March 8th is International Women's Day, a global day to celebrate the achievements of women. Throughout March, the KnowBe4 Women in Technology (WIT) employee resource group is leading the charge on celebrating both women in technology and women everywhere!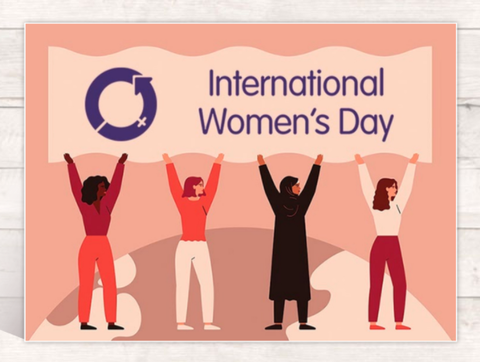 WIT is one of the newer employee resource groups at KnowBe4, but they've made quite the splash already! The group has tons of ongoing activities all to further their mission to connect, empower, and amplify the voices of Knowster women in technology. Members communicate regularly via the WIT group chats (with plenty of memes), host weekly study groups to help prepare for upcoming certifications like the CompTia Security+ (and take advantage of KnowBe4's certifications reimbursement benefit), and attend monthly 'success file' lunches where members enjoy dedicated time to build their digital collections of 'wins' to help get promoted. To further help women get promoted, the group is also sponsoring Knowster women to attend the 2021 Tampa Bay Women in Leadership Symposium.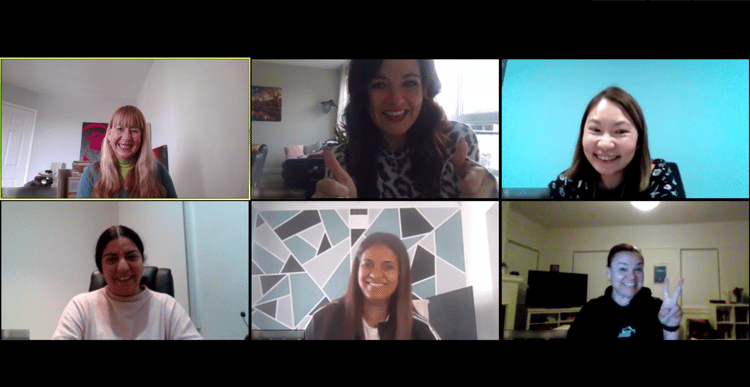 At the core of the group are two very different but equally amazing female leaders, each passionate about supporting women in tech. Brittany, VP of SMB Sales, is a champion of women's initiatives and recently named a top 100 LinkedIn Sales Star and recipient of the Silver Award in the 13th annual Women in Business and the Professions World Awards.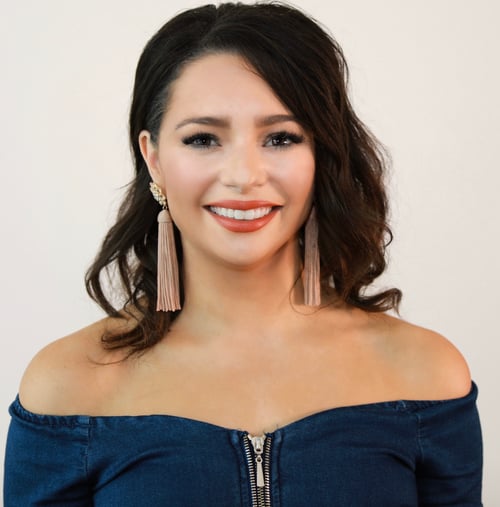 On the technical side of the business sits Melissa, Jr. Software Engineer, veteran, and advocate for recruiting women into technical roles. "Software development teams are improved by diversity: not only gender, but also race, nationality, culture, and life experience," says Melissa. "When everyone on a team is the same, team members are less likely to challenge each other. Diverse teams push each other to consider different viewpoints, thereby improving problem-solving skills and innovation. Diverse software development teams create better products that serve the needs of a wider audience. We still have a long way to go to narrow the gender gap in software engineering. In the US, Women currently hold approximately 25% of computing jobs and 14% of software engineering roles."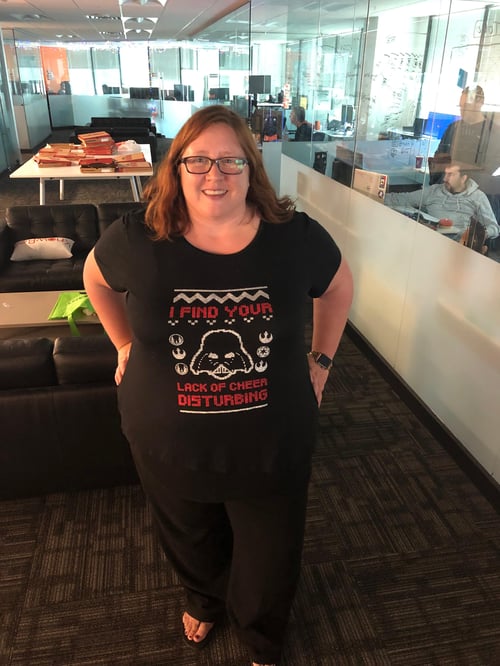 Melissa adds, "our Women in Tech group aims to support the professional growth of our members by providing leadership, career development, mentoring, and networking opportunities. We're also looking for ways to reach out to the community to help inspire the next generation of women in software engineering."
To finish out Women's History Month, WIT has launched a campaign to recruit and engage women across the organization. This week they began the "Bada$$ Women in Tech Blog Series". Every Wednesday, they post the story of an influential woman in tech throughout history. The first was Virginia Hall, a one-legged WWII spy that paved the way for women to join the CIA. Coming up in April, they are hosting an 'Ask Me Anything' session with KnowBe4's SVP of Cyber Operations and Former CIA Intelligence Officer, Rosa.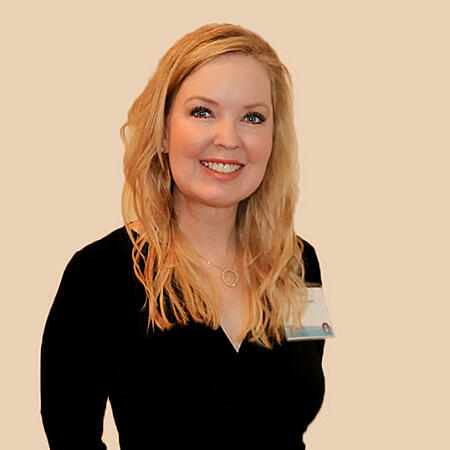 Celebrate International Women's Day and Women's History Month with us! Be sure to check out the WIT take over of @KB4People on you favorite social media channel, where women from all over the company will share a short video in line with the International Women's Day theme #ChooseToChallenge. You can also connect with impressive women you know in tech or even apply for a job at an organization that values the contributions of women to the tech industry.