Our Commitment
At KnowBe4, we think of the full picture and take extreme ownership of the impact we have on our employees, community, and environment. As we continue to grow, our commitment is to always strive to be an organization that is making a positive change in our world.
"We love helping our communities; it's a core aspect of KnowBe4's culture. We use several avenues to promote philanthropy across our organization, including monetary donations, providing employees paid time off specifically for volunteering, and partnering with a diversified network of grass-roots organizations that are dedicated to helping us support larger causes while building up underrepresented communities. Our focus on philanthropy extends to all of our global offices as we aim to make a difference in every community where we have an office and the world as a whole."
Tonie Popovich, Snr. Director of HR Operations & Services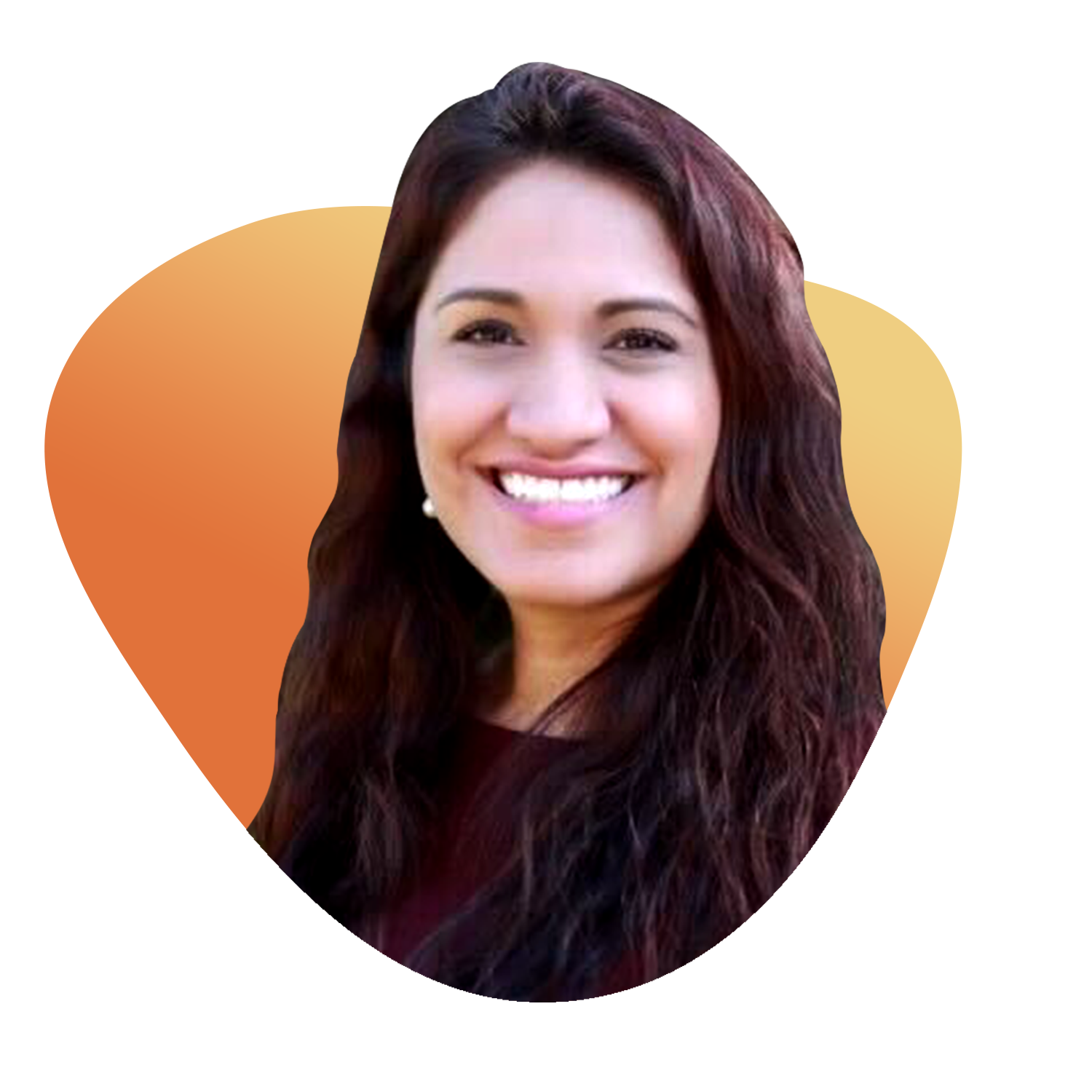 Our Team in Action
From monetary donations to hours of community service, we are dedicated to making a positive impact. We have hosted pet adoption drives, donated to local animal shelters, collected supplies for schools in need, raised awareness of Red Nose Day, raised money for breast cancer awareness and research, hosted numerous blood drives, helped build houses with Habitat For Humanity, and more. The Knowsters are also dedicated to caring for the environment and our planet.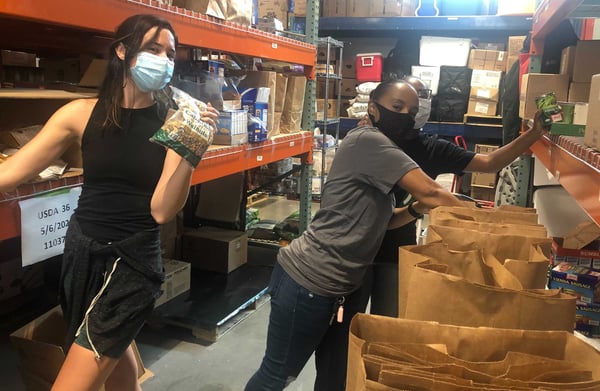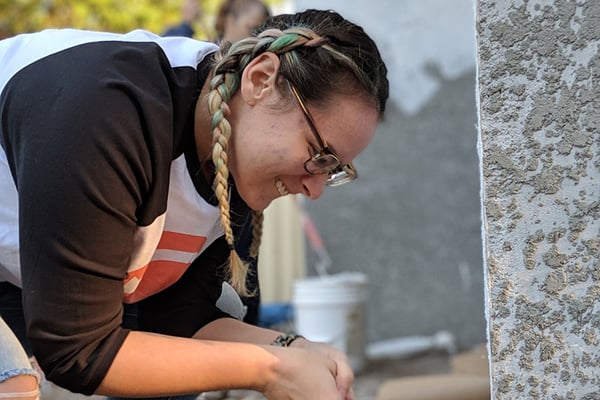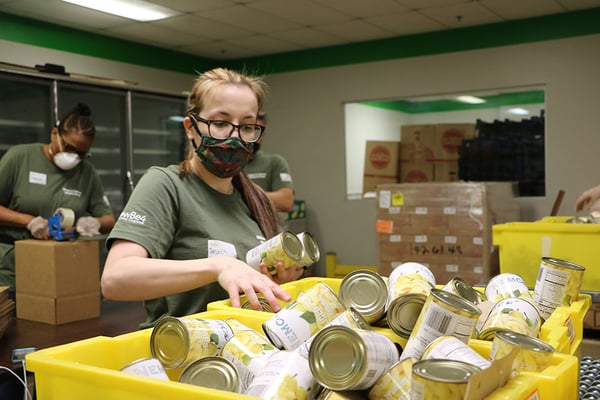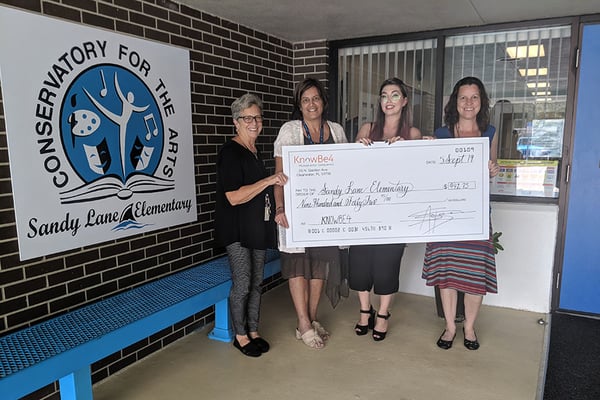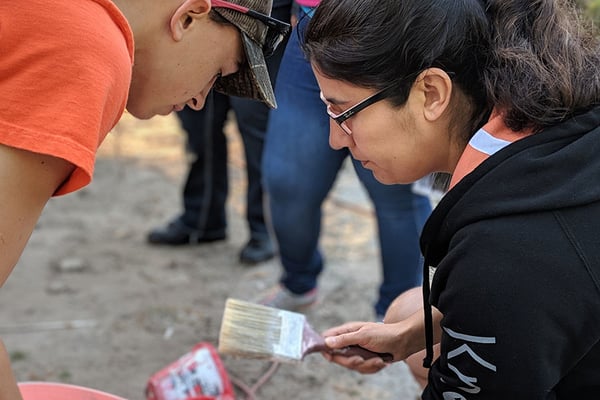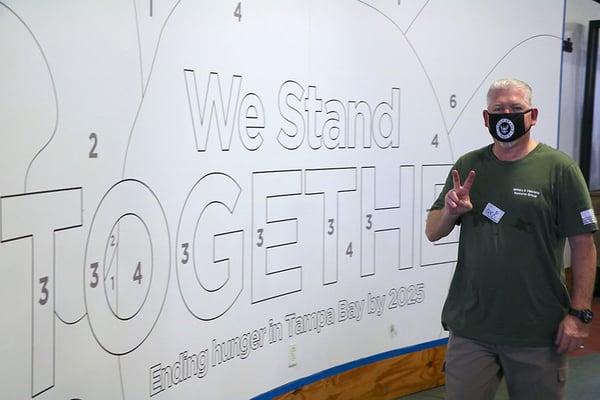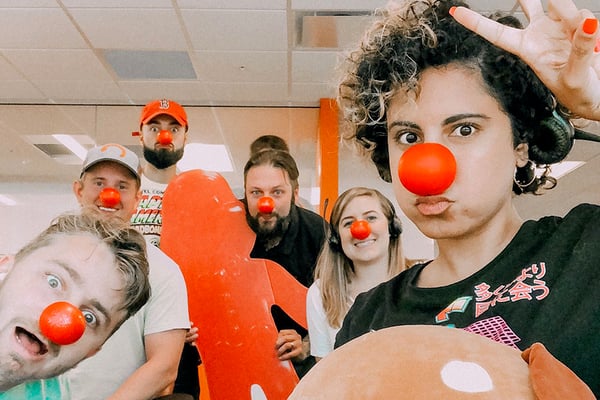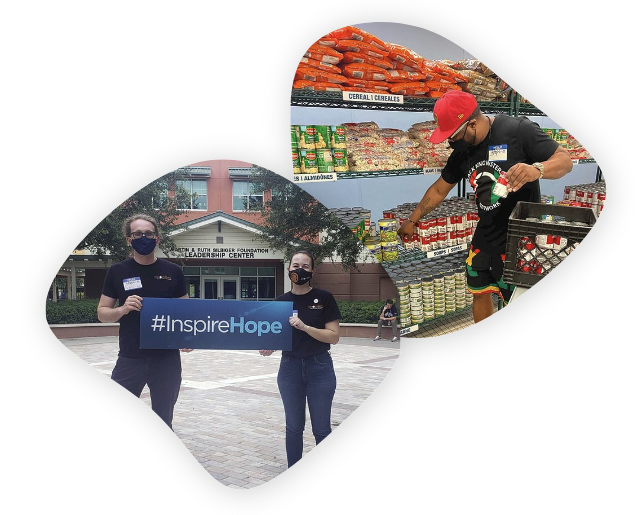 Giving Our Employees The Time
Our CEO, Stu, says "the one thing that is truly limited is time." Between work and the demands of life, many people may find it hard to make time to give back to their communities. At KnowBe4, we never want that to be the reason someone can't support their community, so we provide employees with opportunities to volunteer during normal working hours while still being paid. On days such as Juneteenth, we partner with local nonprofits to set up group volunteering opportunities in which all employees can participate.
Volunteering gives me a boost of self-confidence and increases my life satisfaction. As part of the Black Knowsters Network employee resource group, I have the opportunity to work with nonprofits and other community organizations on a frequent basis. I love doing good for others and our community, and it makes me proud to work for an organization that values and supports these goals.
I find it personally rewarding to see all the good KnowBe4 does in our community and how our team has touched the lives of so many people. We've helped build houses for veterans, donated to local schools and children in need, made donations to help open free health care clinics through Empath Partners In Care, supported local businesses through our "Be A Good Neighbor" program, and so much more. KnowBe4 has become a large organization, and I'm proud to say we are making a large impact in our community.
Taking volunteer PTO at KnowBe4 has been a wonderful experience. It's a fantastic perk that lets me give back to the community while remaining an active part of the company. This unique opportunity showcases KnowBe4's commitment to both employee well-being and social responsibility.