Our Commitment
At KnowBe4, we think of the full picture and take extreme ownership of the impact we have on our employees, community, and environment. As we continue to grow, our commitment is to always strive to be an organization that is making a positive change in our world.
"When we help our community, everyone benefits. Which is why it's so important that we partner with the right organizations, that are dedicated to helping us build up our most underrepresented and under-served communities."
Erika Lance, Chief Human Resources Officer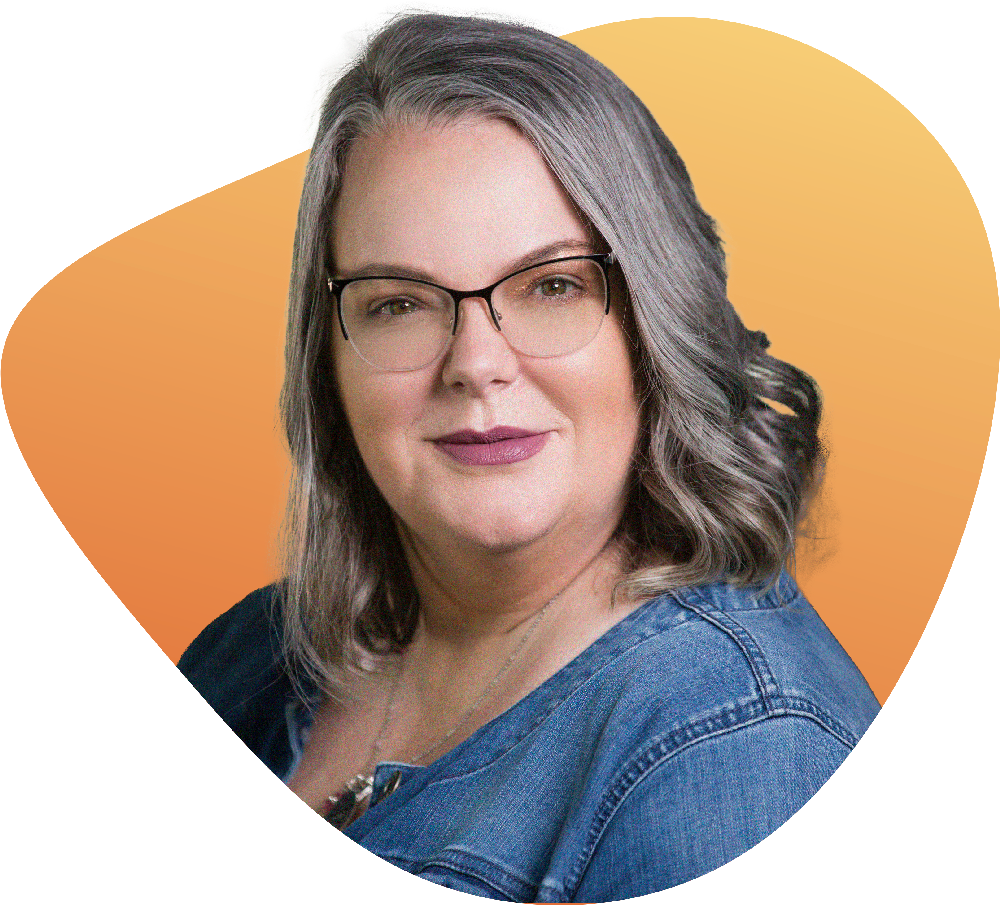 Our Team in Action
From monetary donations to hours of community service, we are dedicated to making a positive impact. We have hosted pet adoption drives, donated to local animal shelters, collected supplies for schools in need, raised awareness of Red Nose Day, raised money for breast cancer awareness and research, hosted numerous blood drives, helped build houses with Habitat For Humanity, and more. The Knowsters are also dedicated to caring for the environment and our planet.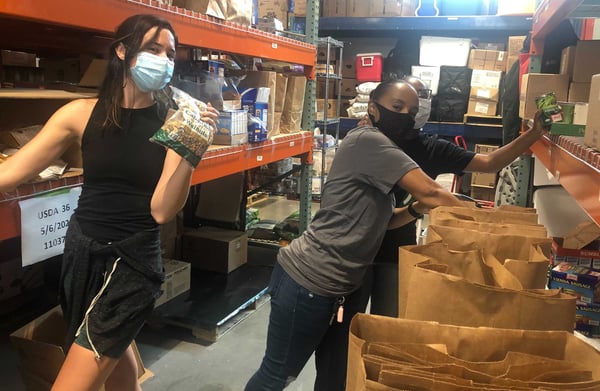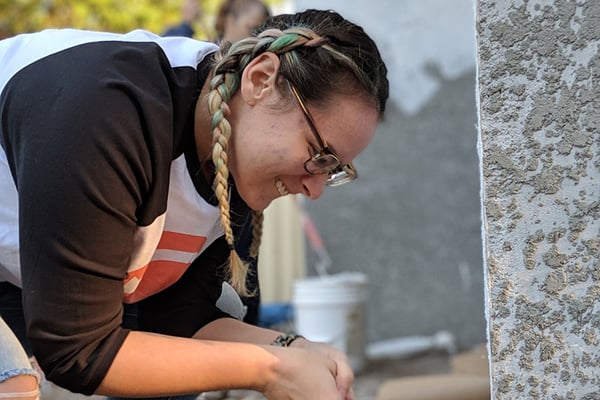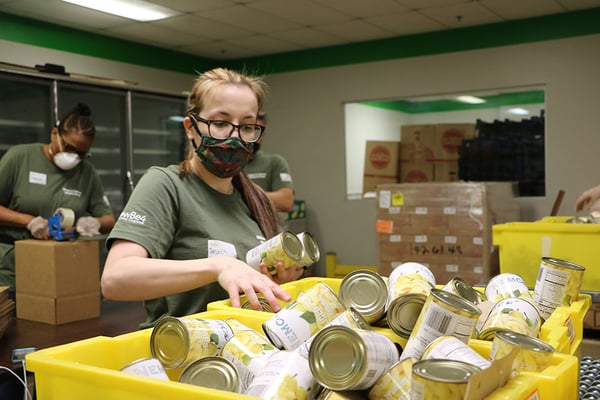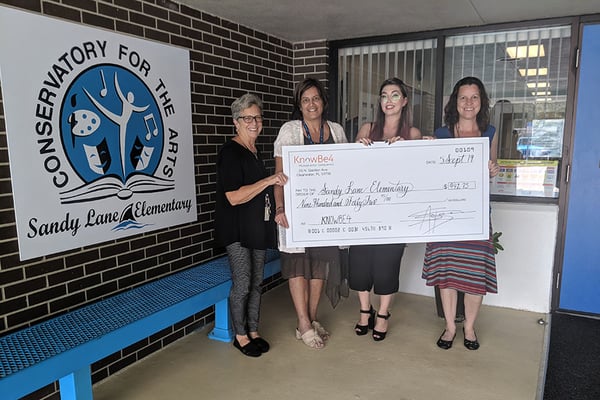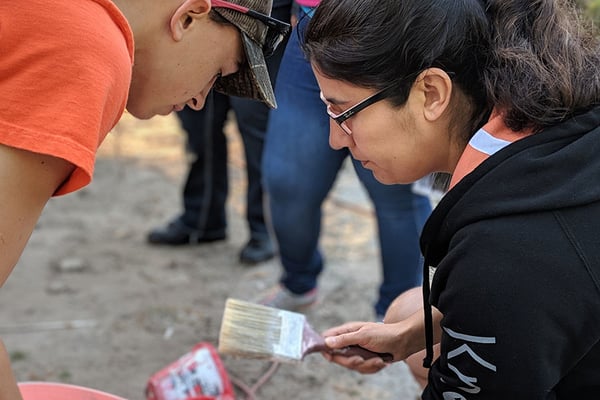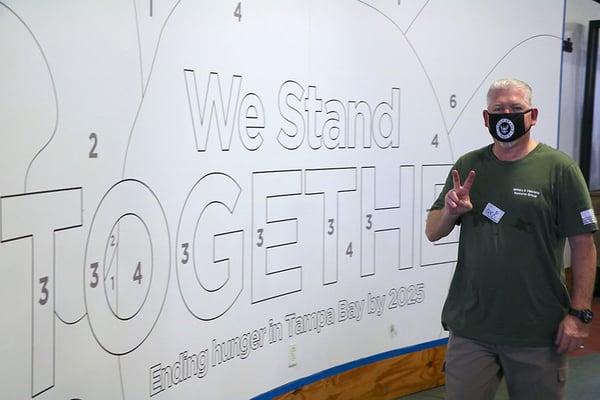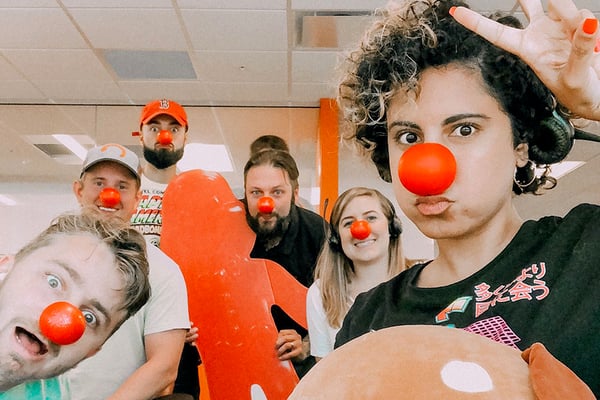 Giving Our Employees The Time
Our CEO, Stu, says "the one thing that is truly limited is time." Between work and the demands of life, many people may find it hard to make time to give back to their communities. At KnowBe4, we never want that to be the reason someone can't support their community, so we provide employees with opportunities to volunteer during normal working hours while still being paid. On days such as Juneteenth, we partner with local nonprofits to set up group volunteering opportunities in which all employees can participate.
I've been volunteering since I was a child and it's been really refreshing to be able to continue my passion through my job. Being able to spend free time with others who care about our community and environment has been really awesome. From helping with Habitat for Humanity to doing regular local downtown and beach cleanups to helping feed the needy... it's all been so fulfilling. I can't wait to see what options come up in the future!
I find it personally rewarding to see all the good KnowBe4 does in our community and how our team has touched the lives of so many people. We've helped build houses for veterans, donated to local schools and children in need, made donations to help open free health care clinics through Empath Partners In Care, supported local businesses through our "Be A Good Neighbor" program, and so much more. KnowBe4 has become a large organization, and I'm proud to say we are making a large impact in our community.
I love how helping the community is always at the forefront for KnowBe4. When we have had employee events in the past, leftover catered food never goes to waste, we always ensure that we help those in need right in our backyard. Not to mention the support of local businesses, even during the pandemic, we did everything we could to help some local family owned restaurants and other businesses stay afloat.