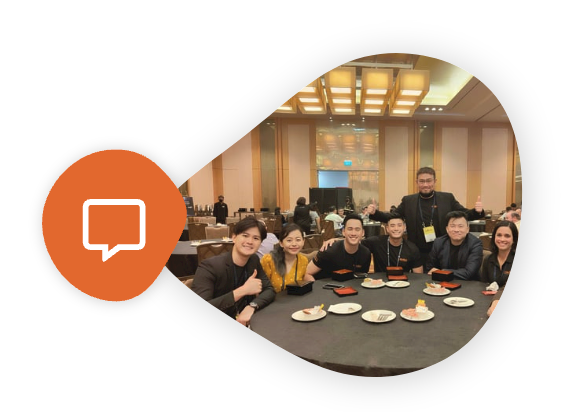 Collaborate and Communicate With Transparency
At KnowBe4, our leadership prides themselves on being very open and honest with all employees. That open communication also exists with all of our team members. Our office culture encourages everyone to be very transparent with each other and openly communicate about wants, needs, issues, and anything else. This also leads to more frequent and effective collaboration between team members.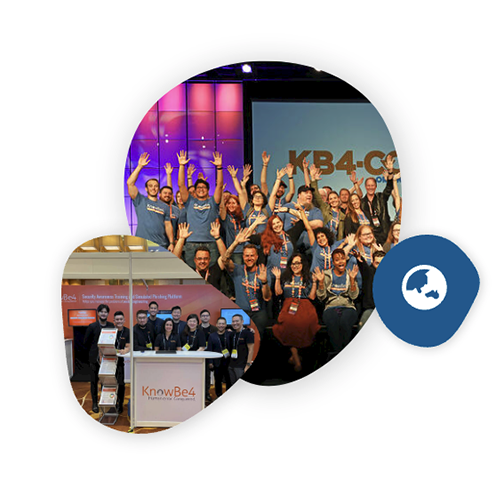 Gain Global Exposure
From our office in Singapore, we meet and train with employees from all over the world! Our team is also responsible for finding new customers and maintaining relationships with current customers throughout Asia. The large amount of interactions with our international colleagues and clients gives our local team members a lot of exposure to other cultures while providing room for both personal and professional growth.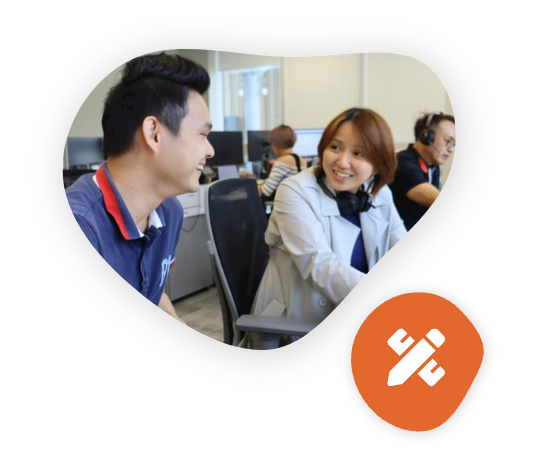 Receive World-Class Training and Professional Development
At KnowBe4, we give employees strong foundations for success. All of our team members start their journey in KB4 University to go through KnowBe4's famous onboarding experience and receive comprehensive training. Depending on the role, team members receive anywhere from one week to three months of initial training, followed by continuous on-the-job training and consistent access to our in-house career development and performance coaches!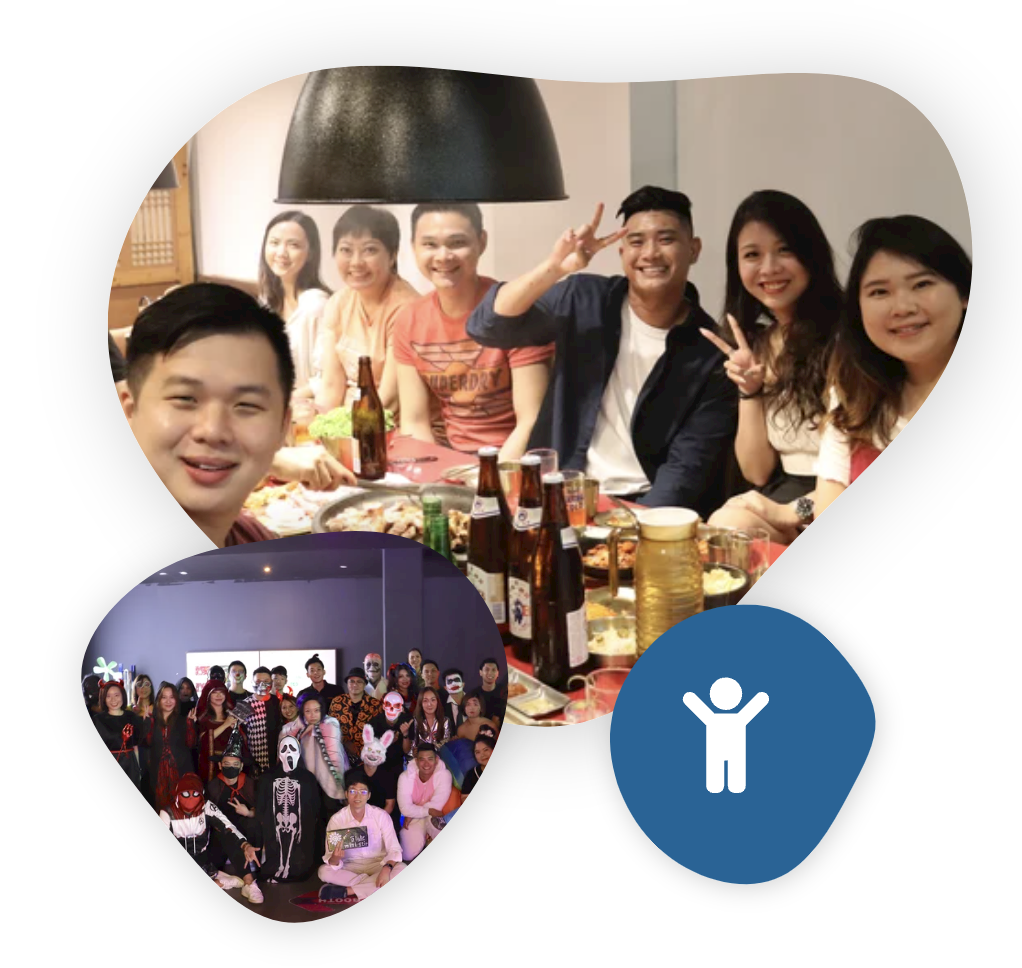 Celebrate Successes
We are a hard working team that is always pushing to accomplish our next goal. However, just like the rest of KnowBe4's offices, we also know how to make work fun! In our Singapore office, that means taking time to laugh with co-workers and going on team building outings. In the past, our team outings have included events such as scooter tours around Singapore and group paintball games.
How We're Working During COVID-19
A lot has changed since the start of the COVID-19 pandemic, but one thing that hasn't changed is our amazing company culture. Our team still finds time to chat and interact with each other virtually, we send out gifts to everyone for special occasions, and our productivity hasn't slipped at all! Currently, we are working remotely as our number one priority is always the health and safety of our team members.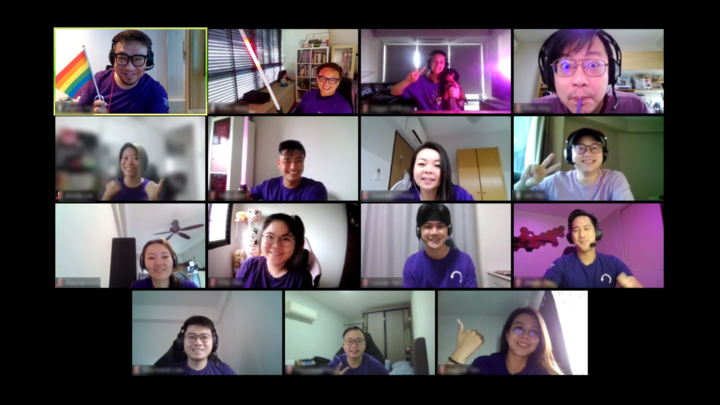 Inside The Offices of KnowBe4 Singapore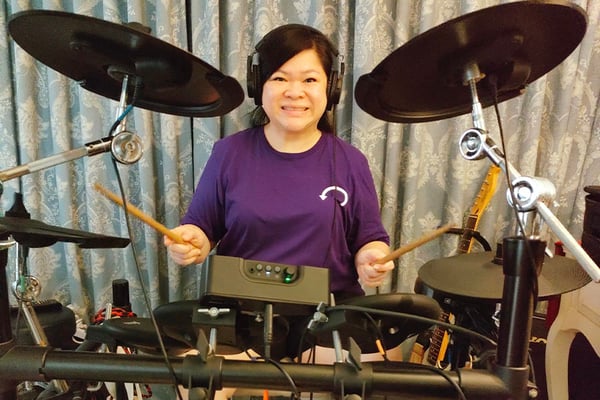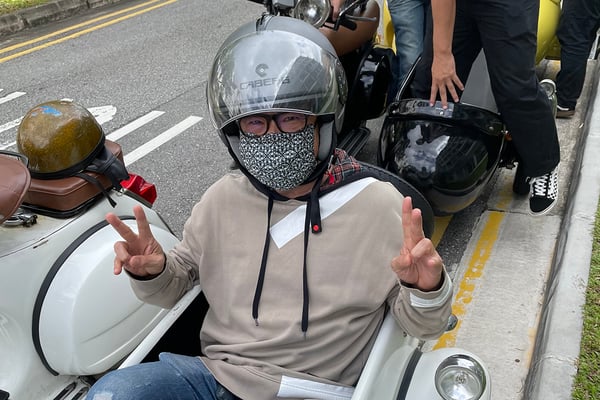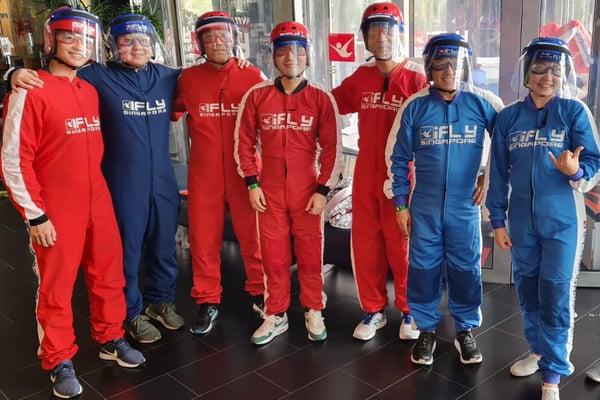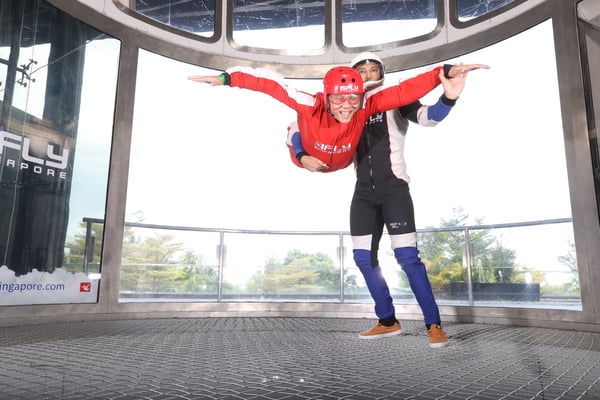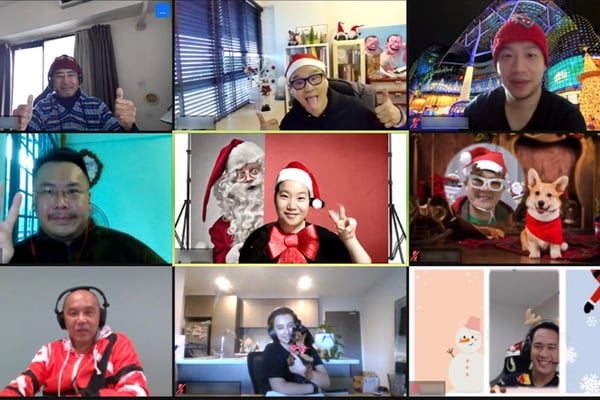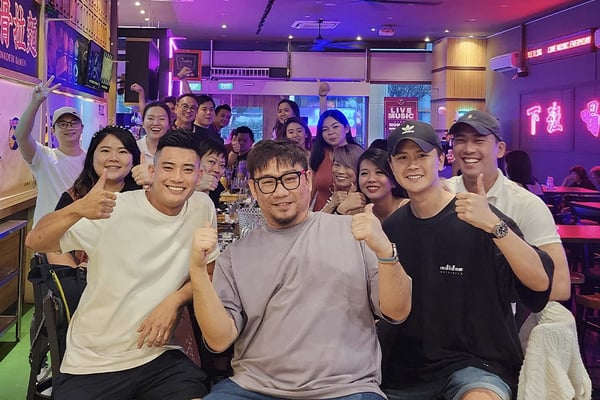 Where We Are Located
KnowBe4 Singapore
1 Paya Lebar Link
#04-01 Paya Lebar Quarter
Singapore 408533
Singapore