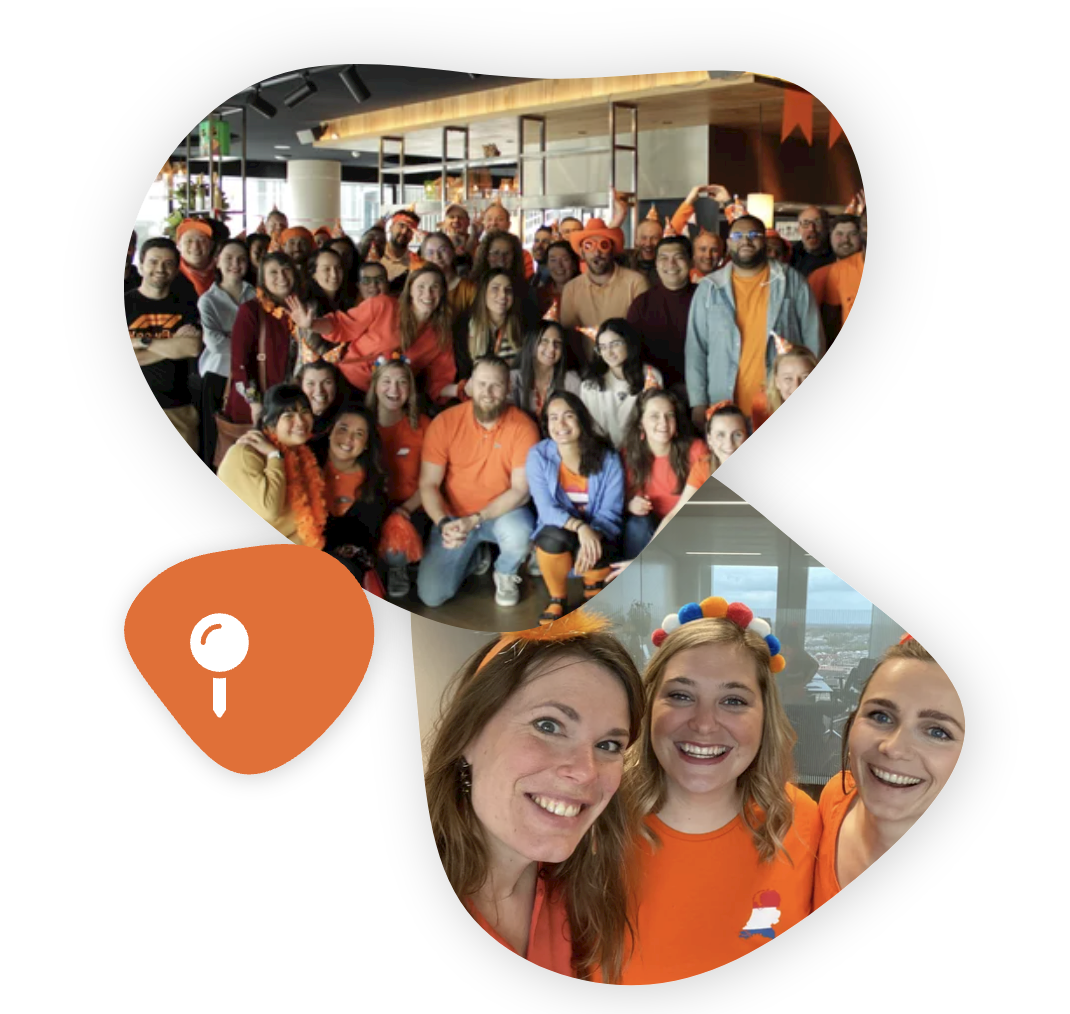 Work in KnowBe4's Head European Office
Our office in the Netherlands is KnowBe4's largest European office and our lead office for all international activities throughout Europe, the Middle East, and Africa (EMEA). Our office is also the training center for our seven global offices in EMEA and houses one of KnowBe4's shared service centers, providing financial, legal, and other support to all our other offices in this region.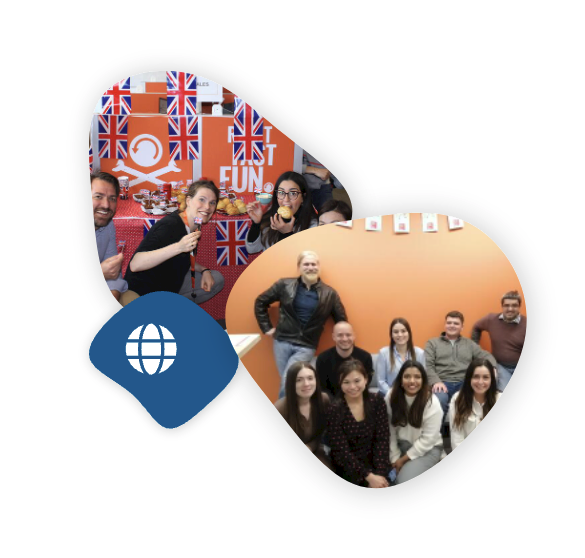 Gain Global Exposure
In our office in Utrecht, over 15 languages are spoken! Our diverse team is made up of individuals from all around the world, each one bringing new knowledge and a new perspective to our office. The large amount of interactions with our international colleagues and clients gives our local team members a lot of exposure to other cultures while providing room for both personal and professional growth.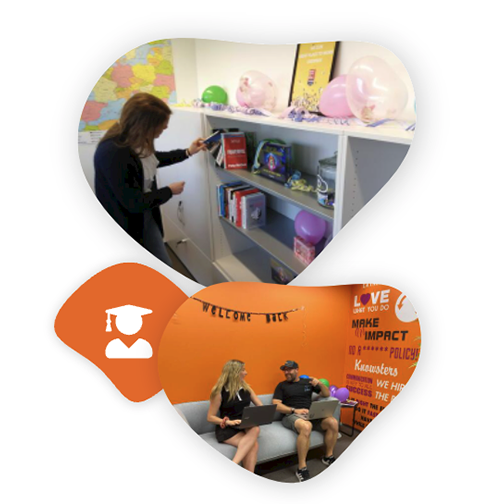 Receive World-Class Training and Professional Development
At KnowBe4, we give employees strong foundations for success. All of our team members start their journey in KB4 University to go through KnowBe4's famous onboarding experience and receive comprehensive training. Depending on the role, team members receive anywhere from one week to three months of initial training, followed by continuous on-the-job training. Plus, everyone gets consistent access to our in-house career development resources, tuition reimbursement, and even certification bonuses!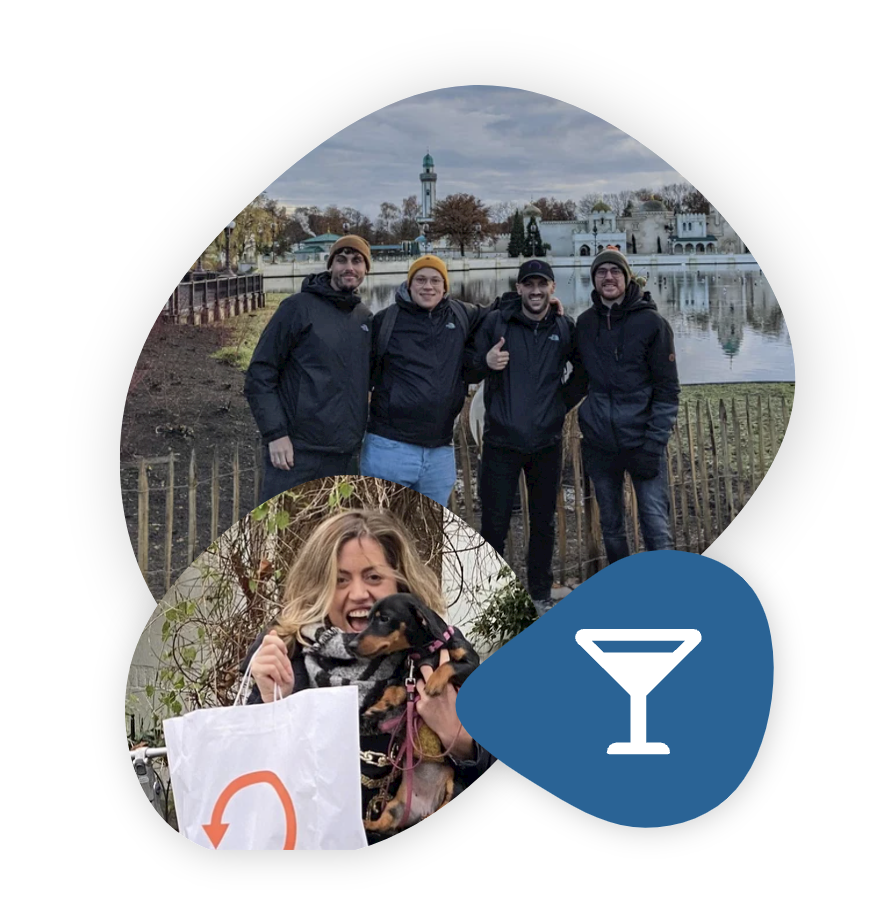 Join Our Afternoon Drinks and
Team Building Events
Our team has a dynamic unlike any other in the Netherlands! We work hard to achieve our goals, but we always make sure we are having fun while doing it. After work on Fridays, we have afternoon drinks and bond as a team. We also have fun team-building events; past events have included pride celebrations, international cultural celebrations, Efteling amusement park visits, team lunches, and more!
How We're Working During COVID-19
Currently, our entire team is working remotely, as our number one priority is always the health and safety of our team members. A lot has changed since the start of the COVID-19 pandemic, but one thing that hasn't changed is our amazing company culture. Our team still has the same exciting energy as before and we still have our Friday afternoon drinks and team building activities, we just do everything virtually now. We also ship special gifts directly to our team members, like our holiday gifts, chocolates, drinks, and anything else that comes to mind.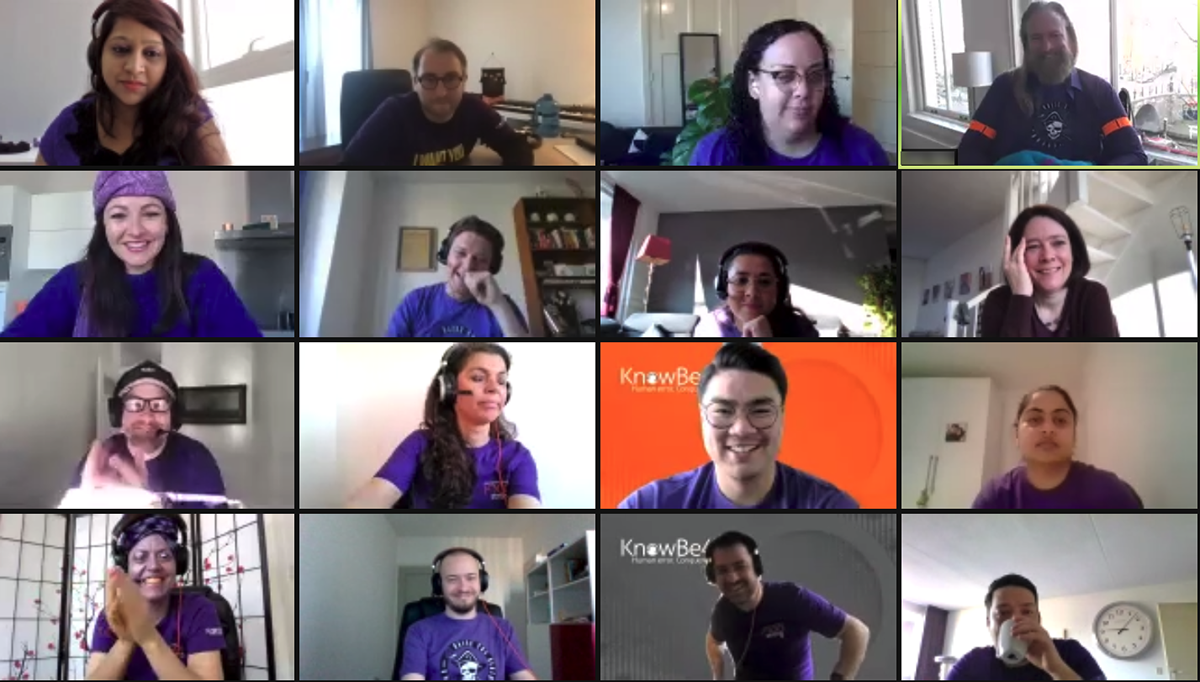 Inside The Offices of KnowBe4 Utrecht