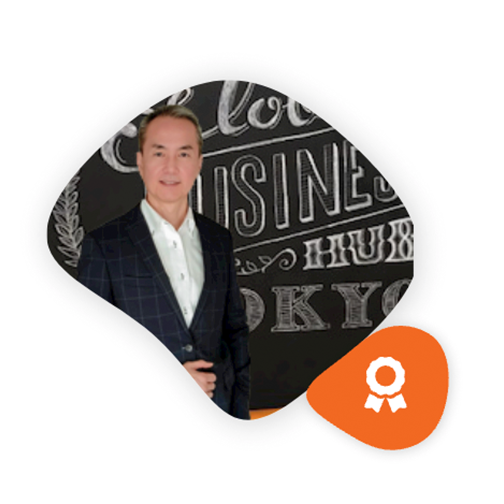 Be a Leader in an Important New Industry
KnowBe4 has been named a Leader in The Forrester WaveTM Security Awareness and Training Solutions, Q1 2022. KnowBe4 received the highest scores possible in 17 of the 23 evaluation criteria, including learner content and go-to-market approach. Security awareness training is a new industry that is quickly growing and we are growing along with it.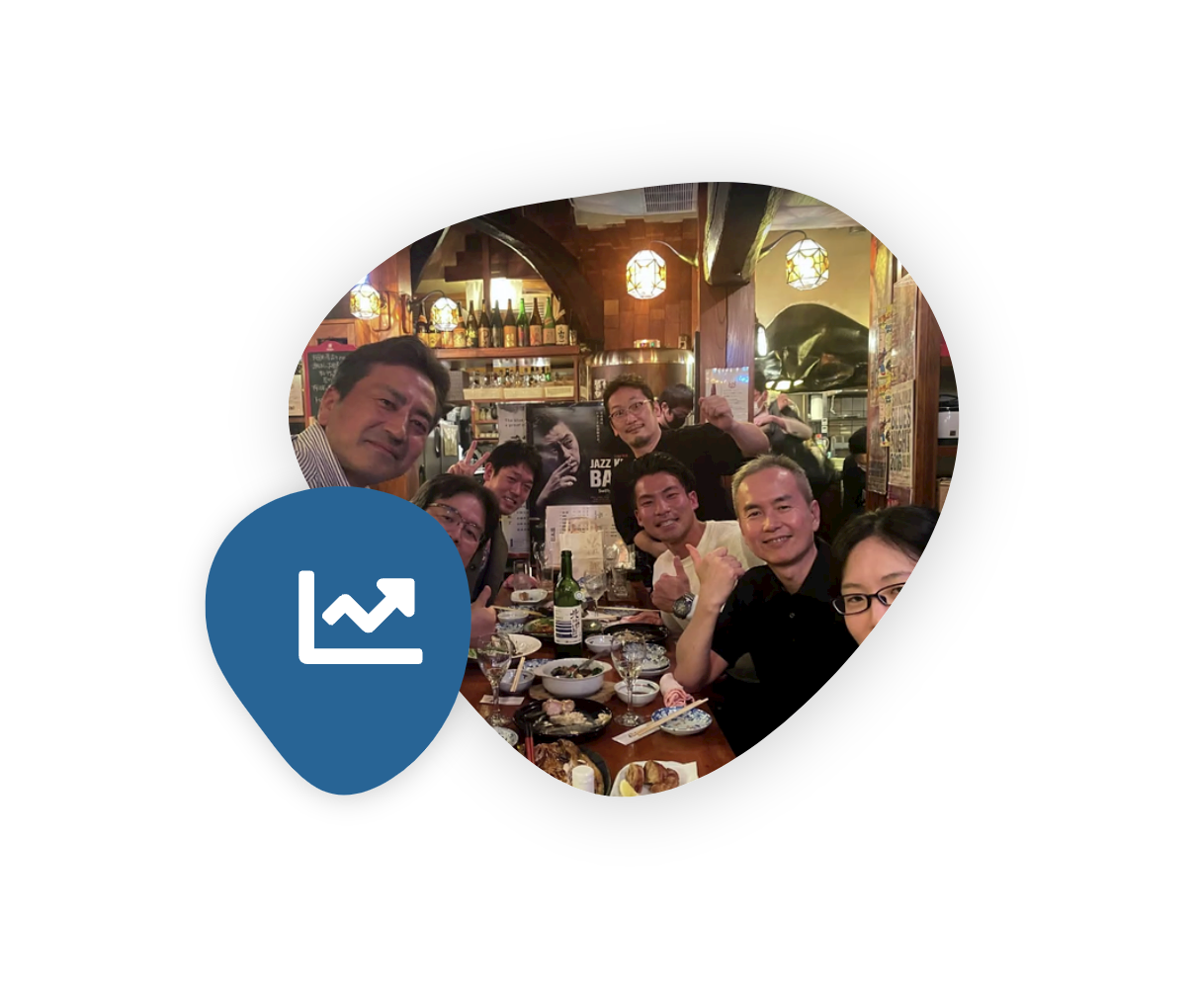 Join a Growing Team With an International Presence
Our team in Japan is a small, but growing group of business development and cybersecurity professionals. Our office has a startup feel with the power and backing of a global organization. Our current team members are working hard to spread awareness of KnowBe4 through Japan and to help our office grow. As our team in Tokyo expands, there is almost unlimited potential for our team members to grow with the organization.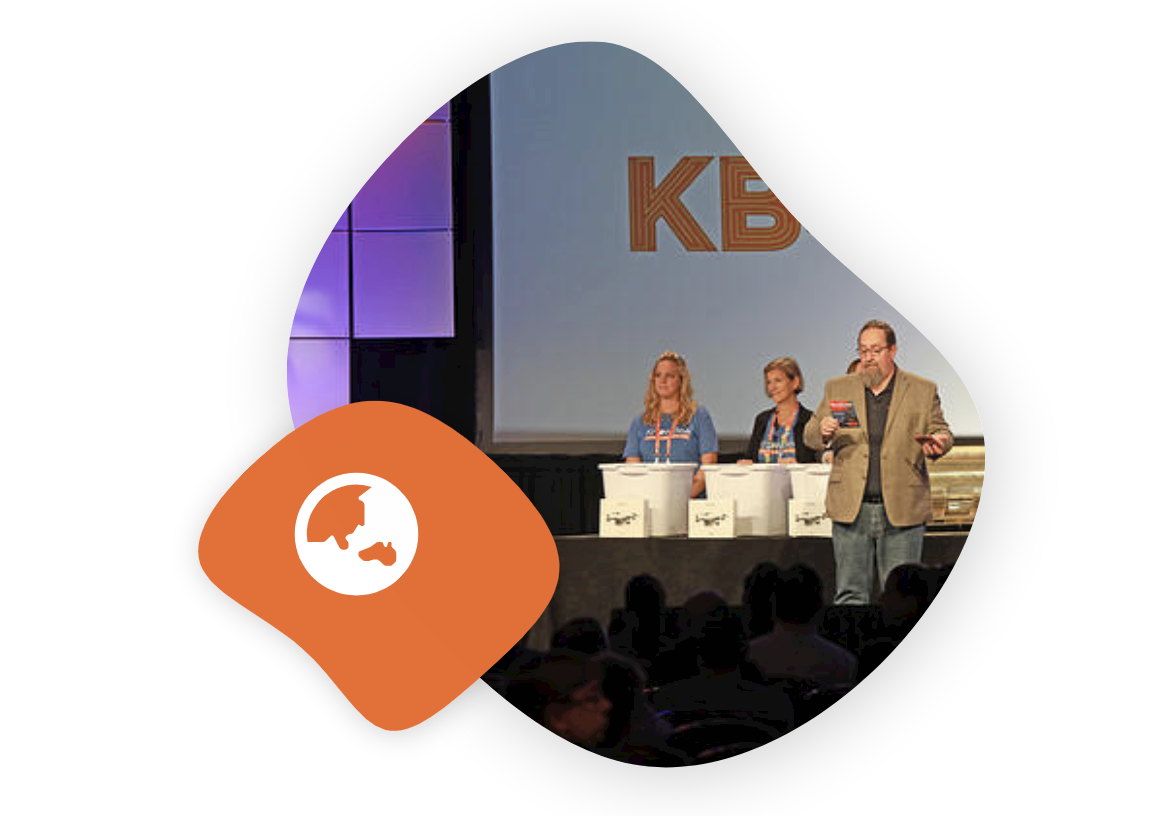 Gain Global Exposure
From our office in Tokyo, we coordinate with our co-workers from all over the world! The large amount of interactions with our international colleagues and clients gives our local team members a lot of exposure to other cultures while providing room for both personal and professional growth.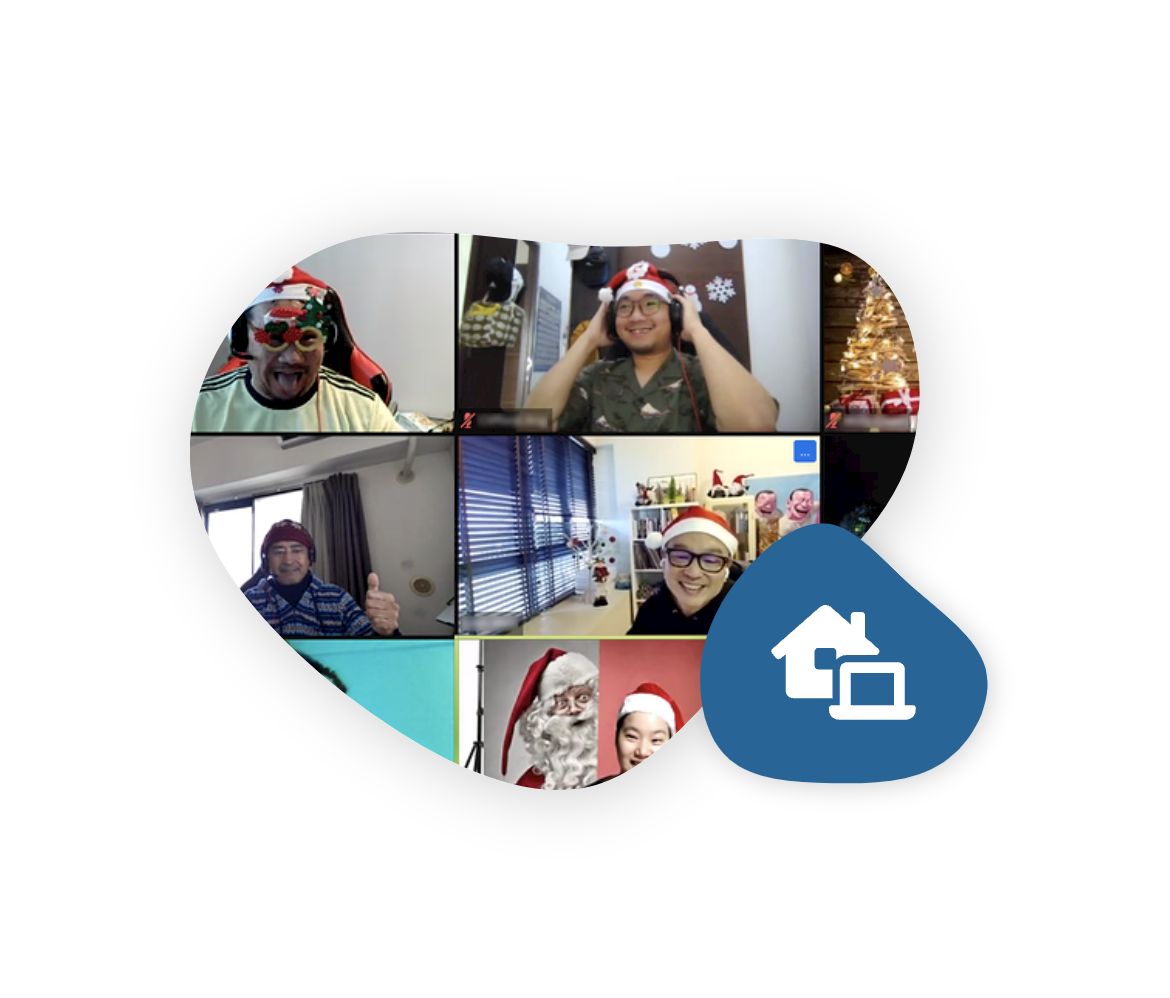 Work in a Hybrid Environment
KnowBe4's work environment provides employees with the ultimate flexibility to adjust to the needs of each employee. Team members may work remotely, in the office, or a hybrid of both. For those who want to work from the office, KnowBe4's office is centrally located in the Global Business Hub in the Financial District of Tokyo, walking distance from the train station.
How We're Working During COVID-19
A lot has changed since the start of the COVID-19 pandemic, but one thing that hasn't changed is our amazing company culture. Our team still finds time to chat and interact with each other virtually, we send out gifts to everyone for special occasions, and our productivity hasn't slipped at all! Currently, we are working remotely as our number one priority is always the health and safety of our team members.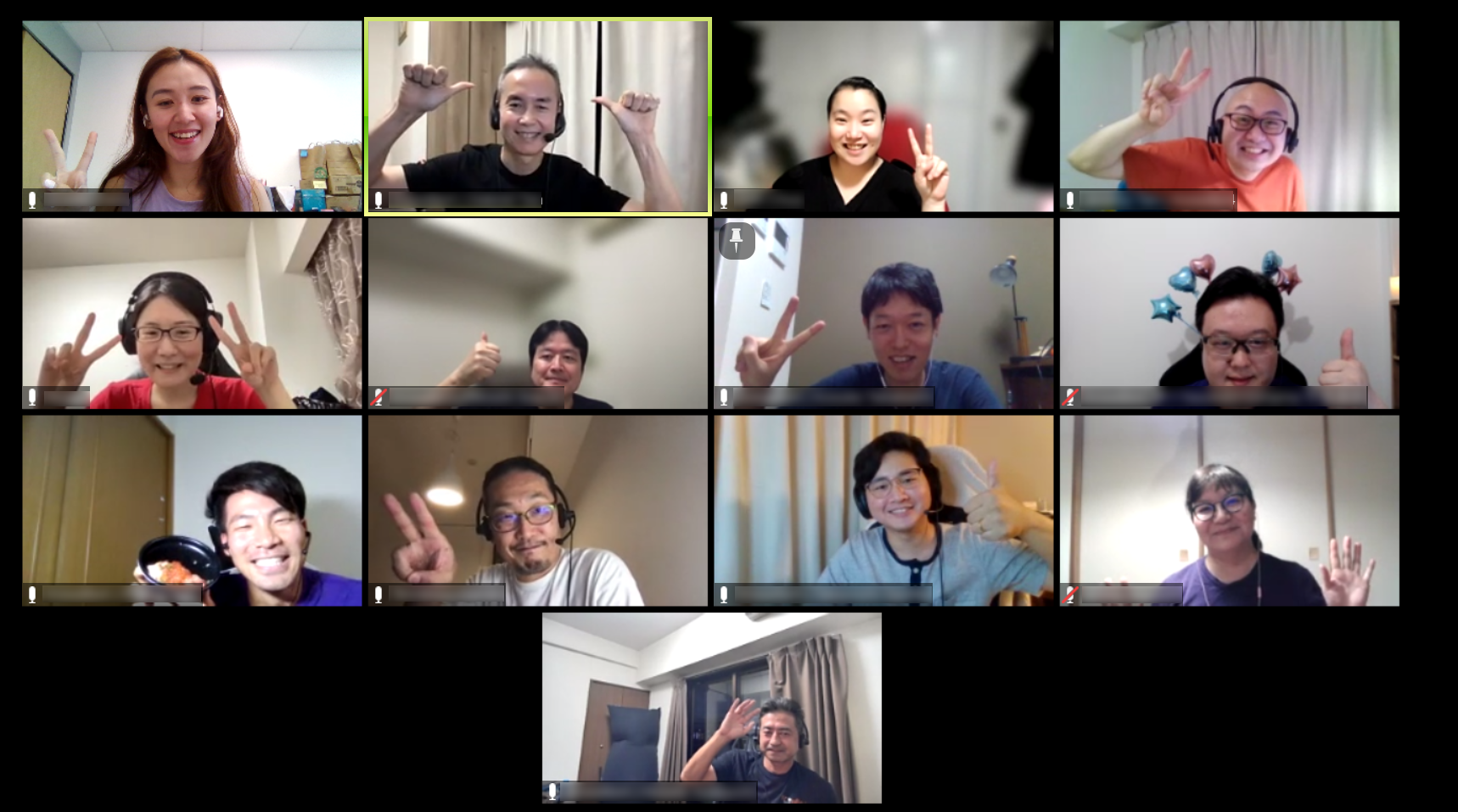 Inside The Offices of KnowBe4 Tokyo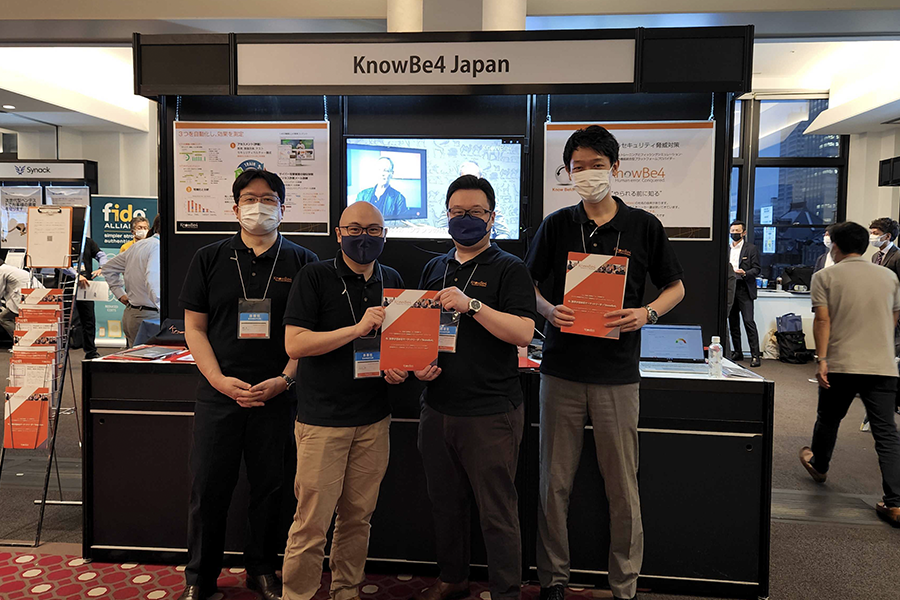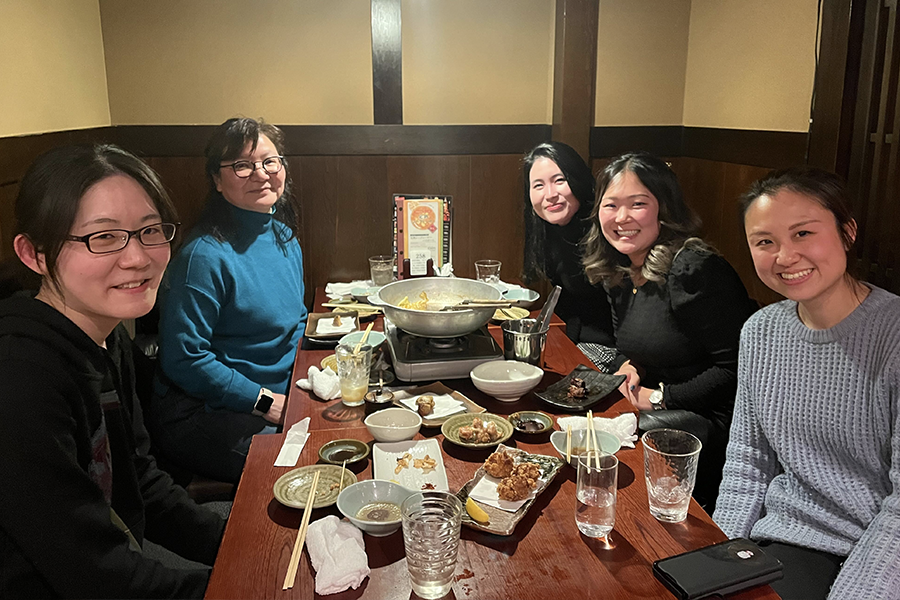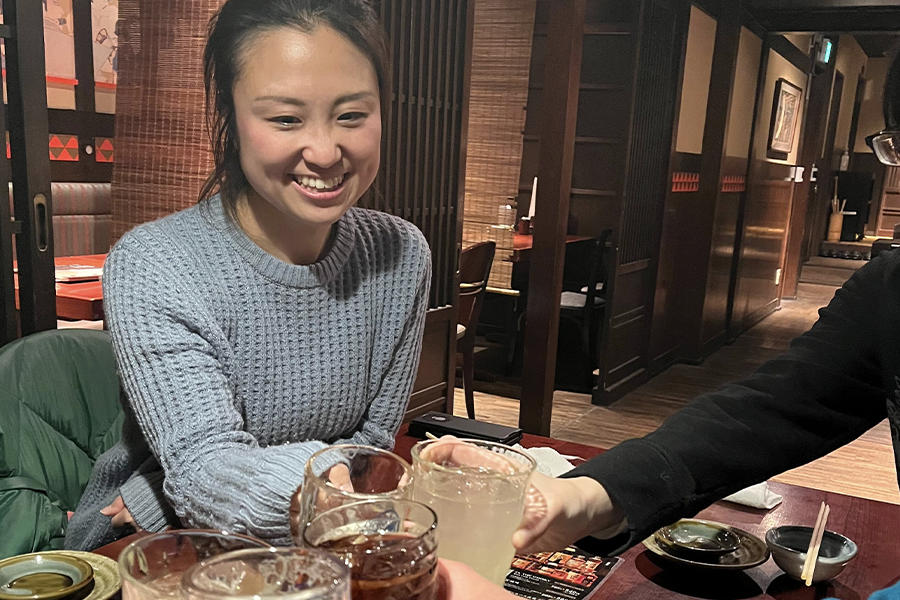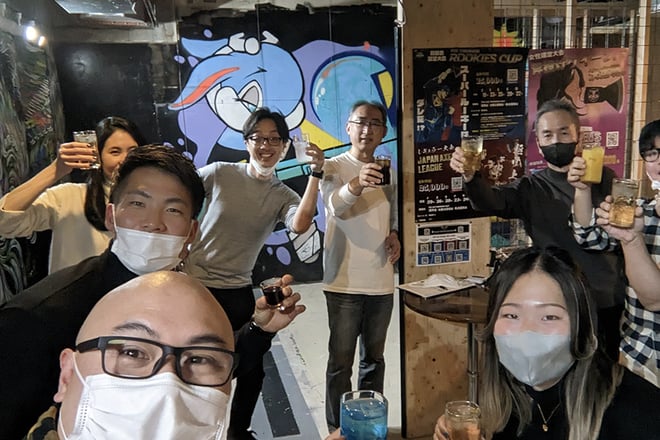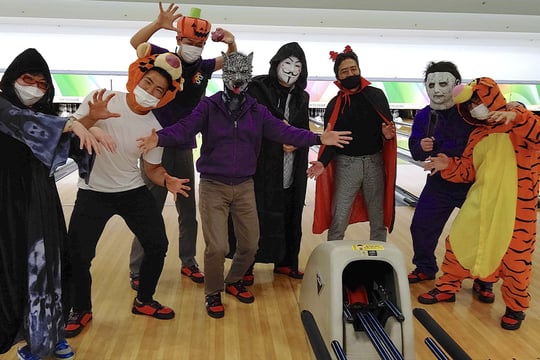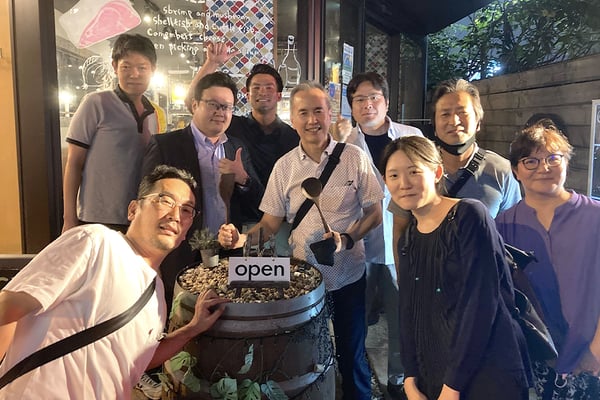 Where We Are Located
KnowBe4 Tokyo
EGG 10F
Shin-Marunouchi Building,
1-5-1 Marunouchi,
Chiyoda-ku, Tokyo 100-6510
Japan