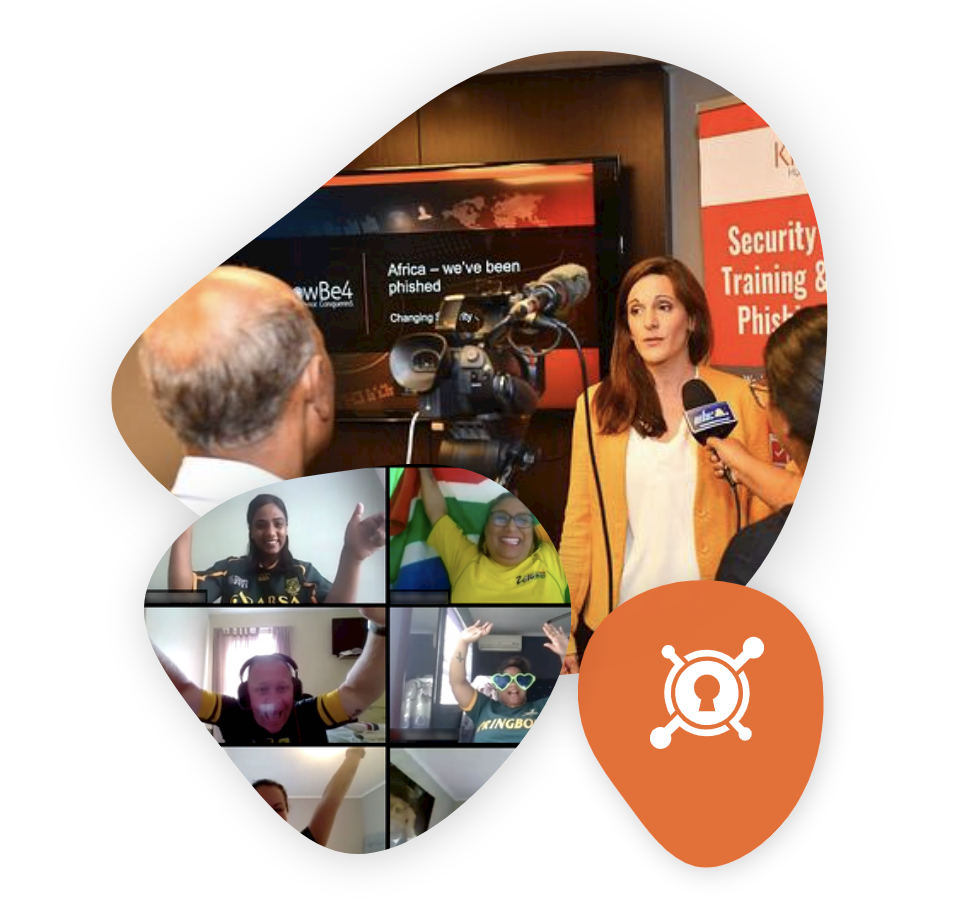 Be a Leader in an Important New Industry
KnowBe4 has been named a Leader in The Forrester WaveTM: Security Awareness and Training Solutions, Q1 2022. Security Awareness Training is a relatively new industry in South Africa that is quickly growing and we are growing along with it. In our Cape Town office, we develop new tools and training courses to help protect our country and the world from phishing and social engineering.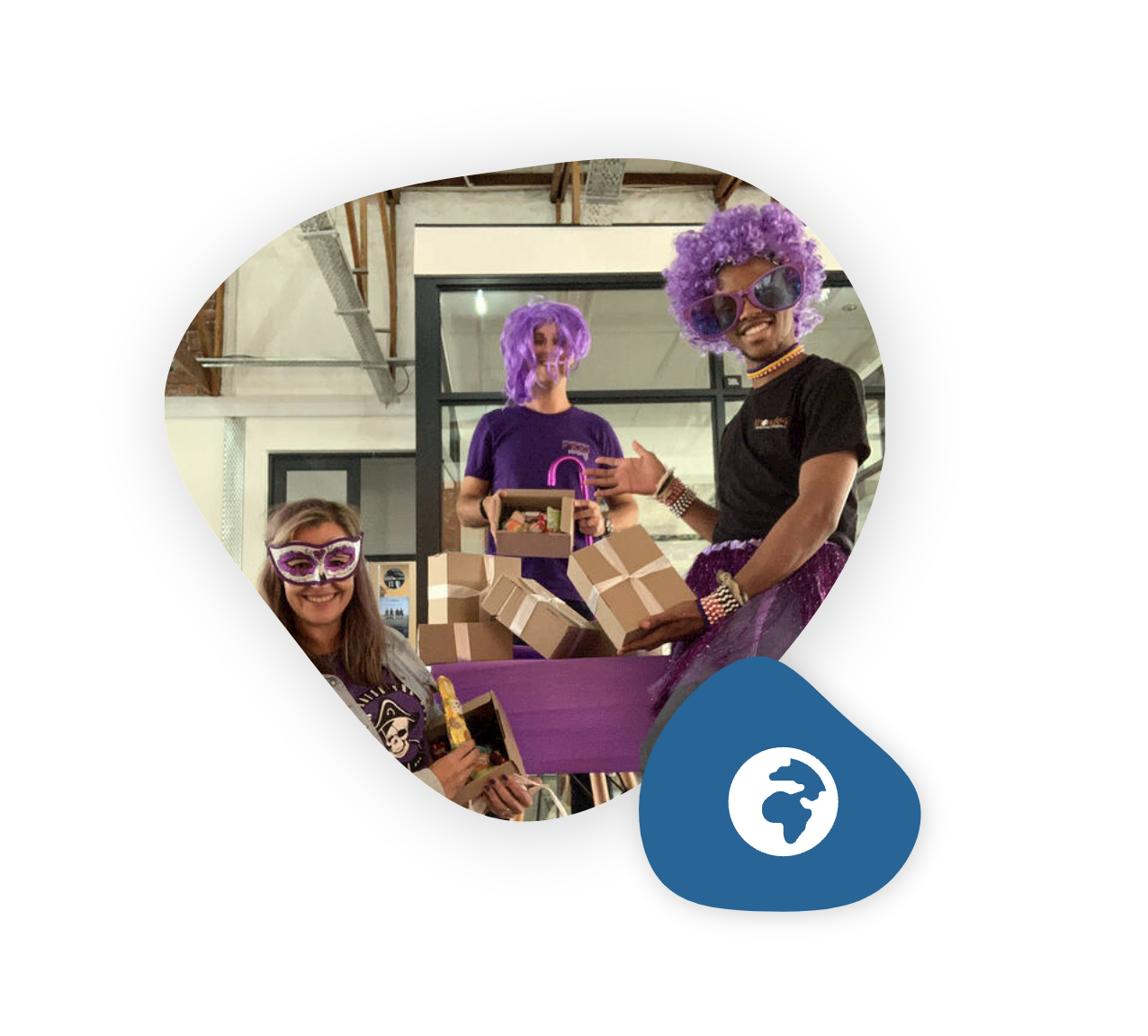 Gain Global Exposure
From our office in Cape Town, we work closely with our co-workers from all over the world, including the U.S., Brazil, the Netherlands, and more! The large amount of interactions with our international colleagues gives our local team members a lot of exposure to other cultures while providing room for both personal and professional growth.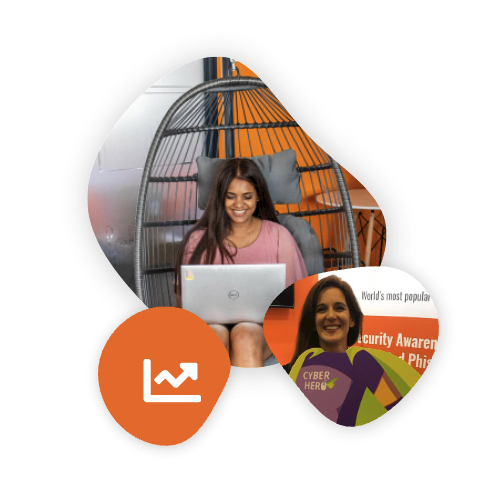 Receive World-Class Training and Professional Development
At KnowBe4, we give employees strong foundations for success. All of our team members start their journey in KB4 University to go through KnowBe4's famous onboarding experience and receive comprehensive training. Depending on the role, team members receive anywhere from one week to three months of initial training, followed by continuous on-the-job training and consistent access to our in-house career development and performance coaches!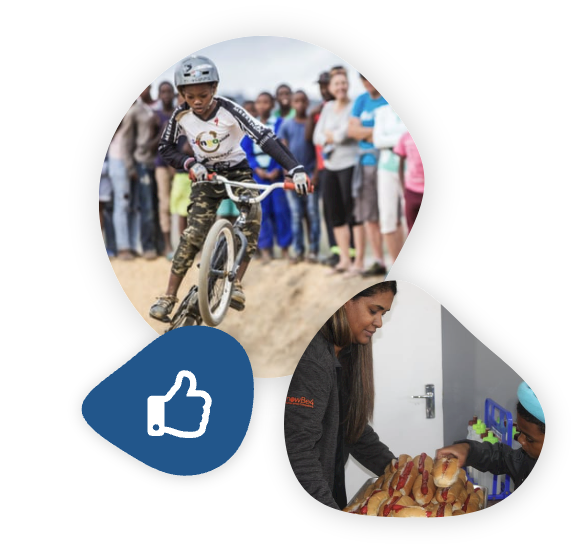 Support a Bigger Cause
Philanthropy lies at the heart of our office in Cape Town. Our employees routinely nominate causes they would like to support, then we come together and decide on a cause to contribute to, whether through financial donations or volunteering our time. Donations are totally optional, but everyone in the office likes to participate. We believe in the quote, "no act of kindness, no matter how small, is ever wasted."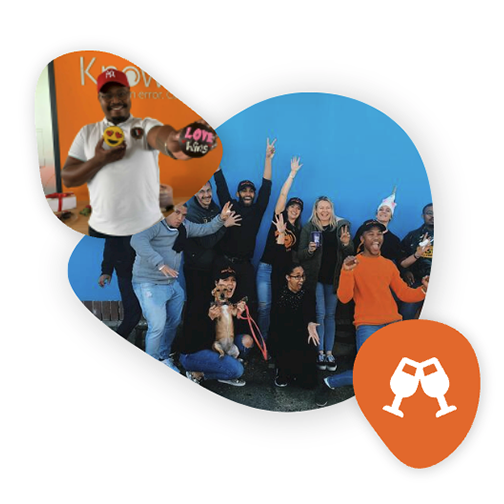 Celebrate Successes
Our team works hard to accomplish our goals, and we also know how to make work fun! We are a close team of individuals with big personalities, so our meetings are always filled with cheer and laughter. We also make sure to leave time for plenty of team-bonding activities, such as team lunches and holiday celebrations.
How We're Working During COVID-19
A lot has changed since the start of the COVID-19 pandemic, but one thing that hasn't changed is our amazing company culture. Our team still finds time to chat and interact with each other virtually, we send out gifts to everyone for special occasions, and our productivity hasn't slipped at all! Currently, we are working remotely as our number one priority is always the health and safety of our team members.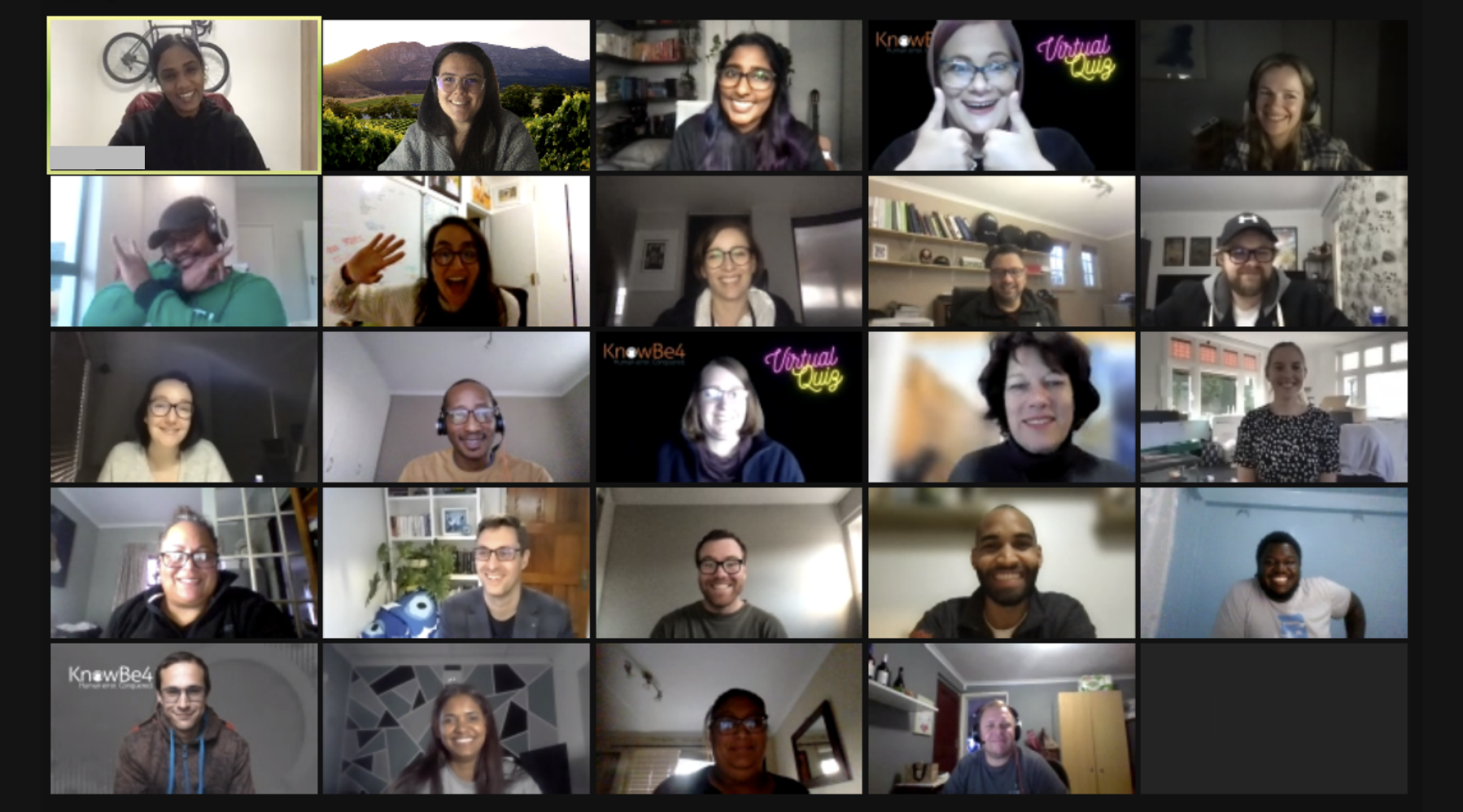 Inside The Offices of KnowBe4 Cape Town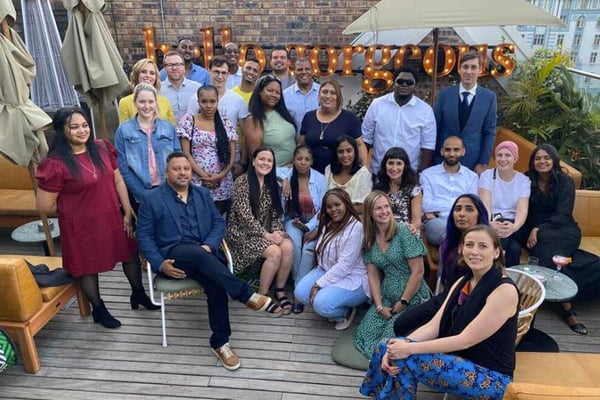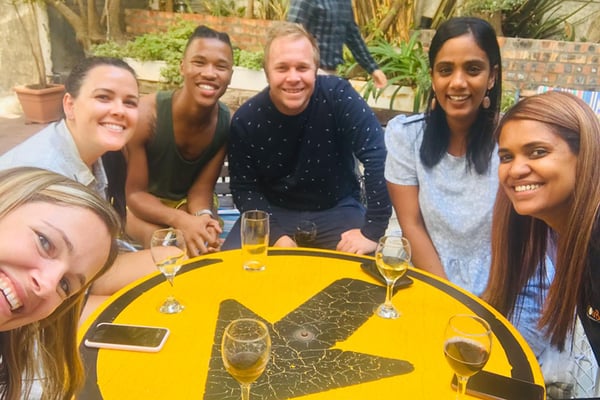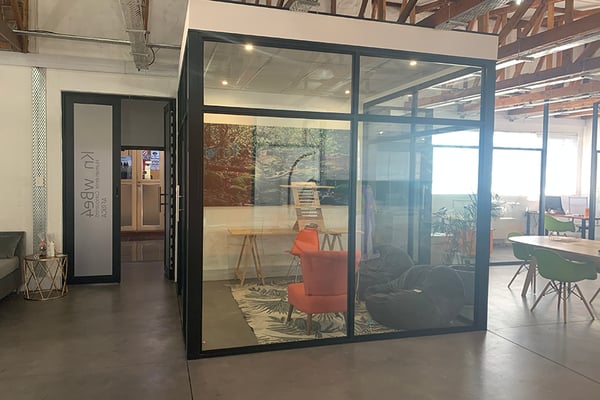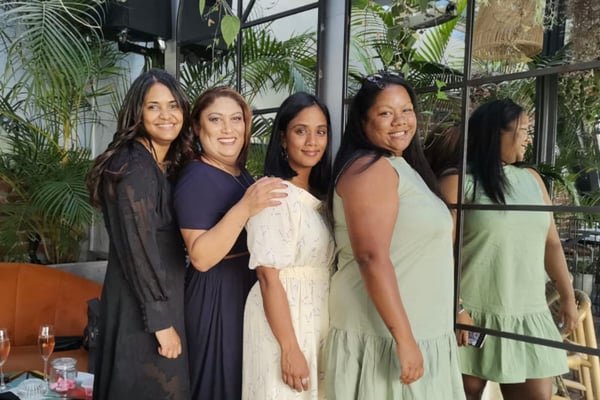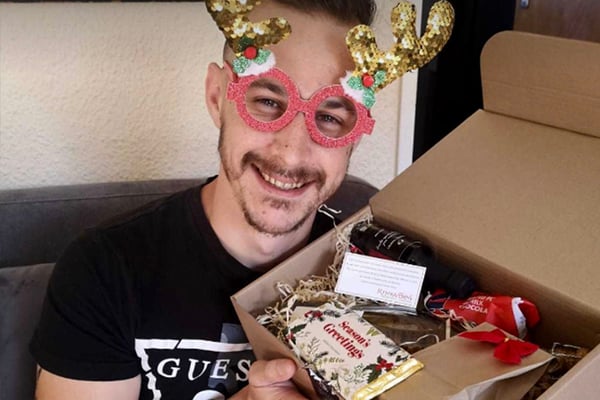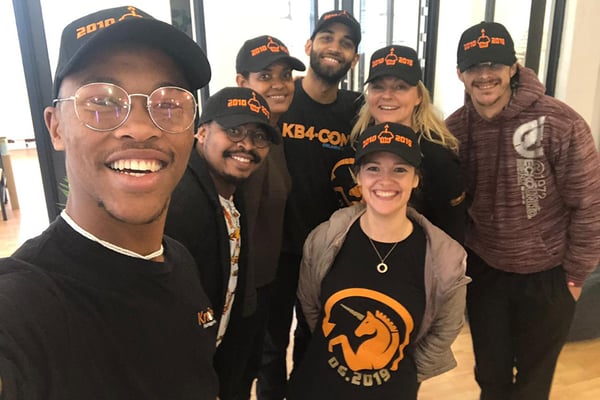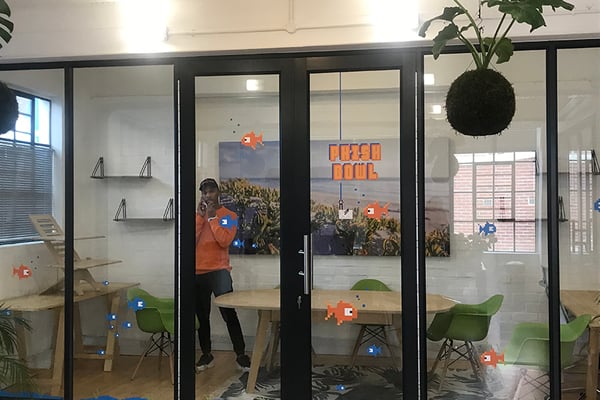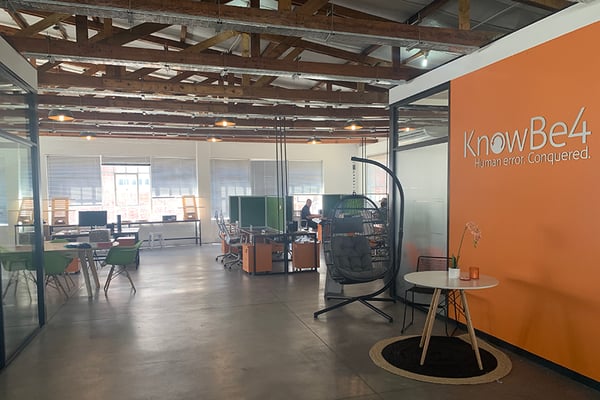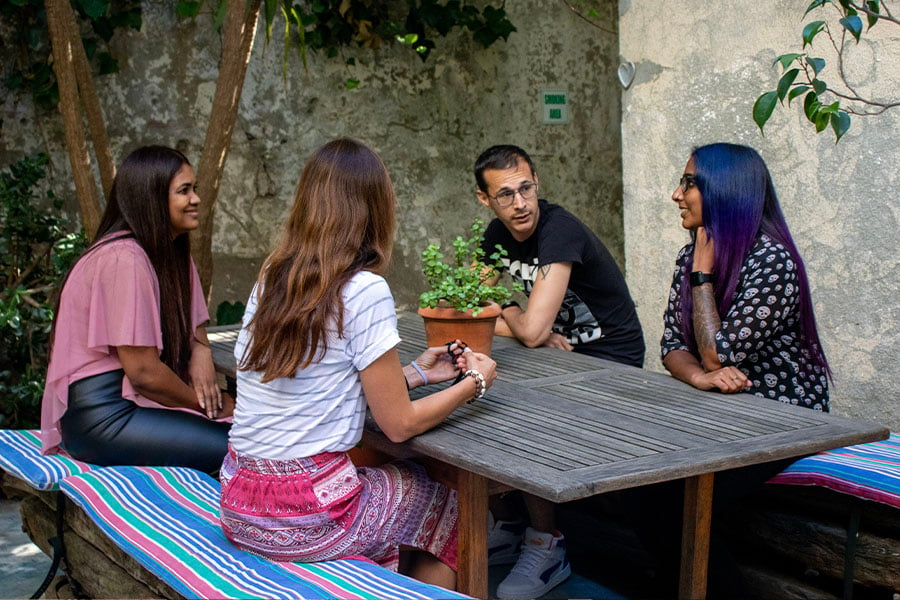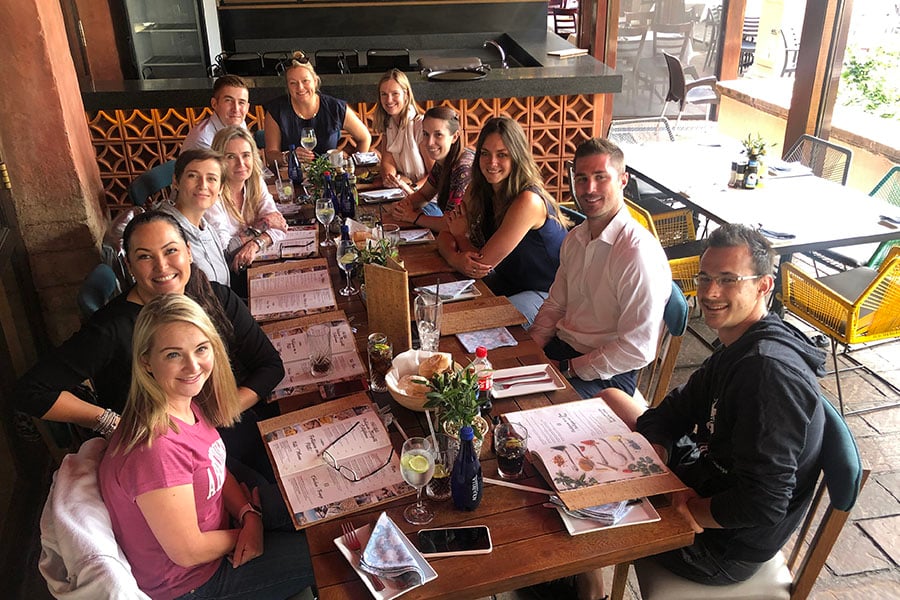 Where We Are Located
KnowBe4 Cape Town
Unit 6, The Planet Art
32 Jamieson Street Gardens
8001 Cape Town
South Africa