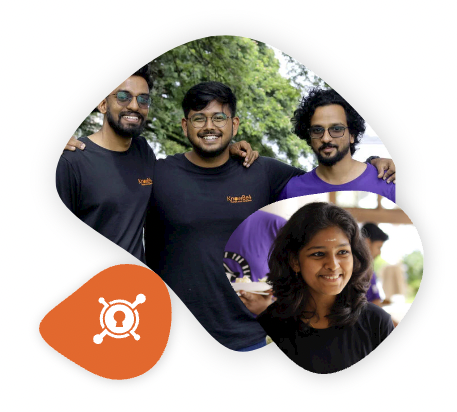 Fight Cybercrime With Us
Social engineering, phishing, and malware are huge problems that cause billions of dollars in damage every year, and that number is growing. Security Awareness Training is a relatively new industry in India, but it is quickly growing, and we are growing along with it. Our team is laying the foundations of this branch of cybersecurity in the region and working to help protect our communities and our world from hackers and cybercriminals.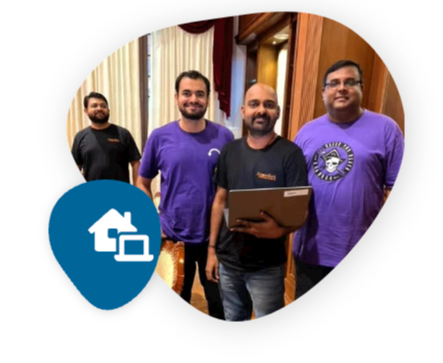 Work in a Flexible Environment
We know that a standard workday isn't best for everyone. That is why we give our team members the freedom and flexibility to work in ways that best suit their needs. From adjustable starting times to remote and hybrid work options, we give our team the ability to decide when, where, and how they accomplish their objectives. We put the power in the hands of our employees and provide them with the autonomy they need to do their jobs as they best see fit.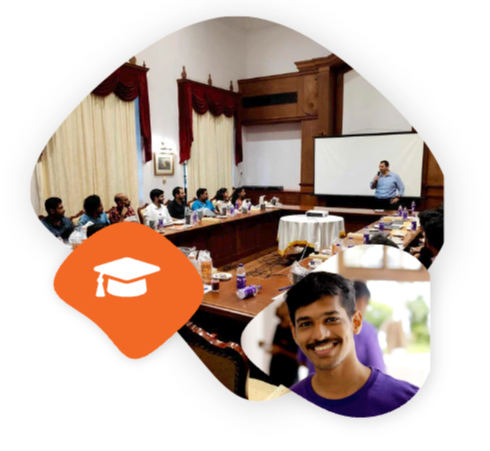 Receive World-Class Training and Professional Development
At KnowBe4, we give employees strong foundations for success. All our team members start their journey in KB4 University to go through KnowBe4's famous onboarding experience and receive comprehensive training. This is followed by continuous on-the-job training and consistent access to our in-house career development and performance coaches. We place a substantial focus on continued education and professional development, which is why we give all team members 5 hours a week to learn new skills or master old ones. We even have certification bonuses for those who receive industry-related certifications.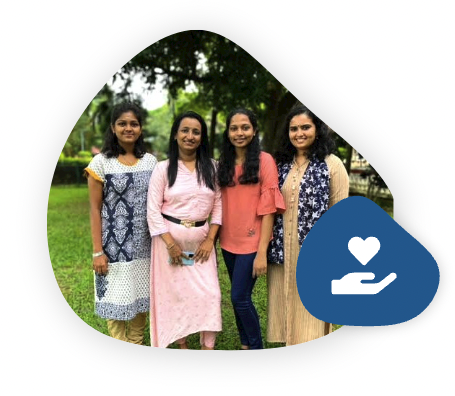 Be Respected For Who You Are
We think it is absolutely essential that everyone is able to bring their authentic selves to work and be treated with respect. Knowsters don't play favorites, and every team member can expect to be treated equally. This is part of the reason KnowBe4 has company-wide monthly bonuses, because we recognize that each and every team member performs a job duty that is essential for the continued growth of our organization.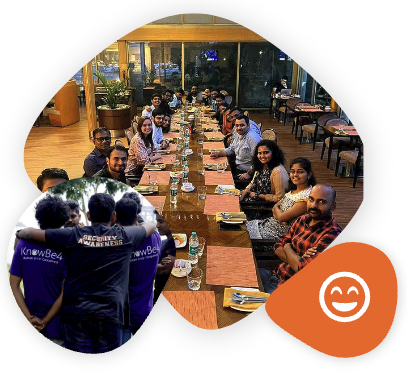 Join a Fun and Dynamic Workplace
We are a growing team that was initially started during the COVID-19 pandemic, so we quickly learned how to make remote and hybrid work fun! We have the adaptability, culture, and team size of a start-up company, with the power and backing of a multinational cybersecurity organization. Our team members care deeply for one another, and we strive to ensure everyone is happy, healthy, and enjoying their work.
How We're Working During COVID-19
Our local team was built in an entirely virtual environment, so we know how to work remotely. The health and safety of our team members are our top priorities, so all of our team members are continuing to work remotely. In the future, we aim to open our local office to allow for hybrid work schedules that balance remote work with in-person collaboration and team-building events. In the meantime, we are maintaining our fantastic company culture with team chats, virtual events, gift boxes, and even occasional in-person events when safe to do so.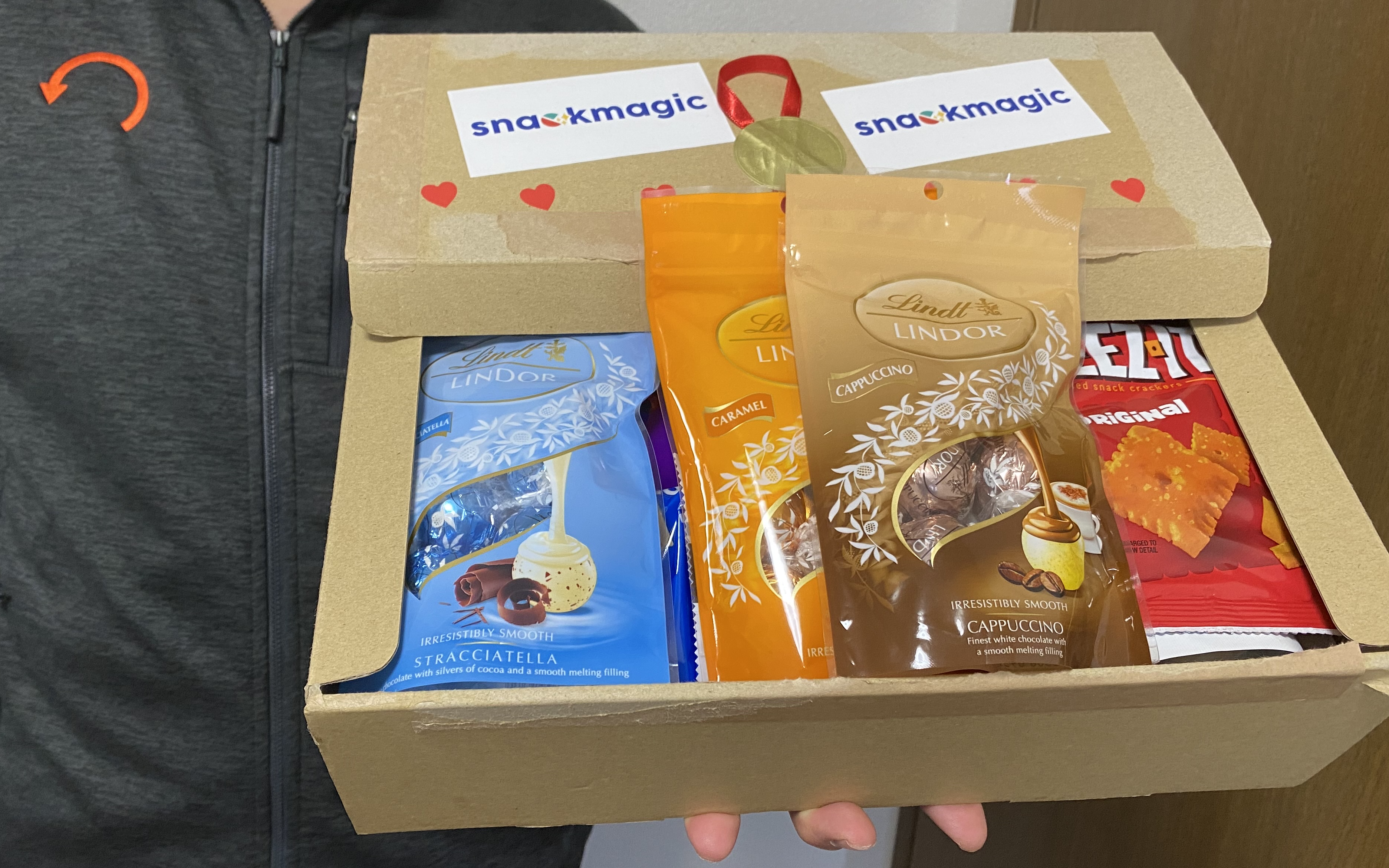 Inside The Offices of KnowBe4 Kochi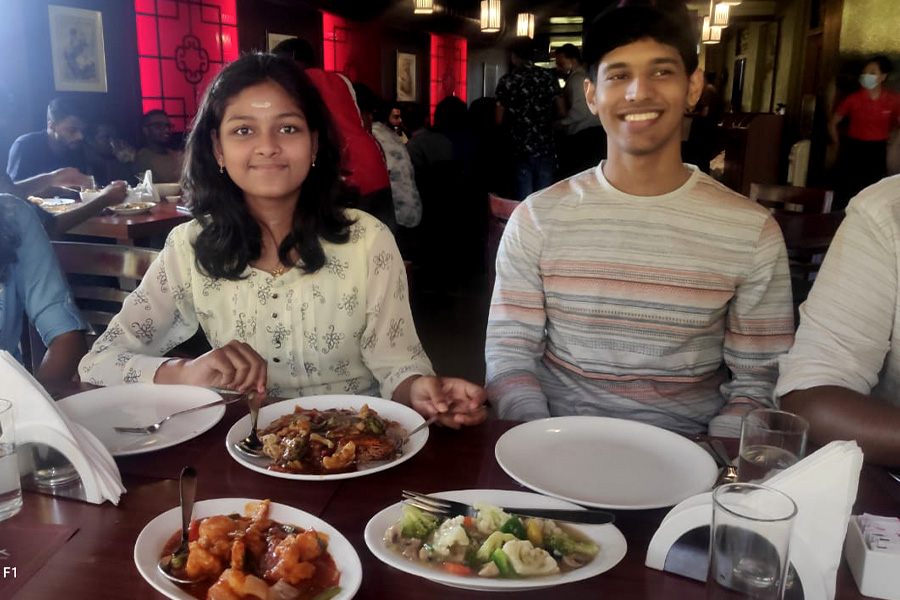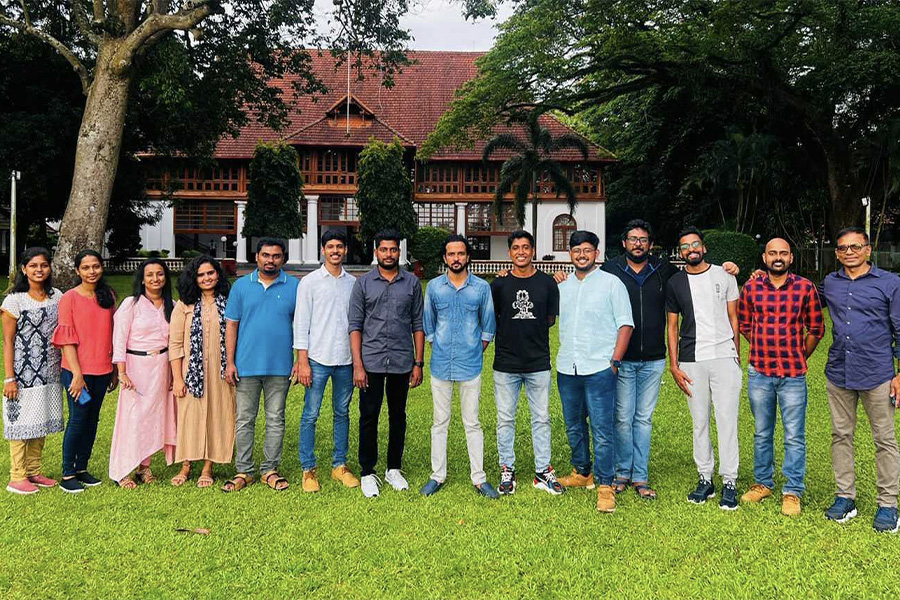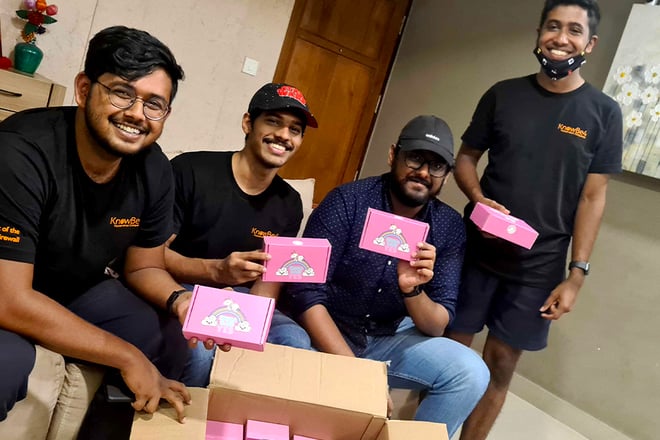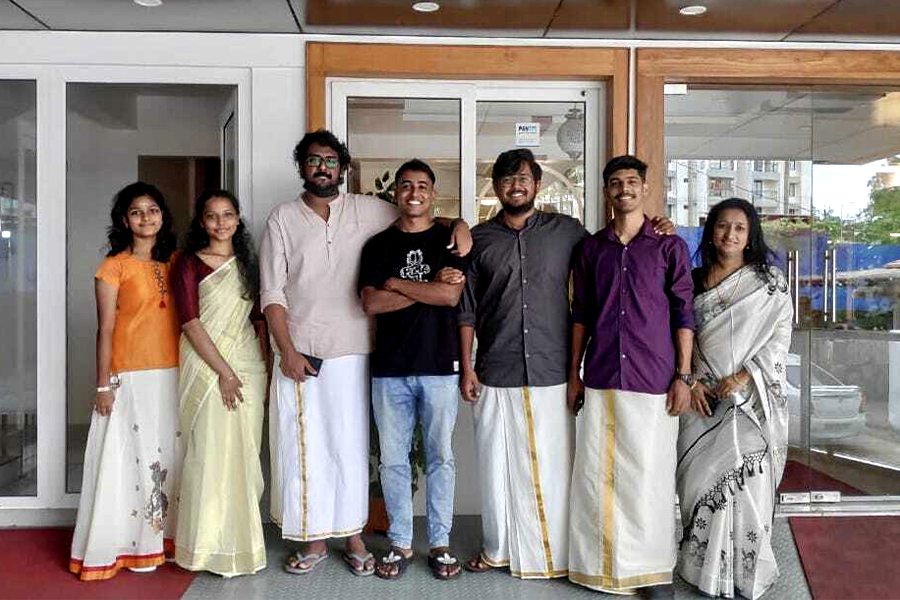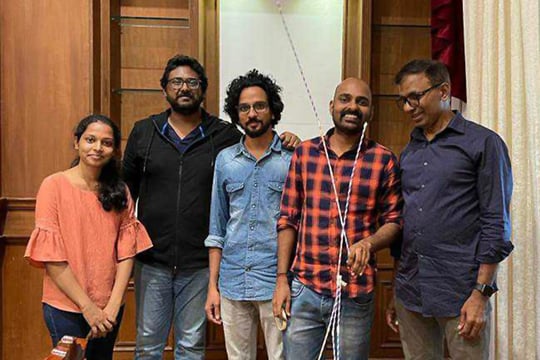 Where We Are Located
KnowBe4 India Pvt Ltd
601A, 6th Floor, World Trade Center Kochi, Tower A,
Infopark, Kusumagiri P O, Kakkanad,
Kochi, Kerala, India – 682030