Work On Meaningful Projects
Don't spend your summer getting coffee for executives! KnowBe4's internships are project-based, so you will spend your time working on projects that will add value to the organization and meaningful experiences for your resume. At the end of the summer, you will do a short video presentation about what you've accomplished during the internship, which you can add to your professional portfolio to share with other professionals when you are searching for your next career move.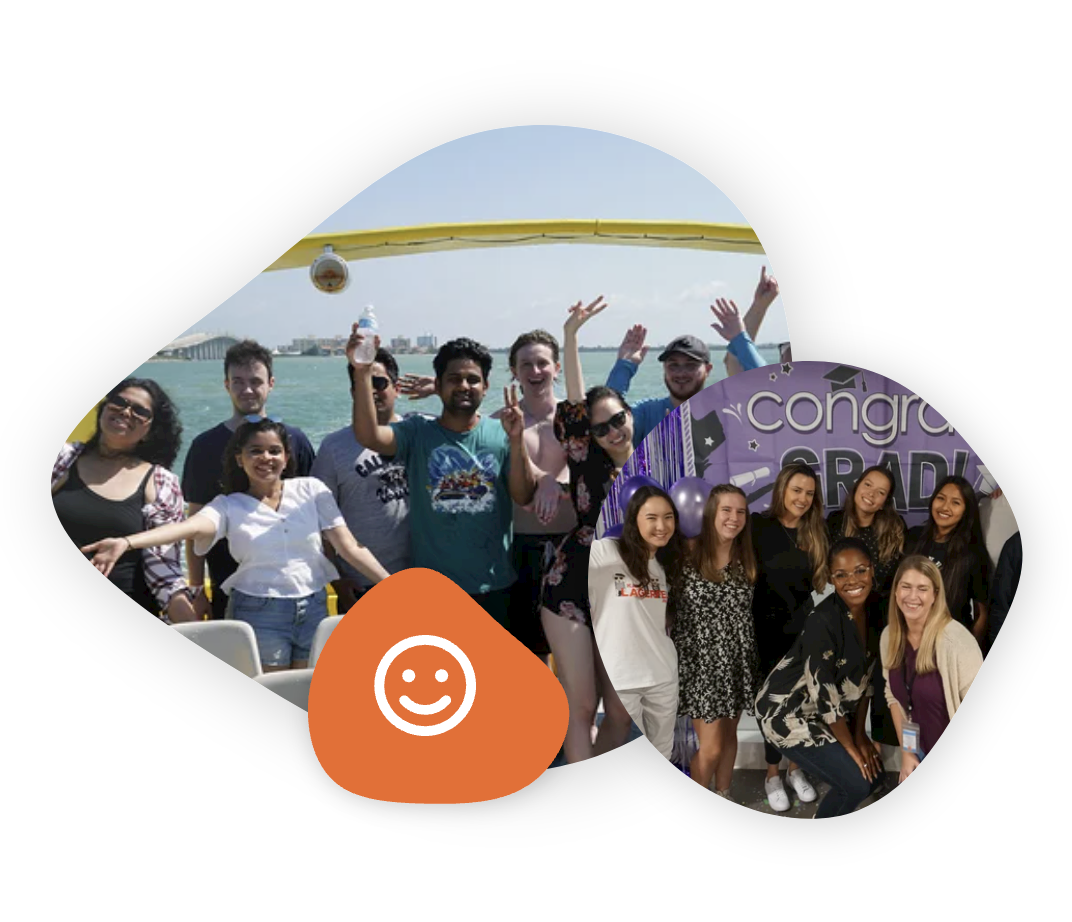 Build Lifelong Relationships
Throughout the internship program, you will participate in multiple team building events! We won't ruin all of the surprise, but in the past, these events have included a virtual escape room, virtual murder mystery, beach day, a boat cruise and an intern/manager social. We also meet weekly for our Friday "Coffee Corner", which is a virtual chat with all the interns and program managers where we play fun games and bond with one another over a drink of your choice.
Sharpen Your Professional Skills
Continued education and professional development are BIG parts of KnowBe4's culture, and they are also integrated into our internship program. Throughout the program, you can expect to take part in three professional development sessions focused on topics spanning from how to evaluate companies for employment and plan for success, how to perfect your LinkedIn profile and master personal branding, and how to plan for your future.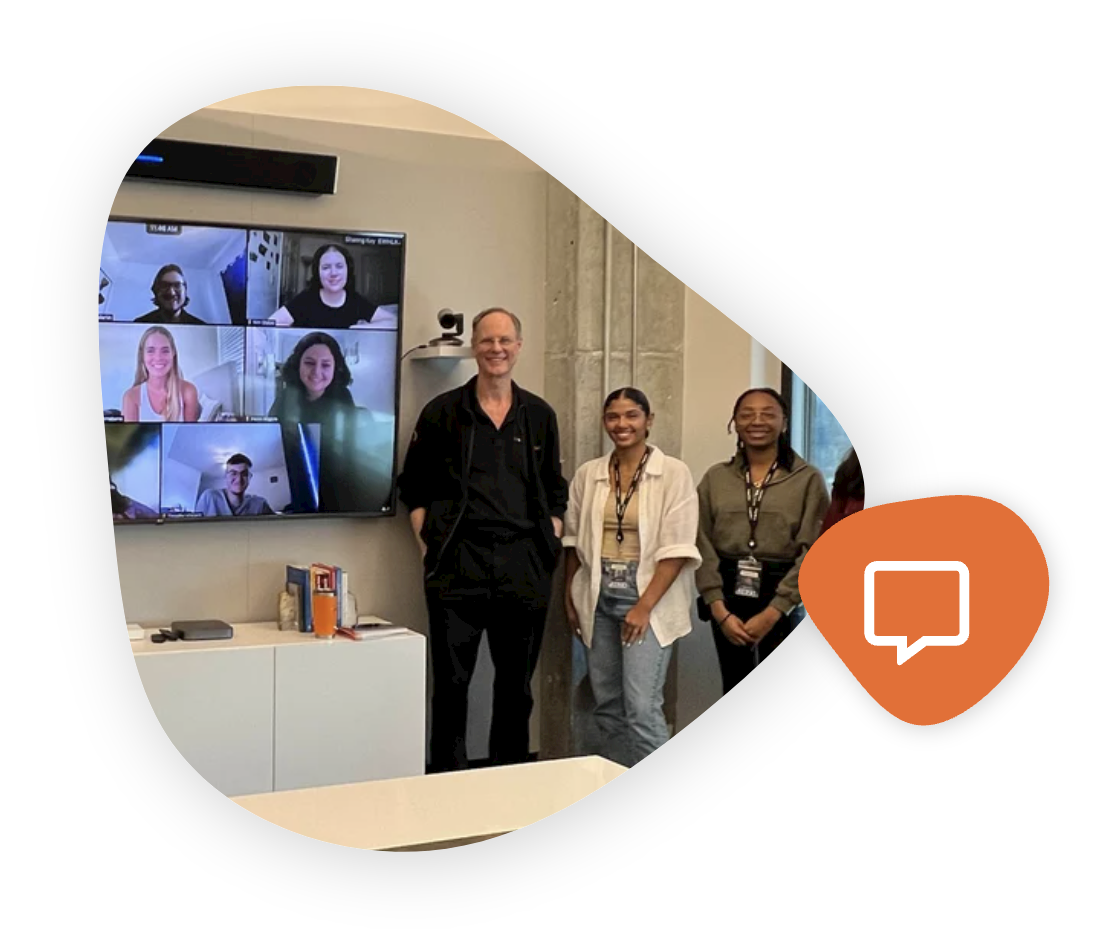 Ask Top Executives Anything You Want
In keeping with KnowBe4's policy of radical transparency, you have three Ask Me Anything (AMA) sessions with several of our top executives including our CEO, Stu. These AMAs are an opportunity for you to "pick the brains'' of our most senior leaders and learn their secrets to success. From what they had for breakfast in the morning to what their biggest failure was, our executives will really answer any questions you have for them!
See What Past Interns Have Said
"The company culture is a revolving success story of the culture impacting the performance and the performance impacting the culture. I think that speaks a lot to where KnowBe4 is headed in the future."
Carlos
Corporate Development Intern
"Overall, I loved my team. They are powerful, intelligent and creative women. It's really inspiring as a woman in the creative field to see all these ladies doing amazing things and I'm so happy I got to work with them."
Holly
Visual Content Intern
"Interning at KnowBe4 helped me discover my passion for all things data. At KnowBe4, they let you be yourself, which makes work fun. I had the opportunity to work with amazing teams who proved to me that anything is possible if you are with the right people."
Pradeep
Data Analyst Intern
A Look Inside Our Internships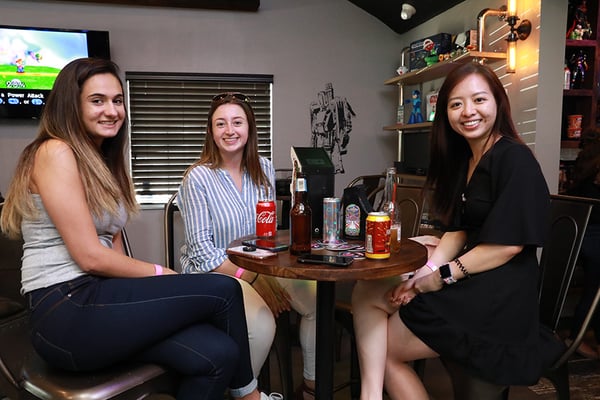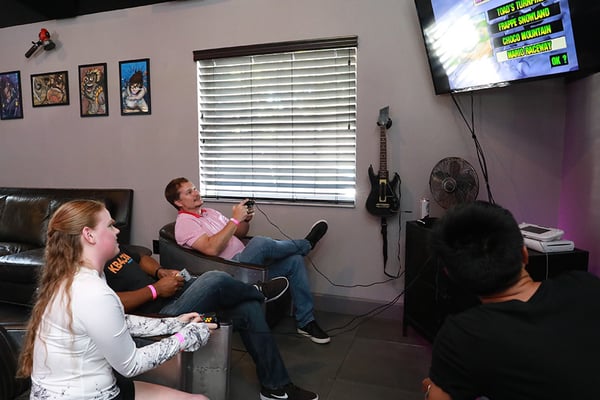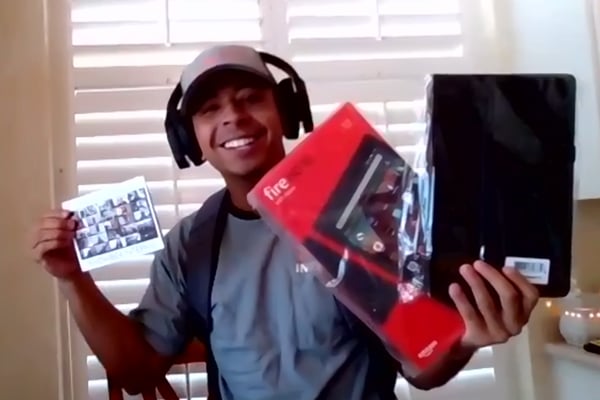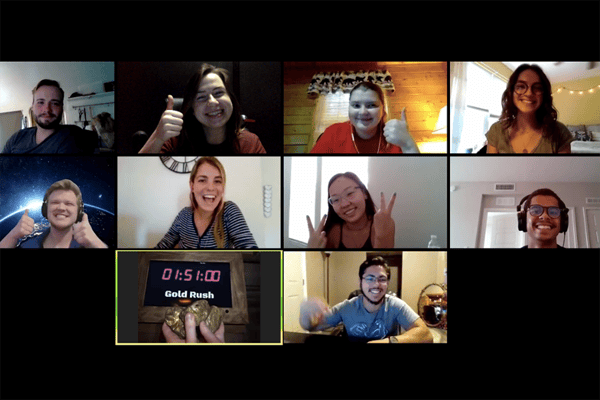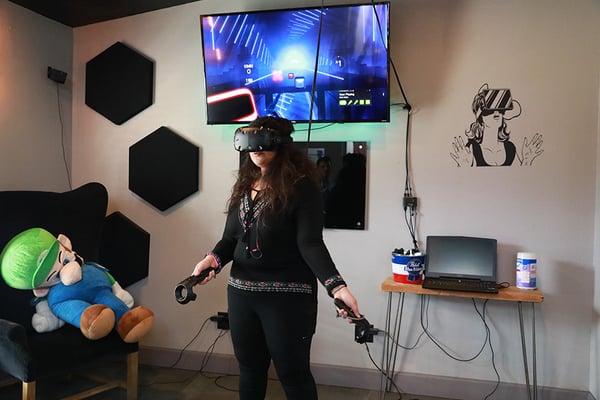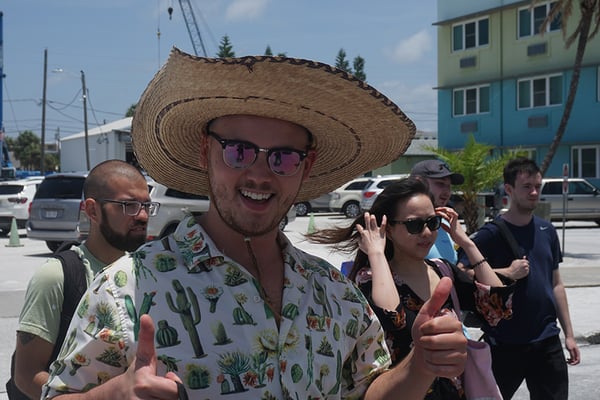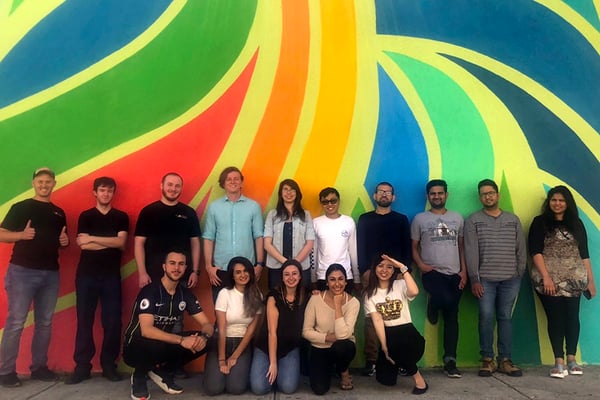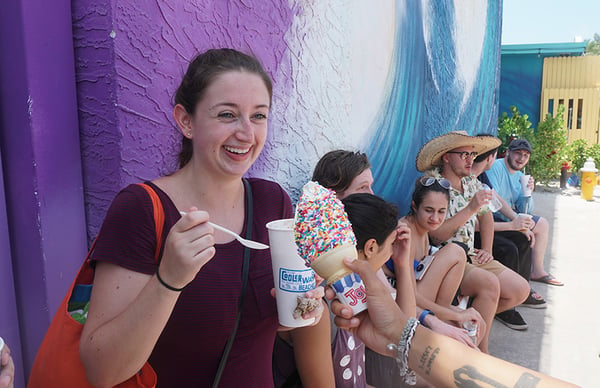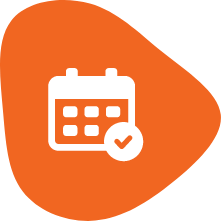 Save The Date
Applications Open Late September 2023
Our 12 Week Program Runs From May To August 2024