The Tech Support team eagerly waited for the fifty thousandth support ticket to come in looking for that golden ticket to start a much deserved celebration.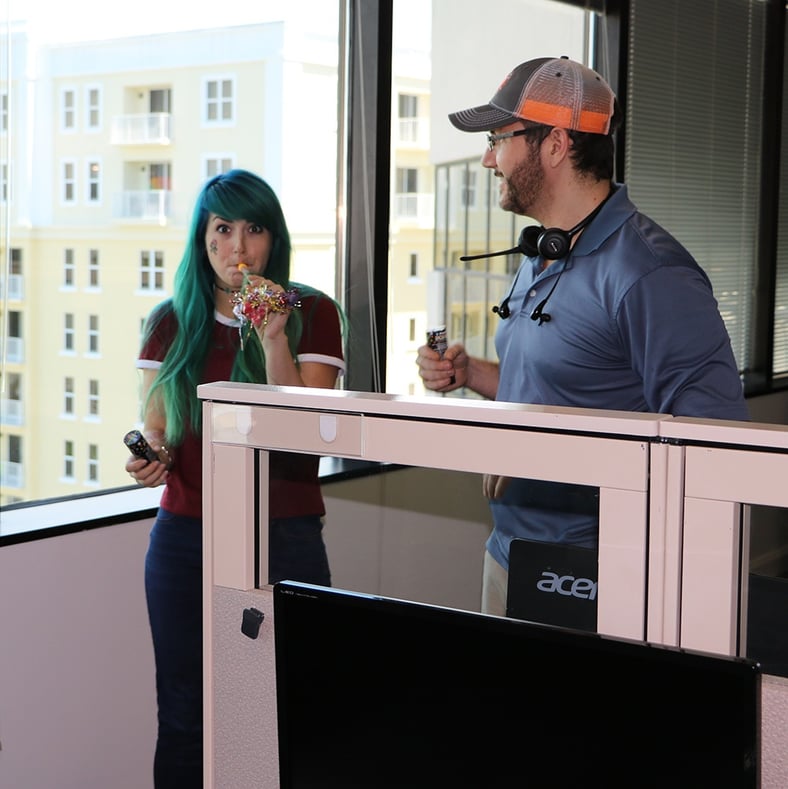 The ticker continued to count tickets, they dawned their pirate gear with streamers, waiting for the perfect moment!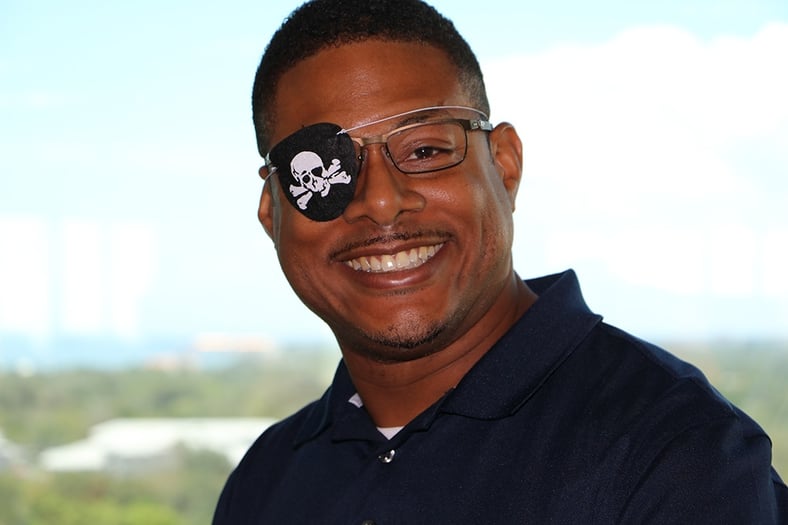 Then it happened! The 50,000th ticket rolled in and they released their streamers and celebrated with a hearty round of applause! KnowBe4 would like to say thank you to our amazing Tech Support team for all their hard work!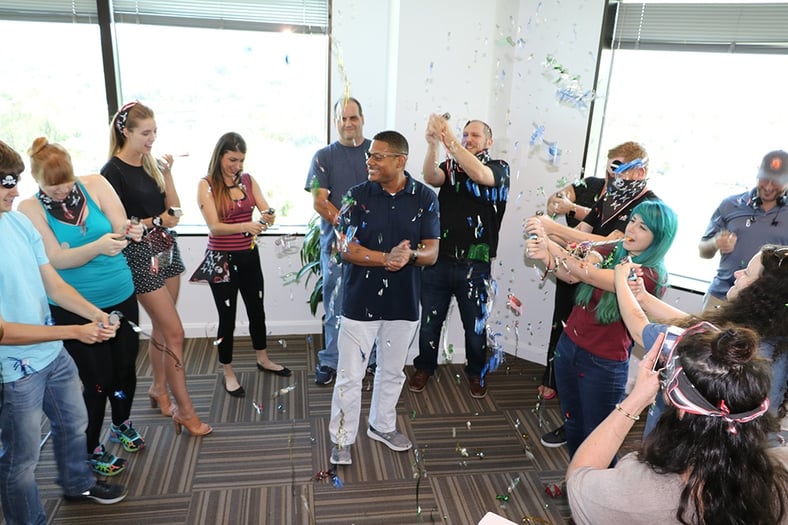 We're always looking for reasons to celebrate here and with over fifty thousand tickets and a median response time of under two hours it's worth making a little noise over. A huge shout out to our support team for proving customer support that is always fast and fun!