So you just finished your first week of onboarding with Alyssa, our Onboarding Specialist. You got to learn the office layout through the first day scavenger hunt, went out for coffee, took a team photo, went for lunch to Clearsky on Cleveland and so much more! How was that? We asked some of our new Knowsters what they thought of the first week onboarding process and here is what they had to say.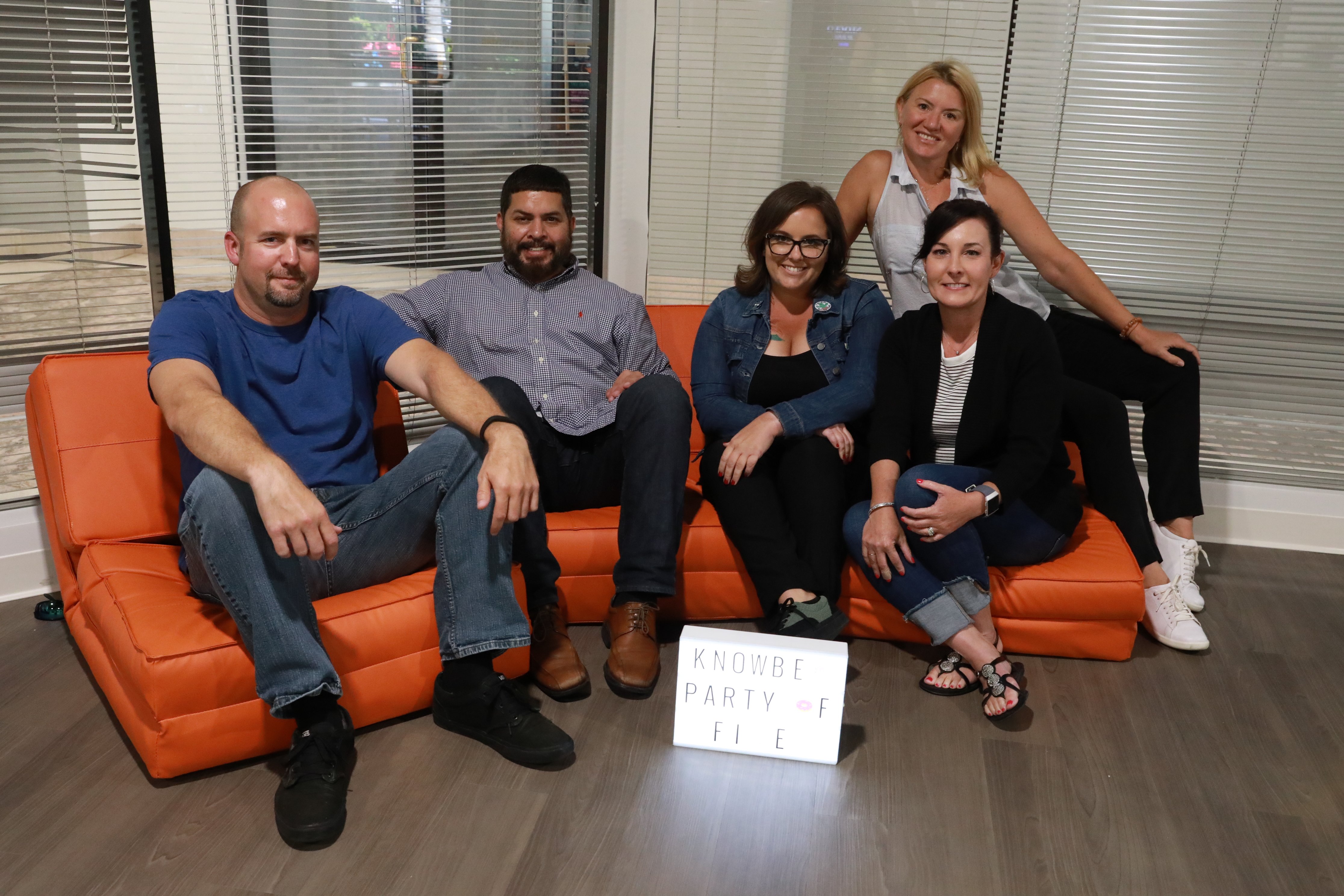 "My first week was awesome! Everyone I have met so far has been extremely welcoming and helpful. Lorna and Amanda were both extremely helpful and patient during the training process. I think that the group outings to Starbucks and lunch really helped to get to know one another and build relationships within our class. The new hire orientation helped remove the awkwardness of meeting everyone at the company."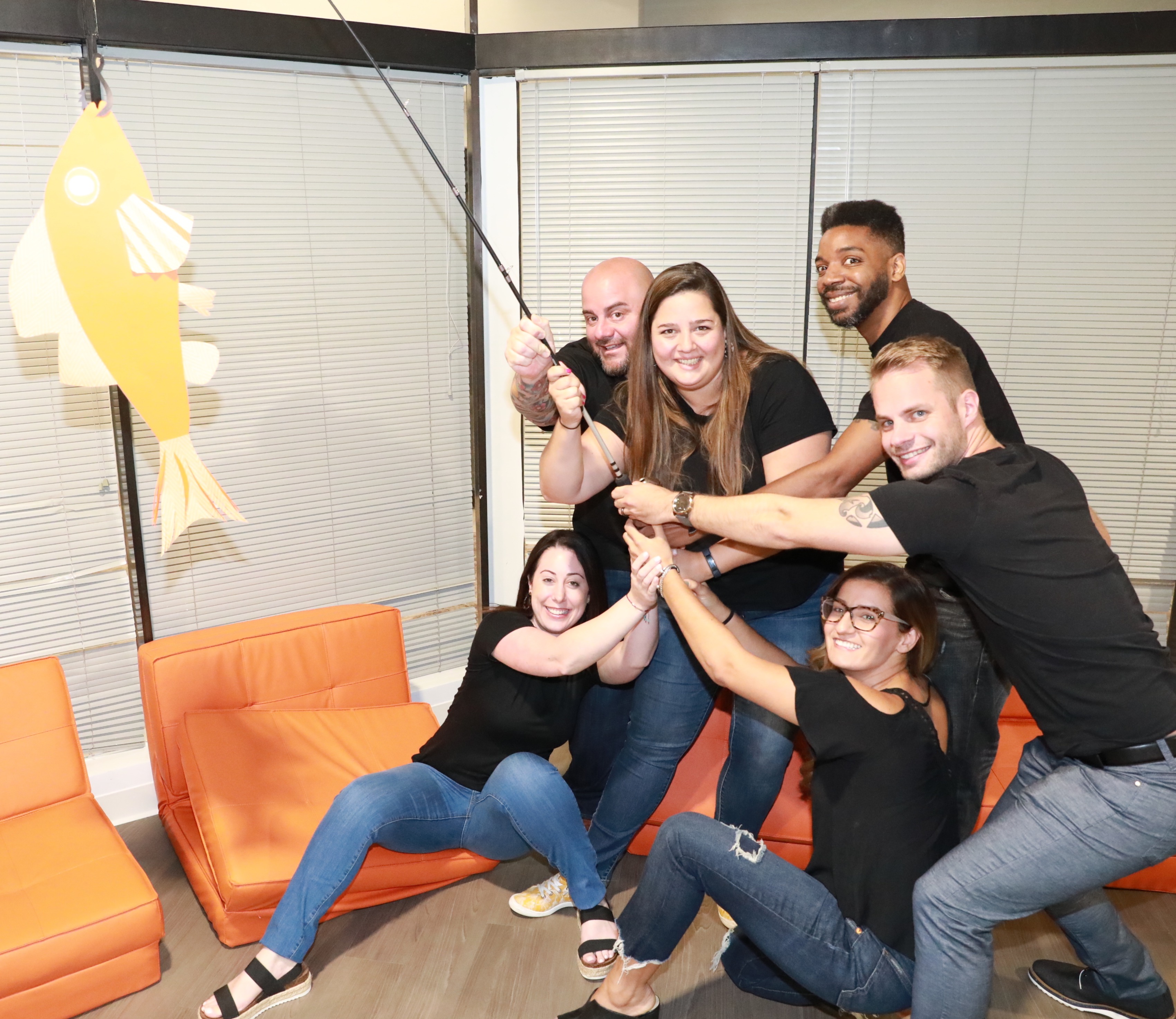 "Alyssa is a person that has great experience when it comes to human resources. She is able to make sure everybody receives the right amount of attention and guidance which is really good for every newbie. She is also good at addressing questions and concerns that the newbies have. She definitely has the right mentality for her position."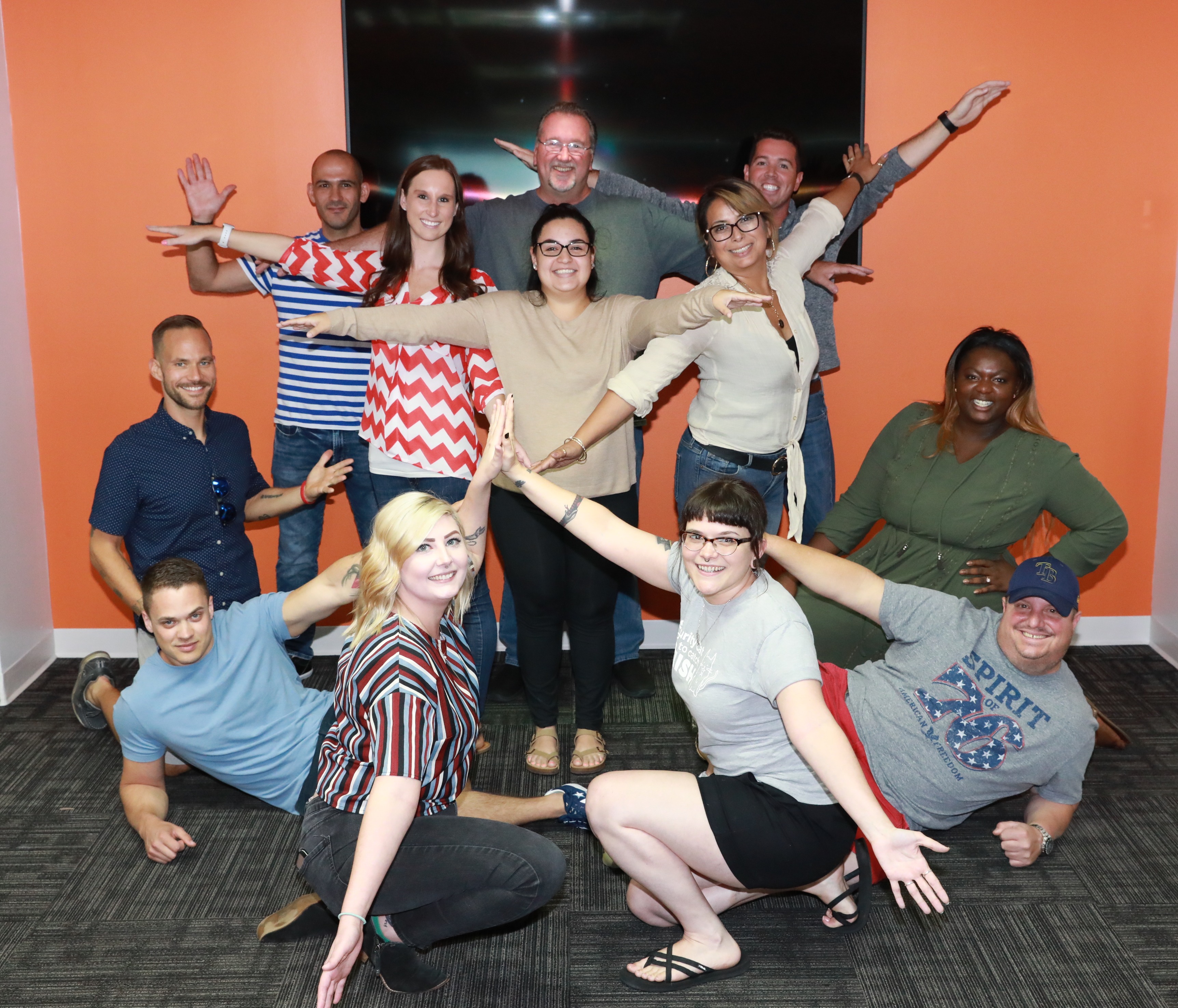 "Overall, on a scale of 1-10 the training experience was a big fat 10! Honestly, it was pretty intimidating at first but once I let the "first day/new job" jitters go, I realized that everyone is genuinely here to help and see you succeed."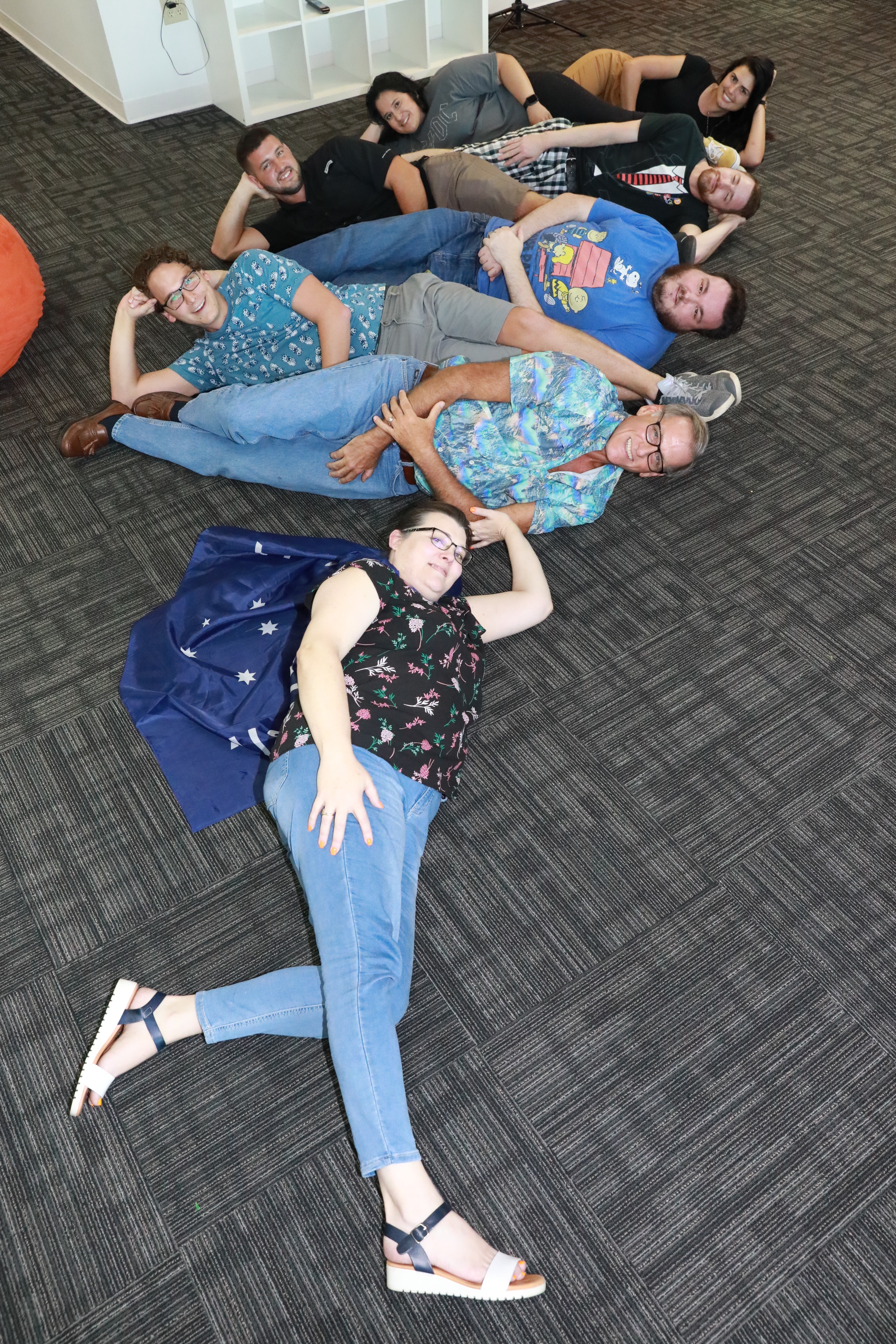 It is important for our training to have a balance of fun and learning. KnowBe4 takes onboarding very seriously and it is a big part of what makes our culture such a significant success!
---
Interested in becoming a Knowster and experiencing onboarding for yourself?