KnowBe4 Expands the Family!
Our family has gotten a little bigger around here and it didn't come from recruiting this time around!
Say hello to our KnowBe4 little bundles of joy who know to "Think Before They Click"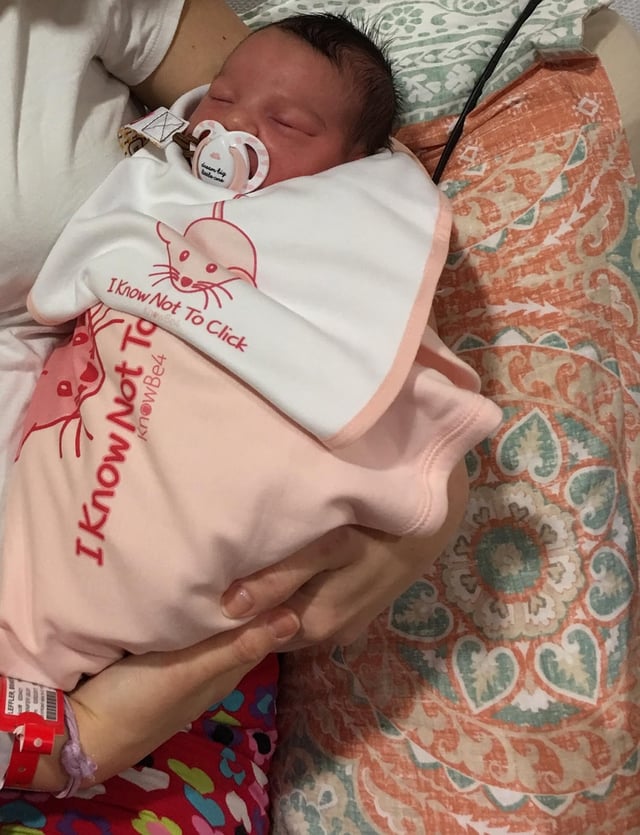 From new to this world to out of this world they know how to stay safe against cyber criminals!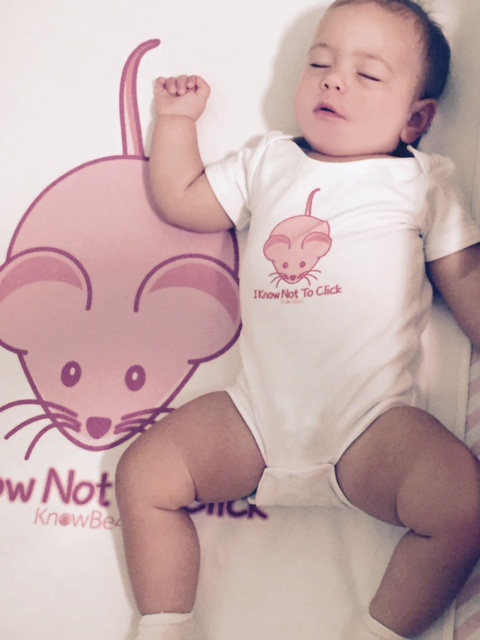 Smiles like these are absolutely contagious and penetrate our workforce everytime they come to visit!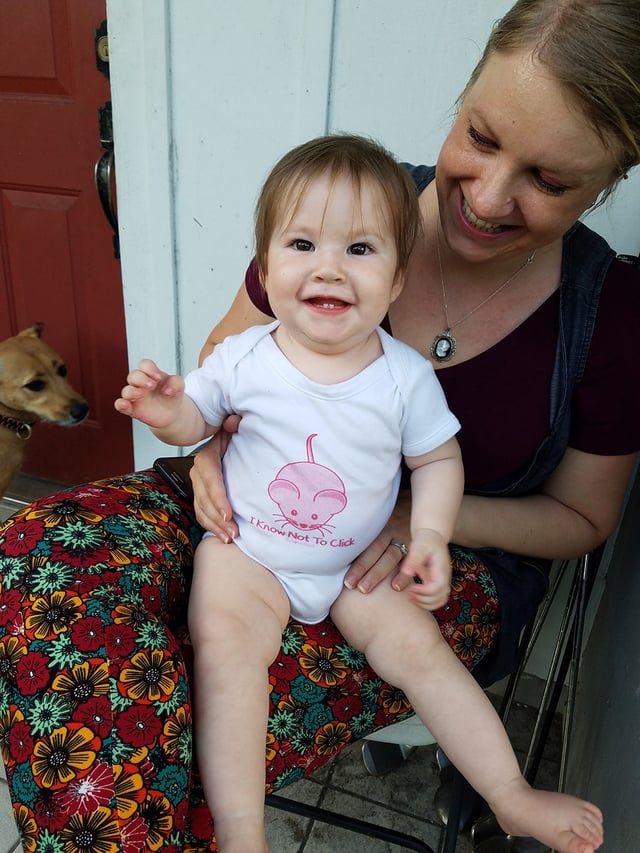 These babies know how to do it right, they may not be the fastest just yet, but they sure know how to have fun while phishing for our hearts!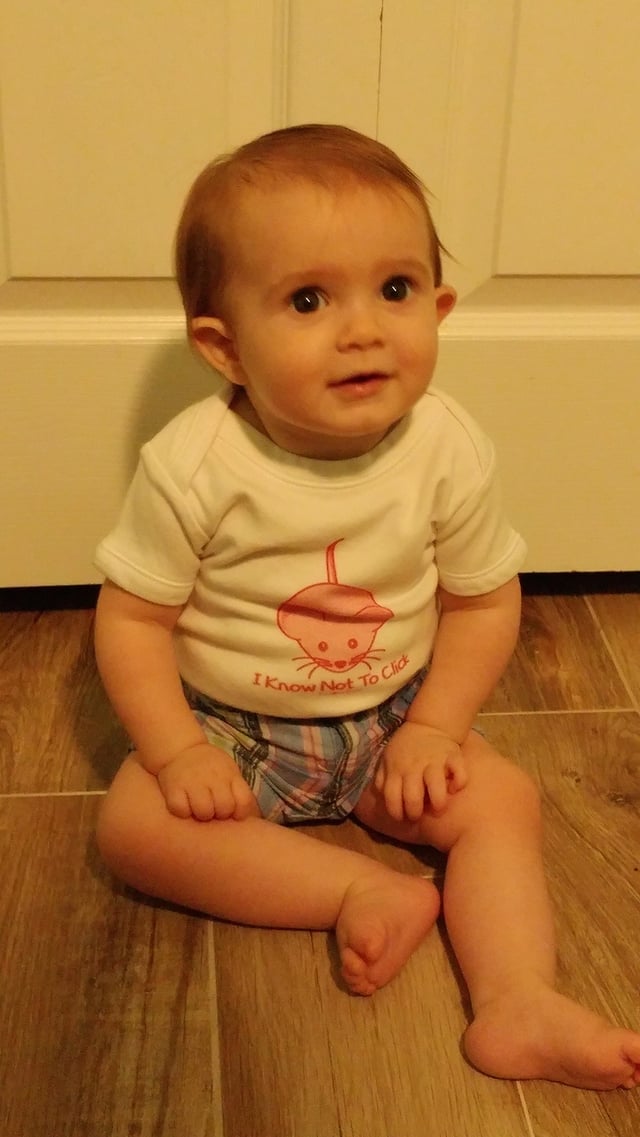 Of course, we don't want to leave anyone out, because big babies count too! ;)