If you have been tracking the Intern Knowsters journey, then you will love this adventure!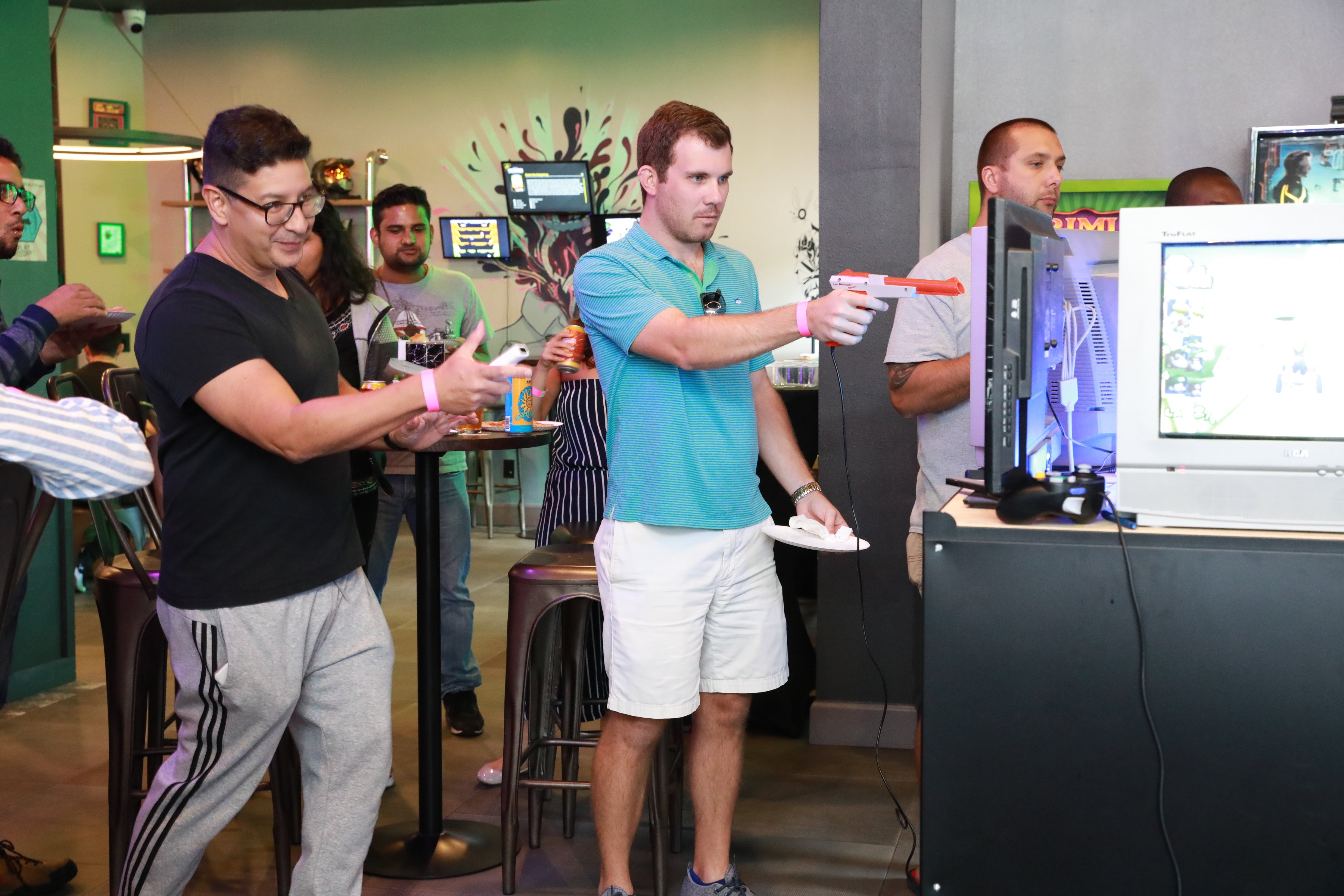 As a great way for the interns and their managers to cut loose, have some fun and get to know each other better, we took them out to Reboot Arcade! Reboot is a video gamer's dream, with a virtual reality system, a Sega, an XBOX One, a Playstation 4, a Wii, classic pinball machines and many more arcade games!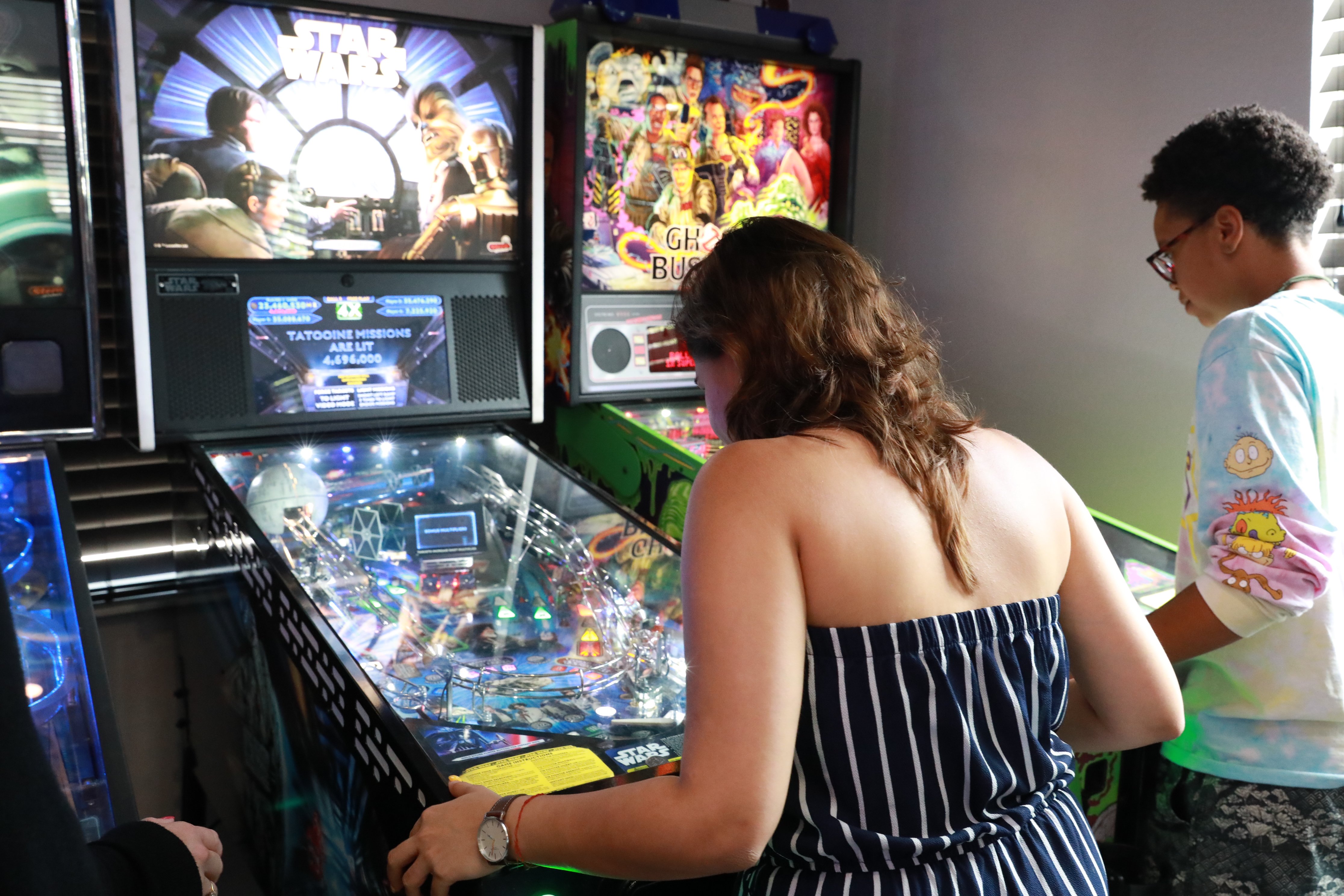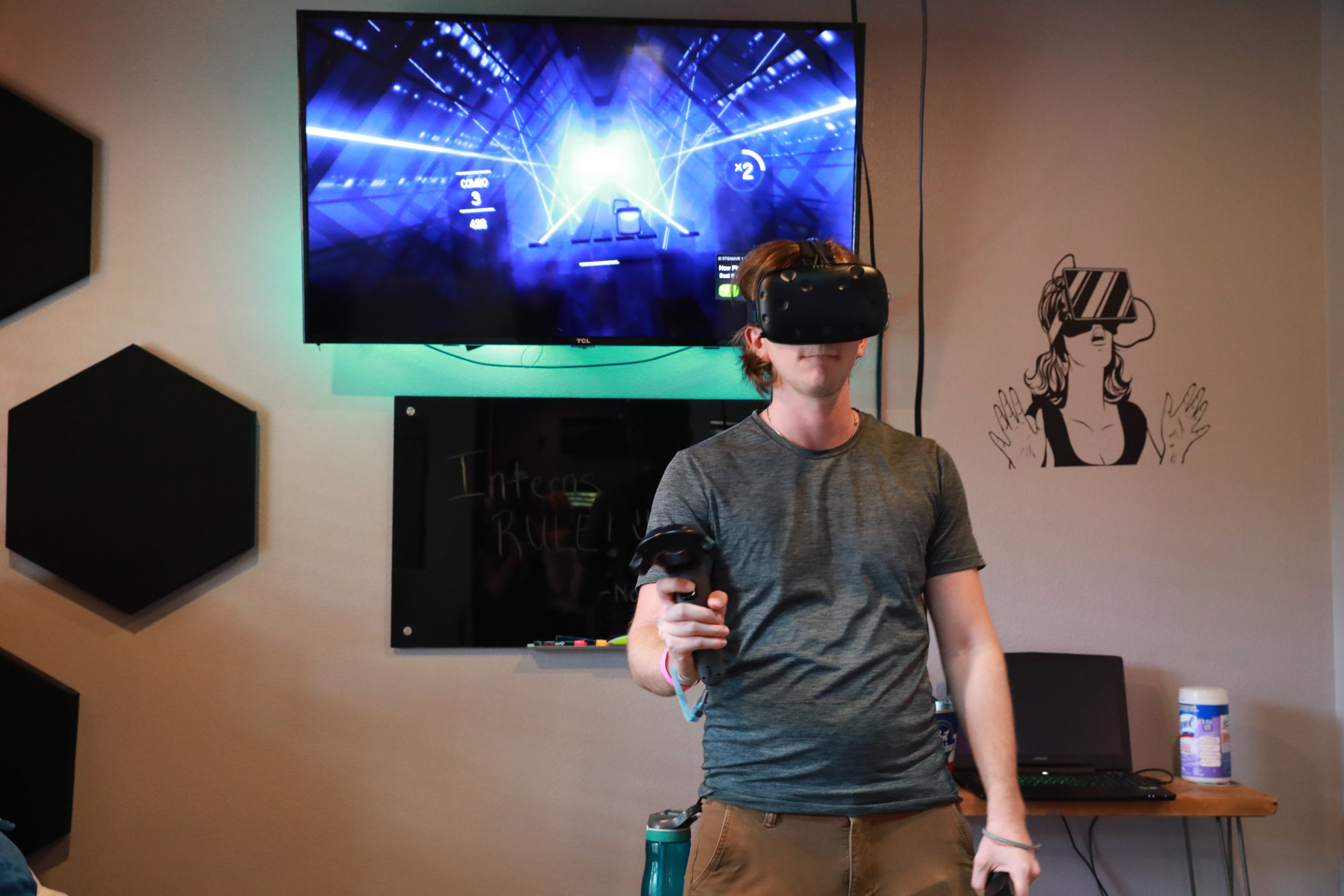 As an added bonus we got Tony's Pizza to cater pizza for lunch at Reboot, so the Knowsters could eat and play.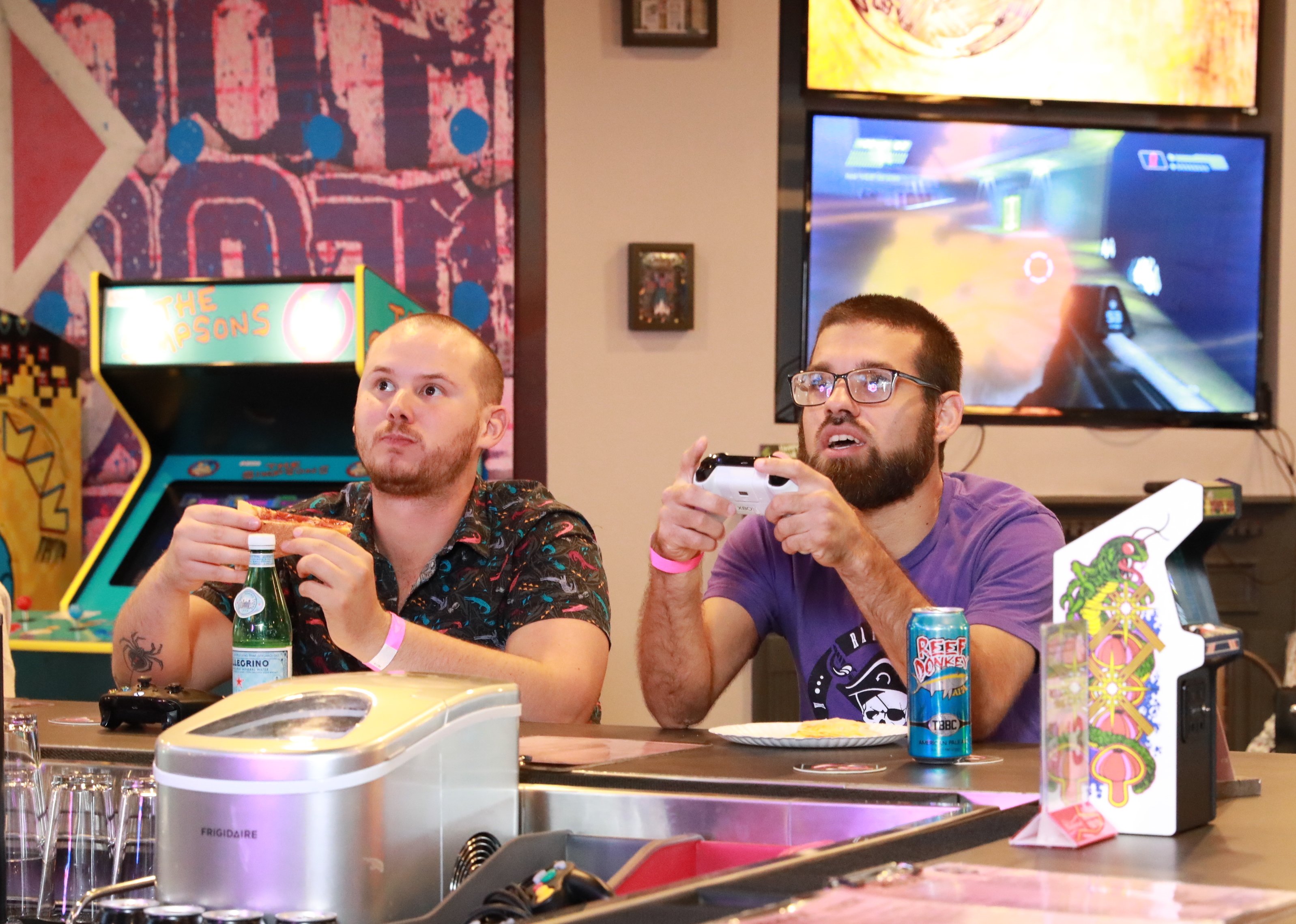 "The intern outing to the Reboot arcade with our managers was a blast! My favorite part was being able to get to know not only my manager better, but also the managers in other departments, while playing games like Wii Sports!" Said Lindsay, one of our finance interns.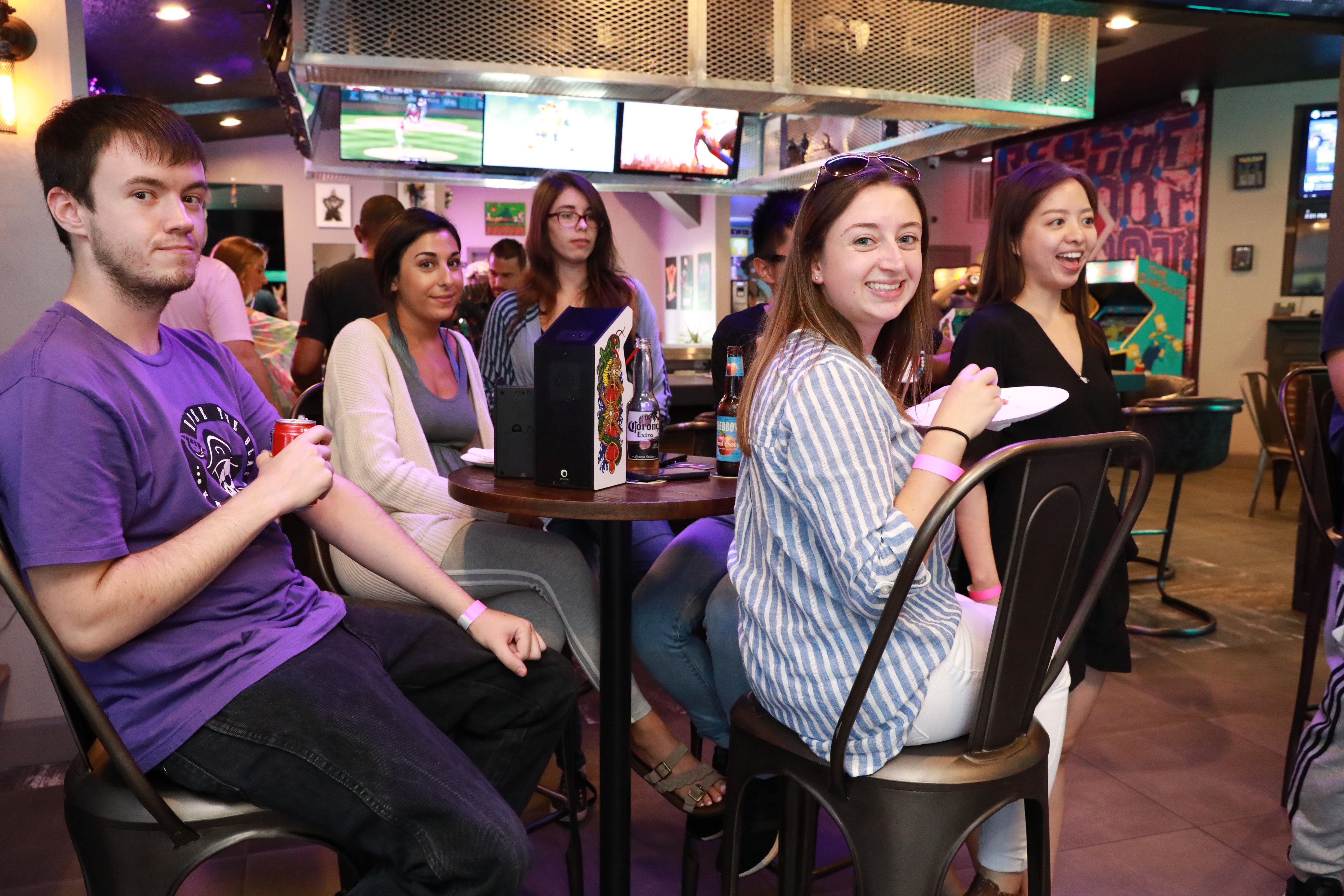 The managers loved having the time to get to know their interns and having fun competition when it came to playing the video games! "I think this experience was mutually beneficial so managers and interns get to know each other on a more personal level. It allows both sides to view each other as individuals without the restrictions of the manager/intern dynamic and possibly learn more about each other, resulting in mutual growth personally and professionally," said Jason, the VP of Product Support.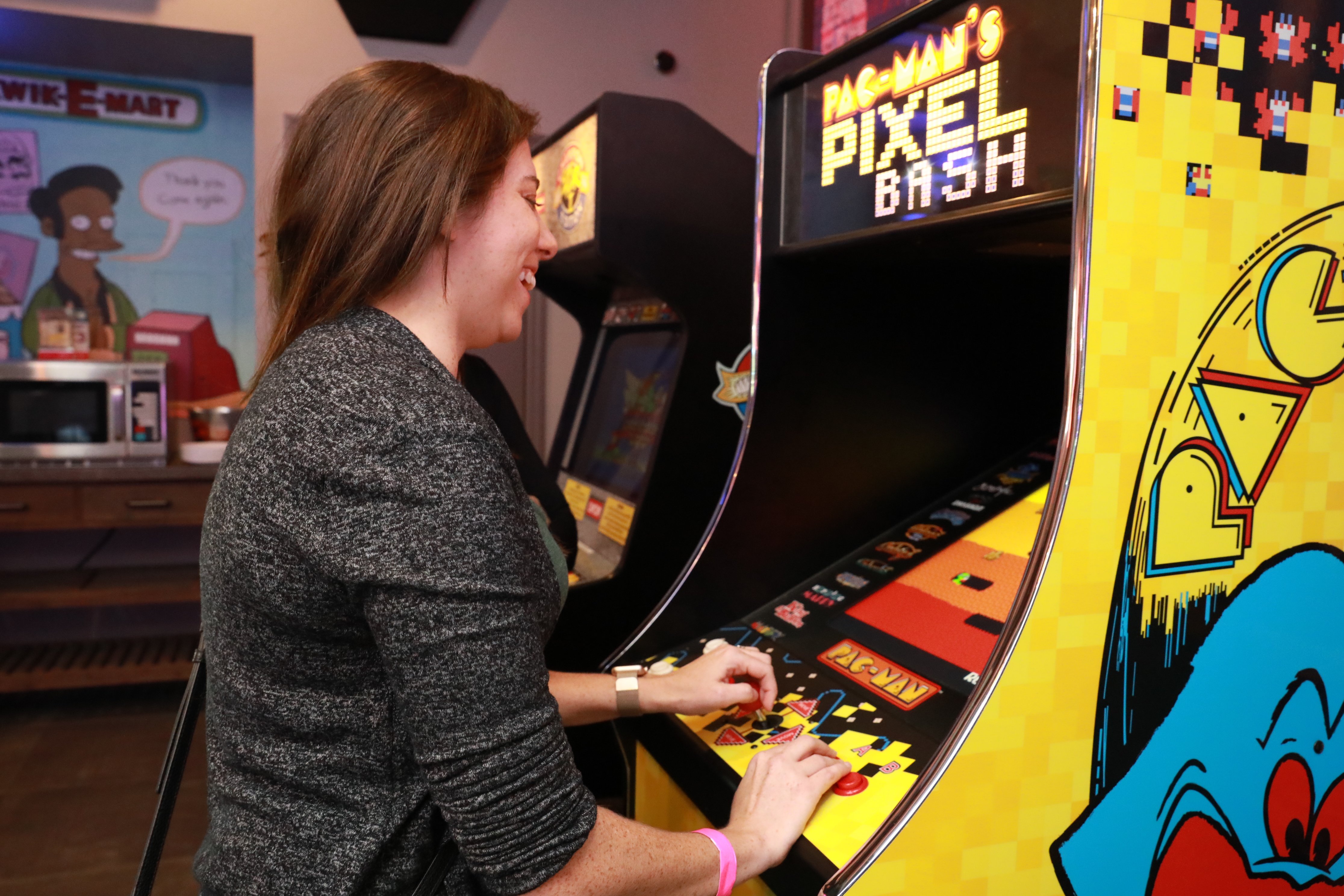 "The Reboot Intern and Manager social really helped bringing us close together. We got to play games and shared many fun stories with other interns and managers," said Nghi, one of our accounting interns.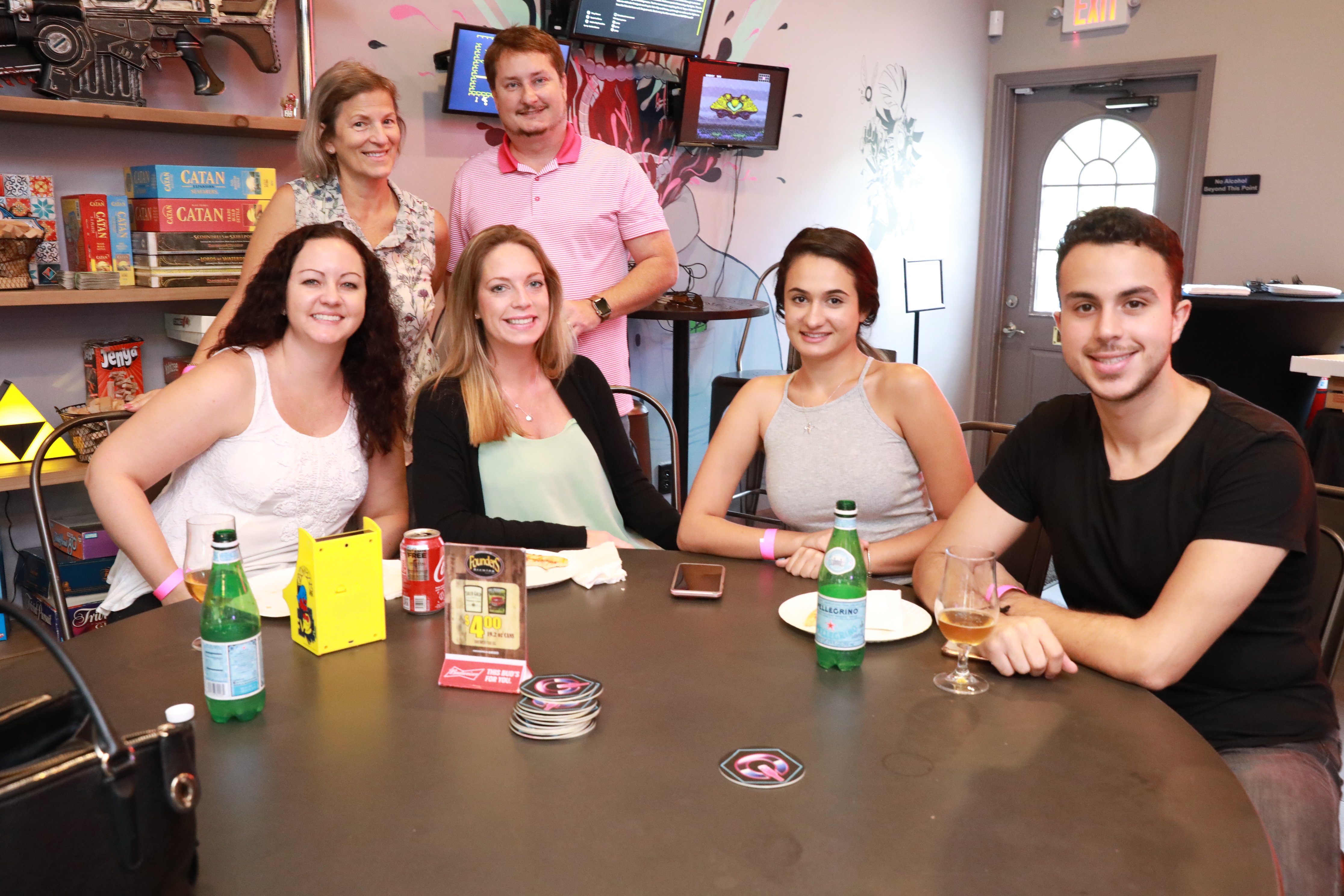 What a great way to bring the interns and their managers together!
---
Interested in our internship opportunities?