As our company continues to expand, we took on some new space to accommodate for our growing development team!
This team is made up of incredible tech-driven individuals! We are still currently seeking talented Ruby on Rails, Golang, and PHP Developers. If you or anyone you know is a skilled programmer interested in working for the #1 best place in Tampa Bay, contact our hiring team!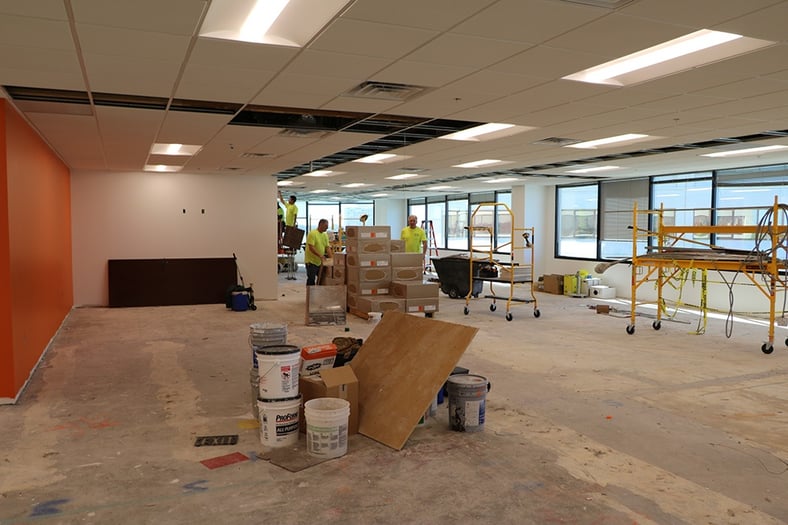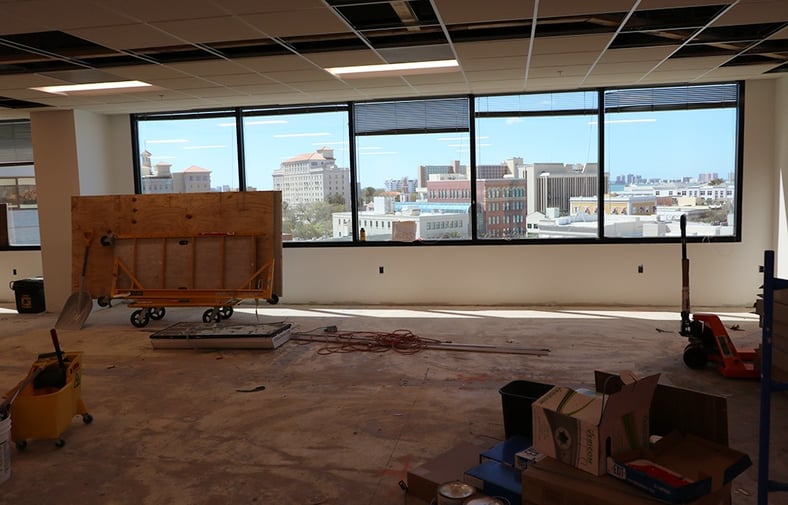 Check out the space!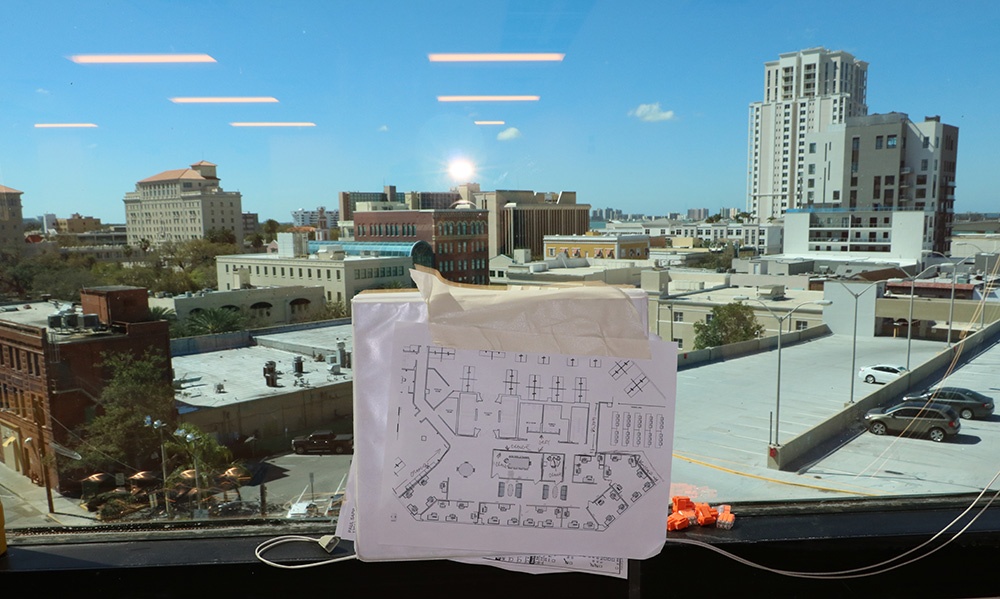 Here is a map of the floor plan in works. Hey, that's not a bad view! :)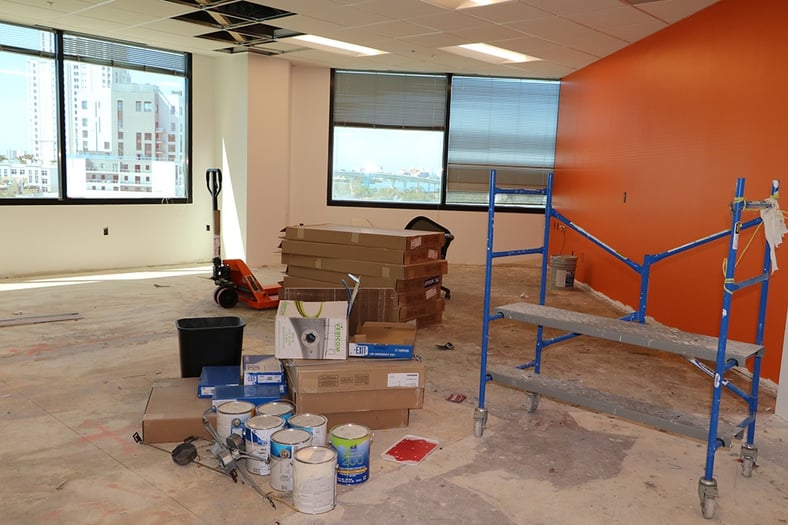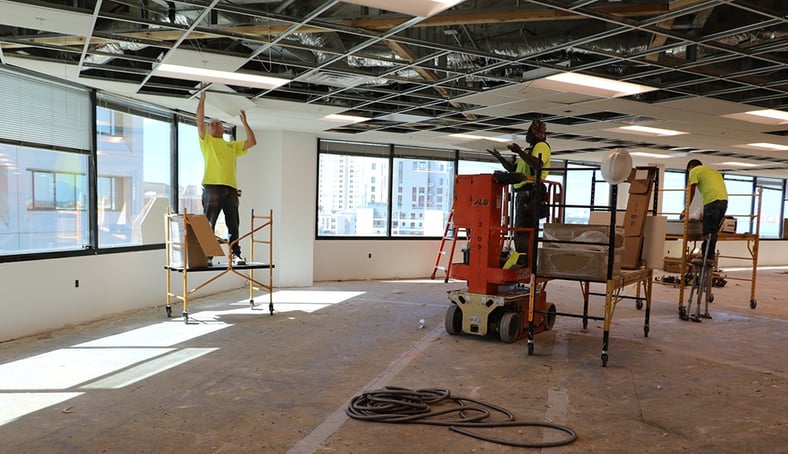 We appreciate the fast and hard work put into making this all come together!
We are extremely excited with how things are moving along and can't wait to share with you the finished product!