To help keep the company fully transparent our CEO, Stu will host an "Ask Me Anything" session at least once a month. During these sessions, Knowsters can ask Stu anything they want and receive an honest answer!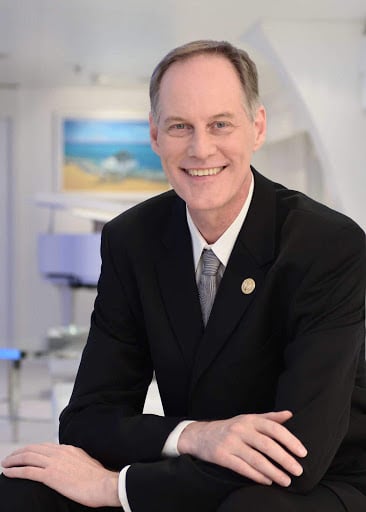 In his last "AMA" Stu announced KKR has invested in KnowBe4, increasing our company value from $120 million to $800 million!" We have had 23 straight quarters of explosive growth and there is no slowing down. All organizations need to invest in the human side of their security defenses and there is no better way to build their capabilities than to continually train and test them on the constantly evolving threats that they will be exposed to." Said Stu, during the press release.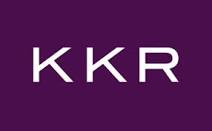 This investment is a great accomplishment for KnowBe4, because it will help motivate Knowsters to keep working towards success! Stu's "AMA" sessions are always great because they give everyone a chance to be informed.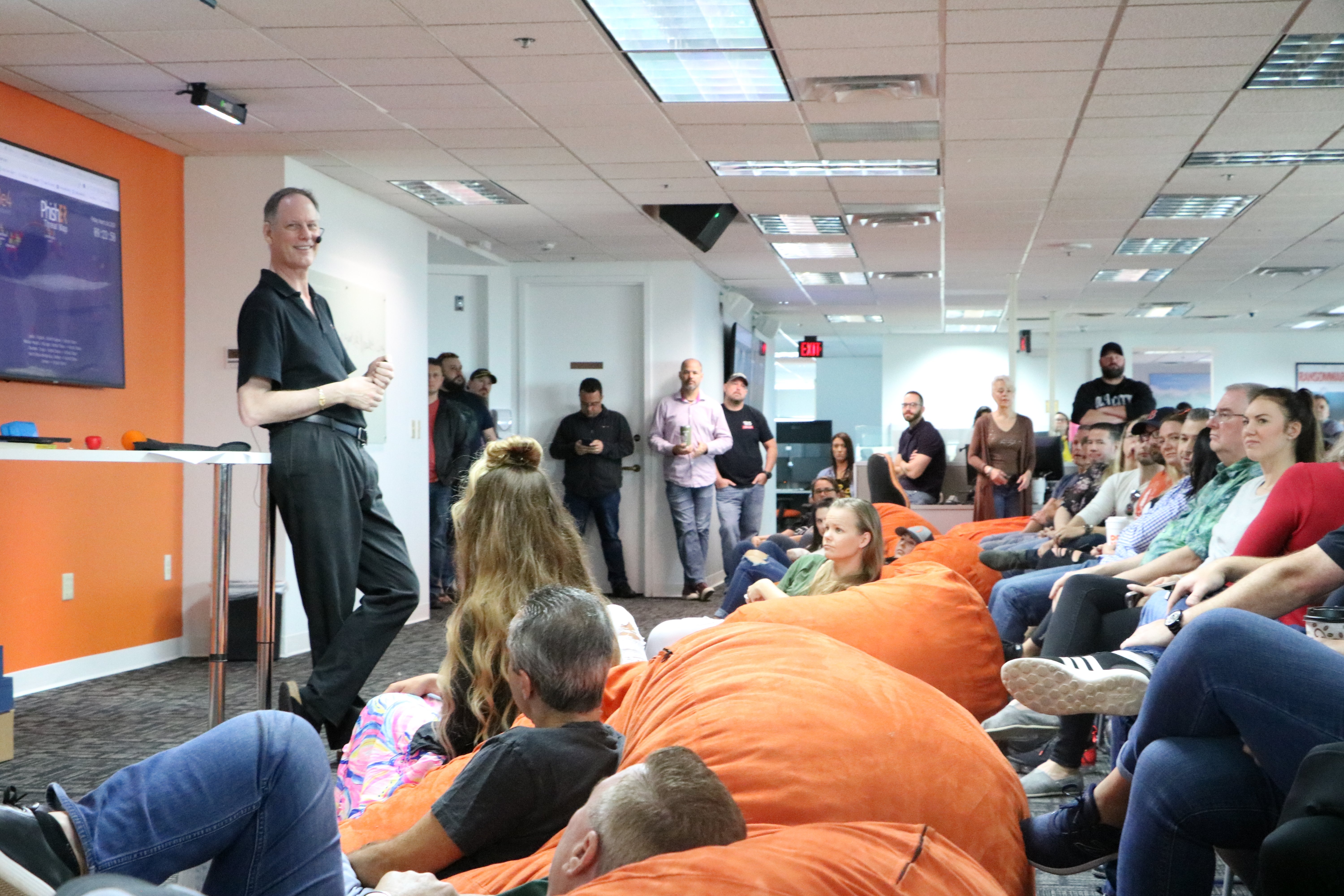 "My favorite question to ask is: How did Stu get Kevin Mitnick to agree to become a part of KnowBe4? It's a classic story that never gets old!" said Jason.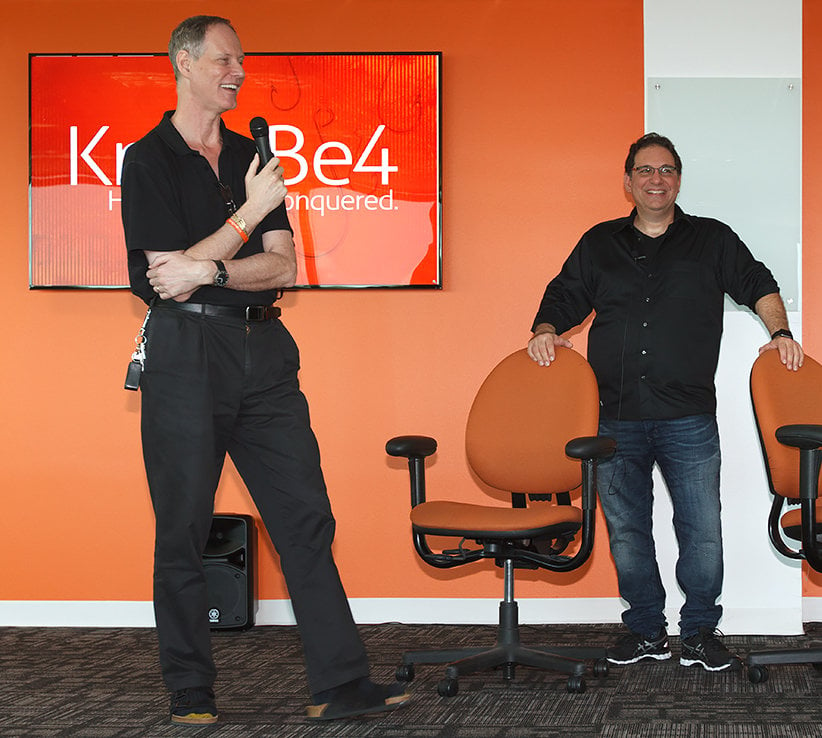 Aside from our daily morning meeting, Stu's "AMA" sessions are a great way to get answers to the many intriguing questions that our Knowsters think up!
---
Check out our open positions if you're interested in joining our Knowsters only "Ask Me Anything" sessions!