Every great company needs a fantastic leader. Here at KnowBe4 our CEO, Stu Sjouwerman is the best leader anyone could ask for. That's why we are so proud and honored to announce that Stu has been ranked #8 in Glassdoor's Top CEOs in the Small and Medium Business category!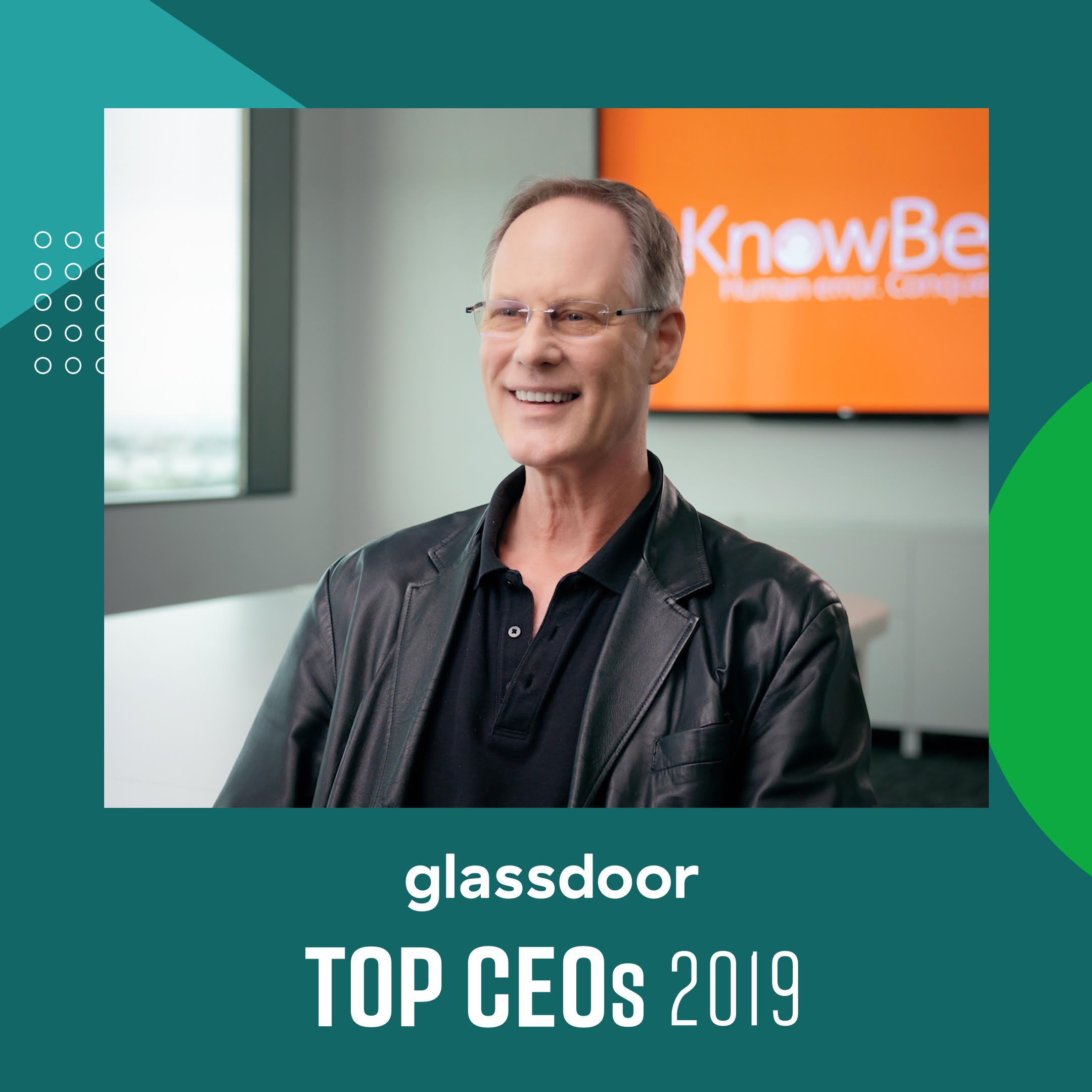 Through anonymous employee reviews on Glassdoor, Stu's approval rating is 98%. In order to be nominated for Glassdoor's Top CEOs, qualifying companies must have at least 35 employee reviews, insightful reviews that are helpful to prospective applicants and consistent reviews. Out of almost one million CEOs ranked on Glassdoor, Stu was able to rank in the top 50 for Small and Medium Businesses.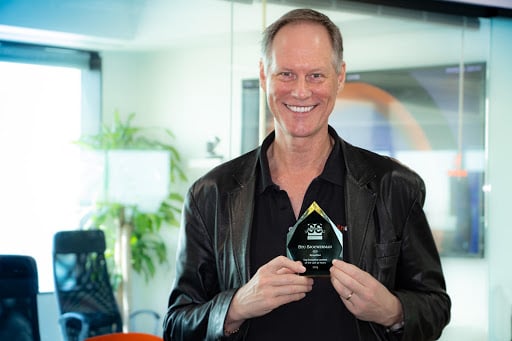 According to the Glassdoor website, "There is no self-nomination process or cost involved, unlike other workplace awards. To win a Glassdoor Employees' Choice Award, winners are determined based on feedback provided by those who really know a CEO best — her or his employees."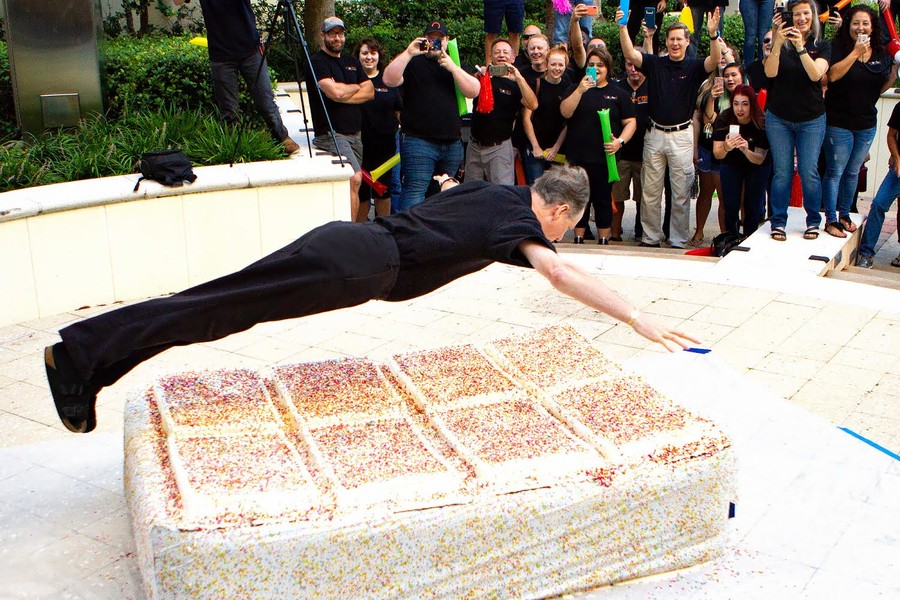 Stu is a charismatic leader at KnowBe4. He has created a company that values a fun and inclusive culture, all while dominating the new school security awareness training industry! June has been a phenomenal month for KnowBe4 and Stu. This past week he had the honor of announcing KnowBe4's billion dollar valuation and this week, Stu has been named a Top CEO by Glassdoor.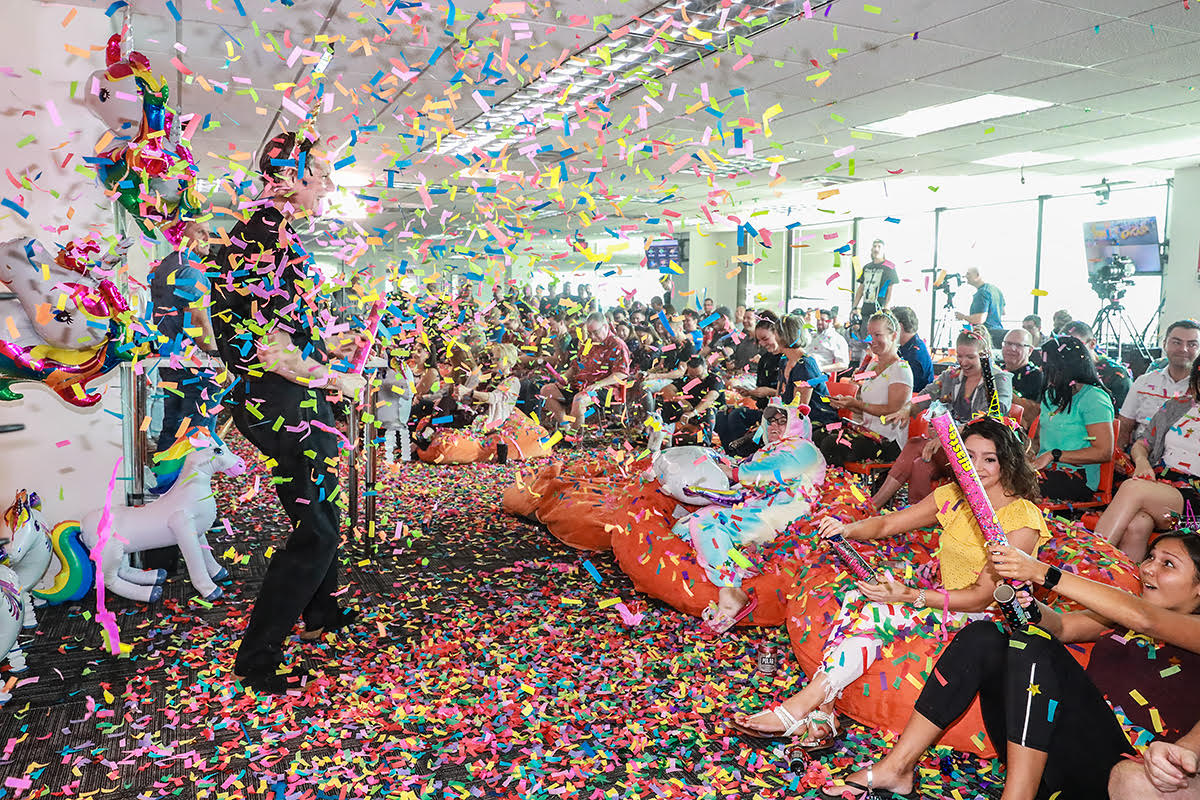 So aside from our Glassdoor reviews, what makes Stu a Top CEO? Stu is compassionate for the local Clearwater community and is an active Board Member for the Clearwater Downtown Development Board. This year he and his wife donated $100,000 to The Humane Society of Pinellas County!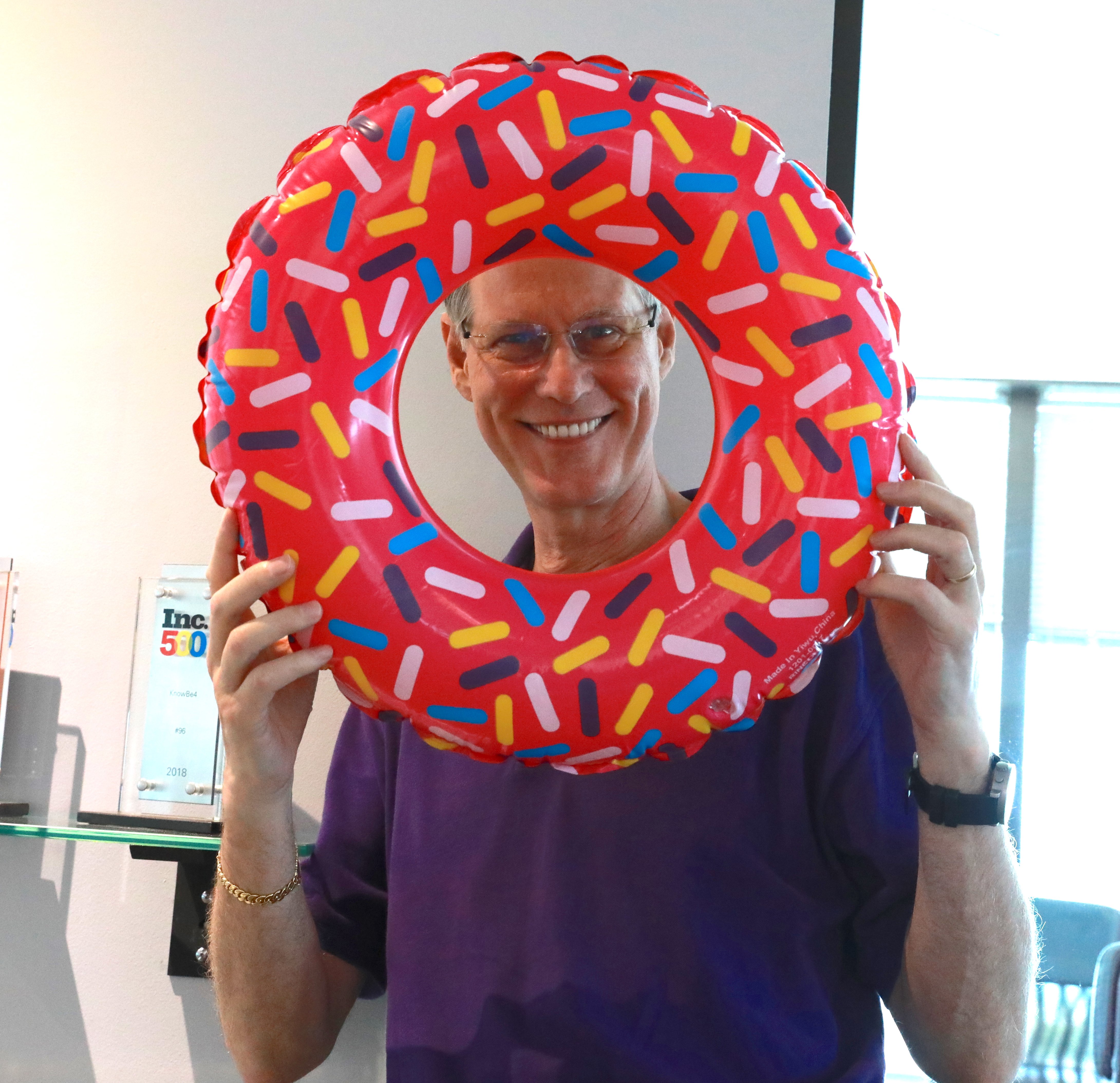 Stu also makes active efforts to visit our international offices and meet with the teams!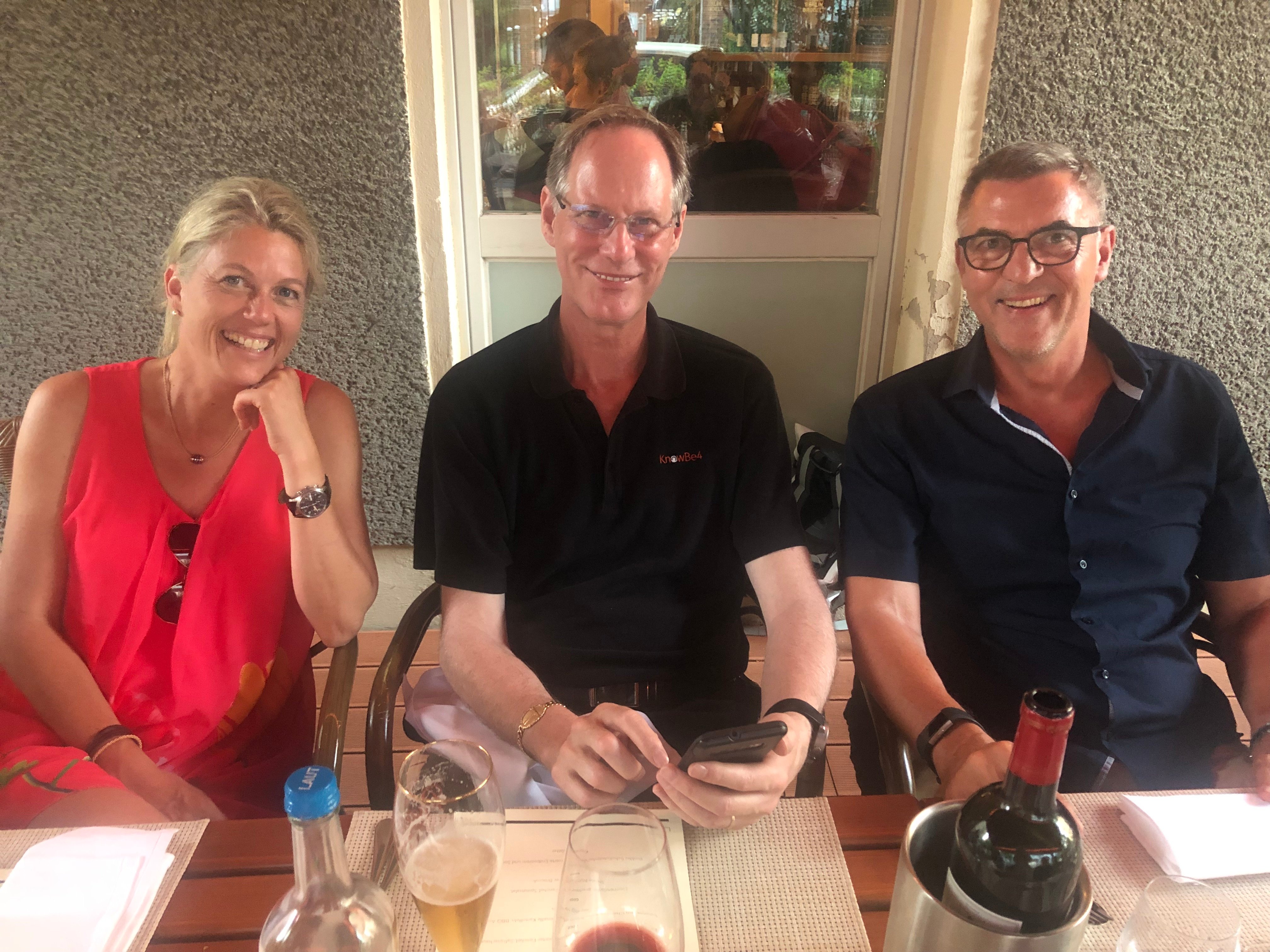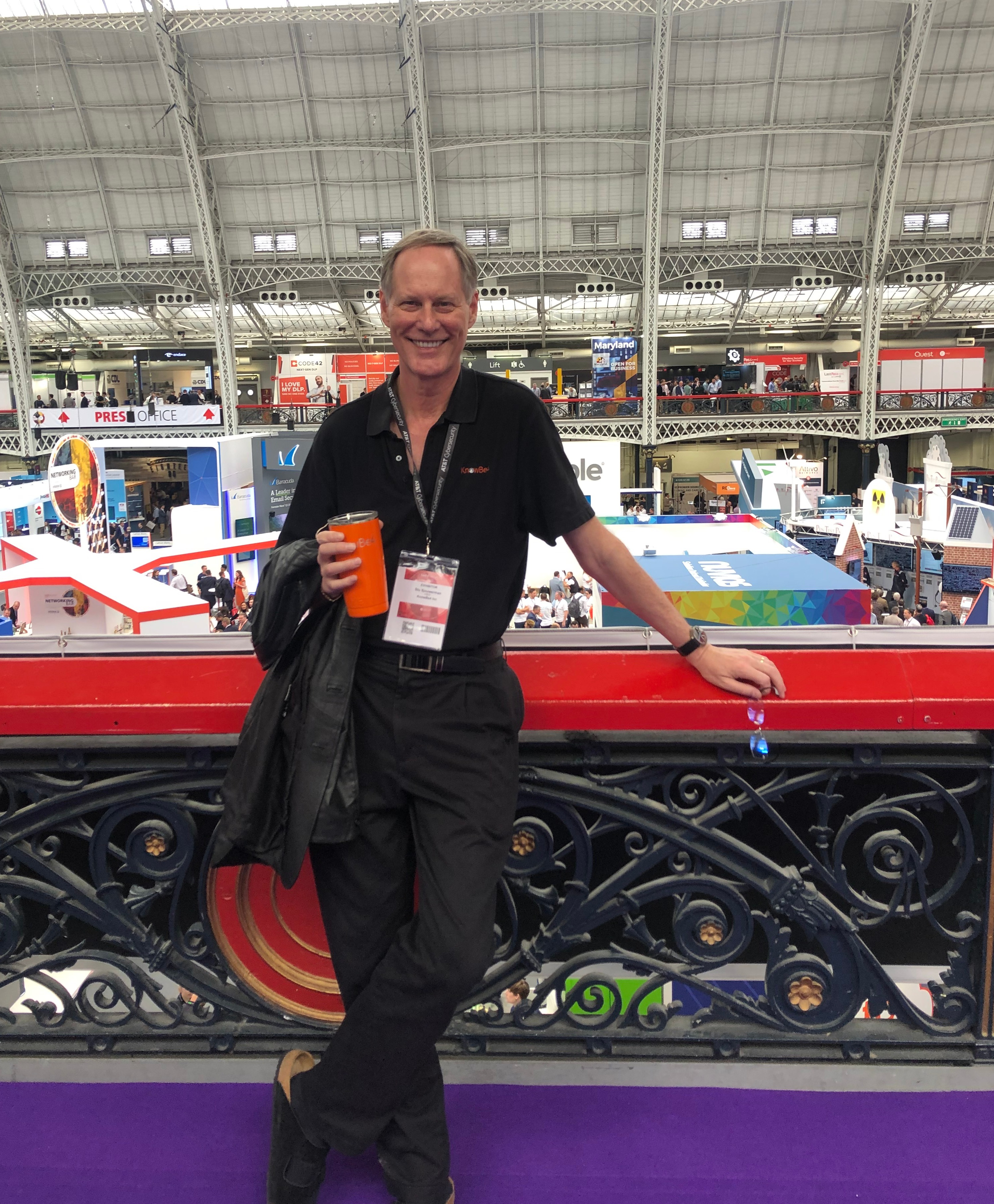 ---
Want to join KnowBe4 and work for a Top CEO?