It was another great softball season for KnowBe4! The team did so well, we were able to make it to playoffs! Although there were no peanuts or cracker jacks, there was a lot of ROOT ROOT ROOT for the home team!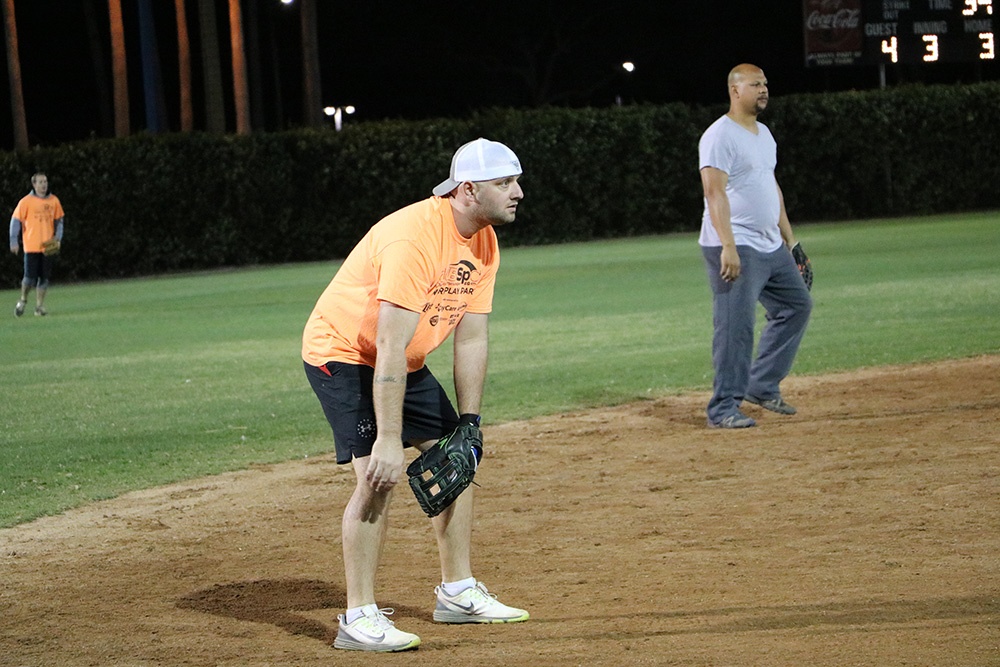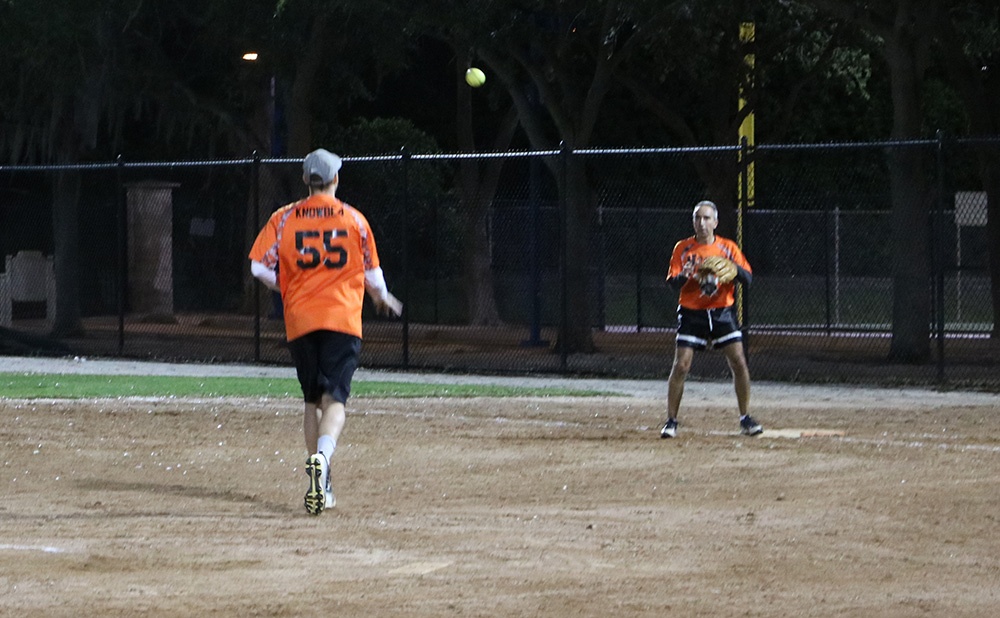 Play ball!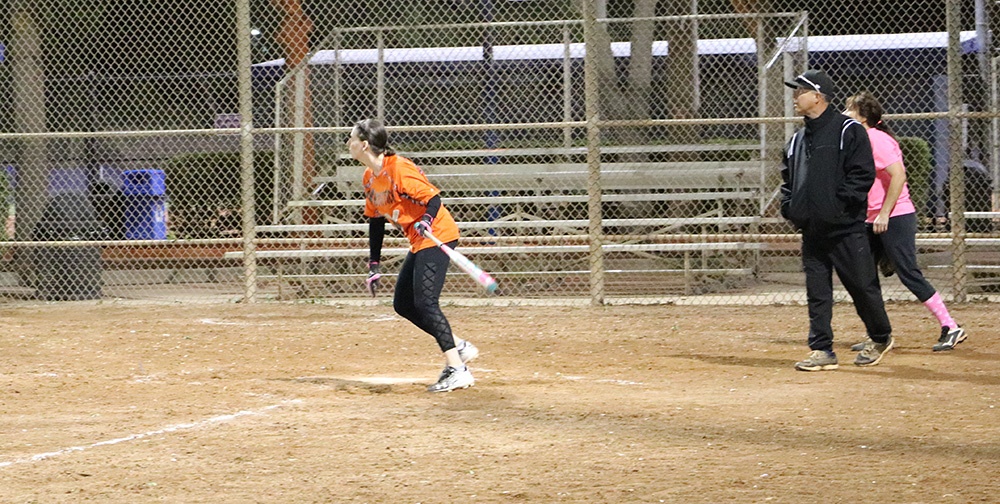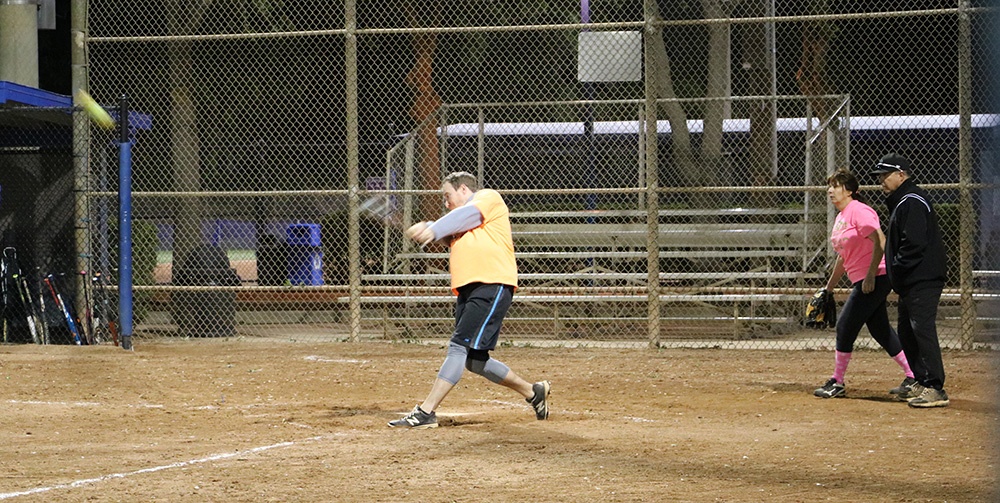 Swing batta batta!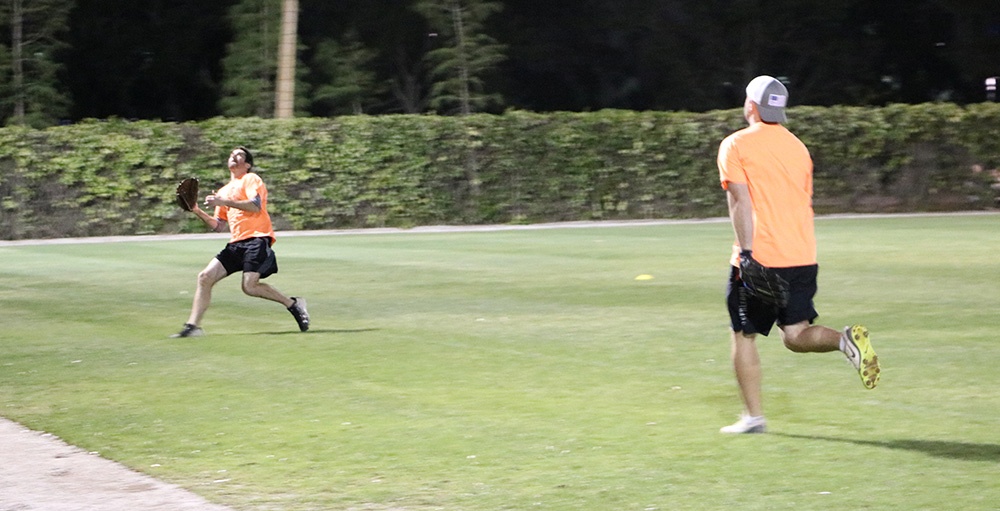 Running for the ball!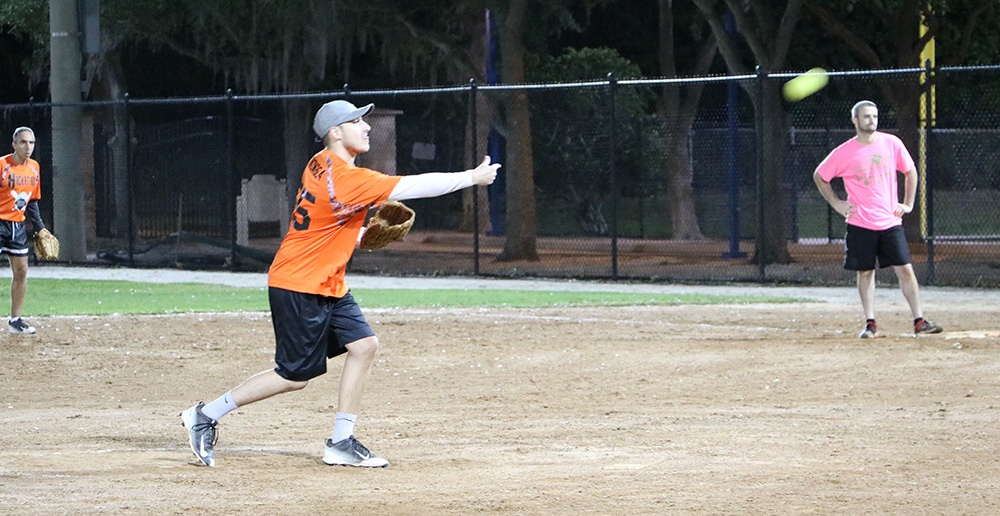 For it's three strikes you're out!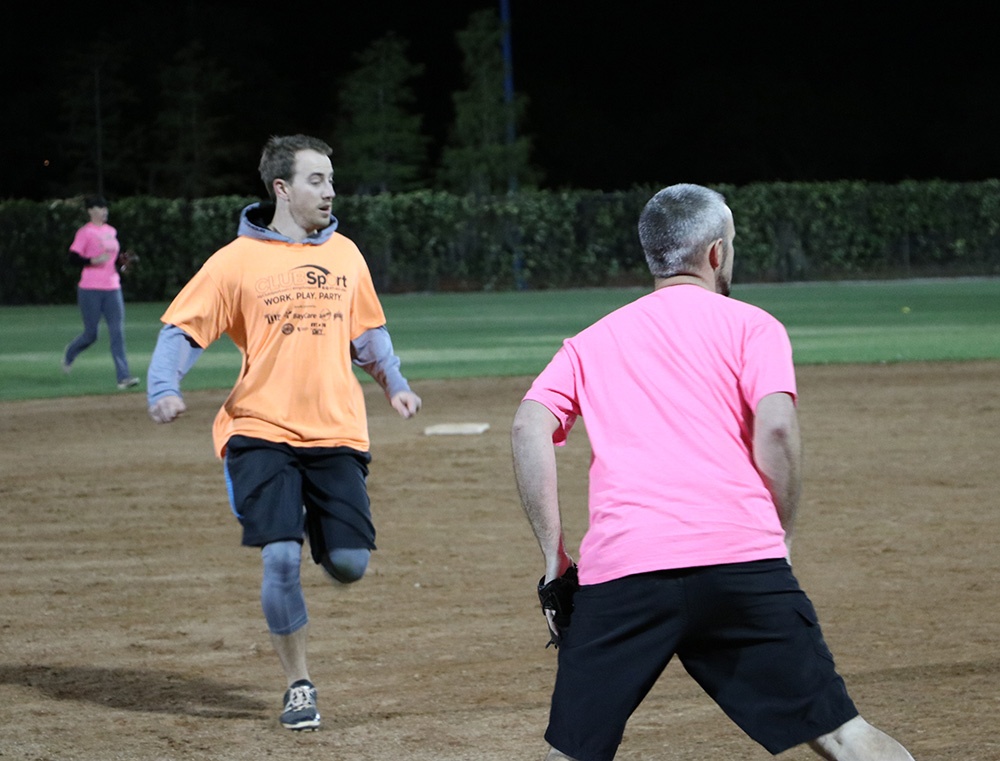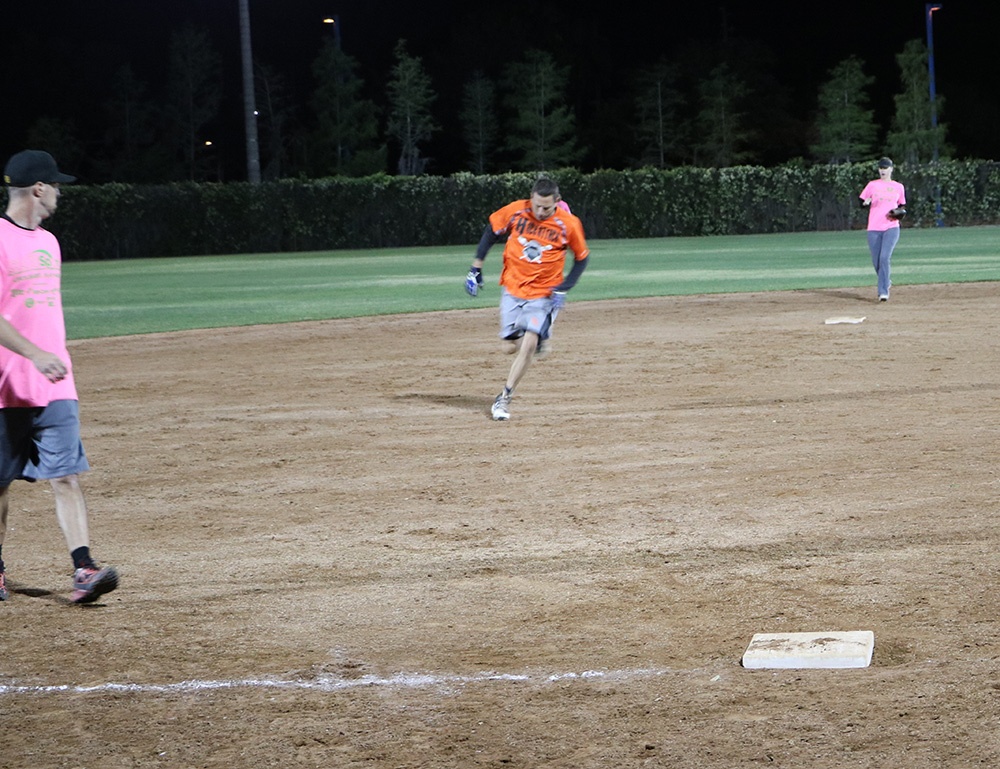 Run it home boys!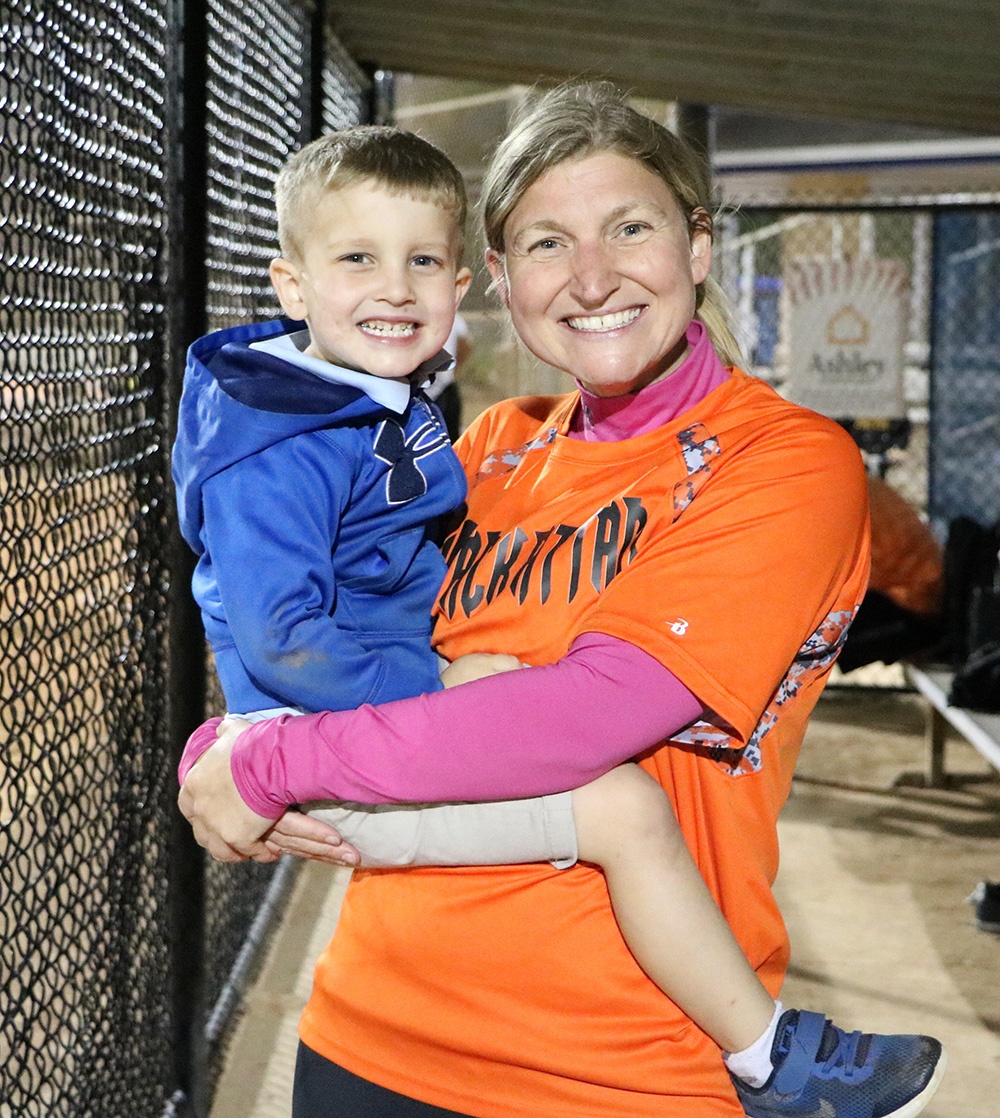 It was a great turn out and a great season overall! Next season starts in 2 weeks, see you at the old ball game!