On May 24th KnowBe4 celebrated Red Nose Day! "Red Nose Day is a national fundraising campaign run by Comic Relief USA, an American non-profit organization which uses the power of entertainment to drive positive change. Red Nose Day is about making it fun to come together to raise money and awareness for children who need our help the most, in America and around the world. Red Nose Day's mission is to end child poverty—one nose at a time." - Walgreens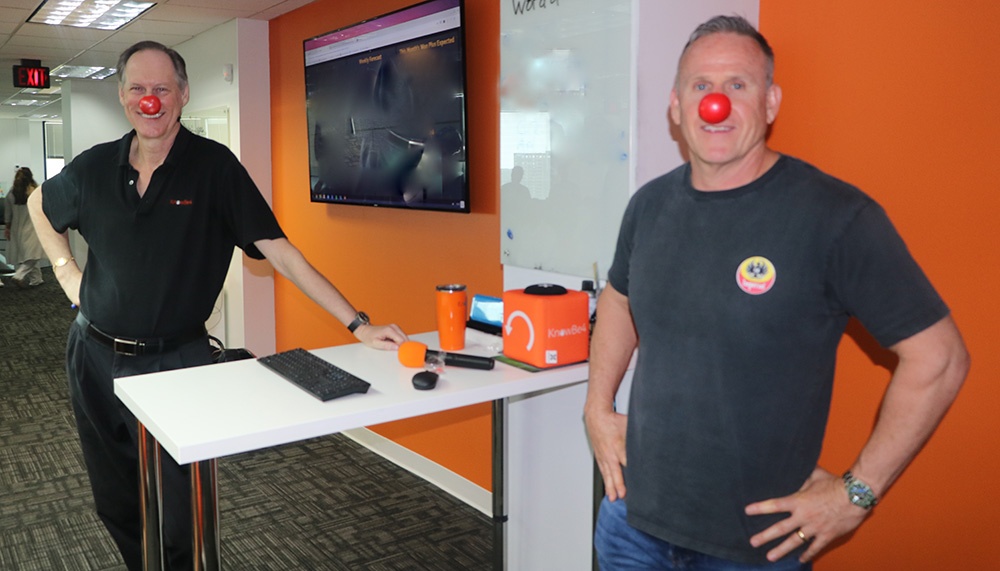 Red Noses were provided to all employees and we had a friendly competition to see which floor could raise the most money throughout the two days to donate to the cause! As a whole, we were able to raise $909.17 for the campaign with the 12th floor coming in first place with $319.17.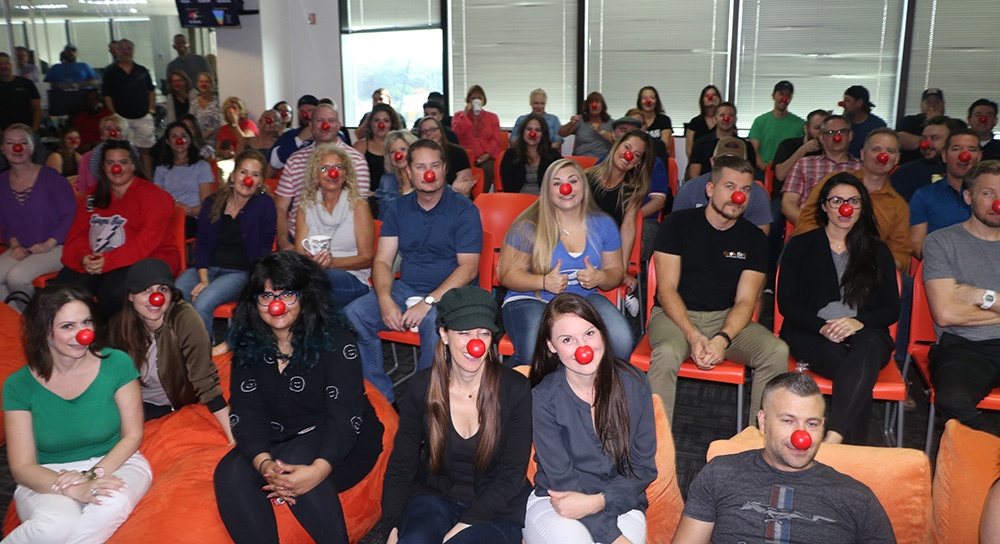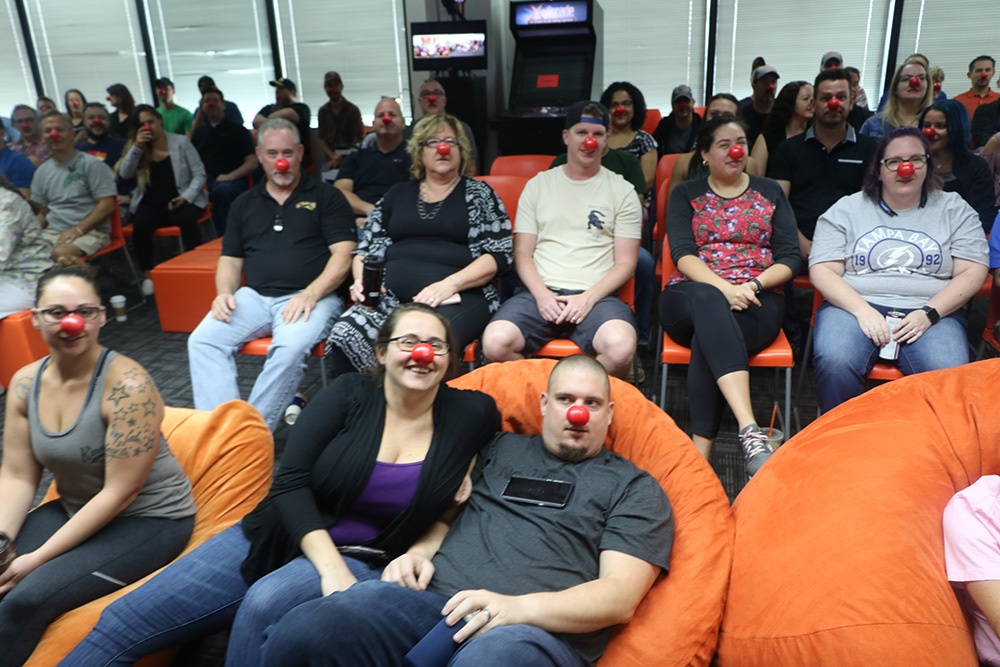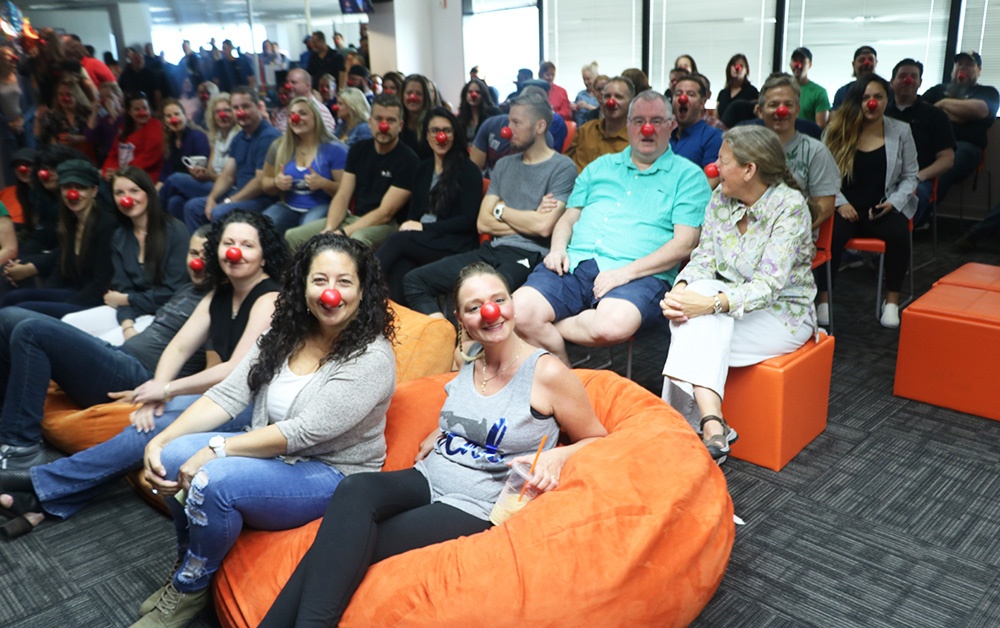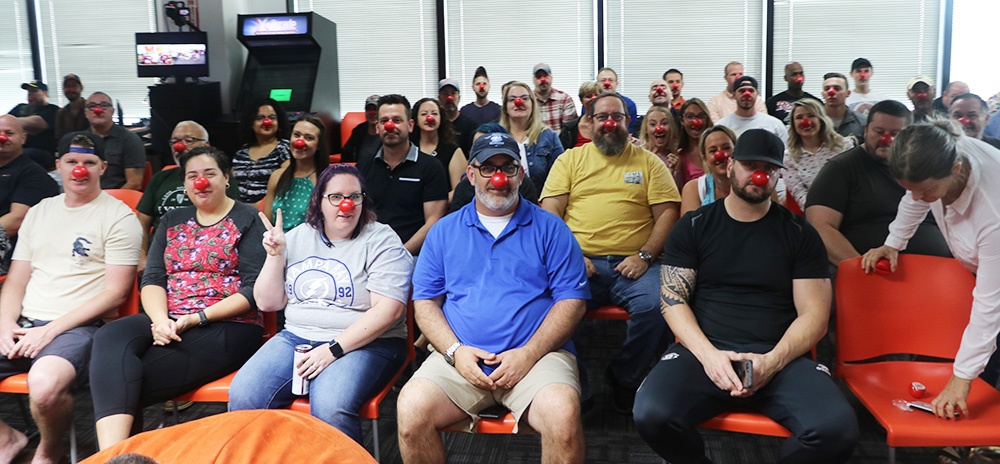 We also held a Red Nose selfie contest! Whoever takes the best/funniest photo would receive a special prize. All were welcomed to participate and vote, here are some of the fan favorites!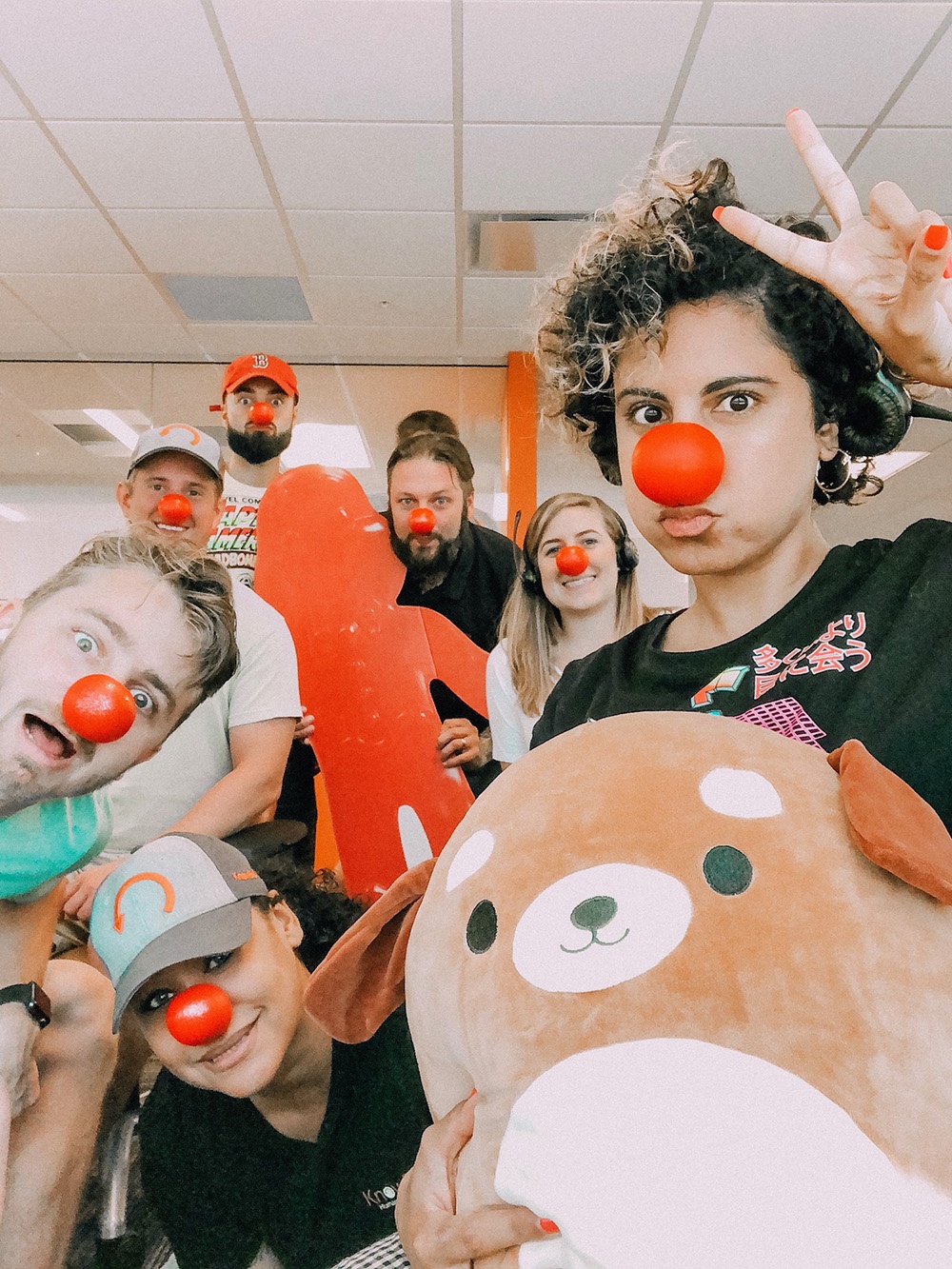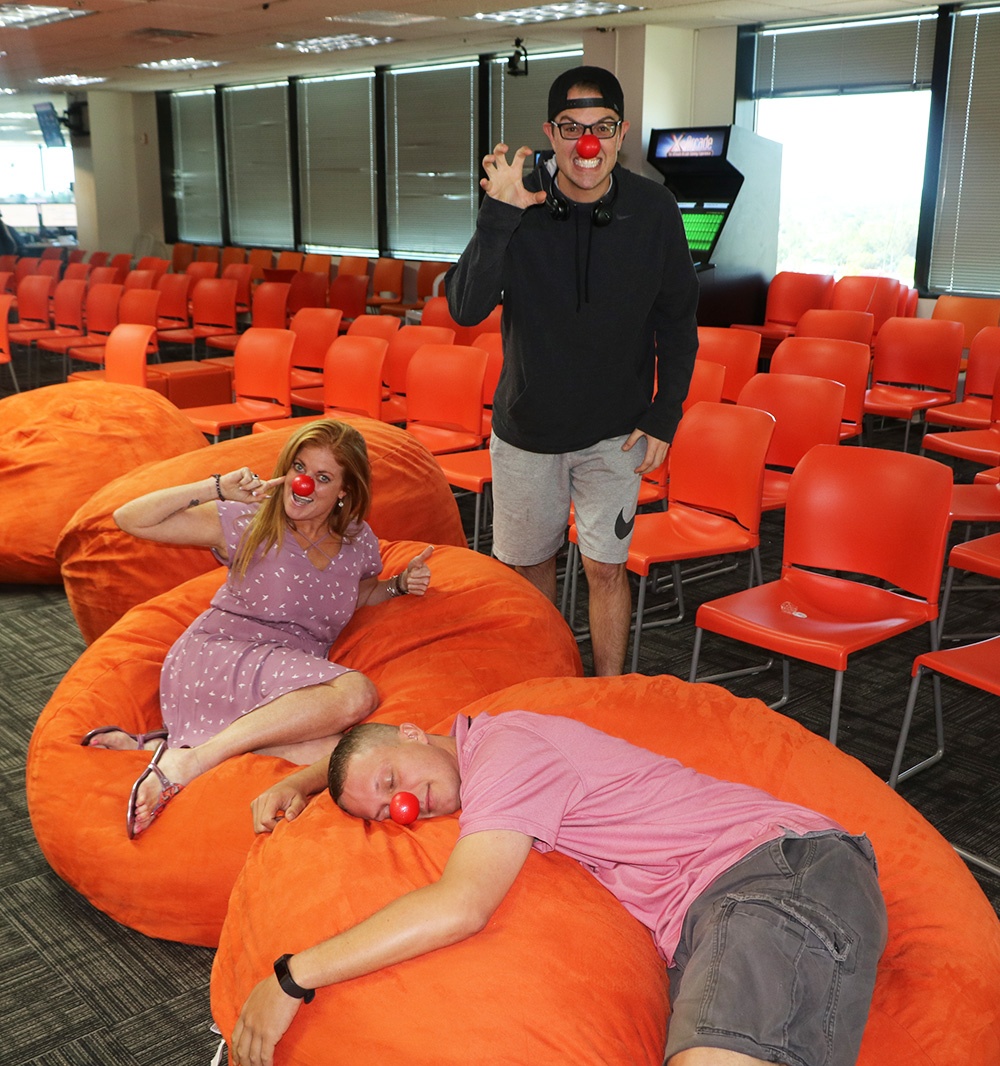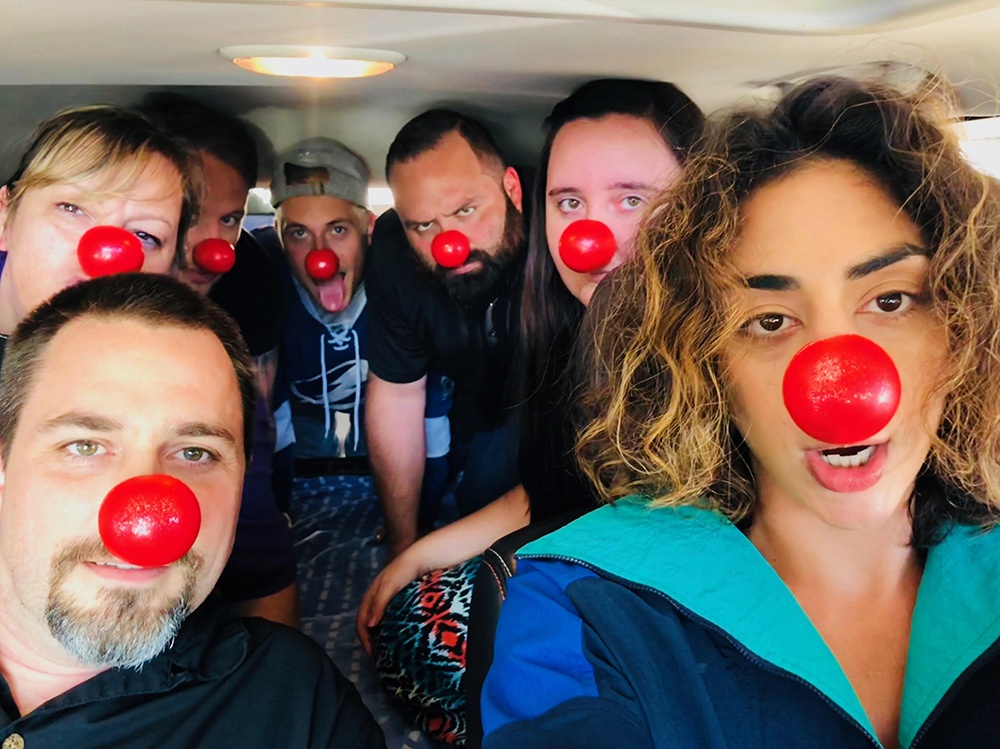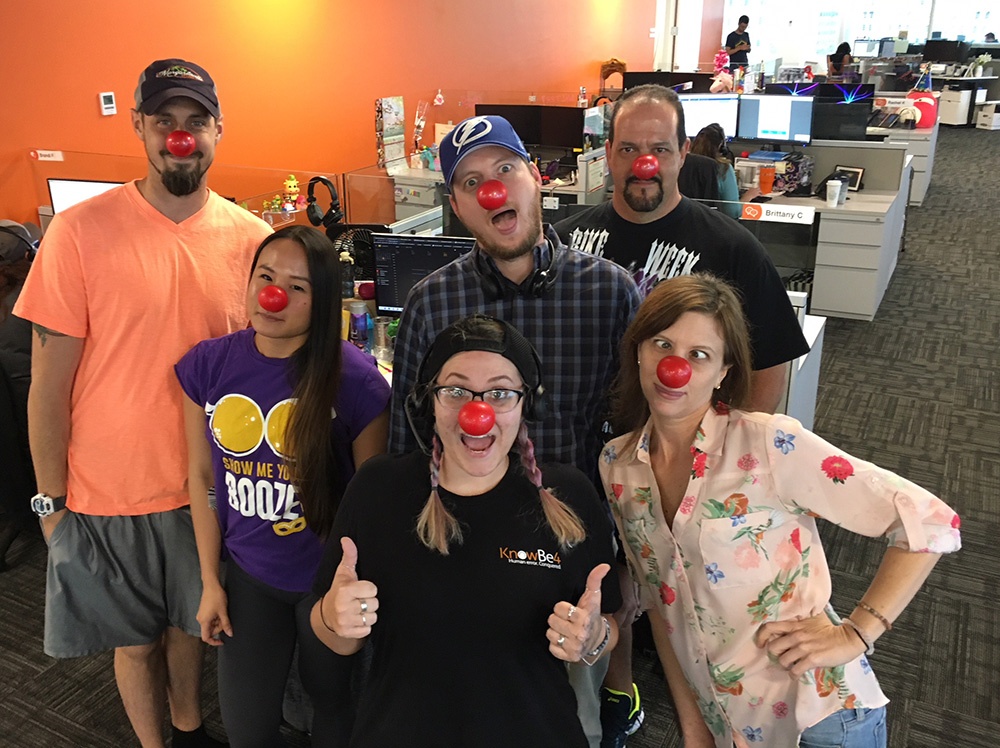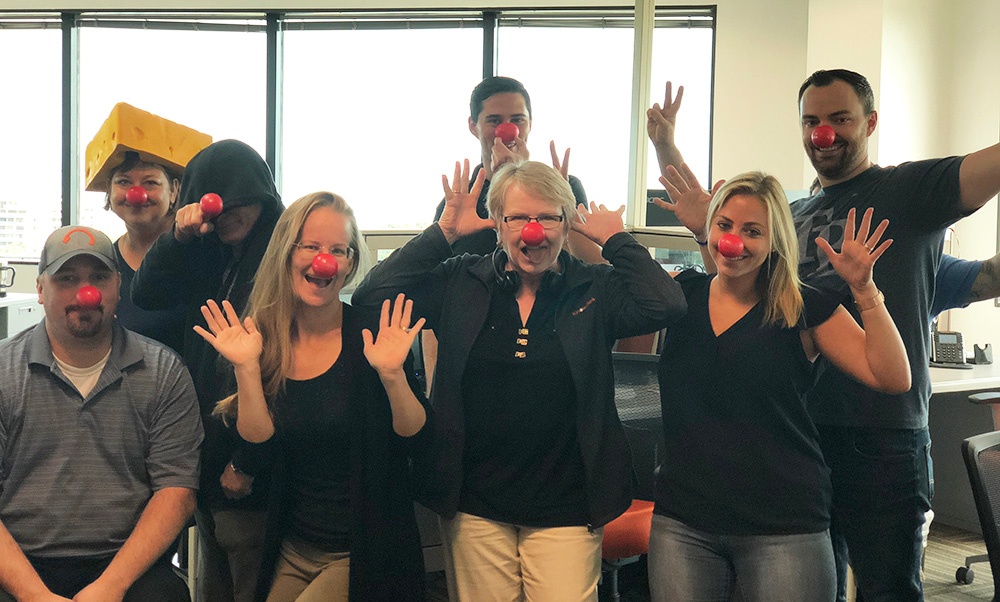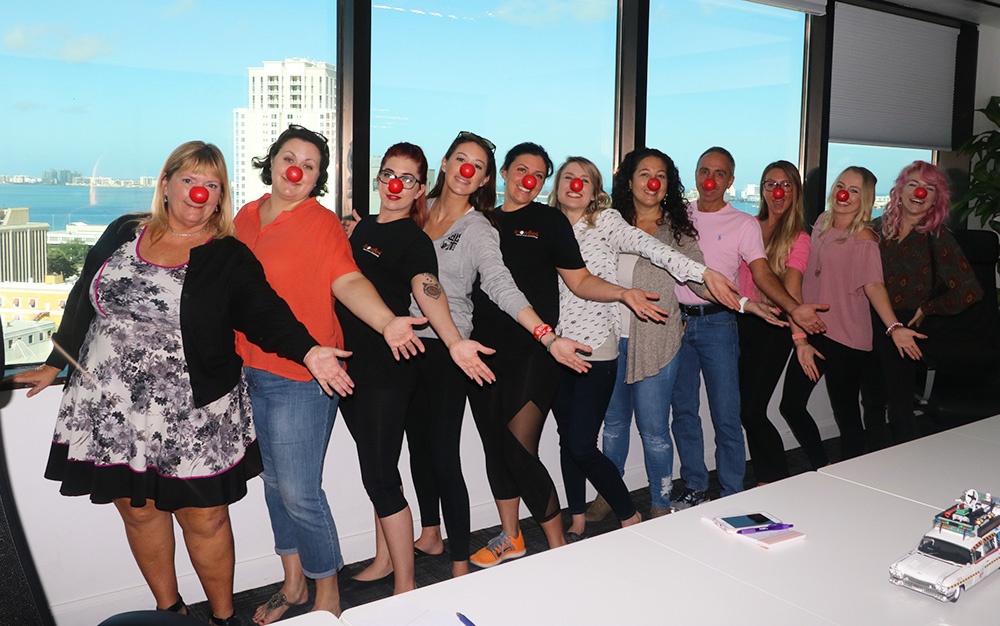 Huge shout out to our SAC team for bringing everyone together and creating such a beautiful collage!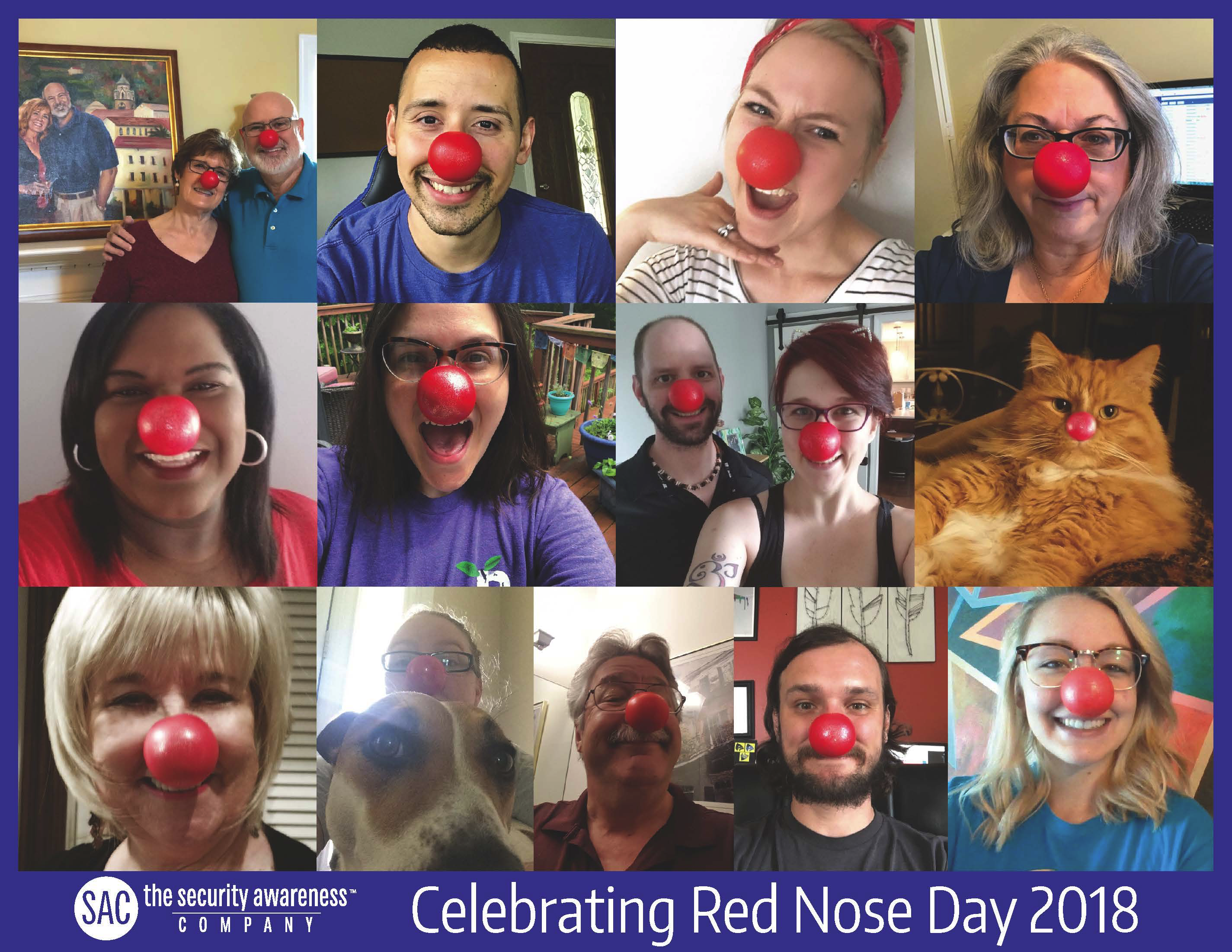 We appreciate all who participated or donated to the cause for making such a big impact!