For the first year ever, KnowBe4 hosted a booth at Rails Conference 2019! This years conference was held in the Minneapolis Convention Center, from April 30th to May 2nd.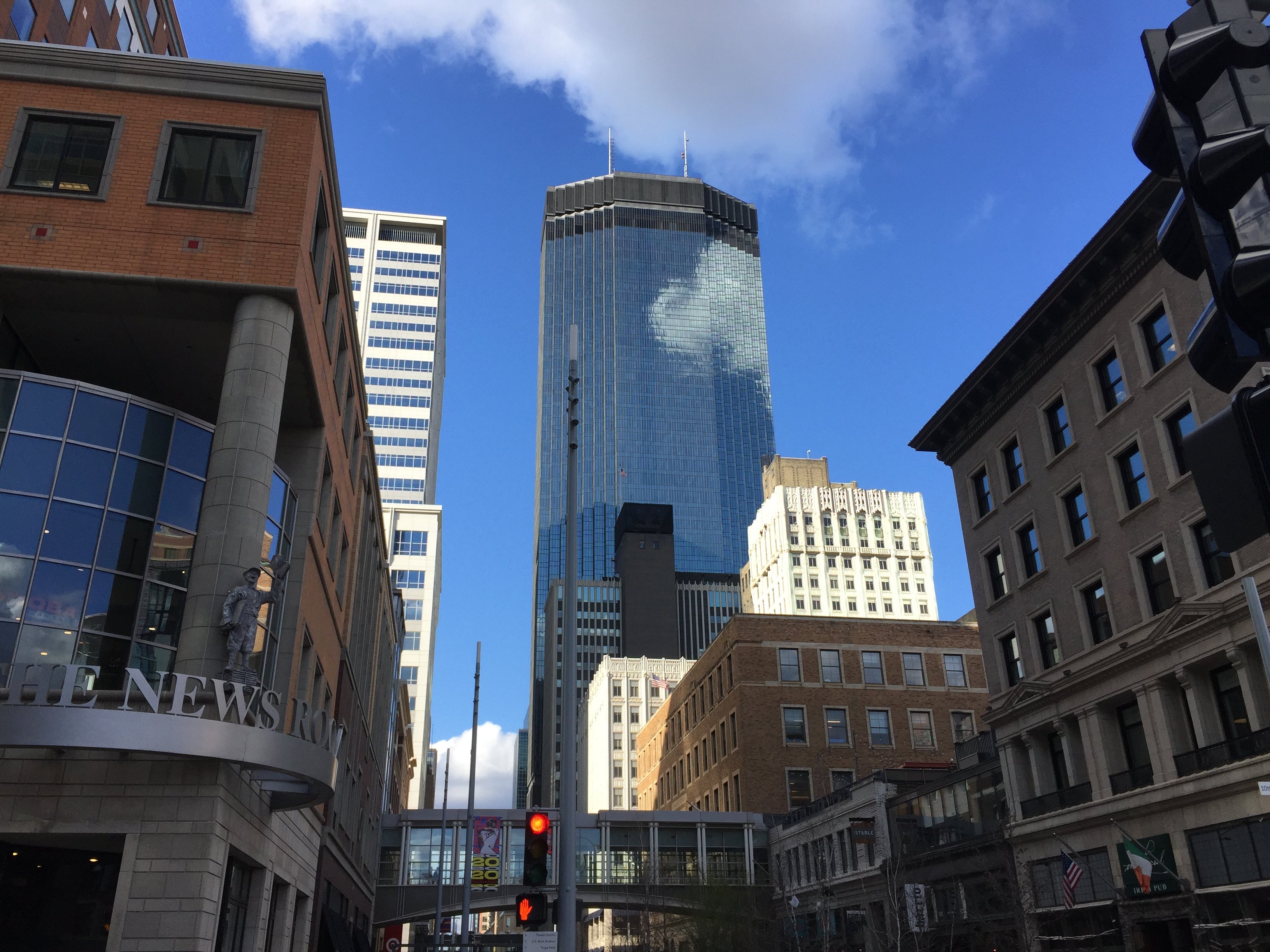 On the opening day, our team of Knowsters were present for David Heinemeier Hansson's keynote speech. As the creator of Ruby on Rails, David had a lot to share in his speech!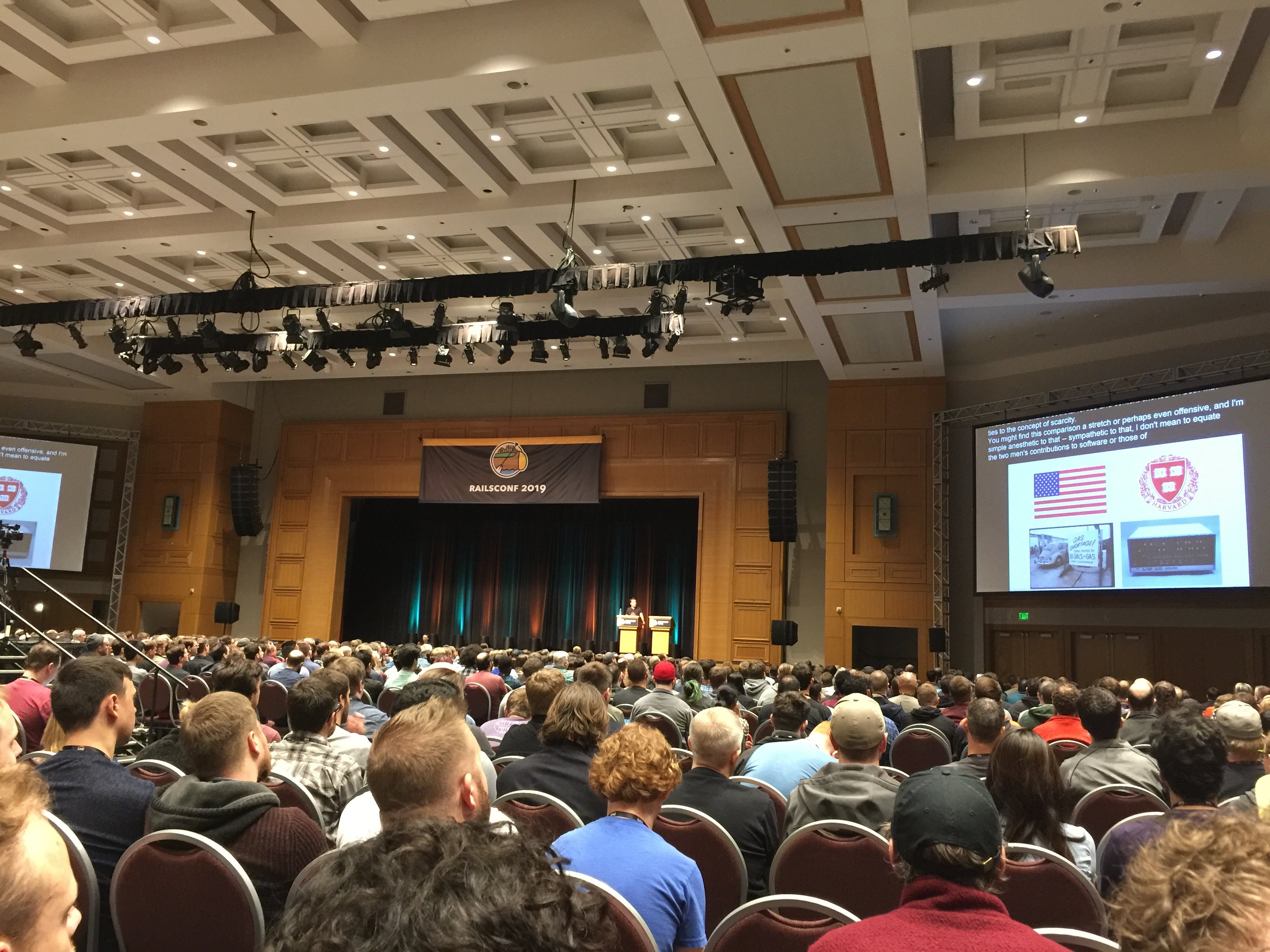 "A goal of ours was to learn how to help remote teams adapt to remote work, at Rails Conf. That was especially helpful because we have just started to implement working remotely at KnowBe4," said Kelly.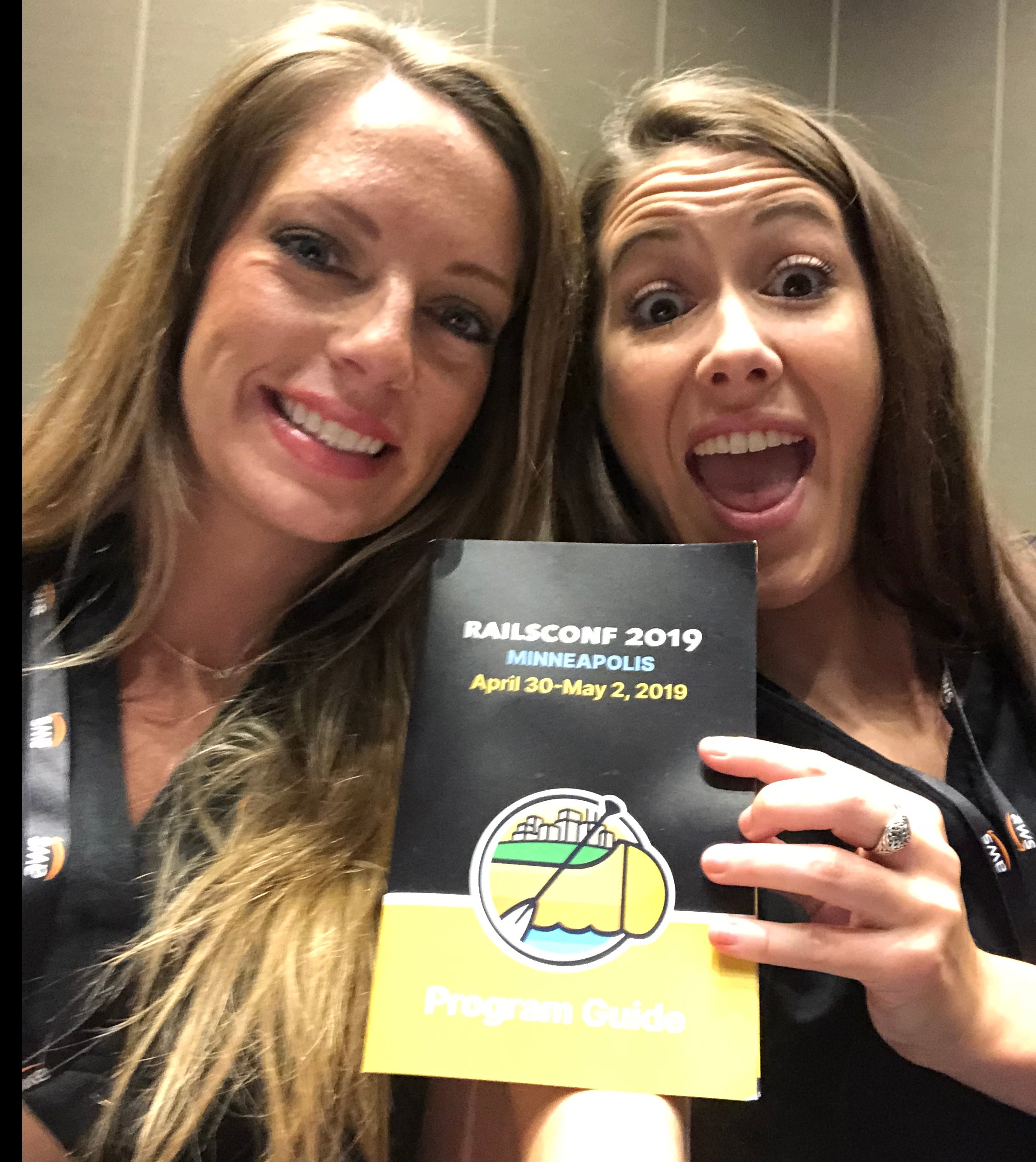 During their time at Rails Conf 2019, the team was able to attend the first ever Coinbase Women in Rails Lunch! At the lunch, the Knowsters were able to connect with women in the tech and web development world from all over.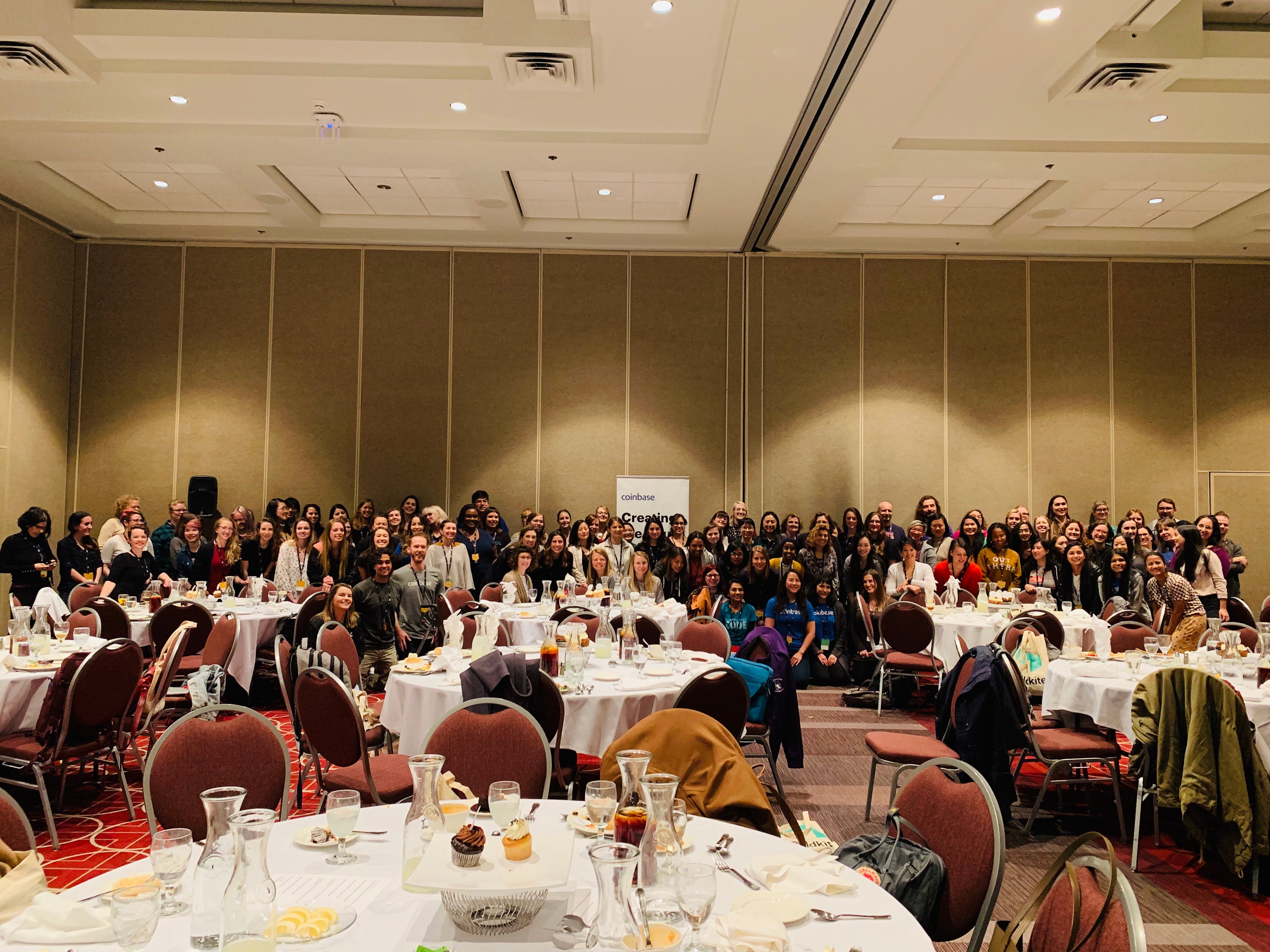 Once the booths opened on the second day of Rails Conf, the KnowBe4 booth was flooded with activity! Many experienced web developers stopped to say hi and learn more about the great opportunities at KnowBe4.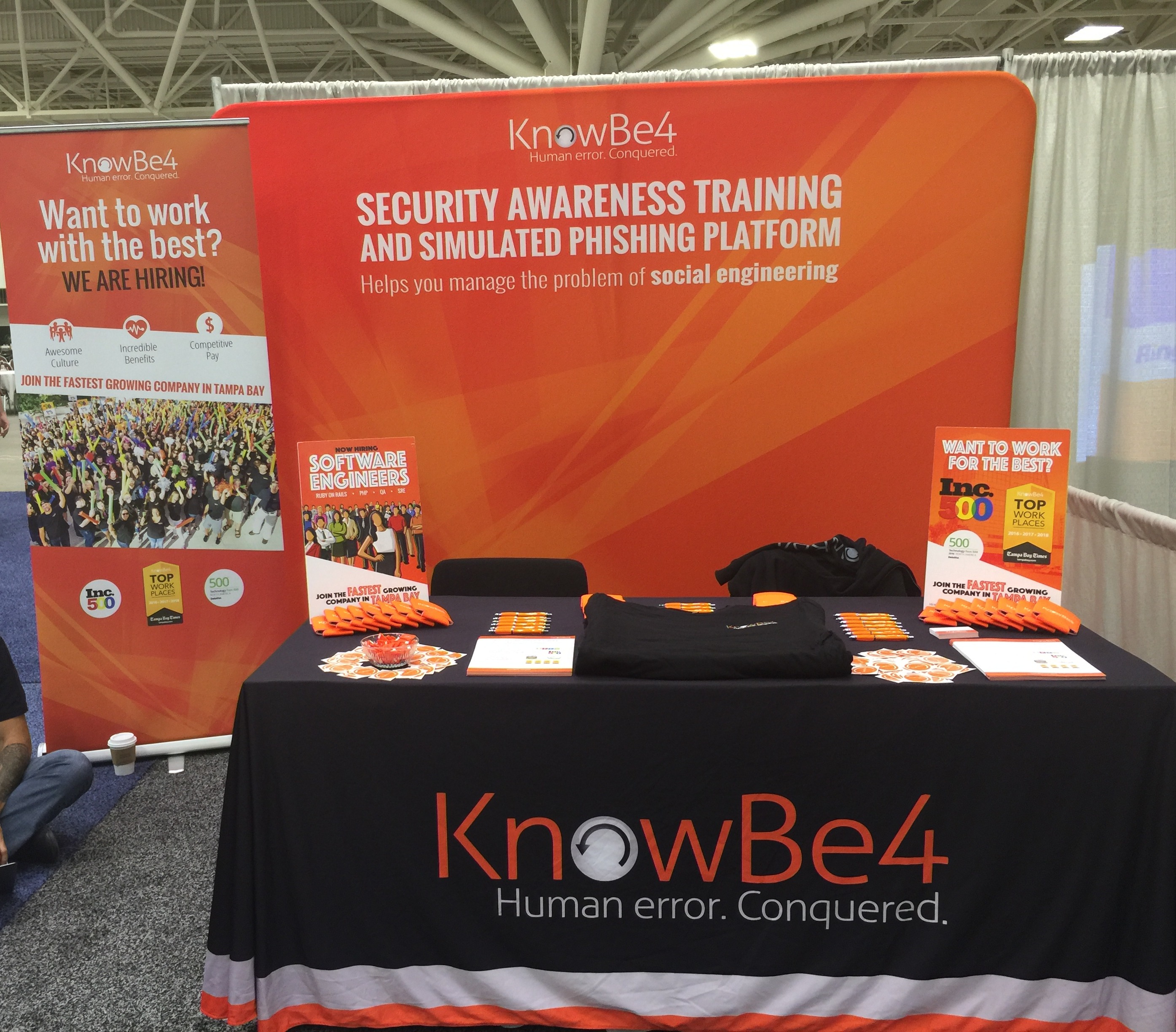 Hosting a booth at Rails Conference 2019 was a huge success! Make sure to come check us out at next years Rails Conf!
---
Missed Rails Conference 2019? Interested in KnowBe4's opportunities?