March 14th is every mathematician's favorite day! National Pi Day!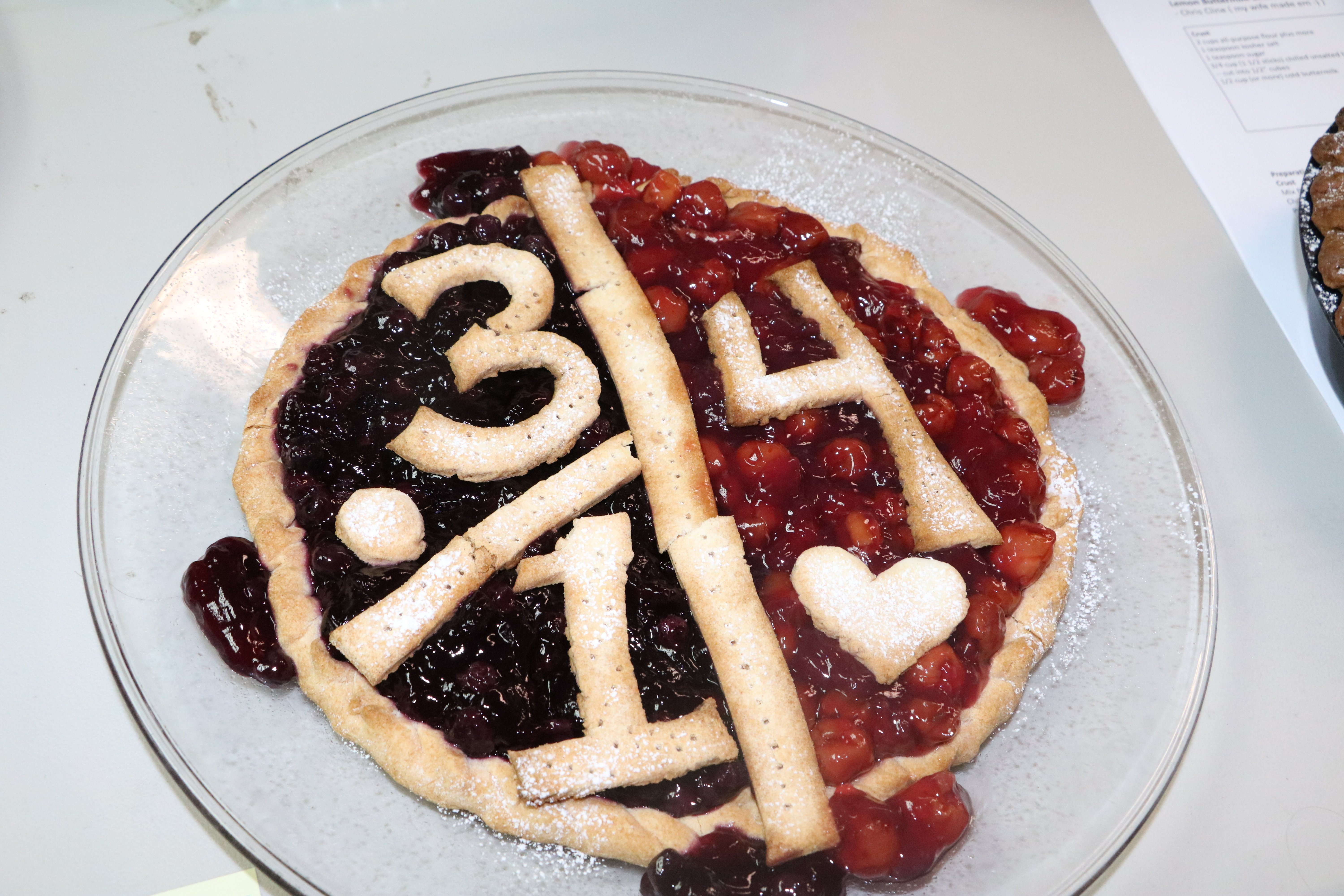 What better way to celebrate Pi Day than by having a pie contest?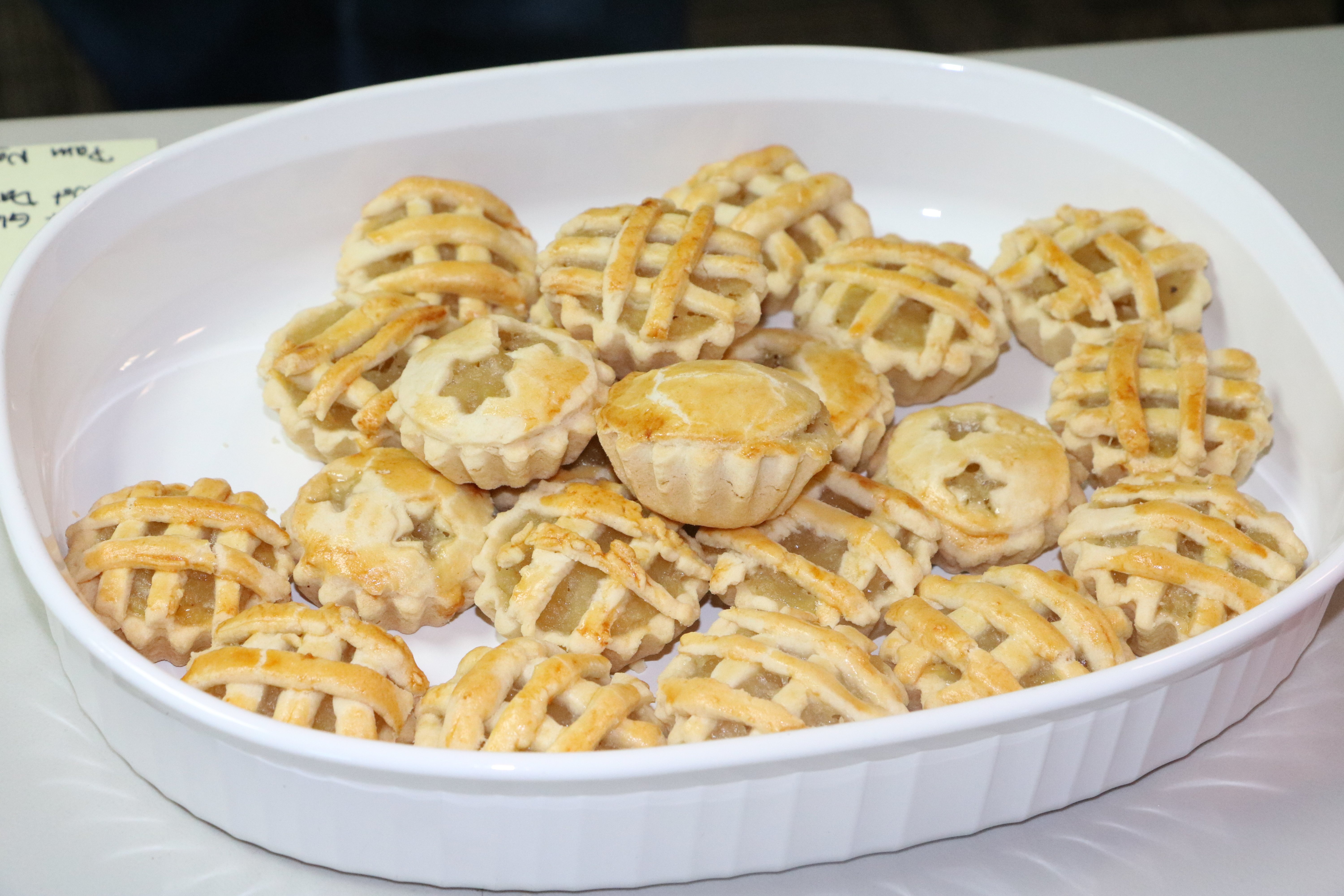 This month's pie contest far surpassed the previous pie contest we had in November! Around 30 Knowsters came prepared with their homemade pies to be judged by Jason and Christian!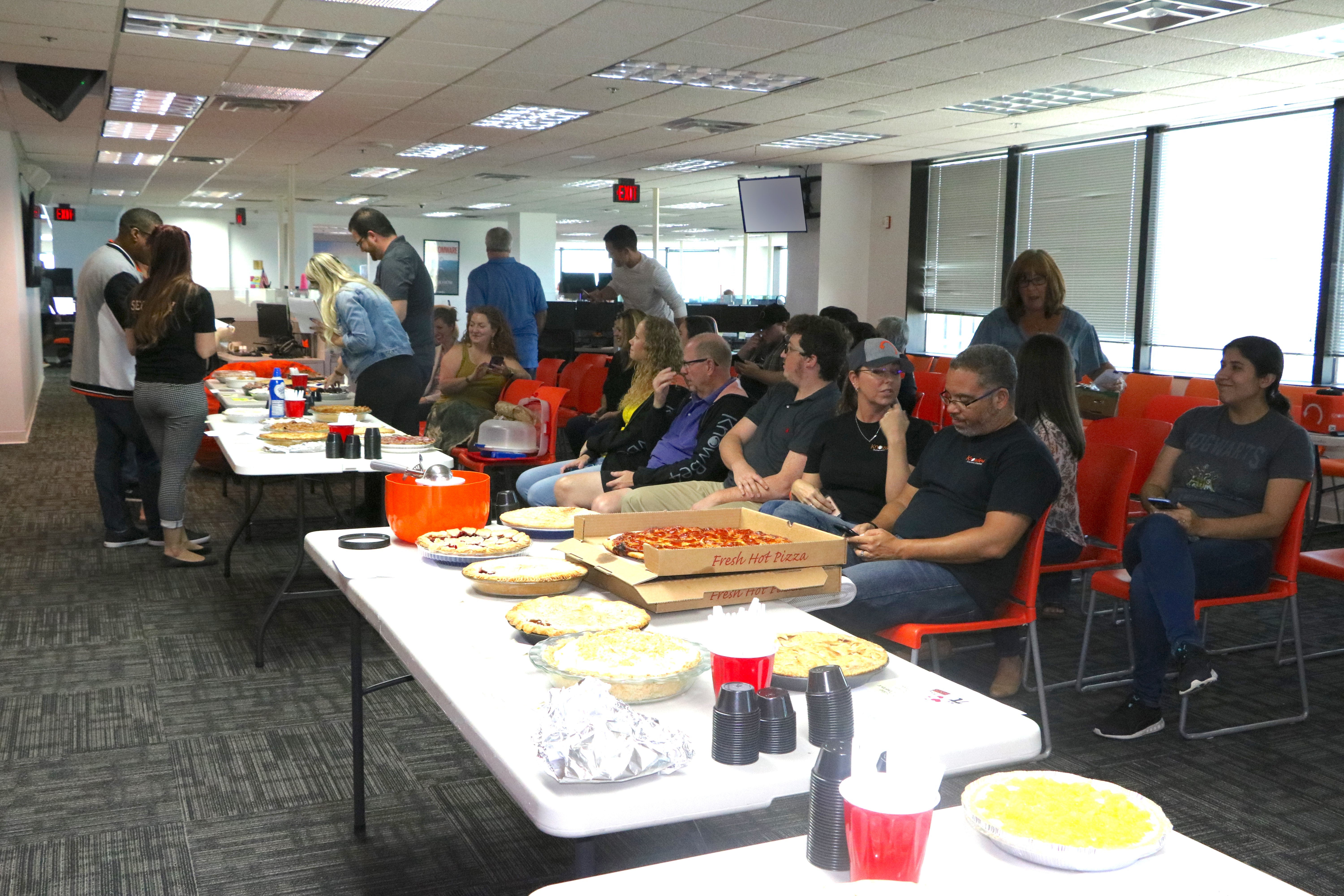 The variety of pies were amazing! From peach, key lime, apple, cherry, pecan, and even a store bought pizza pie, the Knowsters presented every flavor.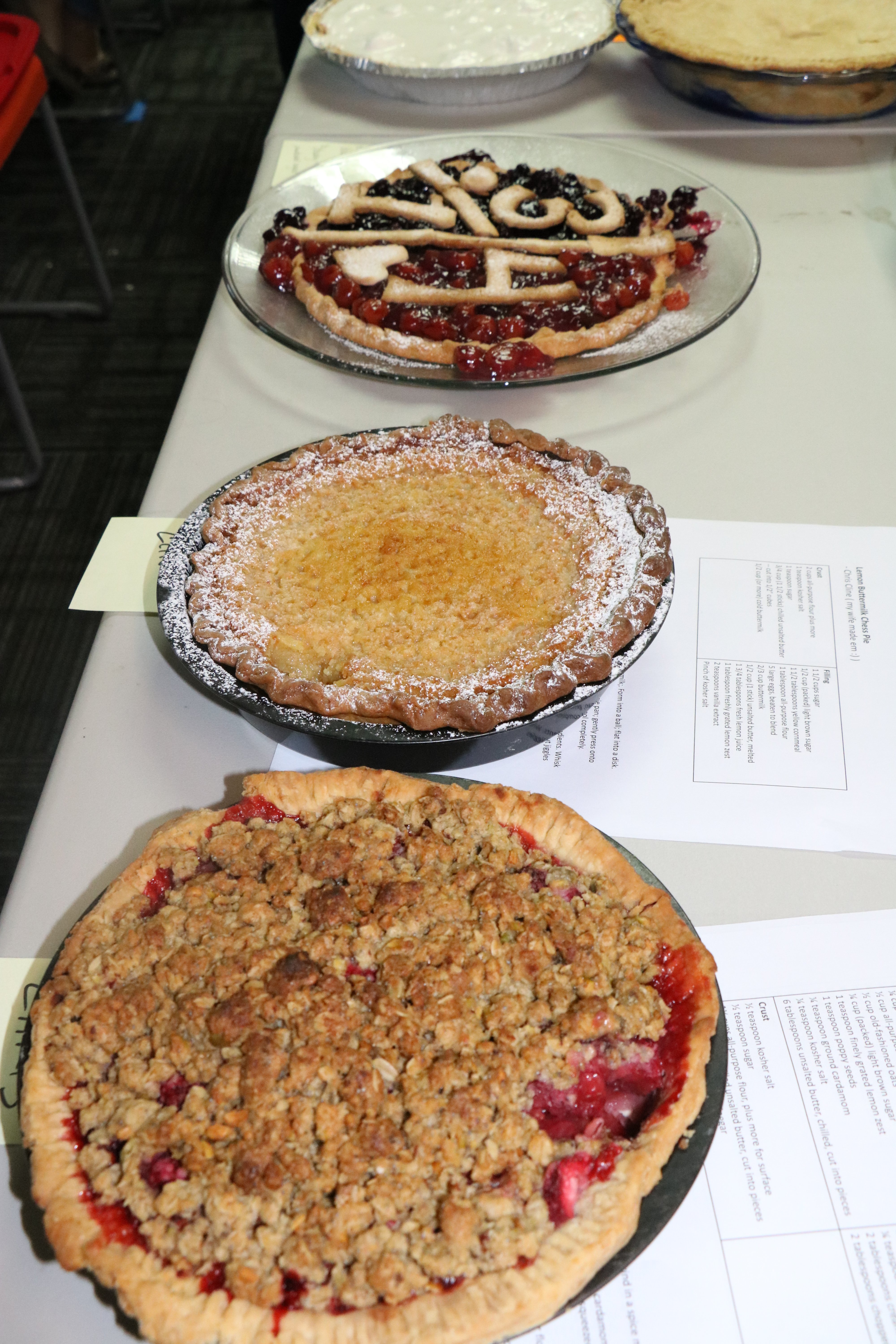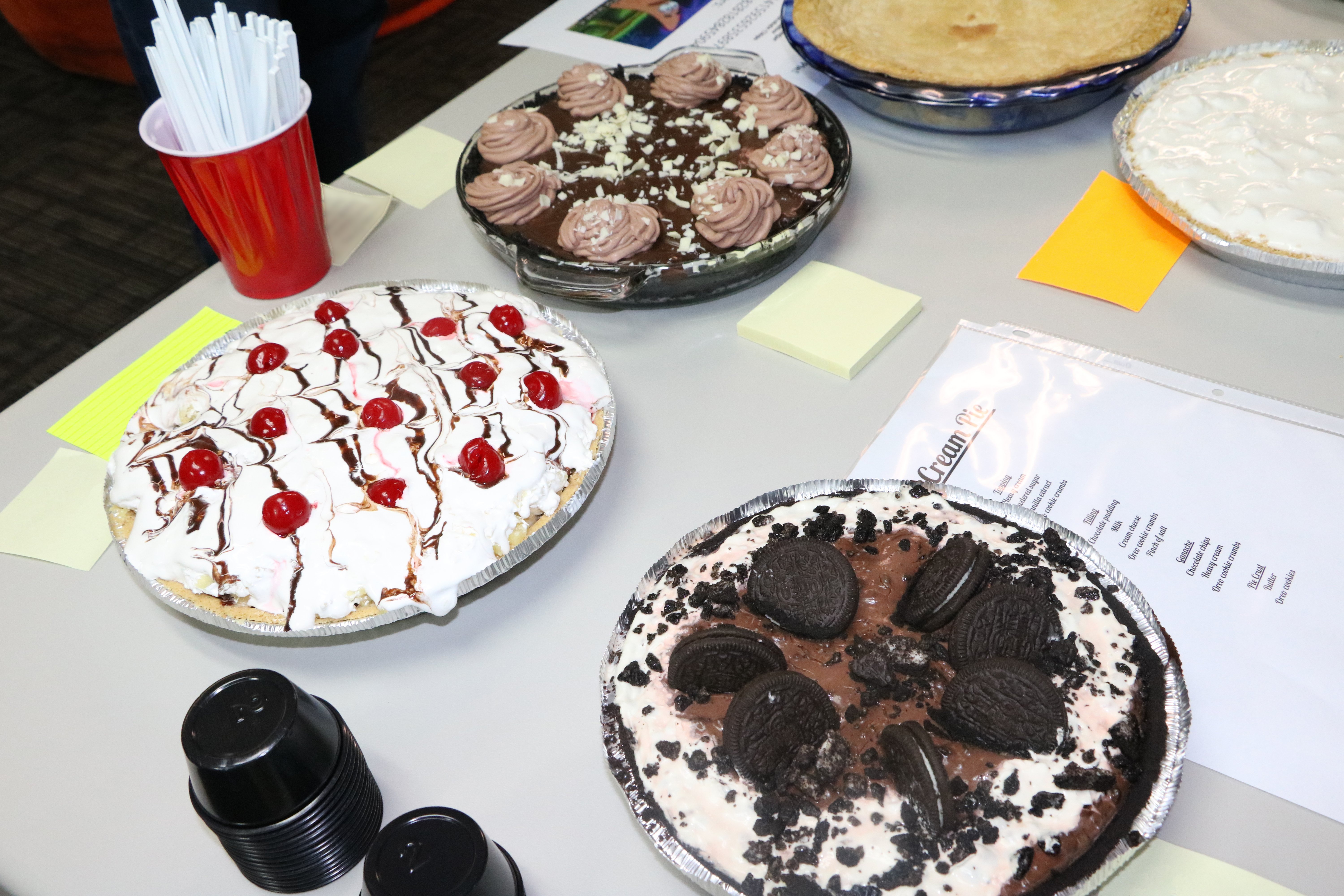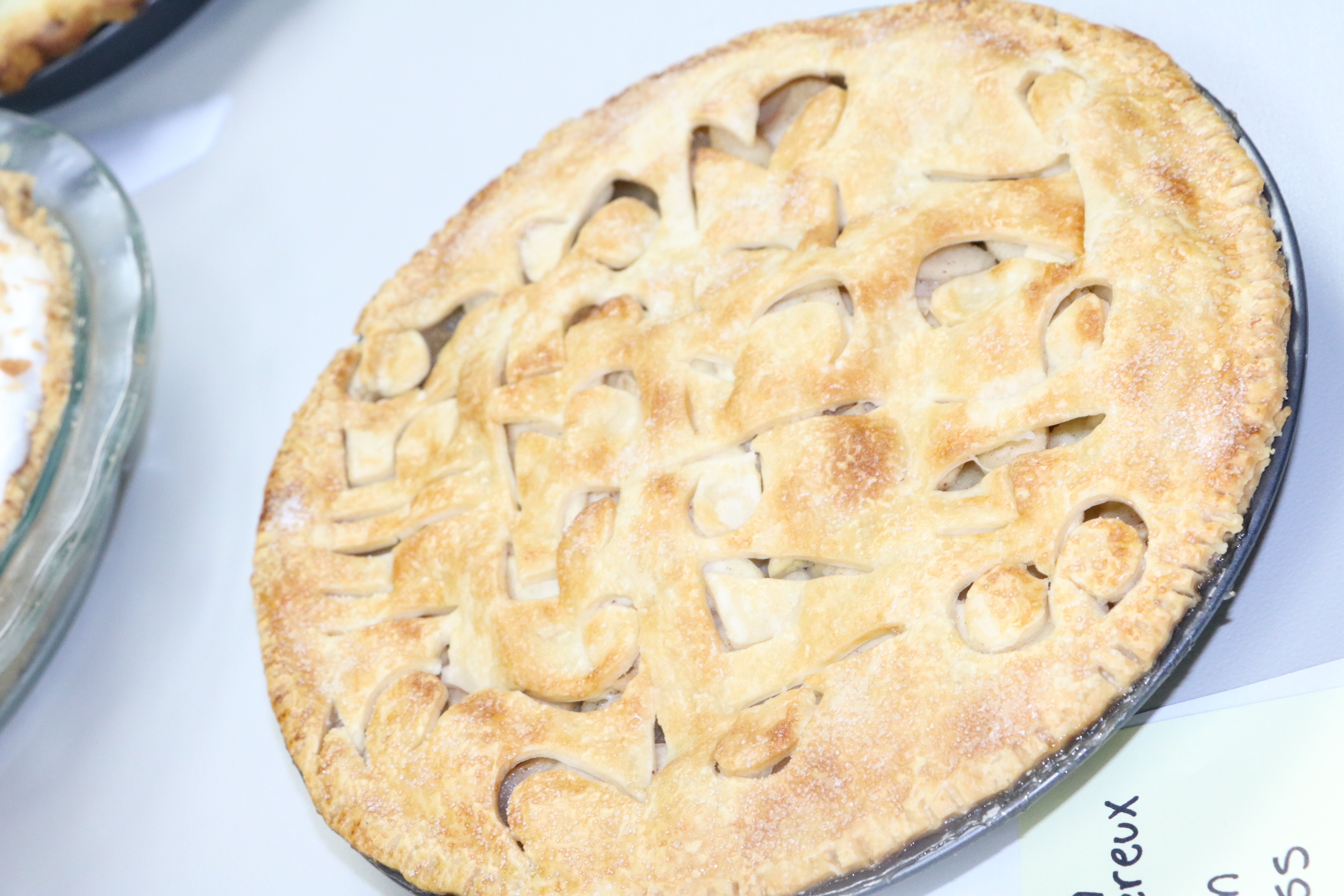 "The pecan pie was my favorite because it reminds me of my childhood, but I thought everyone did really great. All the pies were amazing! Unfortunately, there was one pie that looked amazing but the baker accidentally used salt instead of sugar," said Jason.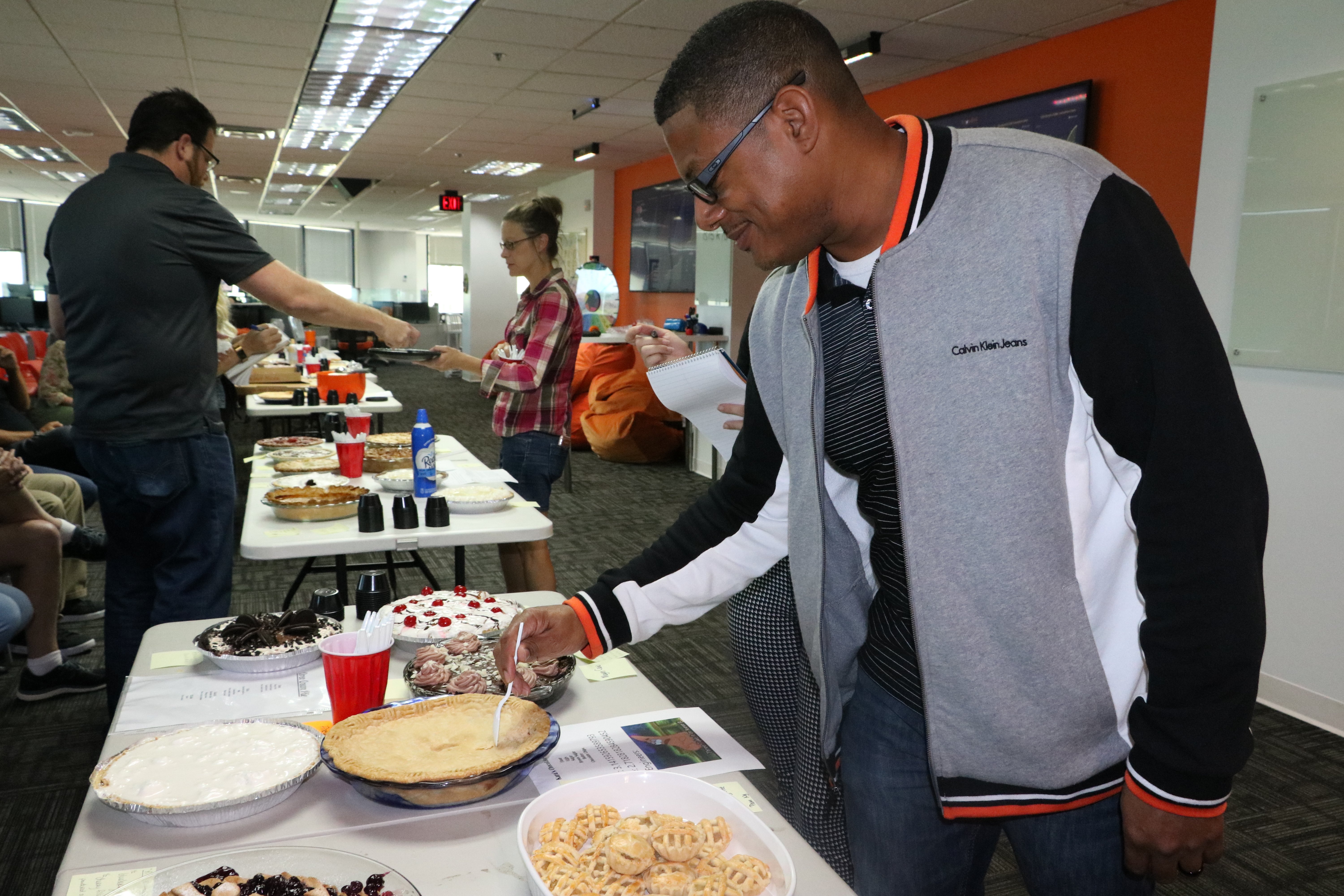 After our judges tasted all the pies, Knowsters were welcomed to try any and all pies!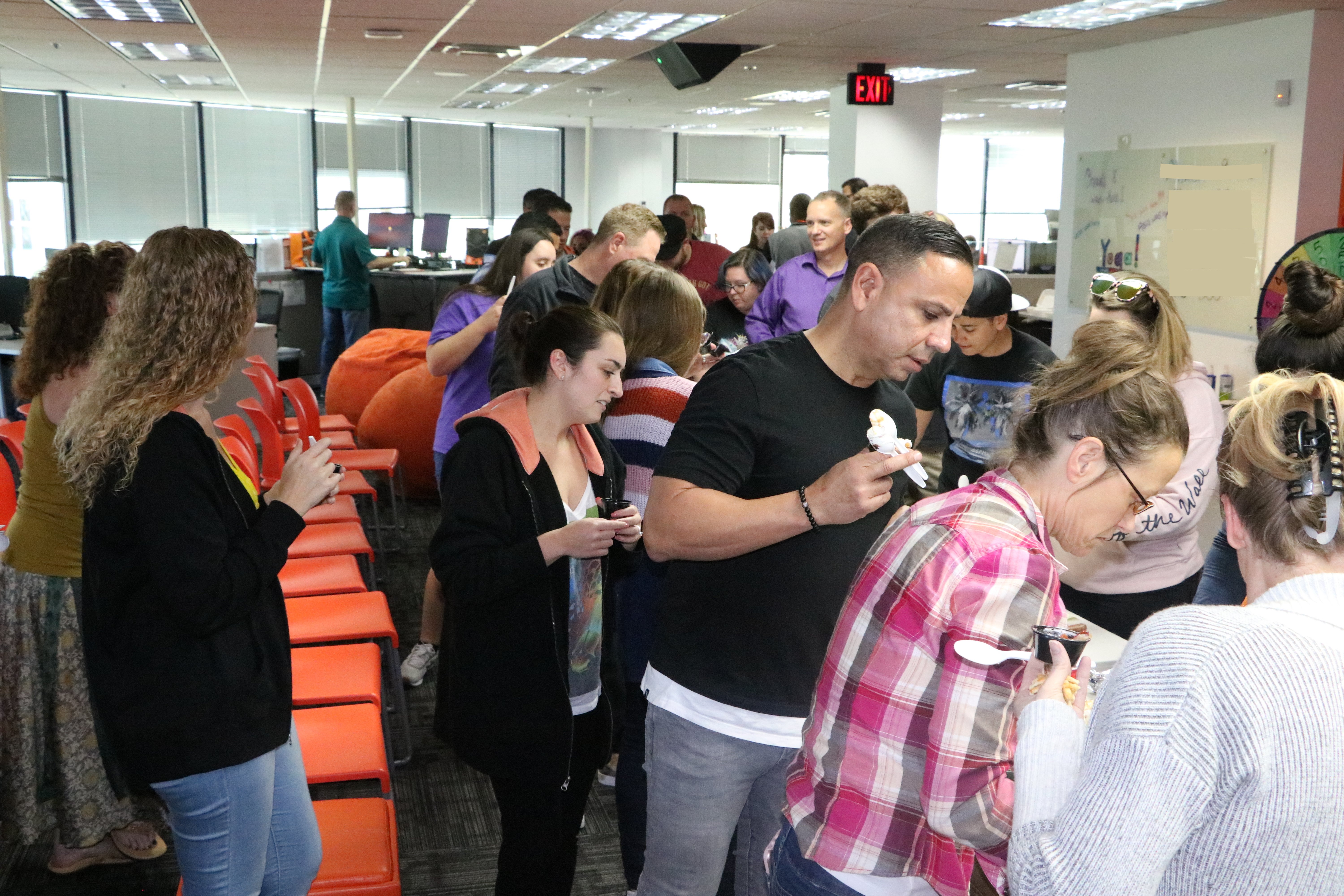 For an added bonus, our Knowster family over in the UK celebrated Pi Day, too!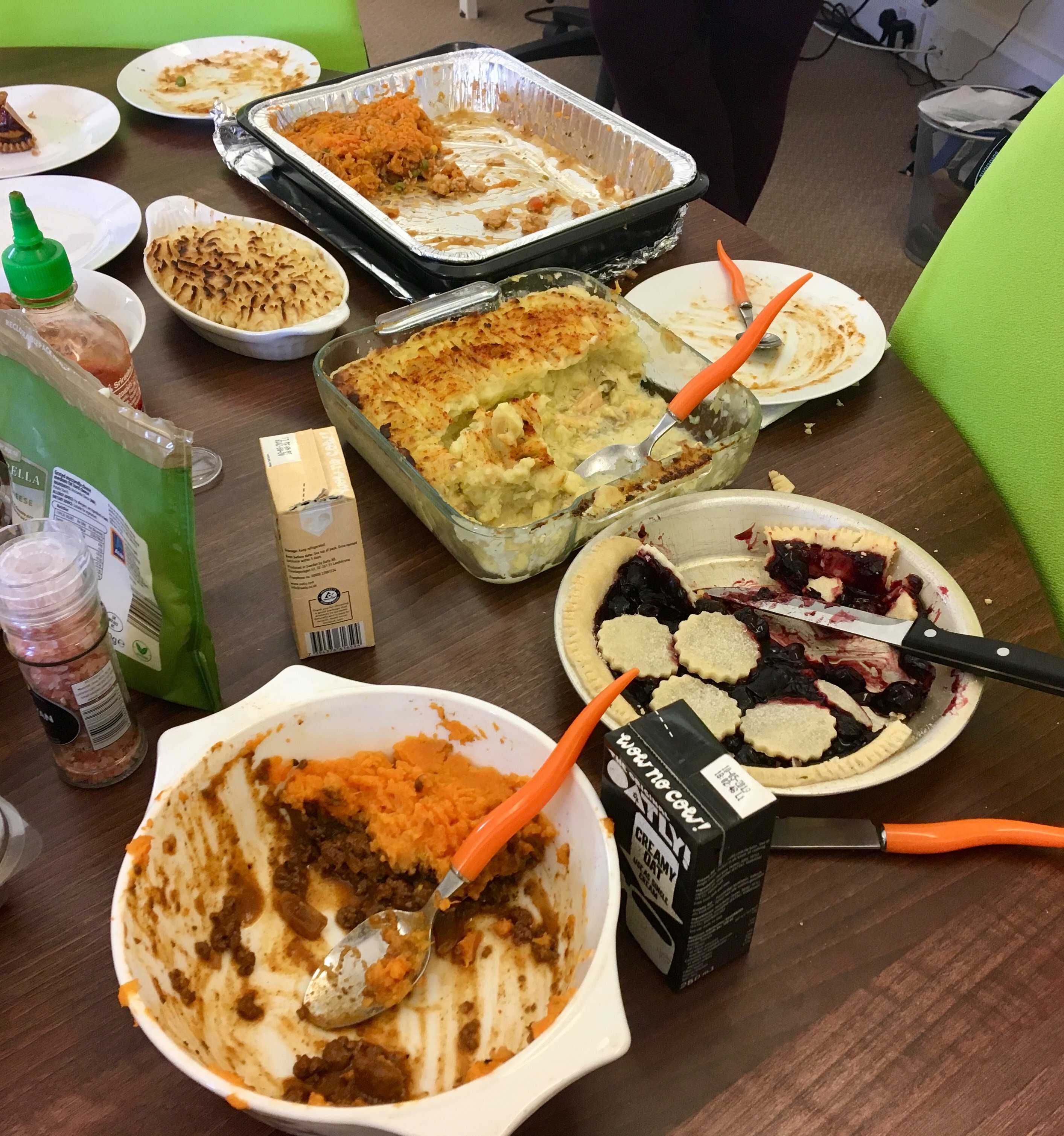 Pi Day was a delicious day for the Knowsters!
---
Interested in Joining the Team and Being A Part of the Pie Contests?