Knowsters are familiar to having a very relaxed dress code, but that didn't stop us from having fun on Pajama Day!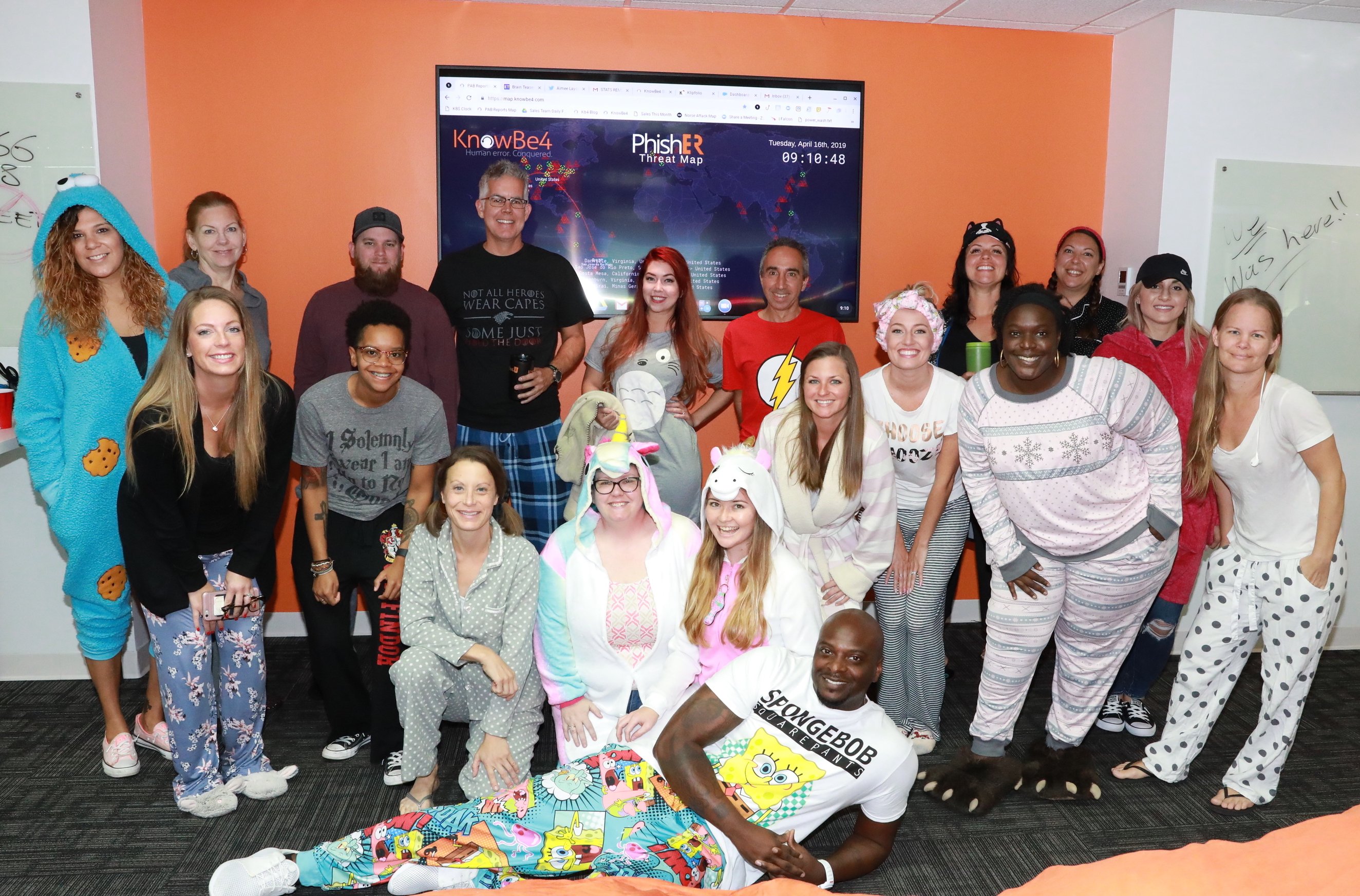 Outfitted in onesies, pajama pants, and slippers, KnowBe4 couldn't wait for our Pajama Party Mingle to start at 4! At the party we had all kinds of slumber party food. From gourmet popcorn, chicken wings, and make-your-own ice cream sundaes, to hot dogs, pizza, and banana nutella crepes, everyone had something to munch on! Each of our company mingles are open to friends and family, for all to enjoy.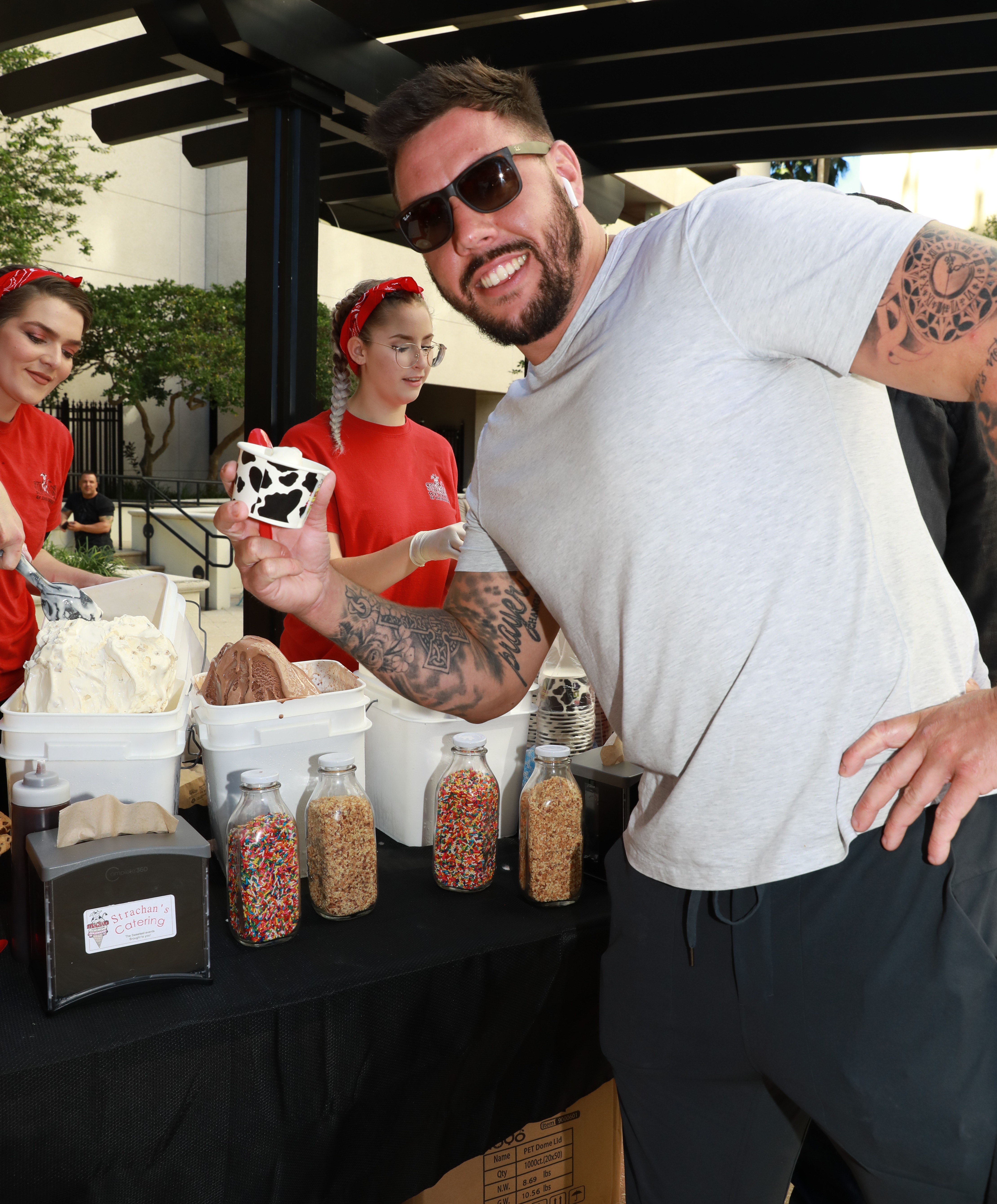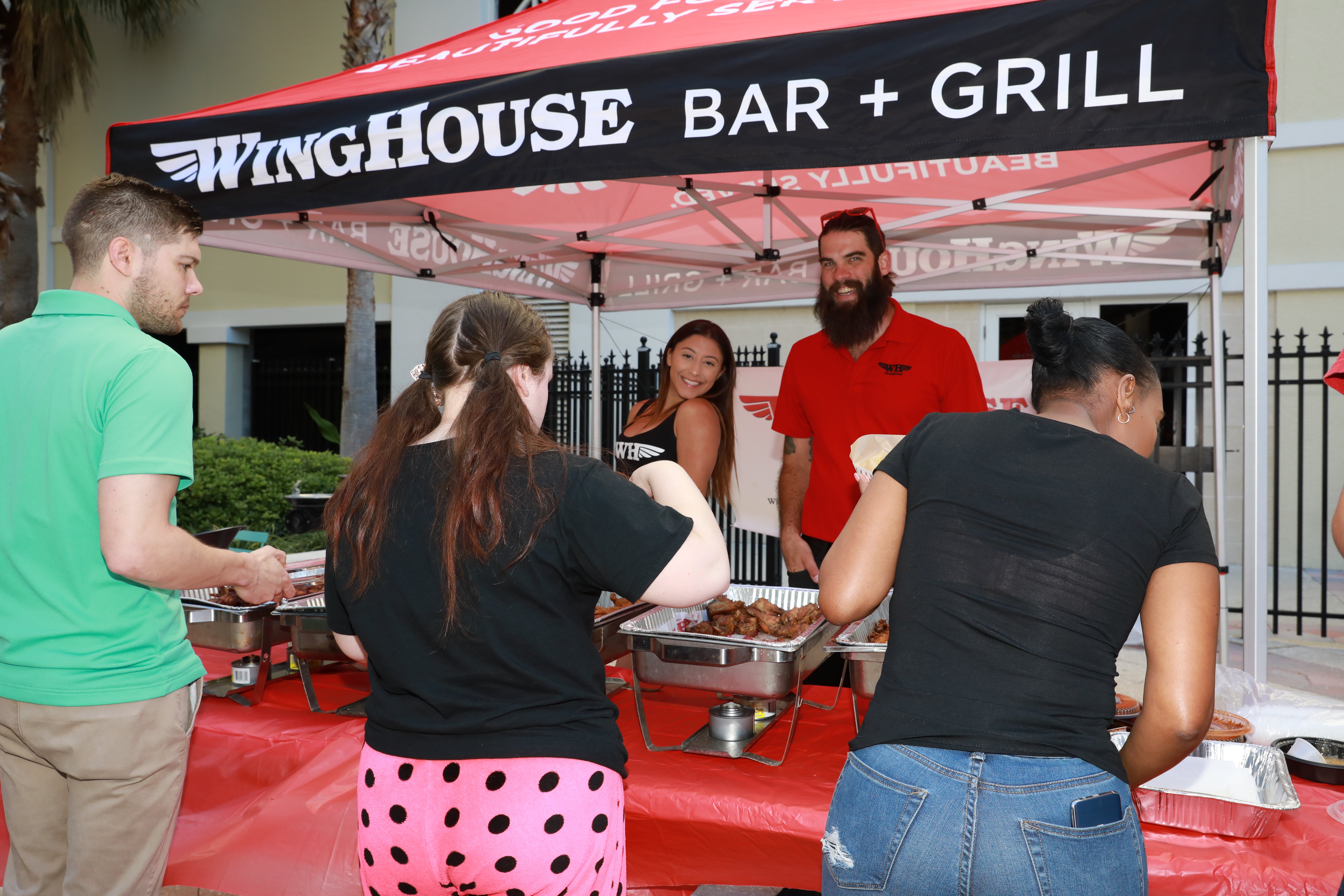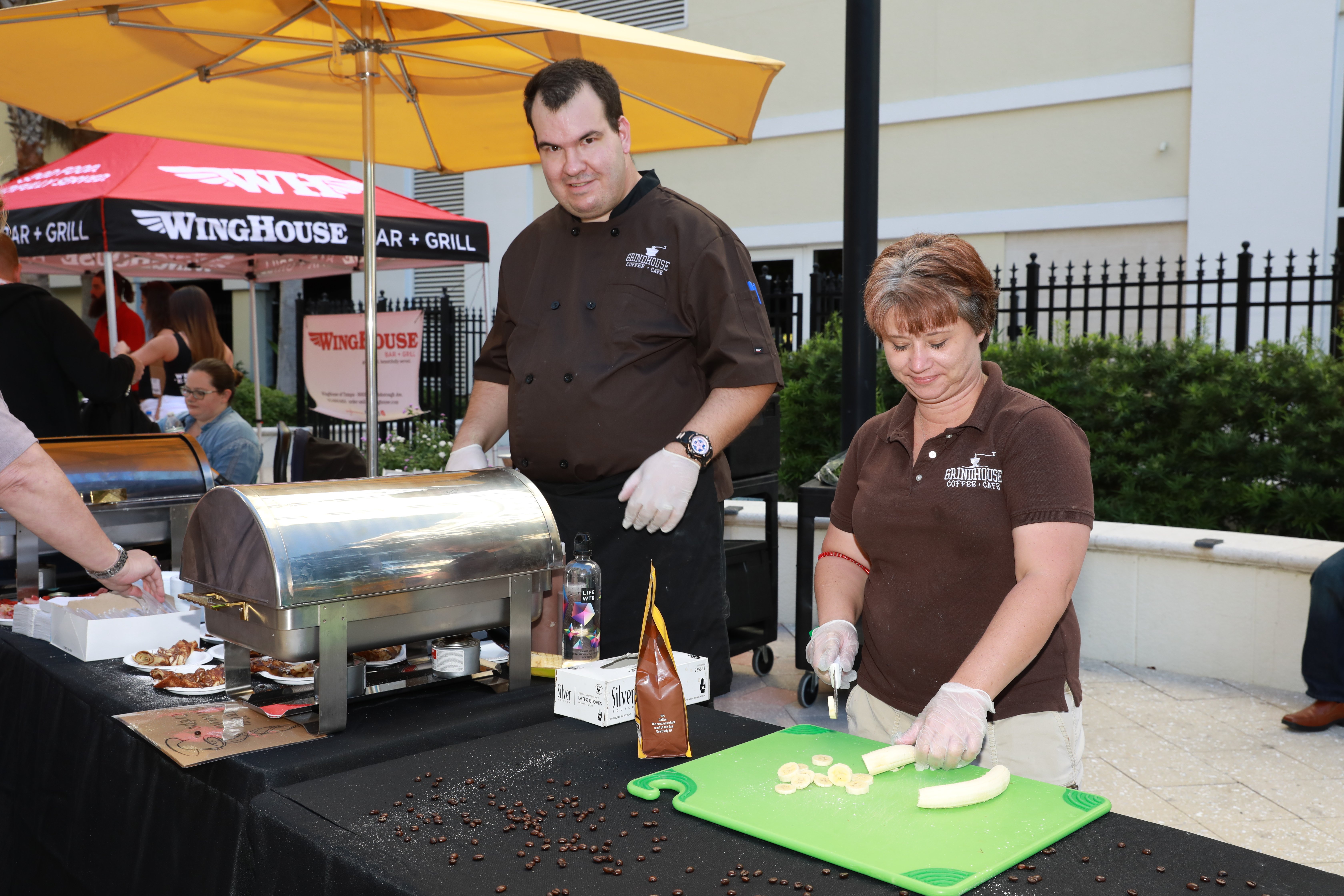 To add to the fun, we had two photo booths for the Knowsters equipped with novelty hats and props.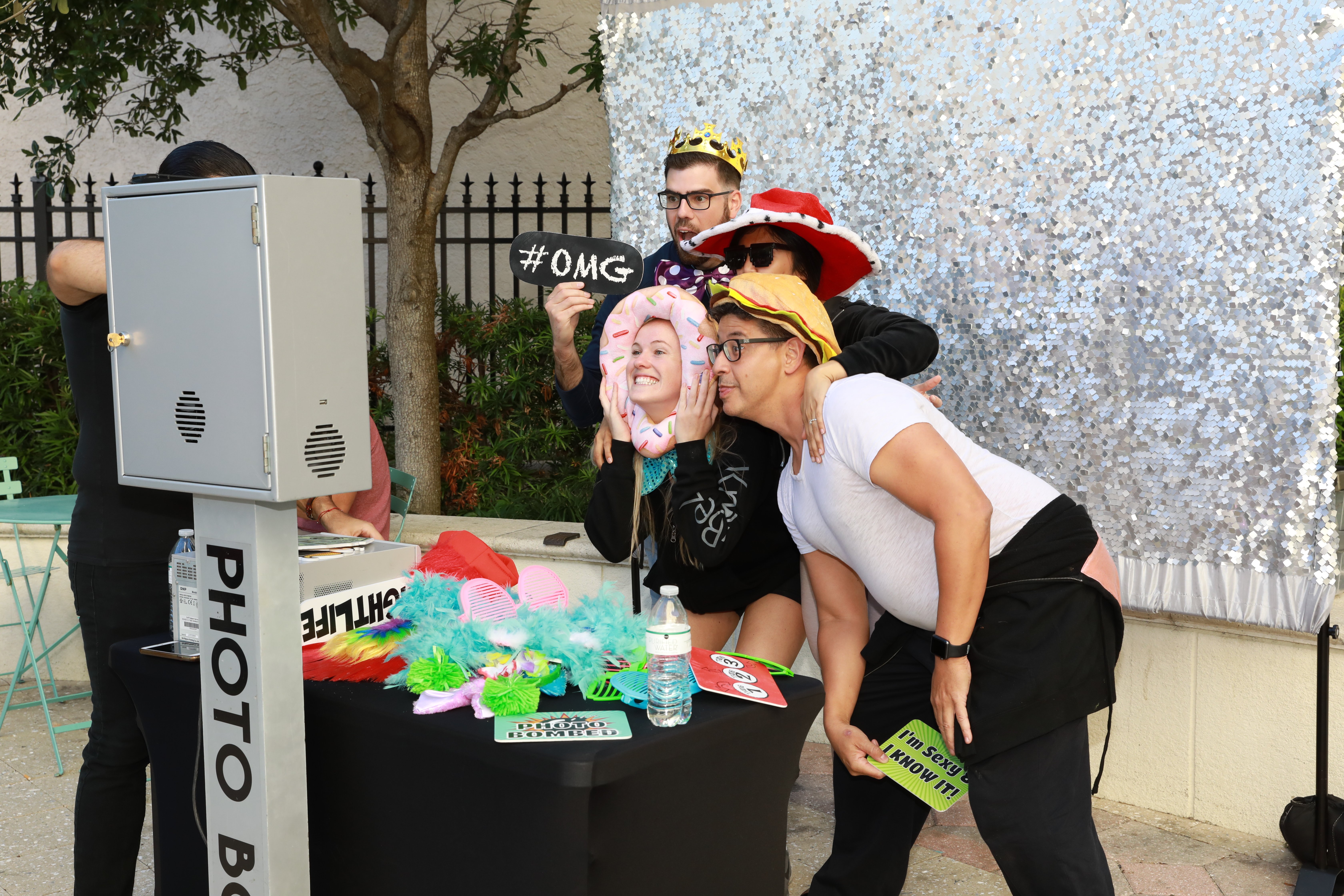 Even our UK and Ireland office participated in Pajama Day!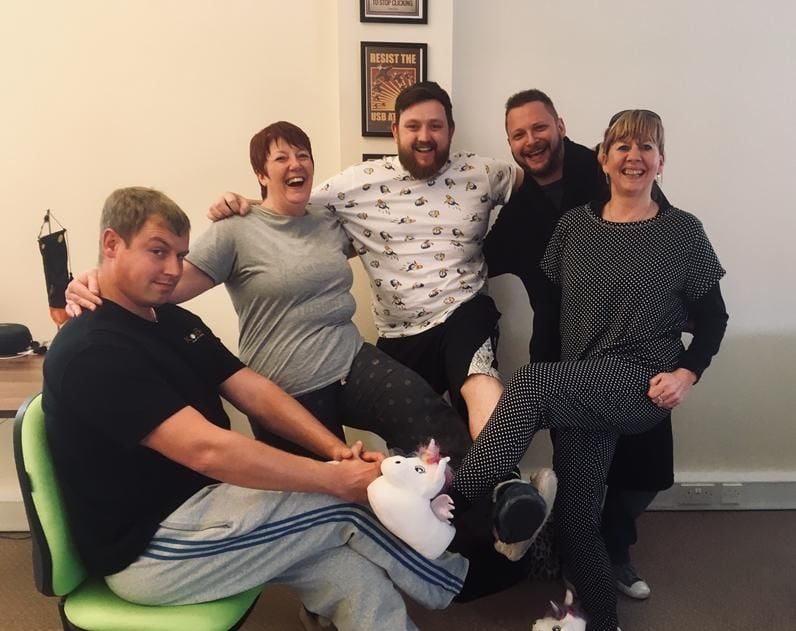 A good time was had by all, with yummy food and comfy pajamas! KnowBe4 can't wait for Pajama Day 2020.
---
Like our company events? Want to join KnowBe4?