There is officially a new record holder for highest ever Enterprise sales in 1 month! This number beat the previous record held by our VP of Enterprise Sales. The previous record number was held for 10 months. Today marks the start of a new record, congratulations to Stephanie for all her sales success! Ironically, Stephanie received ownership of the belt on her 1 year anniversary into Enterprise.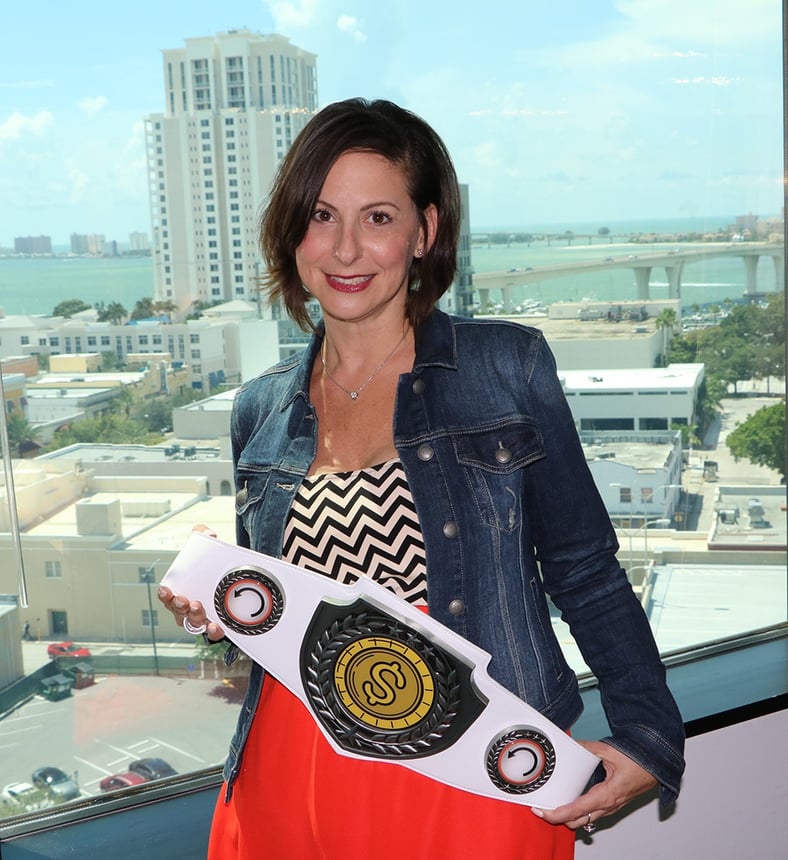 KnowBe4 would also like to give a shout out to DR! He holds the record for largest company sale in KnowBe4 history. The largest single deal close has only been held by two other reps. Richard, on our Enterprise team for 1 month. Prior to that, the record was held for 4 years by KnowBe4's Chief Revenue Officer, Lars.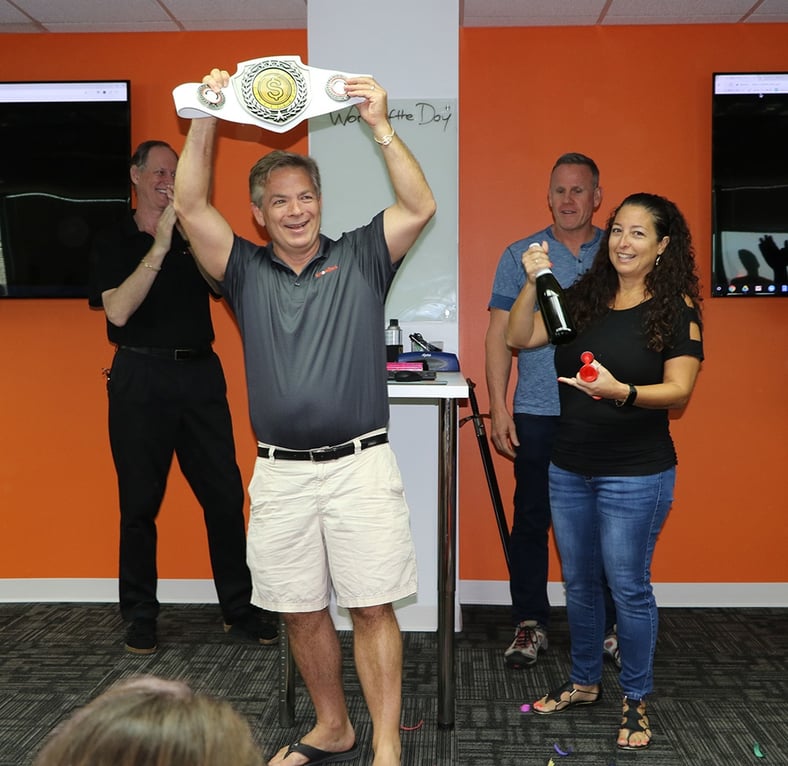 Congratulations Stephanie, Richard, and DR! Keep up the good work!