March 2nd is National Old Stuff Day and in honor of the holiday we encouraged the employees of KnowBe4 to do some good with their personal old stuff! Employees donated clothes to a children charity! What better way to celebrate National Old Stuff Day than to do something wonderful with what we don't need anymore?
Bless the Children Incorporation's prime goal is building a better world through love, care and education to orphaned, abandoned and impoverished children. All donations will be utilized to provide clothing for children in need out in Haiti and Africa.
Employees were bringing in clothes in cart loads!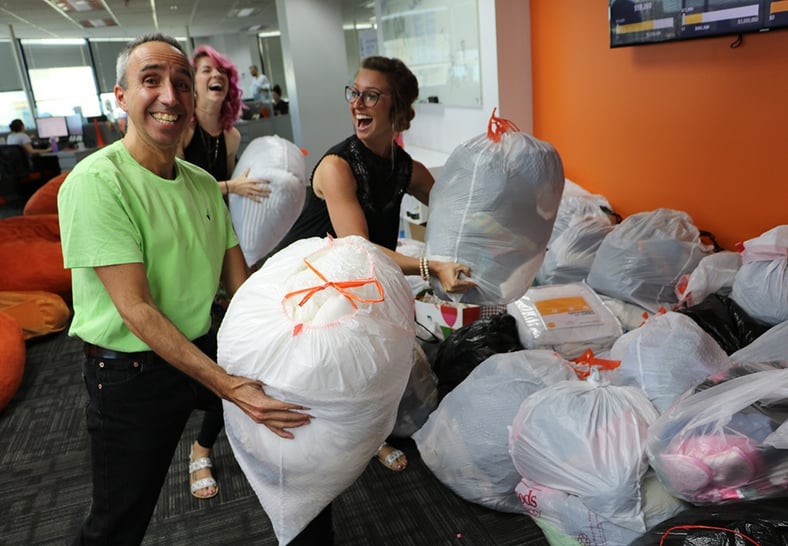 We love donating for a cause! :)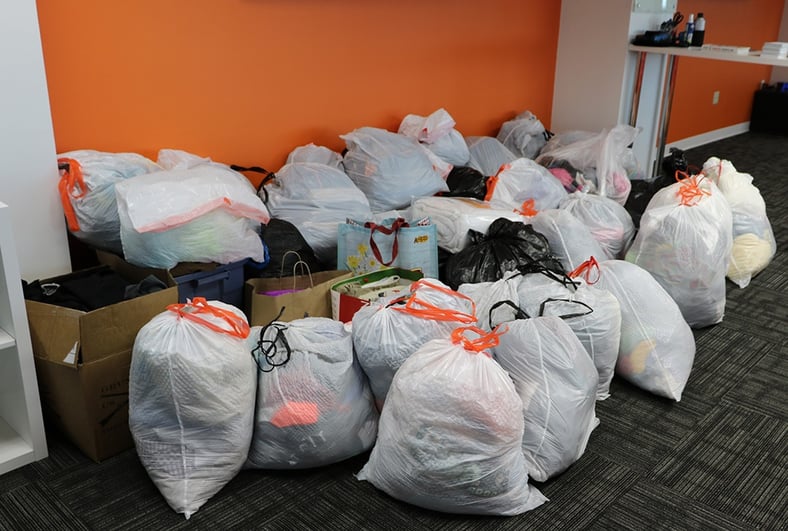 Thank you for everyone who donated today! If you want to know more about Bless the Children and why we are so excited about helping them, here is more information: