Every year on September 25th, comic book fans, readers and collectors join forces to participate in National Comic Book Day! KnowBe4 employees came together to dress up as some of their favorite comic book characters!
Here are a few of our favorite costumes!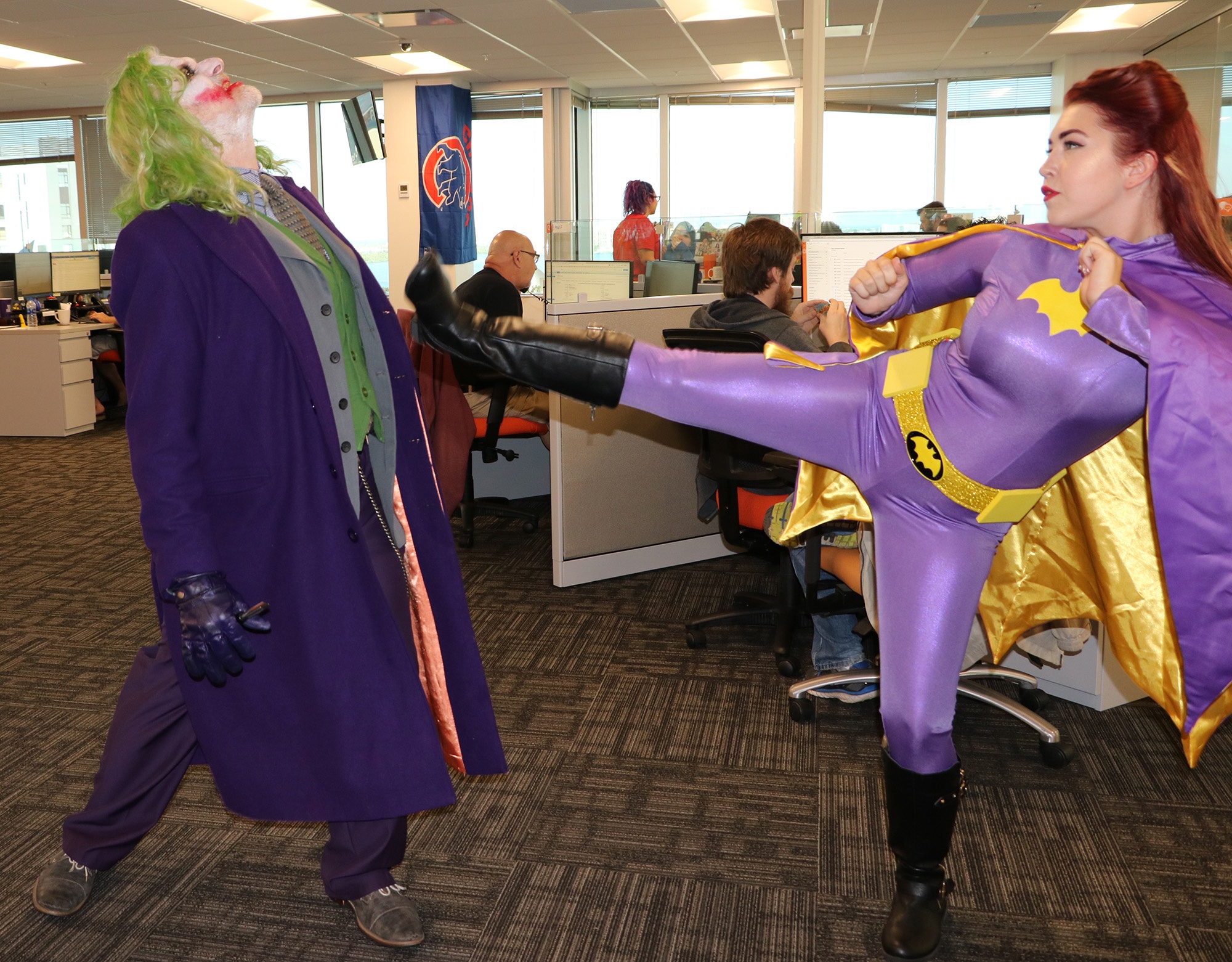 Take that Joker!
*Pow* *Wham* *Kaplow*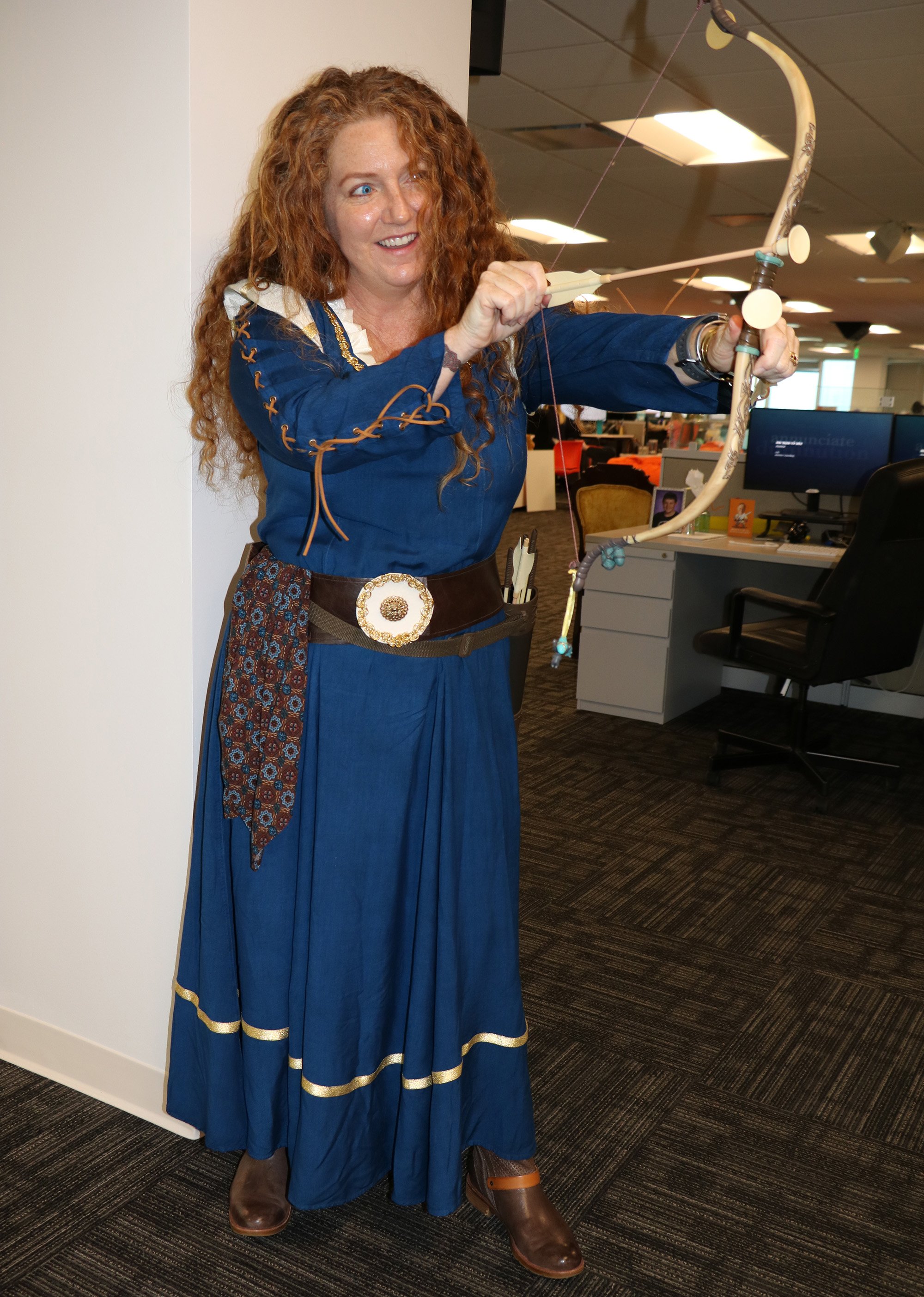 She shoots and bullseye!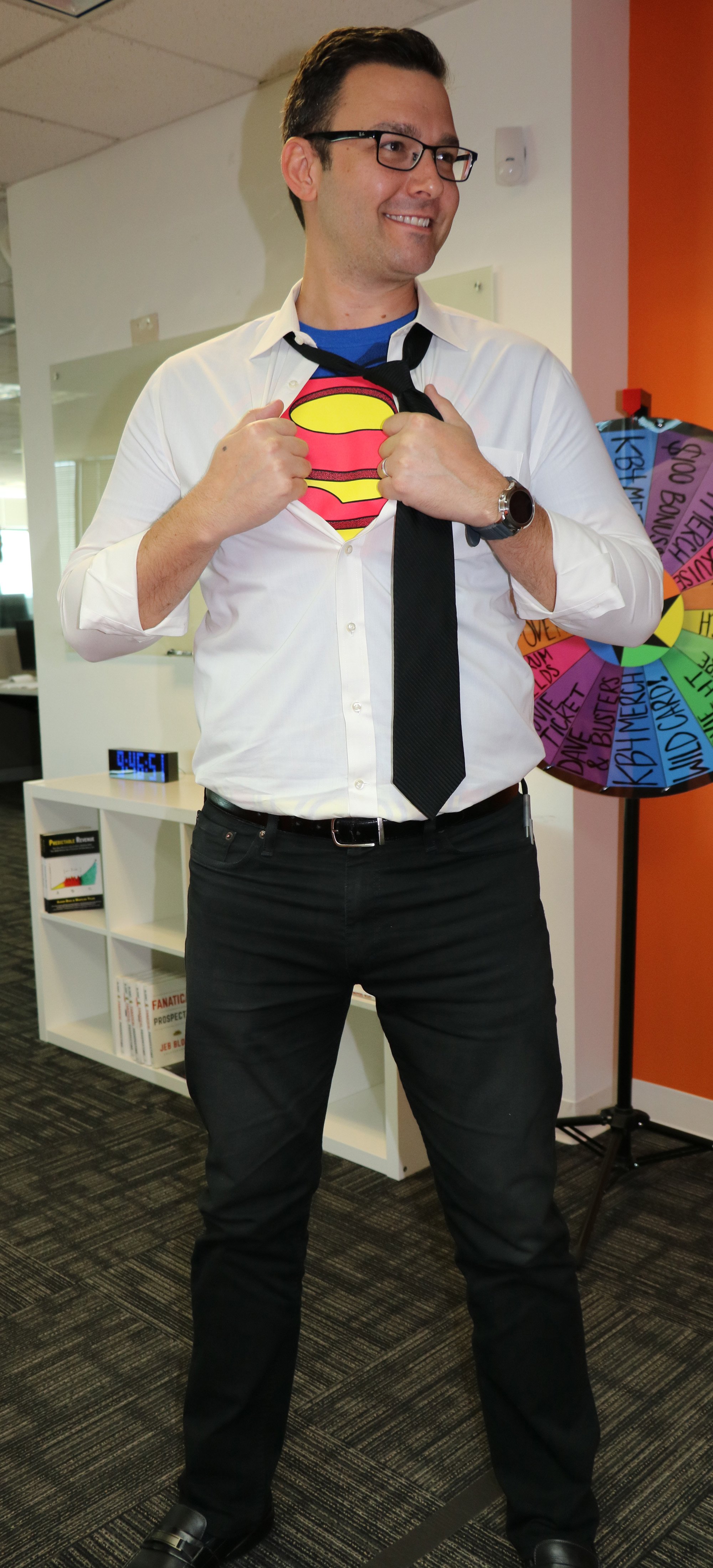 It's a bird? It's a plane? It's SUPERMAN!!!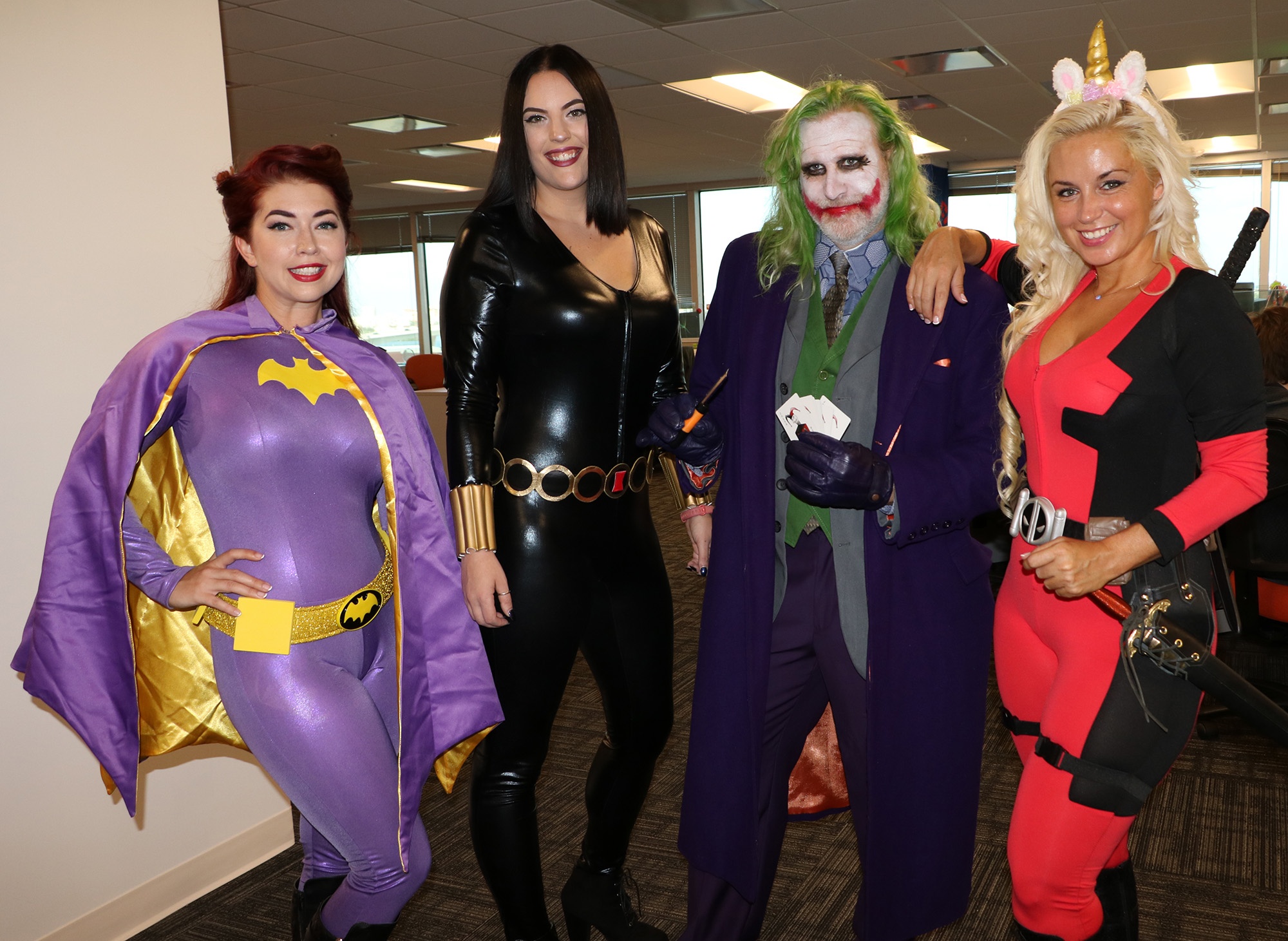 Another day of keeping the streets clean from cybercrime! Great work team!!