For the second time in the past six months, KnowBe4 has conducted a pet adoption drive!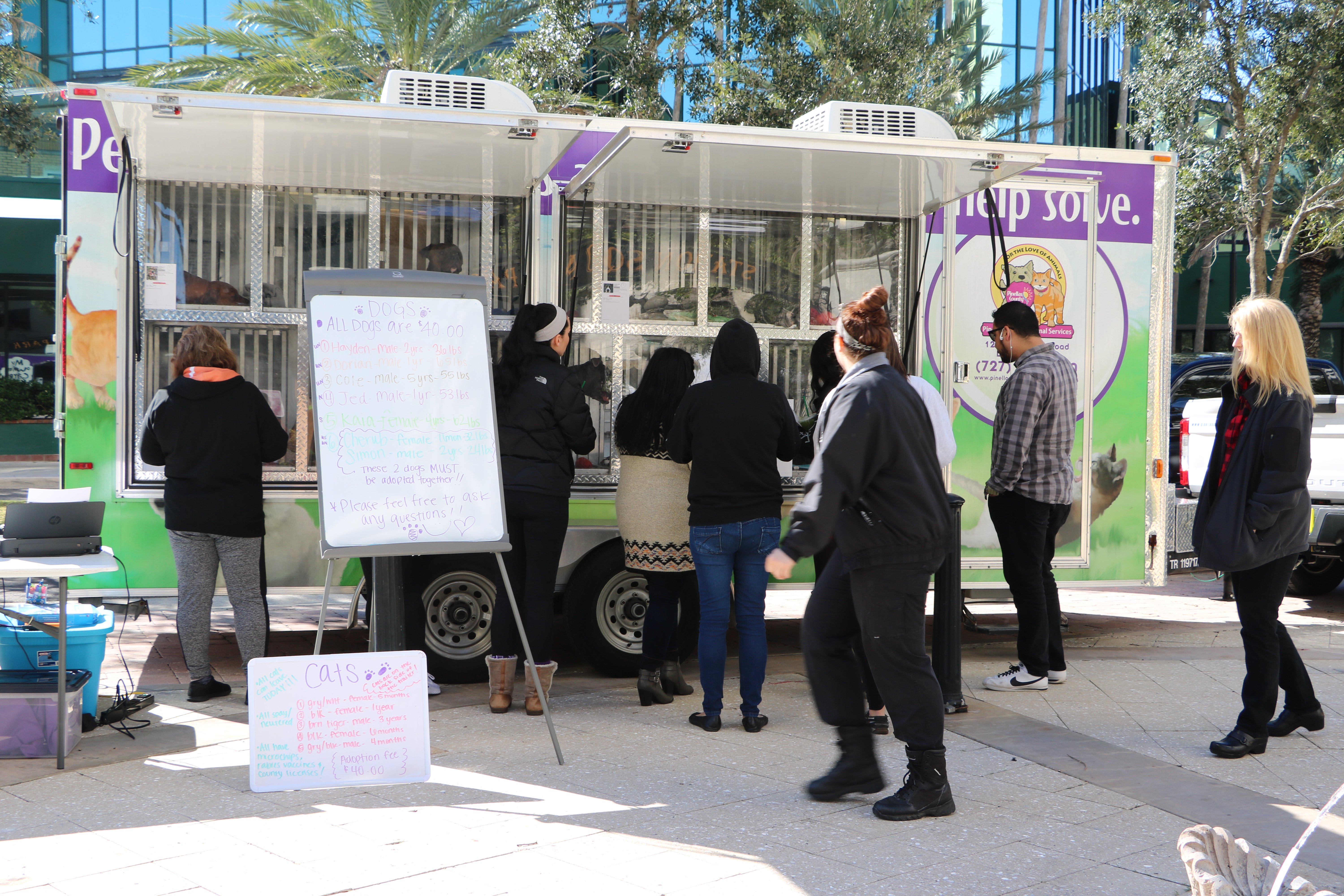 KnowBe4 partnered with the Humane Society and Pinellas County Animal Services to do the pet adoption drive. 15 dogs and 5 cats were brought to KB4's Clearwater office, hoping to find new loving homes!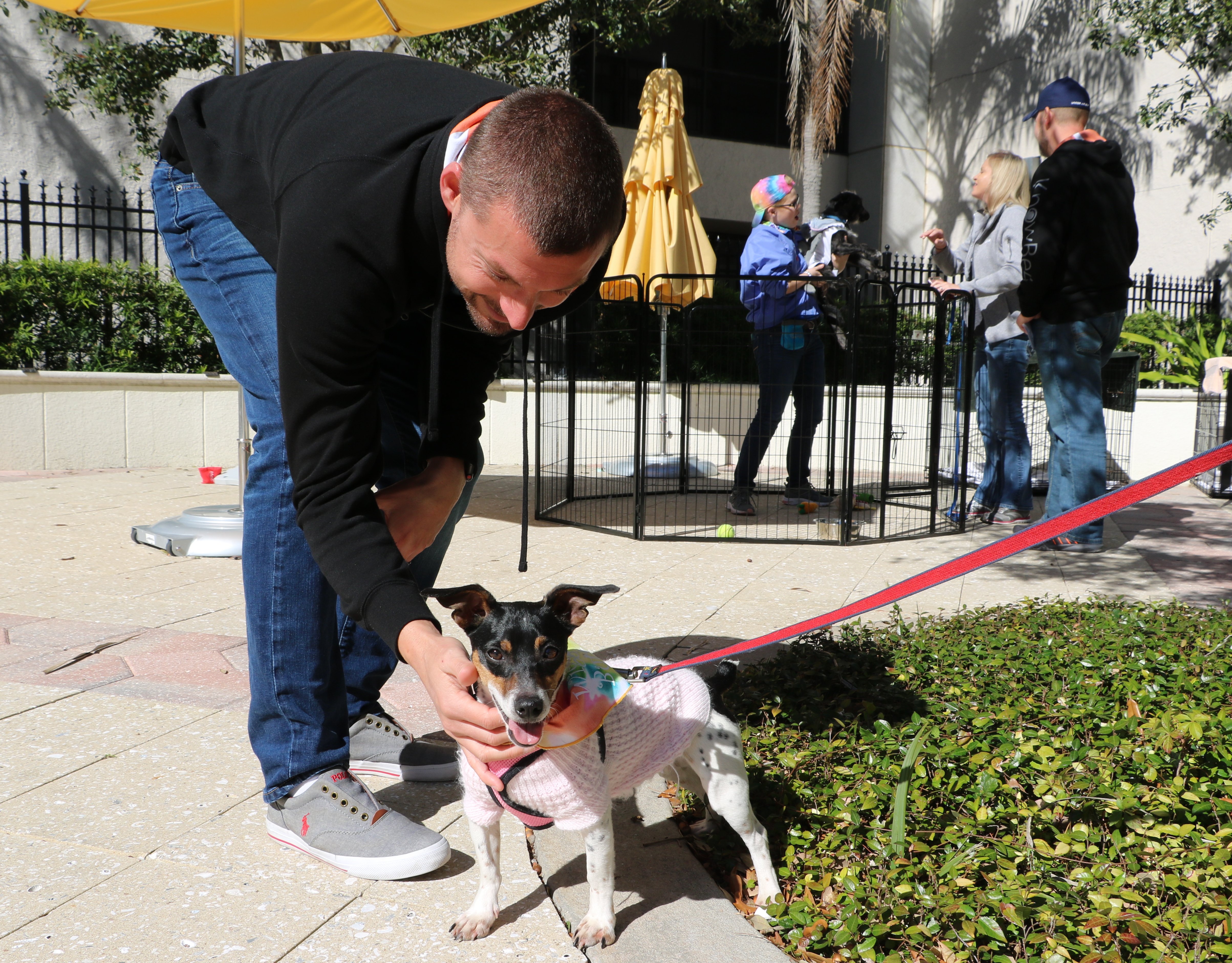 The drive went from 11-2 and in just the first 5 minutes two lucky kittens Jasper & Jasmine were adopted! Since being welcomed into their new home, the kittens are well adjusted and love playing together on their cat tower!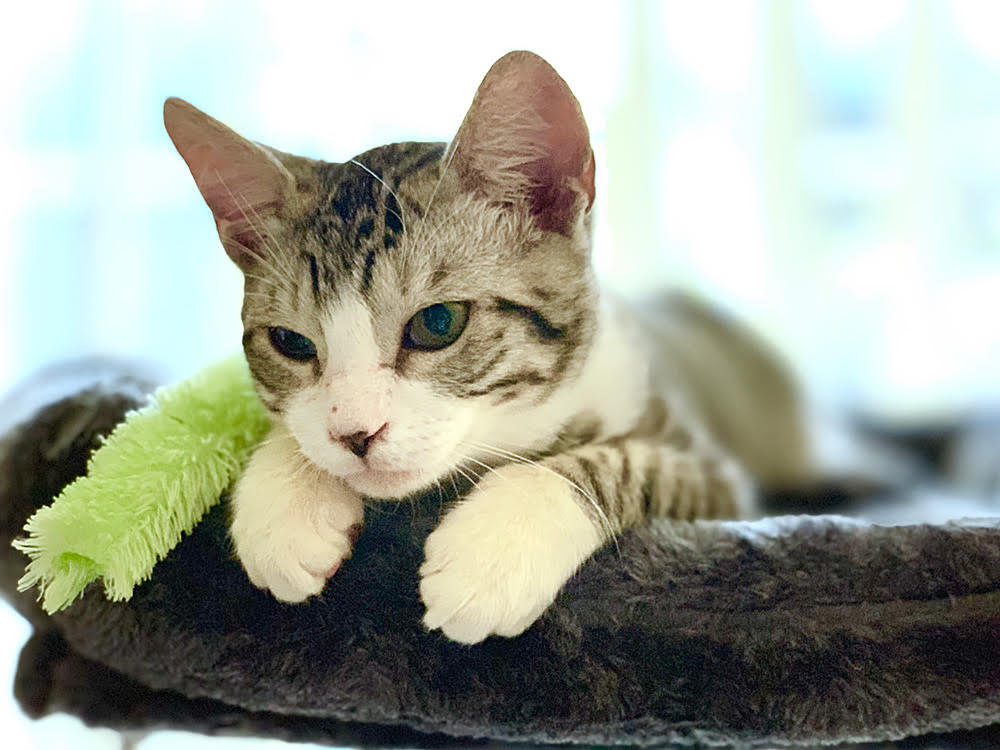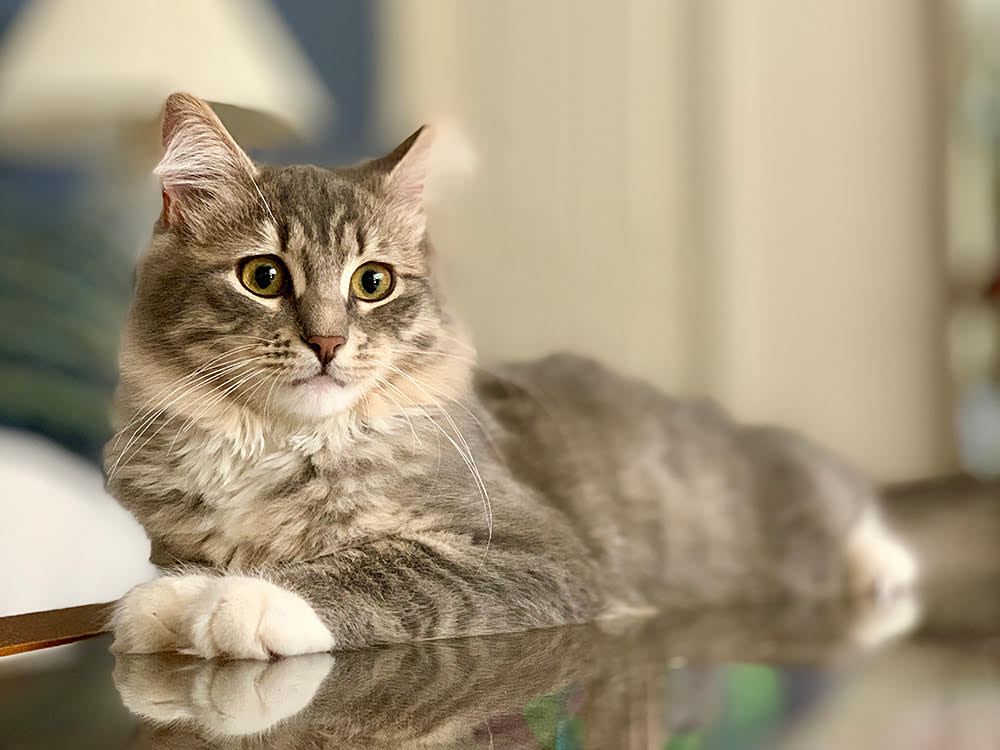 "KnowBe4 participating in the Pet Adoption Drive is so important because it is a great way to not only find the pets a home, but for anyone who is looking for a special pet to complete their family! There are so many animals in need of loving and caring homes, the least KB4 could do is offer our employees the chance to provide them that!" said Stephanie.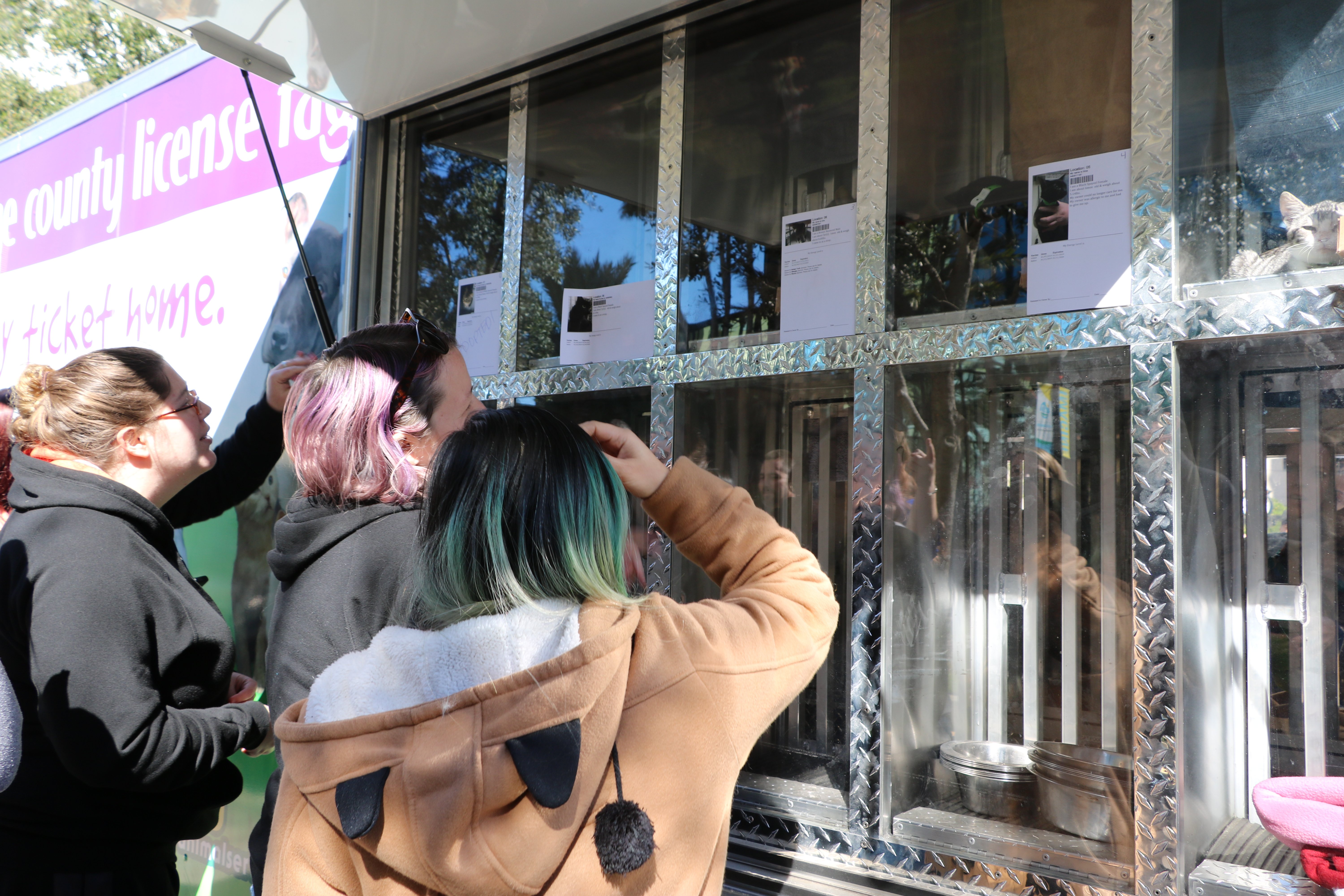 In addition to the adoption drive with an 80% adoption success rate, the Knowsters came together and collected $4,341 to be donated to the Humane Society and Pinellas County Animal Services! KB4 wanted to do the drive at a time when we could help out the biggest amount of animals in need. "The drive really couldn't have come at a better time, all of these amazing animals really needed to be reassured that everything would be okay and that someone loves them, and I think there is no better group of people to do that than the KnowBe4 family" said Erika Lance, our SVP of People Operations.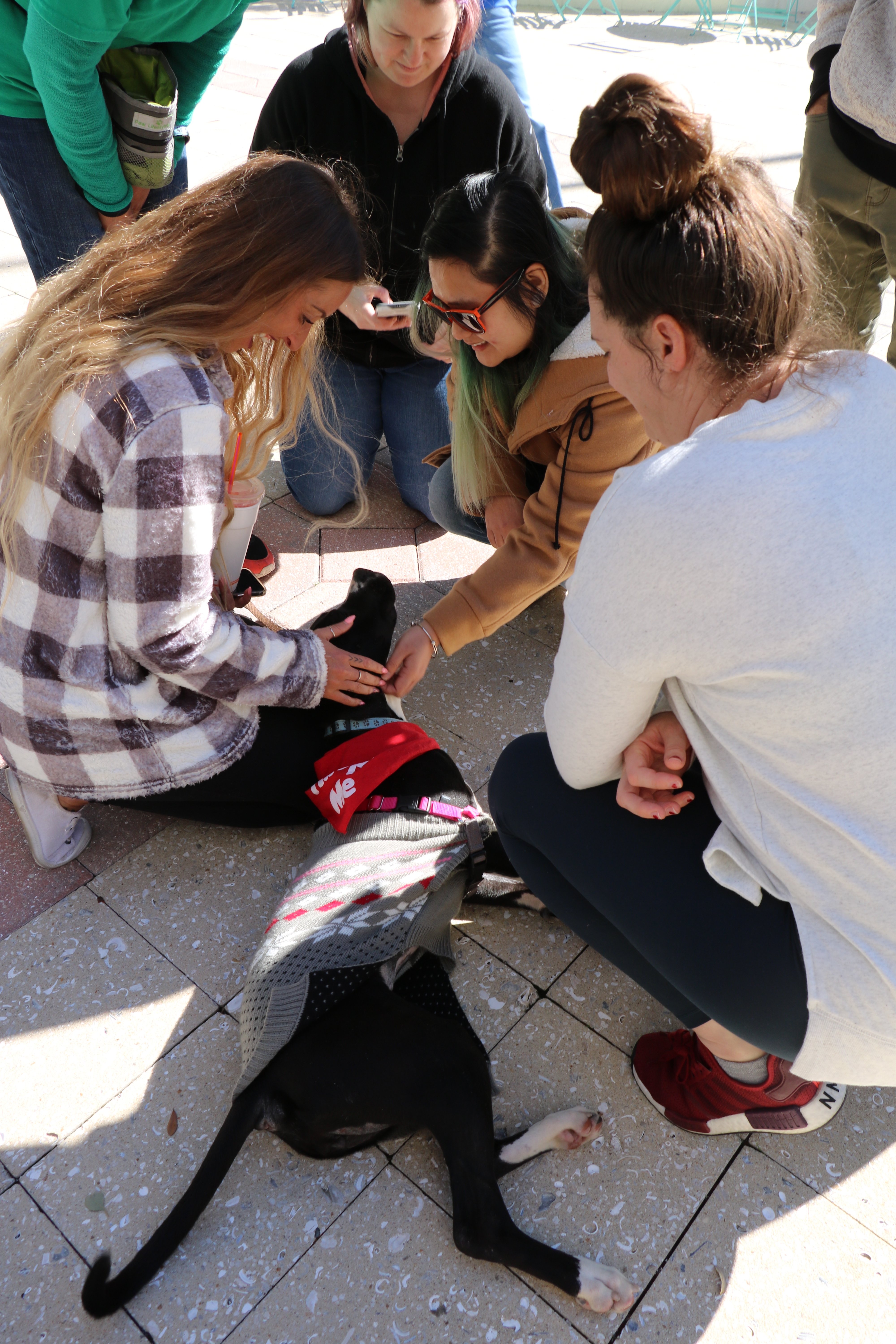 "I adopted a black kitty who is 6 months old. I hadn't planned to adopt, only to look. But shiloh is perfect for our home and gets along with the other 2 kitties we already have. It's awesome and we are so lucky!" said Casey. (Shiloh is the kitten with the green collar, seen in the photo below)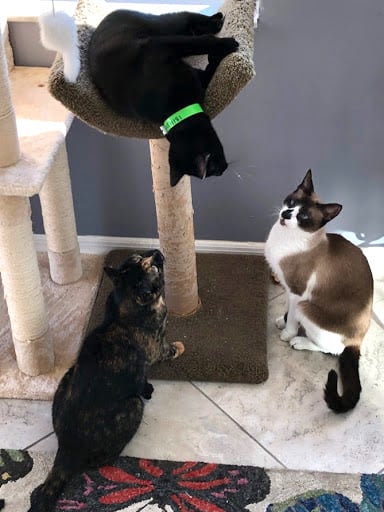 When it comes to cute animals in need, Knowsters can't resist pitching in and helping out!
---
Inspired to join the KnowBe4 family? Check out our open jobs listings!