KnowBe4 hosted our first annual Beach Cleanup this month! We partnered with
Keep Pinellas Beautiful
who supplied our cleanup with buckets, trash pickers, gloves, sunscreen, first aid, hand sanitizer, direction road signs and complimentary water bottles!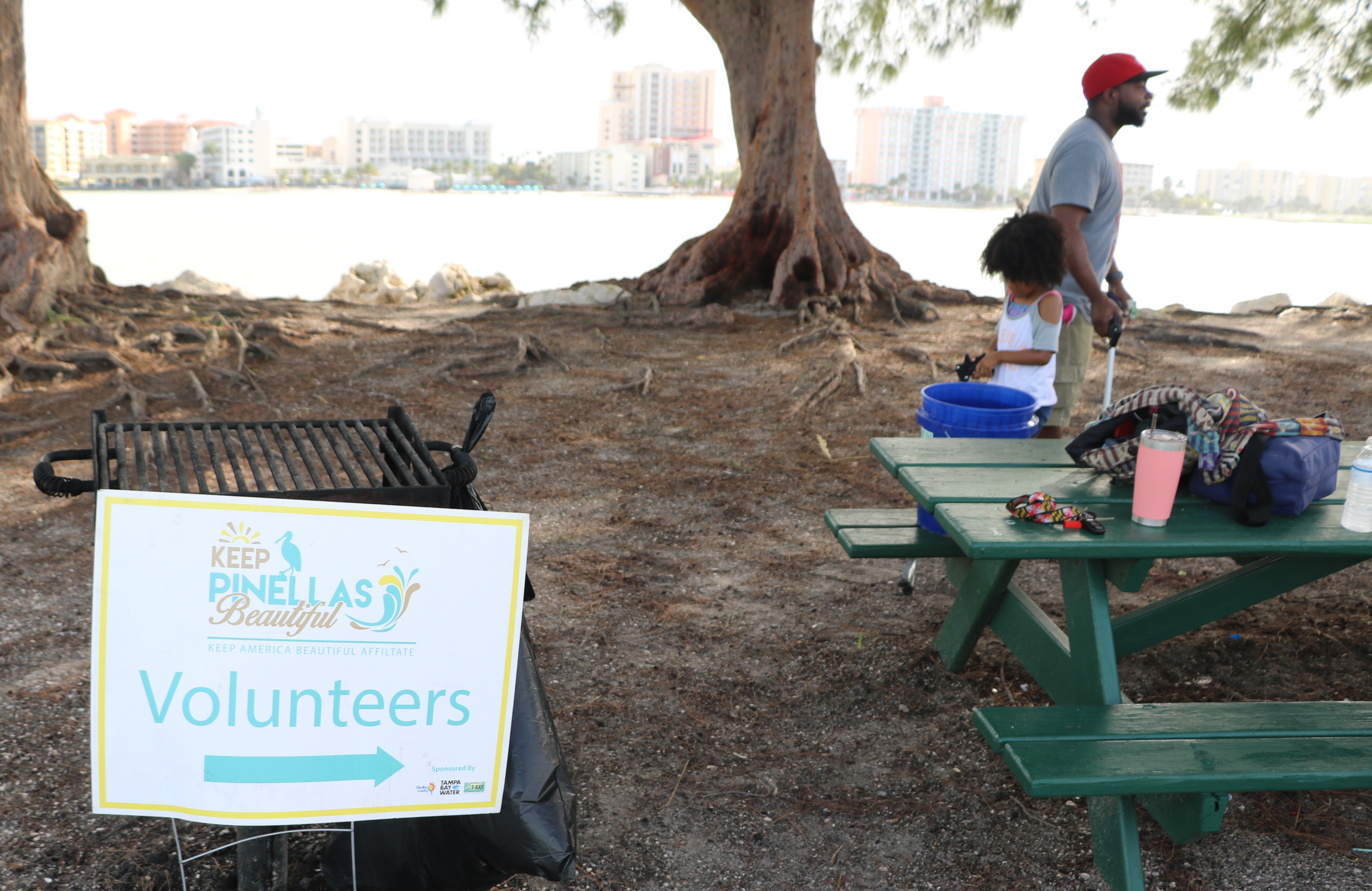 The team of 20 Knowsters met up at Sand Key Beach from 9 AM to 11 AM and gathered over 57 pounds of garbage. Among the garbage that was picked up, a tire, umbrella and a PVC pipe were some of the biggest pieces to be collected.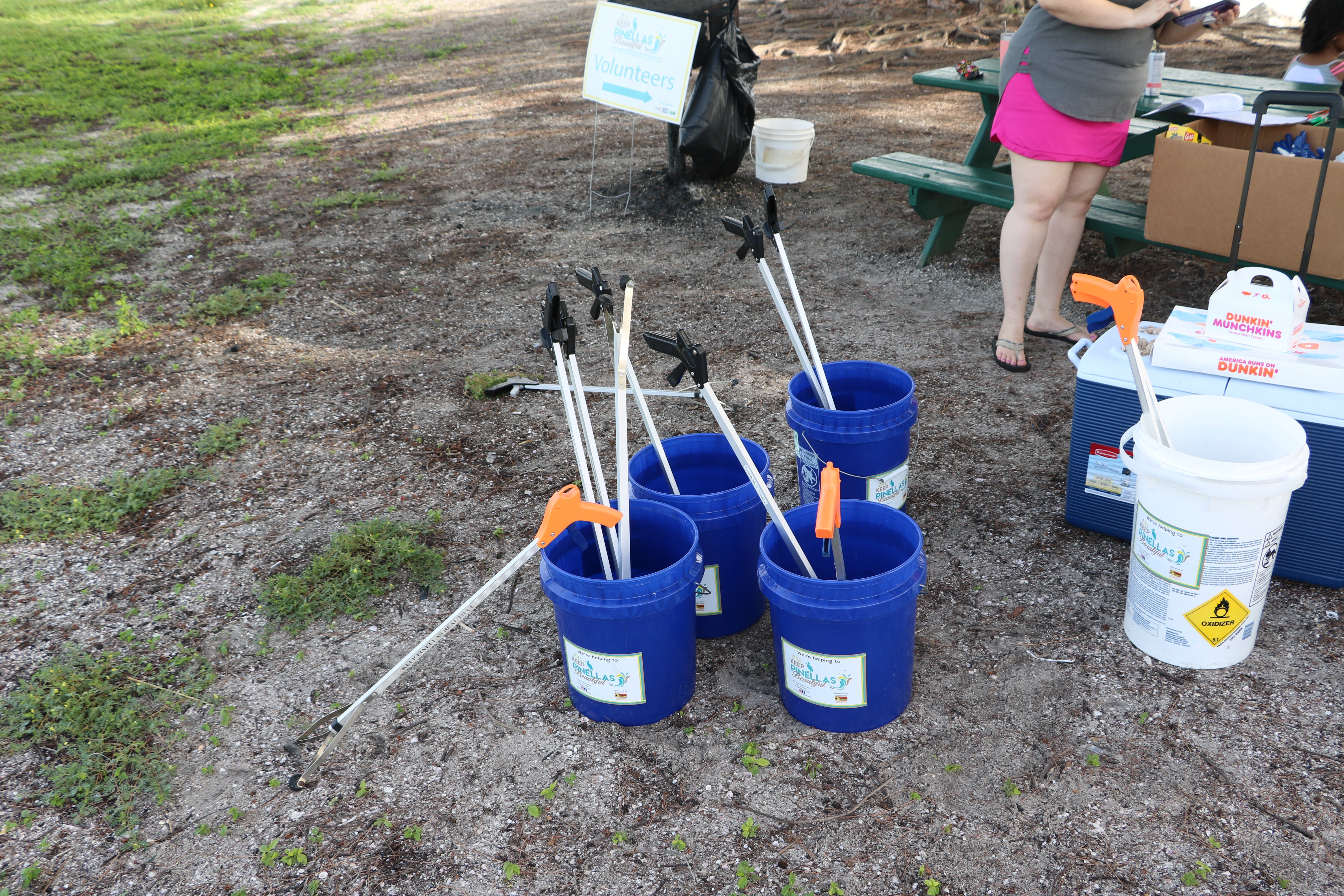 "It is important to preserve where we live for future generations and set a good example for our children. Earth is our home and we need to keep it clean," said Kittra. This is one of our many community beautification and preservation projects that KnowBe4 has hosted, we do an annual Earth Day Cleanup in April every year and often encourage the Knowsters to help keep our local community clean.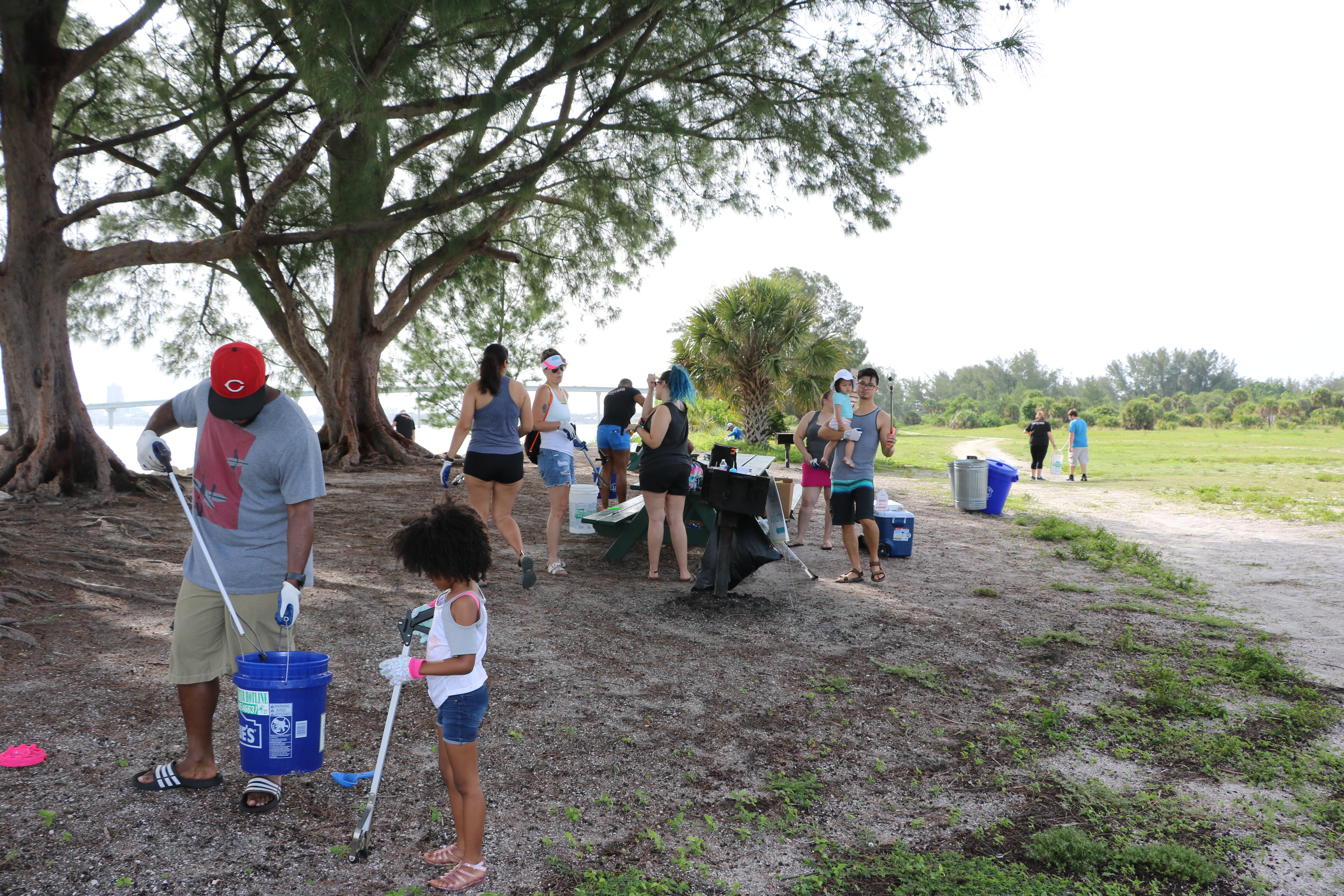 To help keep Earth clean, there are lots of great ways to reduce waste. Recycling and cutting down on using one time use plastic products, aluminum and paper is one great way to reduce waste. Another is to choose reusable bottles, containers and snack bags.
It is easy for our waste to not be properly recycled or disposed and become litter. Litter can in many ways affect our environment and wildlife, that is why the Knowsters volunteered their time to help clean the beach. According to National Geographic's Fast Facts About Plastic Pollution "Around 18 billion pounds of plastic waste ends up in the oceans from coastal regions, every year."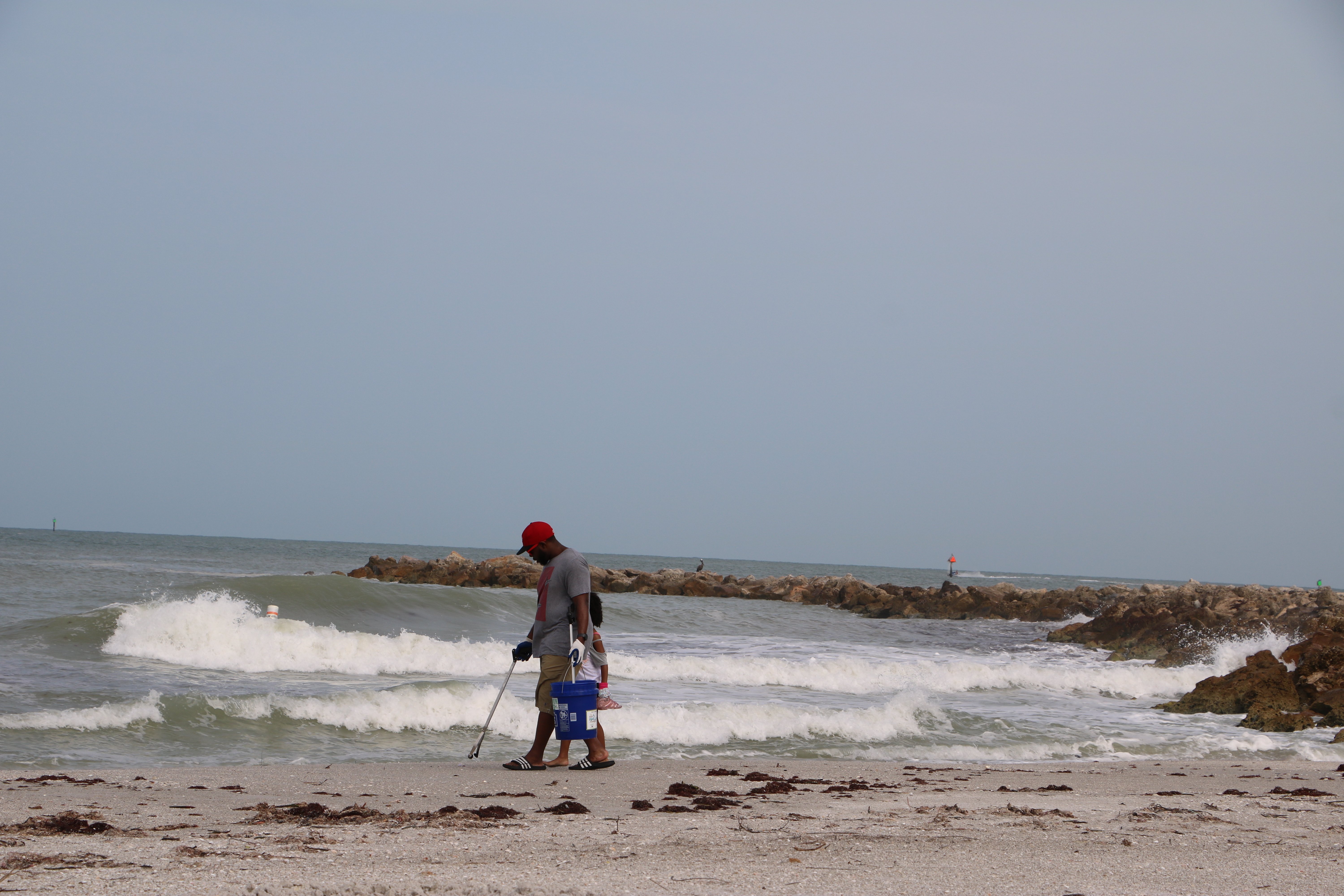 KnowBe4 has plans to partner with Keep Pinellas Beautiful again for future cleanups, plantings and community beautification projects! "Beach trash is a serious pollution problem that affects the health of wildlife,people, and local businesses. I am glad to be part of a great company like knowBe4 that help to promote Keep Pinellas Beautiful," said Jaime.
---
Interested in joining a team that cares about the environment?