As Thanksgiving approaches, KnowBe4 decided to amp up the fun with our first annual pie baking competition! 43 Knowsters baked and entered their pies into our contest.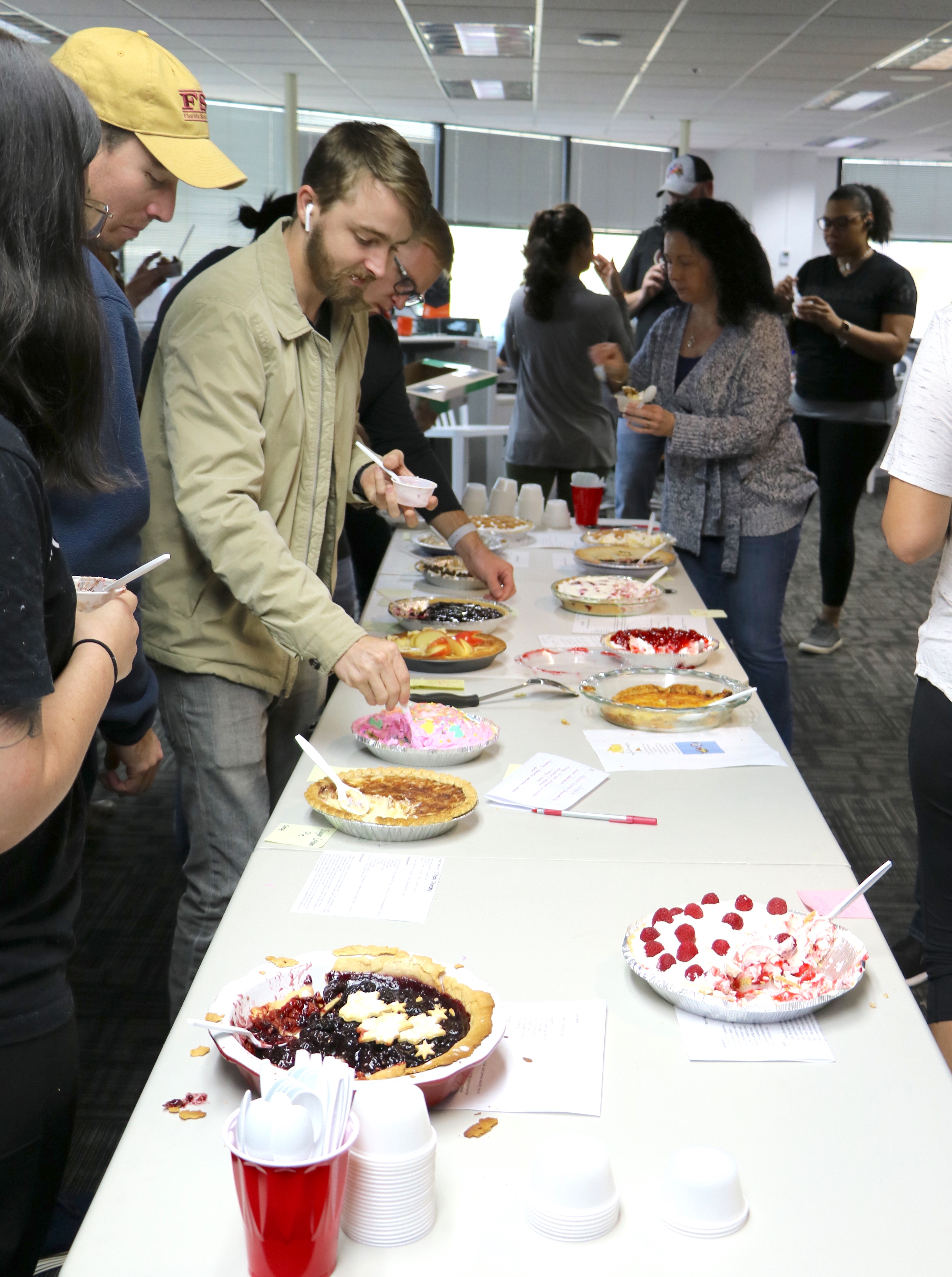 As a fun joke, our pie judges Erika and Nicole pretended to be Dean Winchester and Sam Winchester from Supernatural. Since we couldn't get the real Winchesters to come and judge the pies, we affectionately called them "Sammy and Deena"!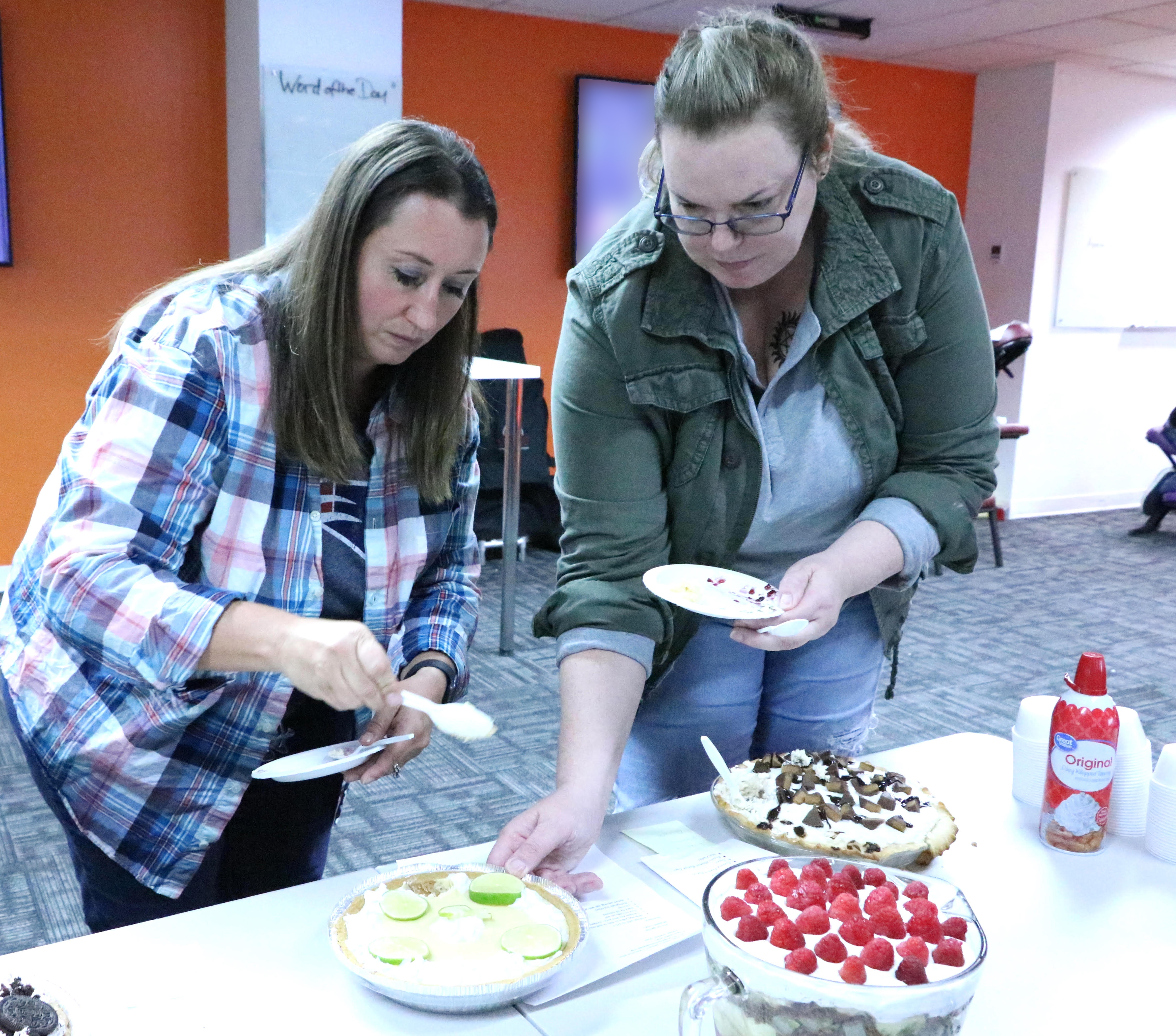 Our "Supernatural" judges had a wide variety of pies to try, from banana cream pie, apple pie, chocolate pudding pie and even unicorn pie!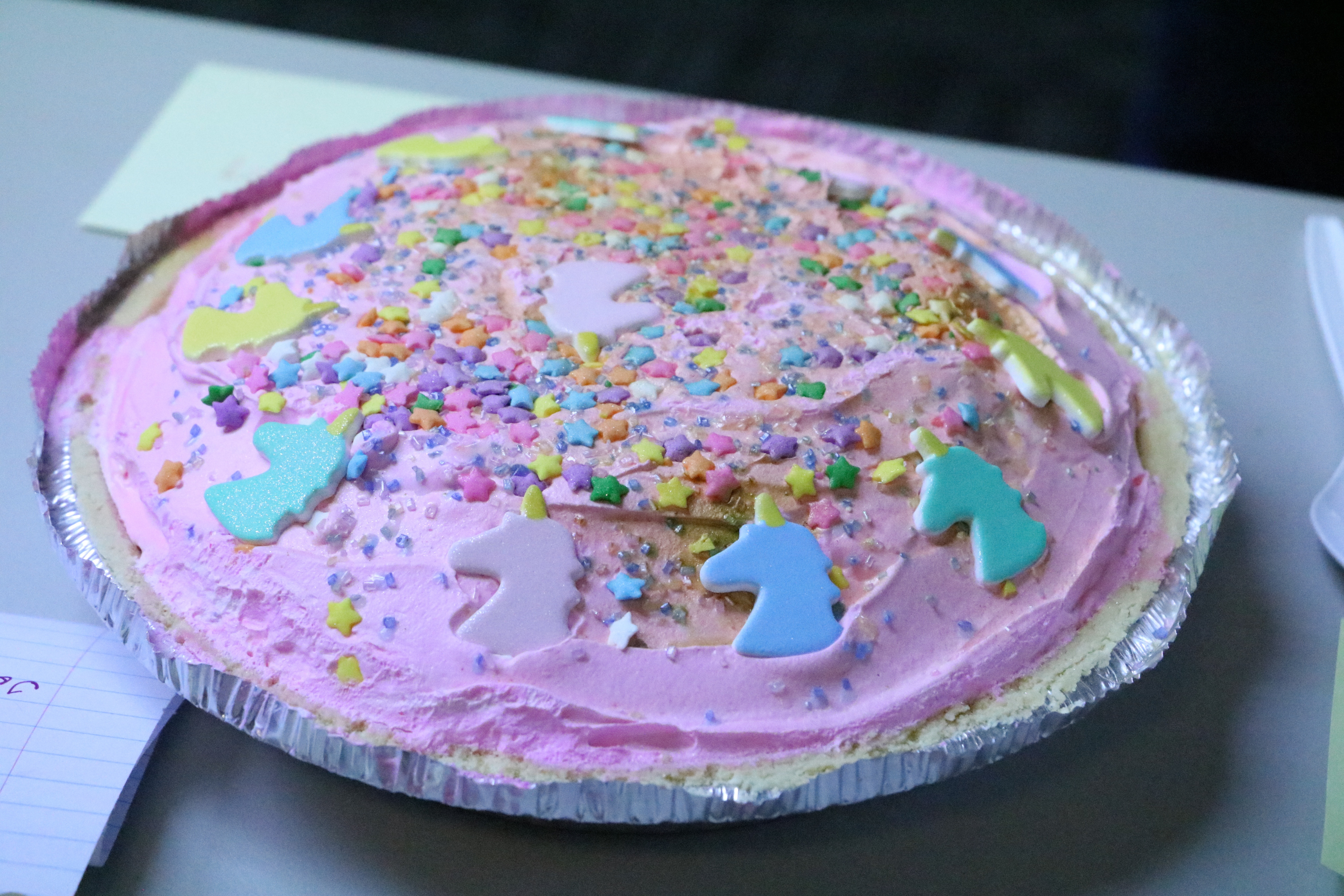 Andii's Unicorn pie was voted Most Aesthetic.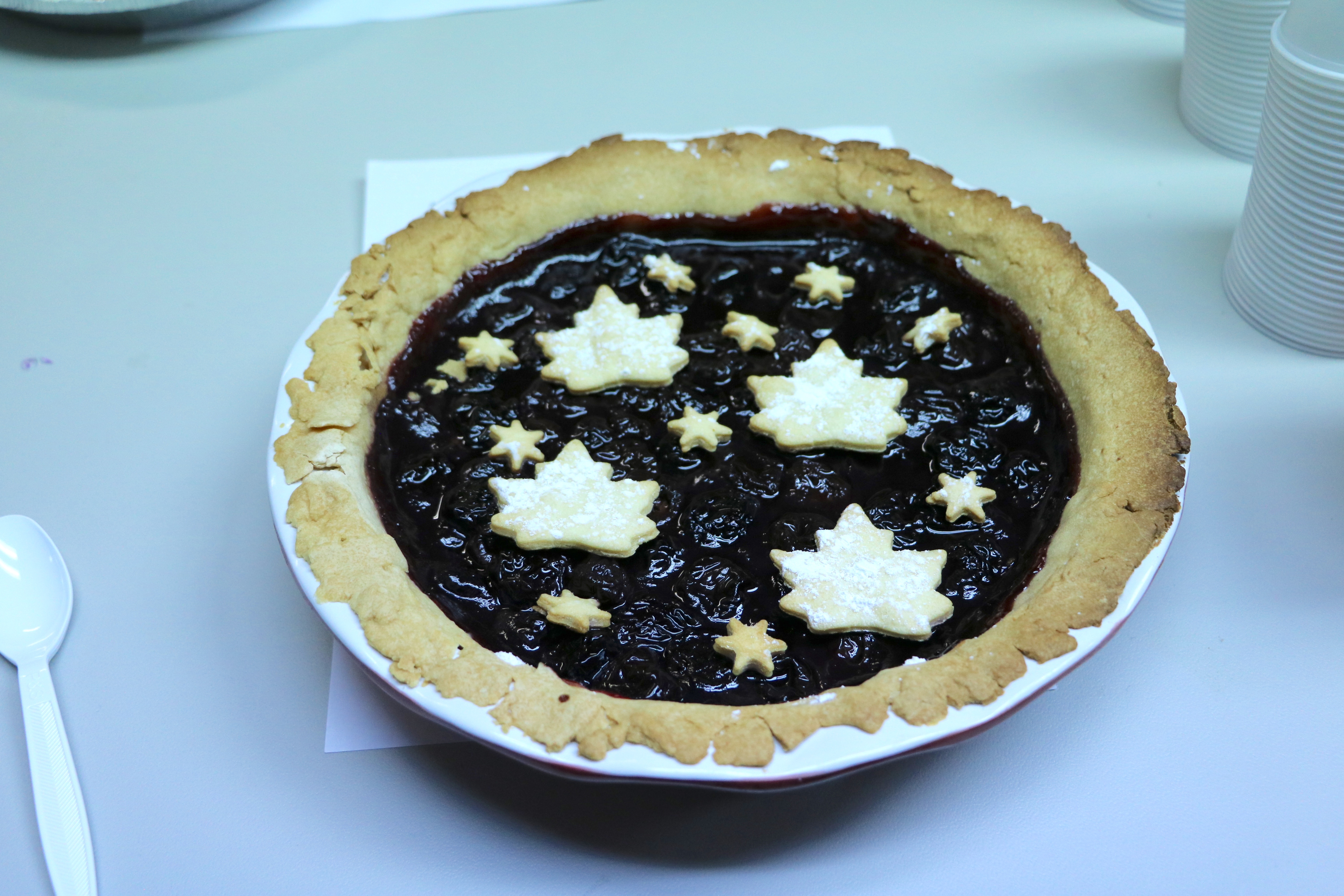 With so many great pies it was hard to pick just one winner. Ultimately, Amanda's strawberry blueberry pie took first place. Judge Sam aka Nicole, said "she kept it classic. It had a nice berry flavor that was not too sweet, and the crust was very light!"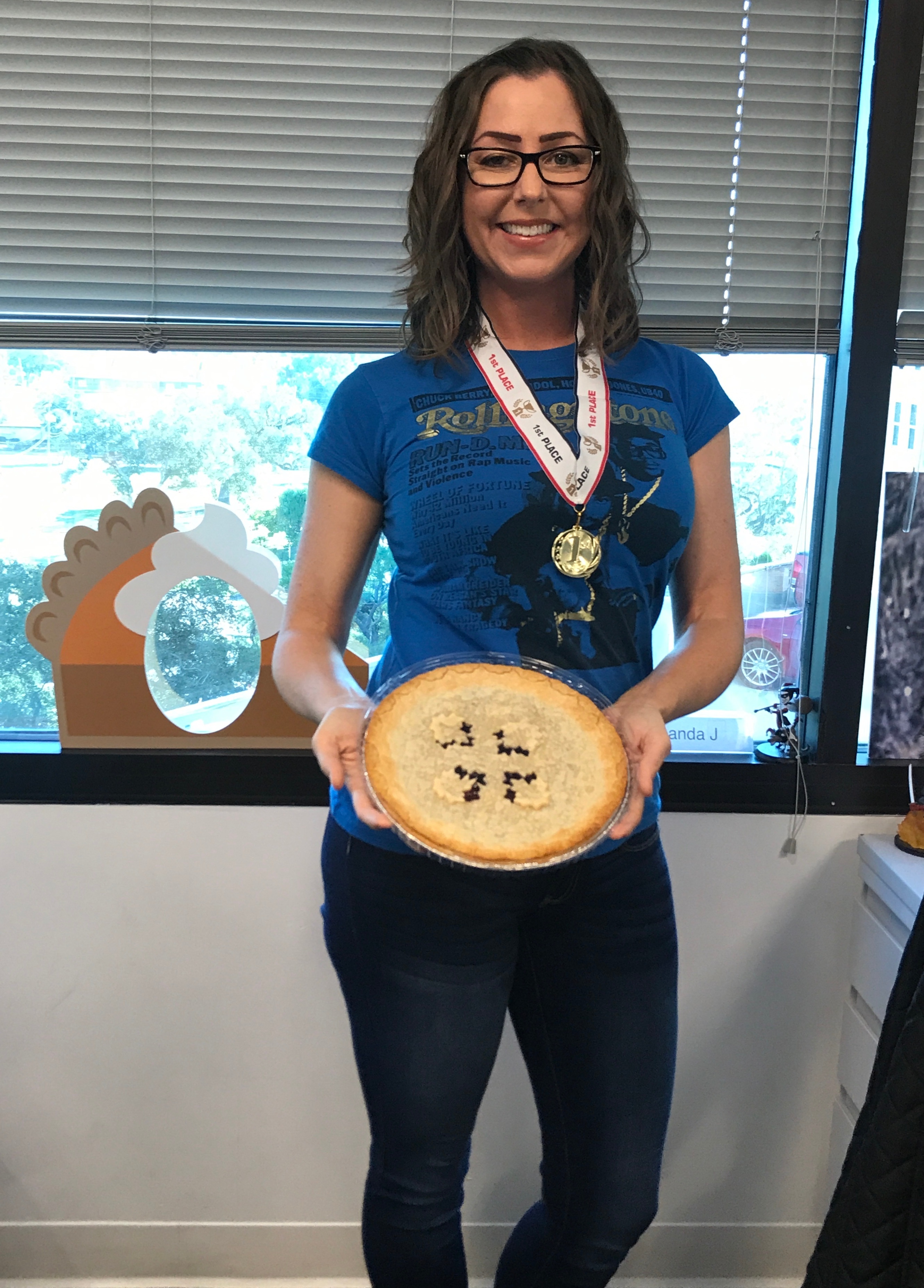 "I never expected to win, I was just in it for the cute participation pin. I am so honored that my pie won." said Amanda.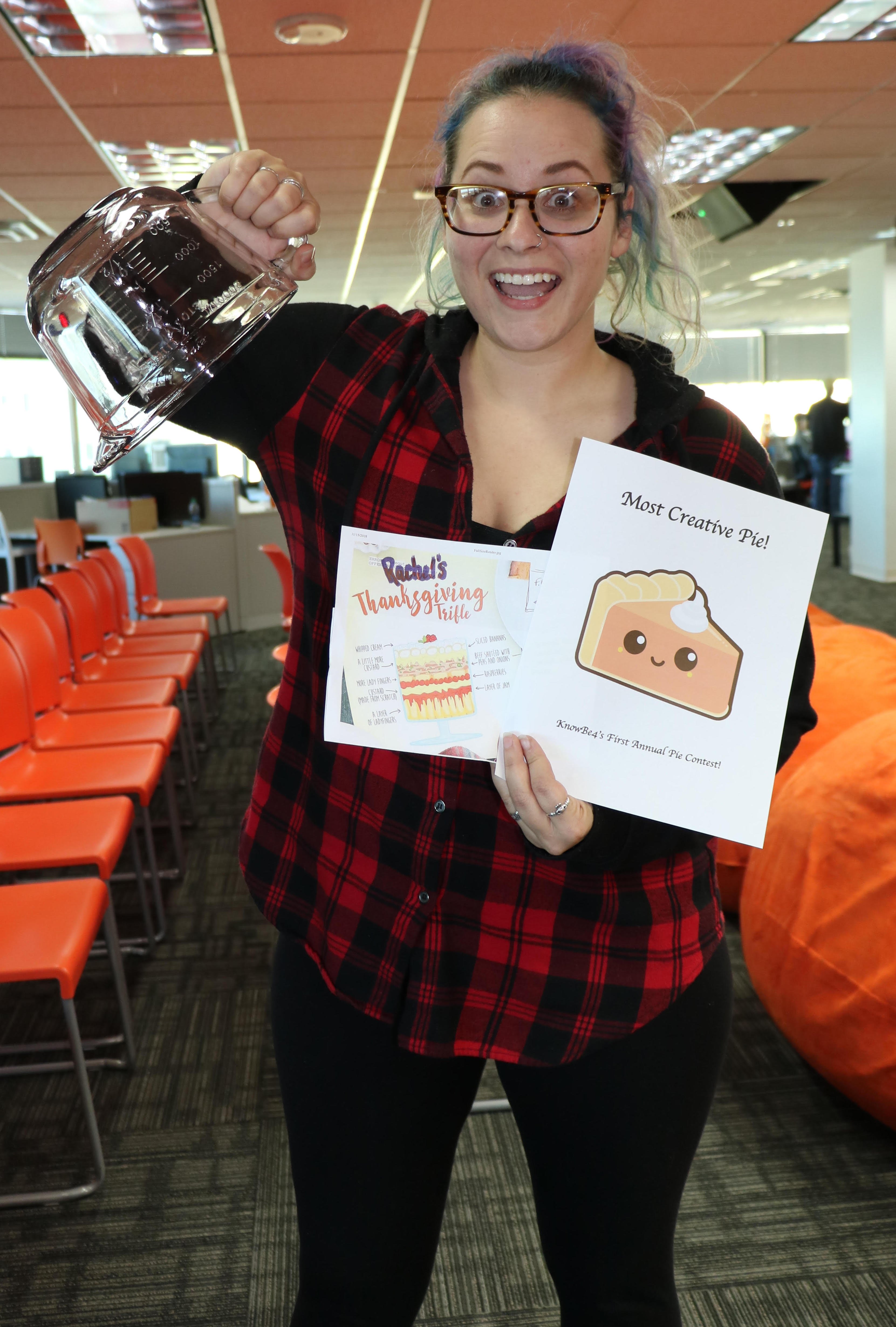 Rachel's Thanksgiving Trifle pie was voted the Most Creative!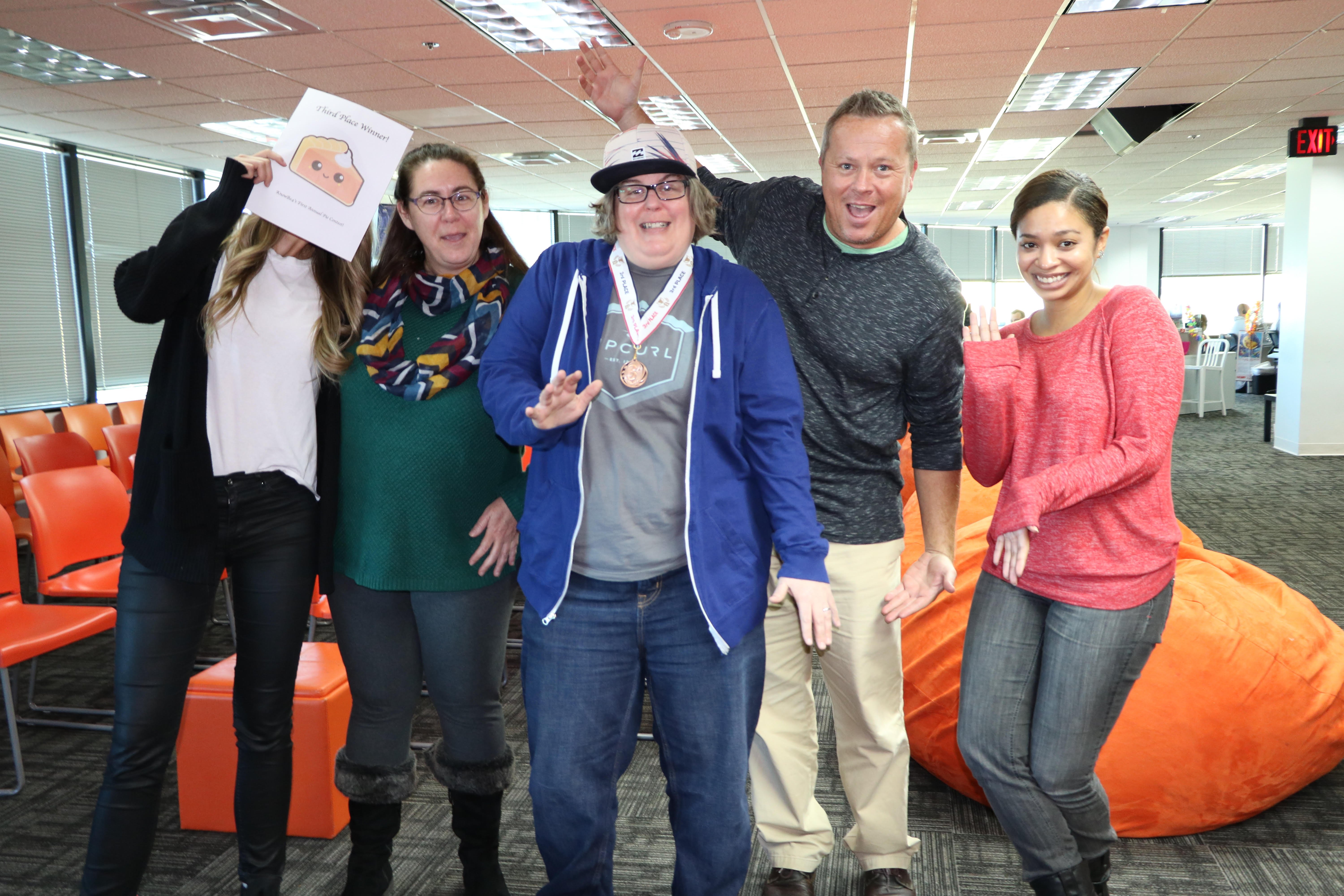 Third place went to Amy, Andy, Jessica, Jasmine and Rachel with their Oreo Pie!
All in all, KnowBe4's first annual pie baking contest was a real smash!