For the second year in a row, KnowBe4 organized a clean up of the local Downtown Clearwater community!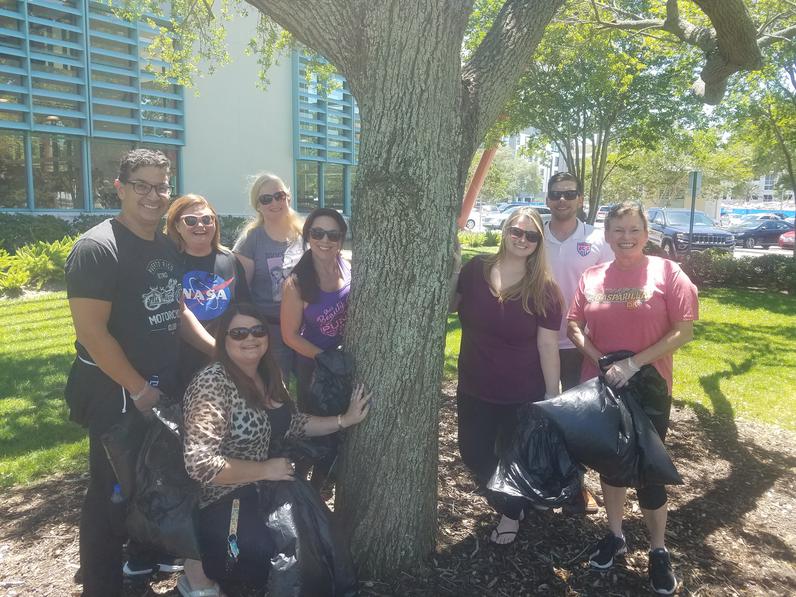 From 12-2, Knowsters gathered behind the KnowBe4 building to receive gloves and trash bags. From there, the clean up crew of 72 walked around the two blocks surrounding KnowBe4.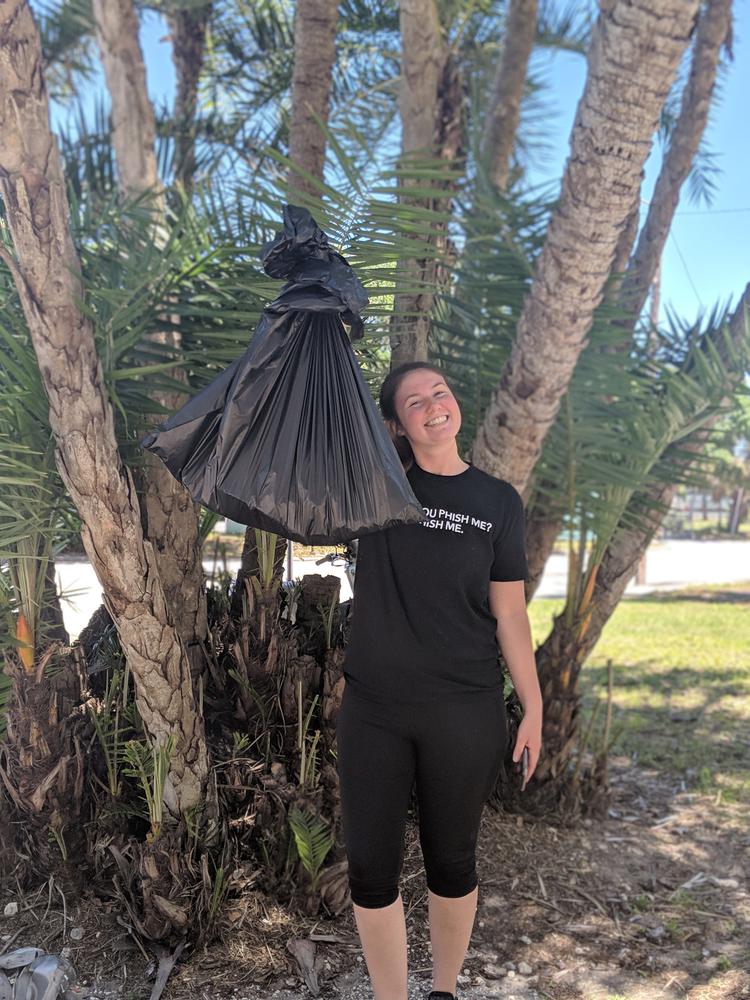 Keeping our local community, as well as Earth, clean is important for the physical health and safety of everyone! KnowBe4 loves lending a helping hand to benefit the well being of the environment.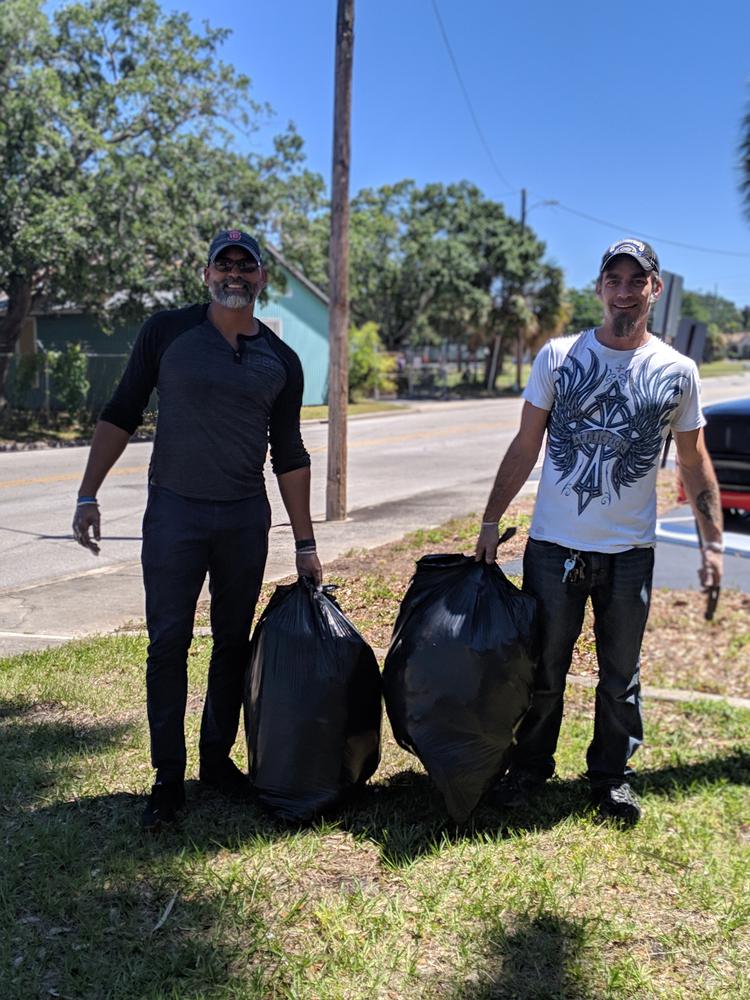 "I'm all about doing my part to help make the planet cleaner and recycle anything and everything if possible!
When I first moved into my neighborhood, no one recycled. By setting an example and starting to recycle, other neighbors began to also recycle and before long just about everyone on my street was recycling," said Jennifer.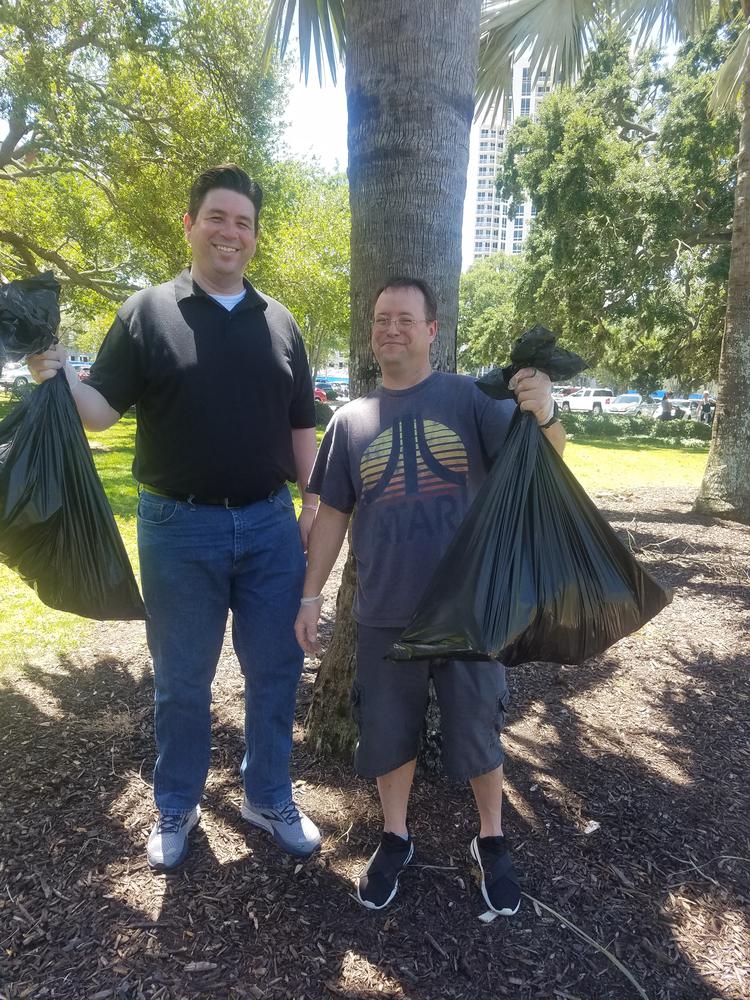 "I take part in our Earth Day clean up every year. It makes me feel good to help keep a local area that I care about clean and garbage free. I helped clean up down by the water in Coachman Park and I was surprised to find a lot of candy both in and out of the wrappers, had been littered all over. There was recently a marathon race and Easter event in the park but it made me sad that so much garbage was left behind on the ground " Gerry said.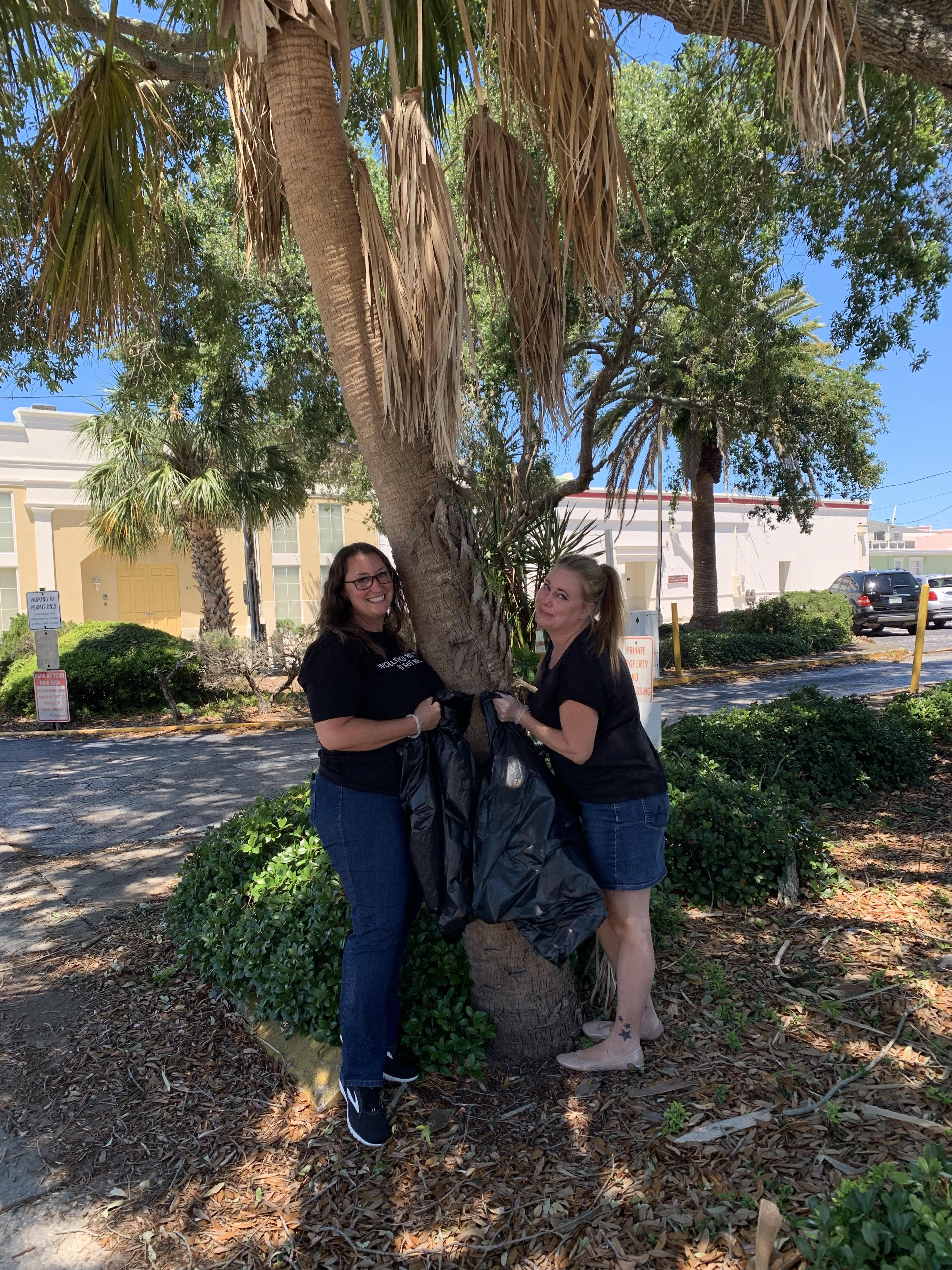 All together the Knowsters gathered around 75 bags of garbage and debris!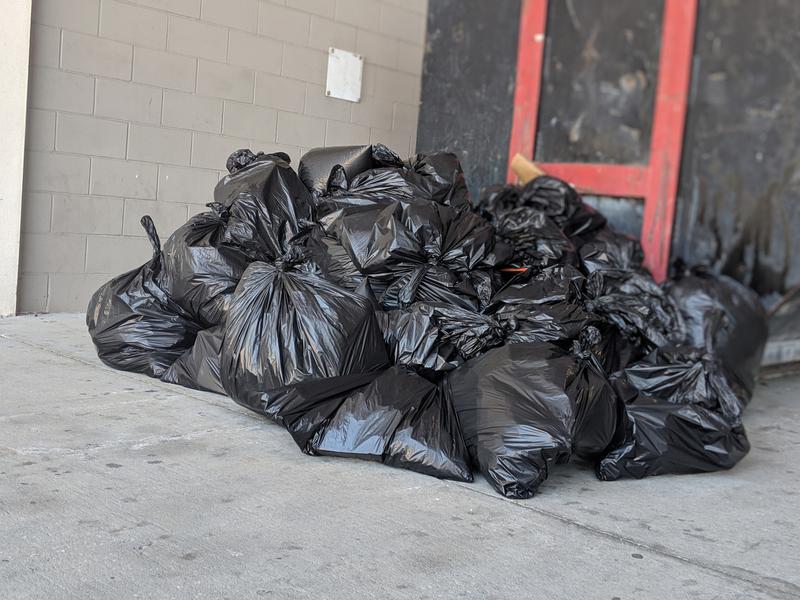 To thank everyone for the hard work, sandwiches, snacks and drinks were provided for the Earth Day Clean Up participants!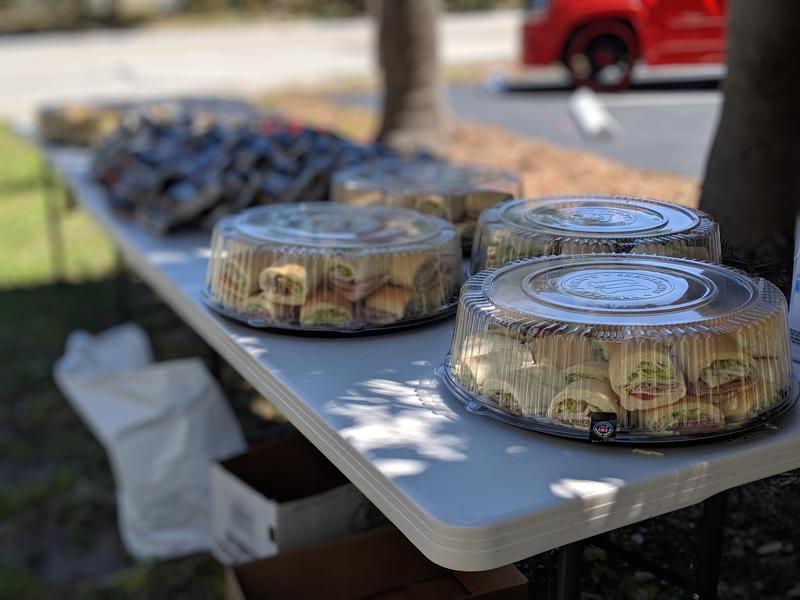 Even Stu supported Earth Day, by sporting his reusable KnowBe4 tote, instead of using plastic bags!