KnowBe4 has been making great strides to offer new and improved Wellness Initiatives to our KB4 family, so last week we hosted a community Wellness and Health Fair! At the fair we had different vendors attend to inform the Knowsters and our local surrounding community in Clearwater of different ways to stay healthy.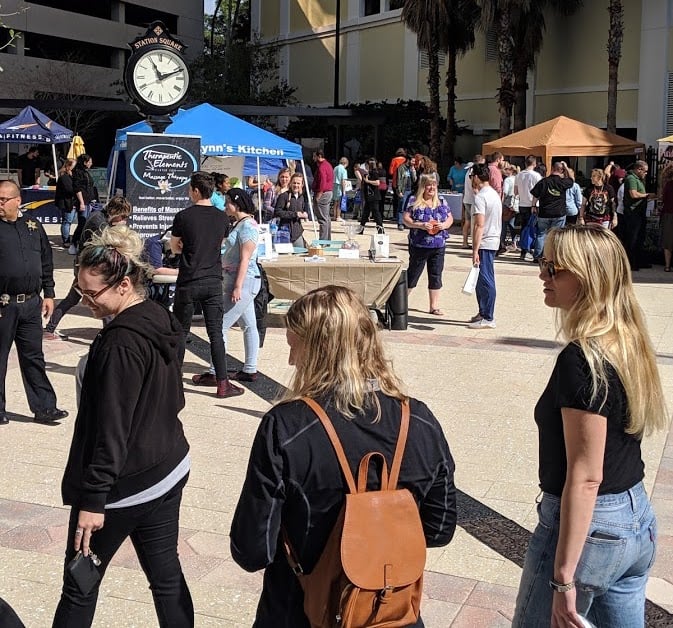 To cover different wellness needs, the vendors presented different wellness initiatives that included fitness, food and healthy eating, vitamins, laundry, beauty, financial services, insurance services and doctors!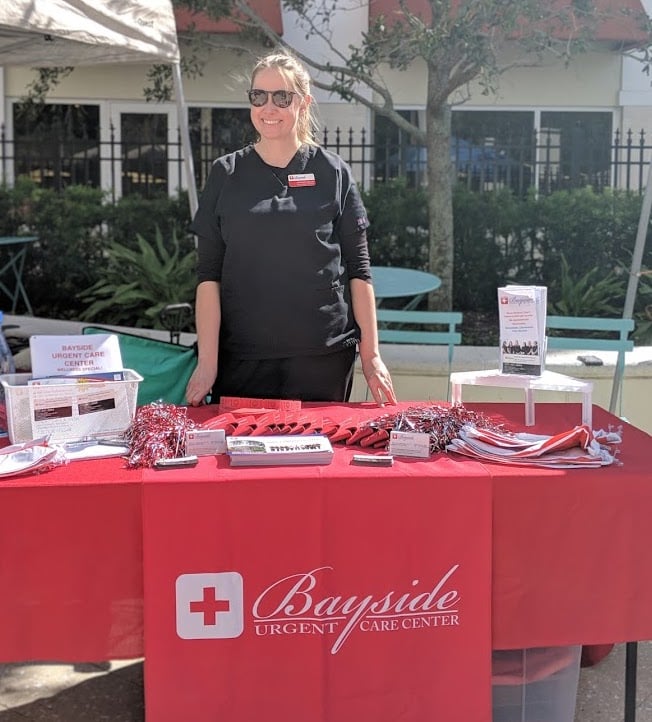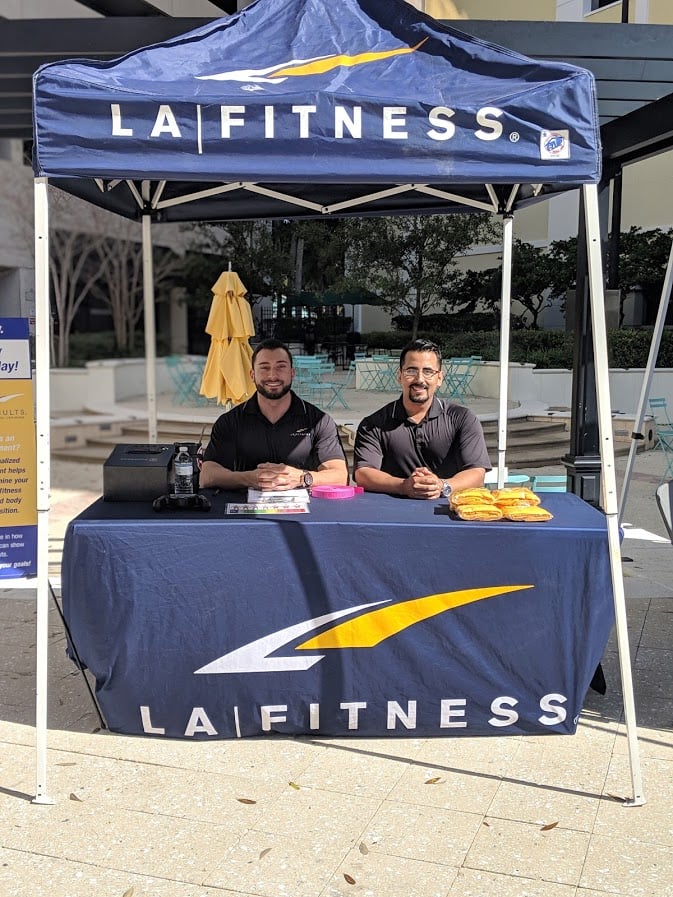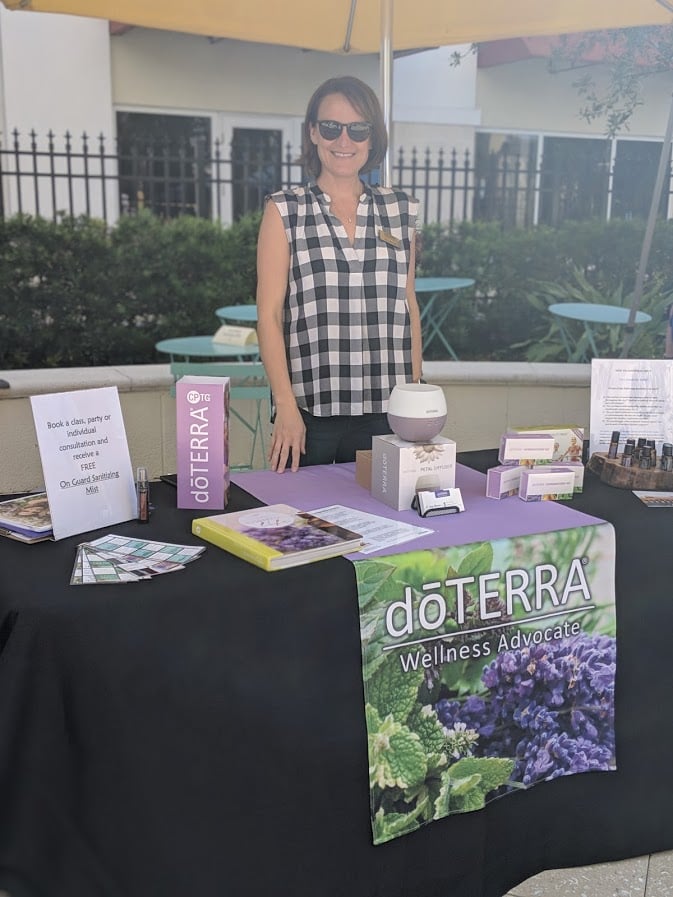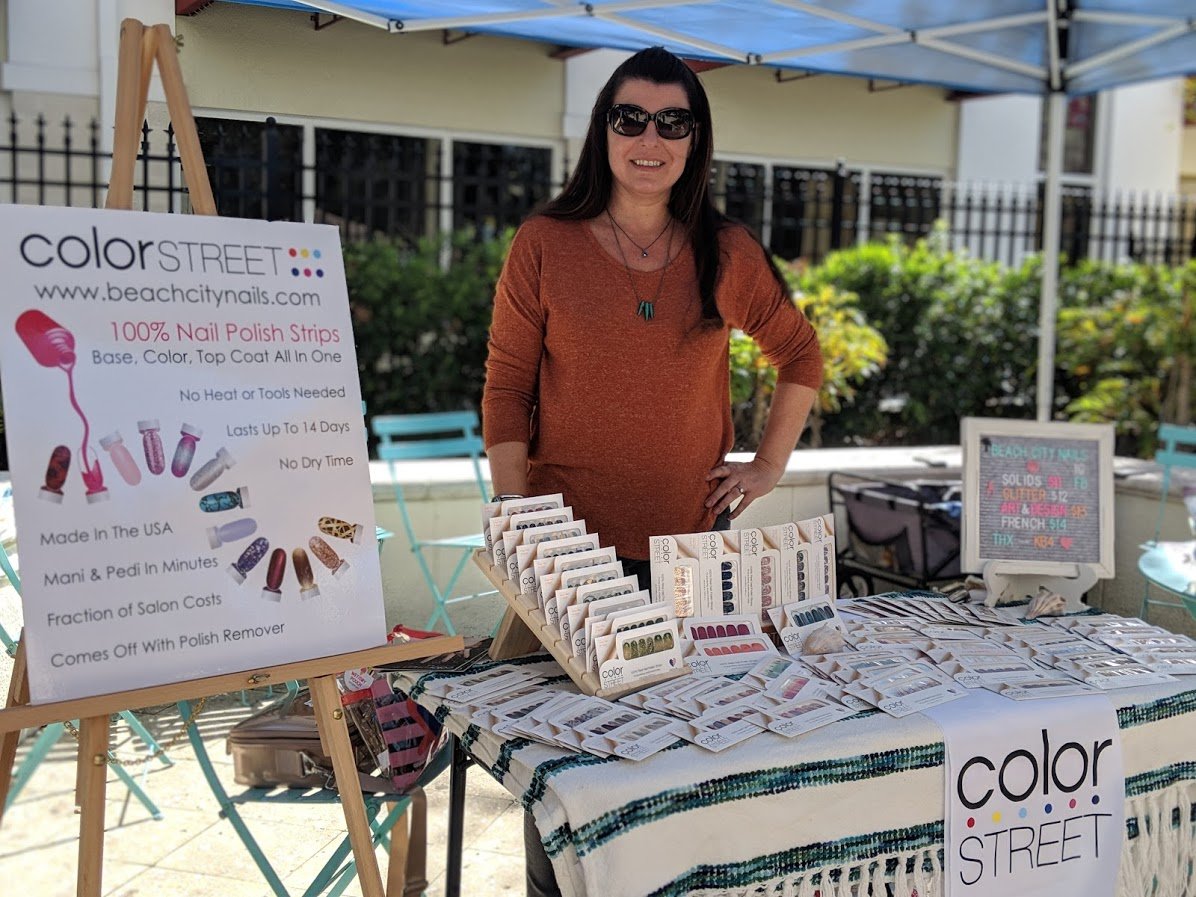 Therapeutic Elements came and gave chair massages and informed everyone on the importance of massage therapy.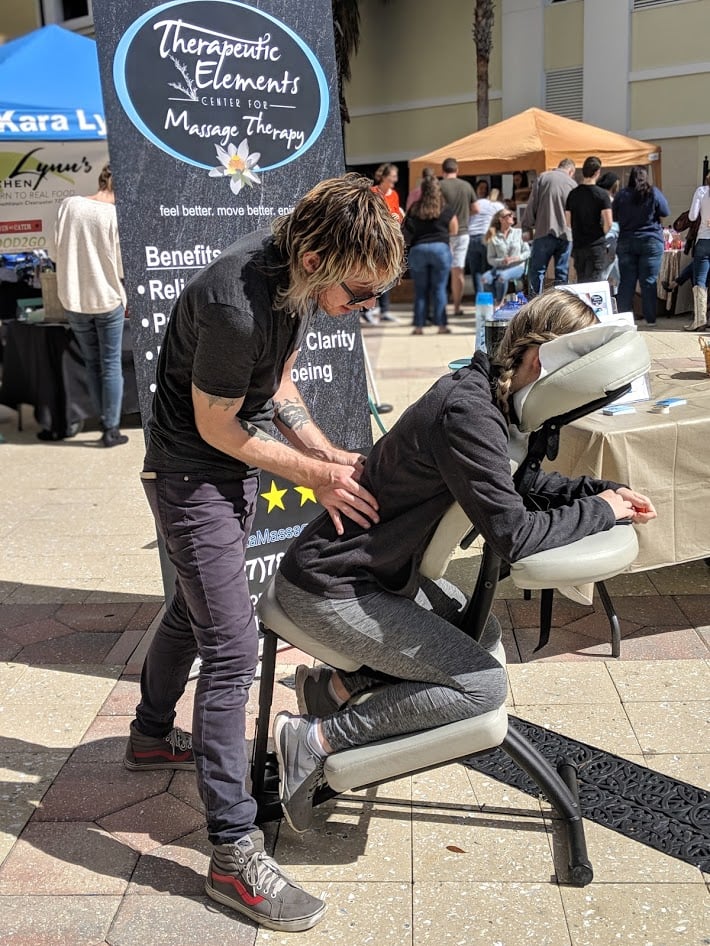 Femme Akoi Beauty Studio did beautiful hair braiding!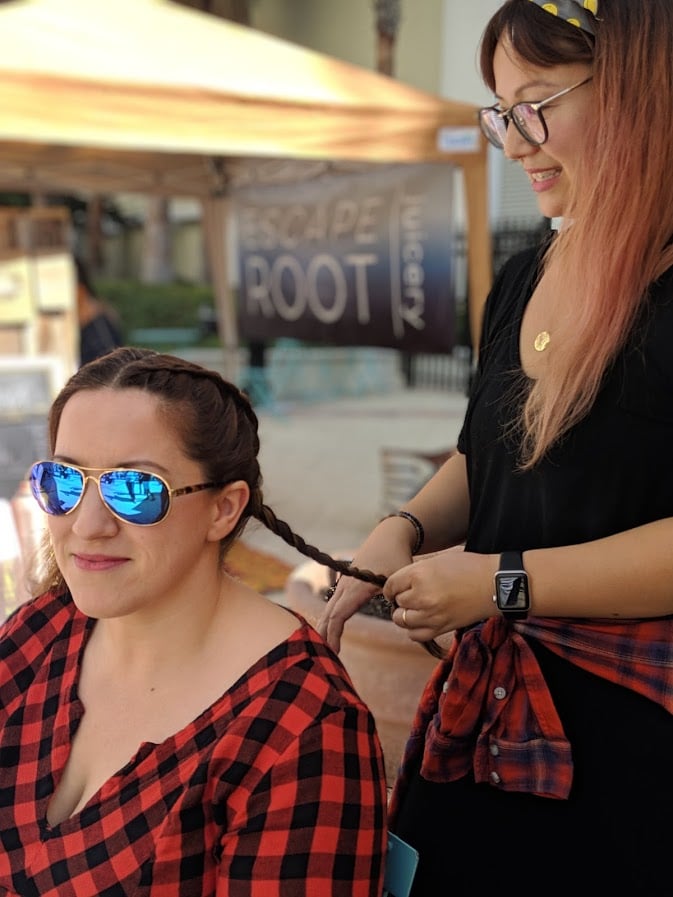 Escape Root Juicery sold their yummy fresh juice!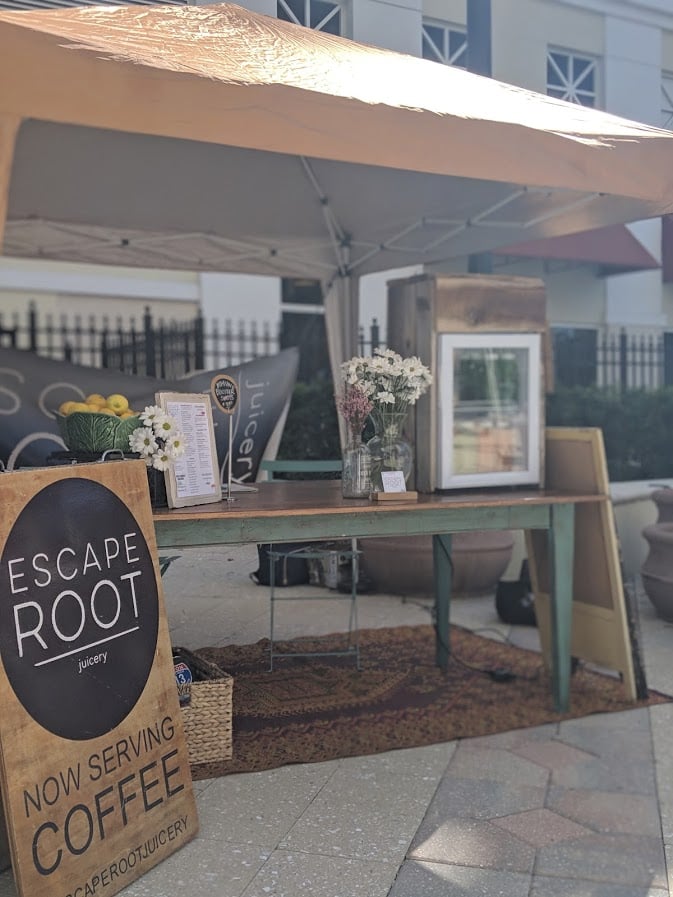 Kapok Yoga and Meditation did interactive yoga demonstrations!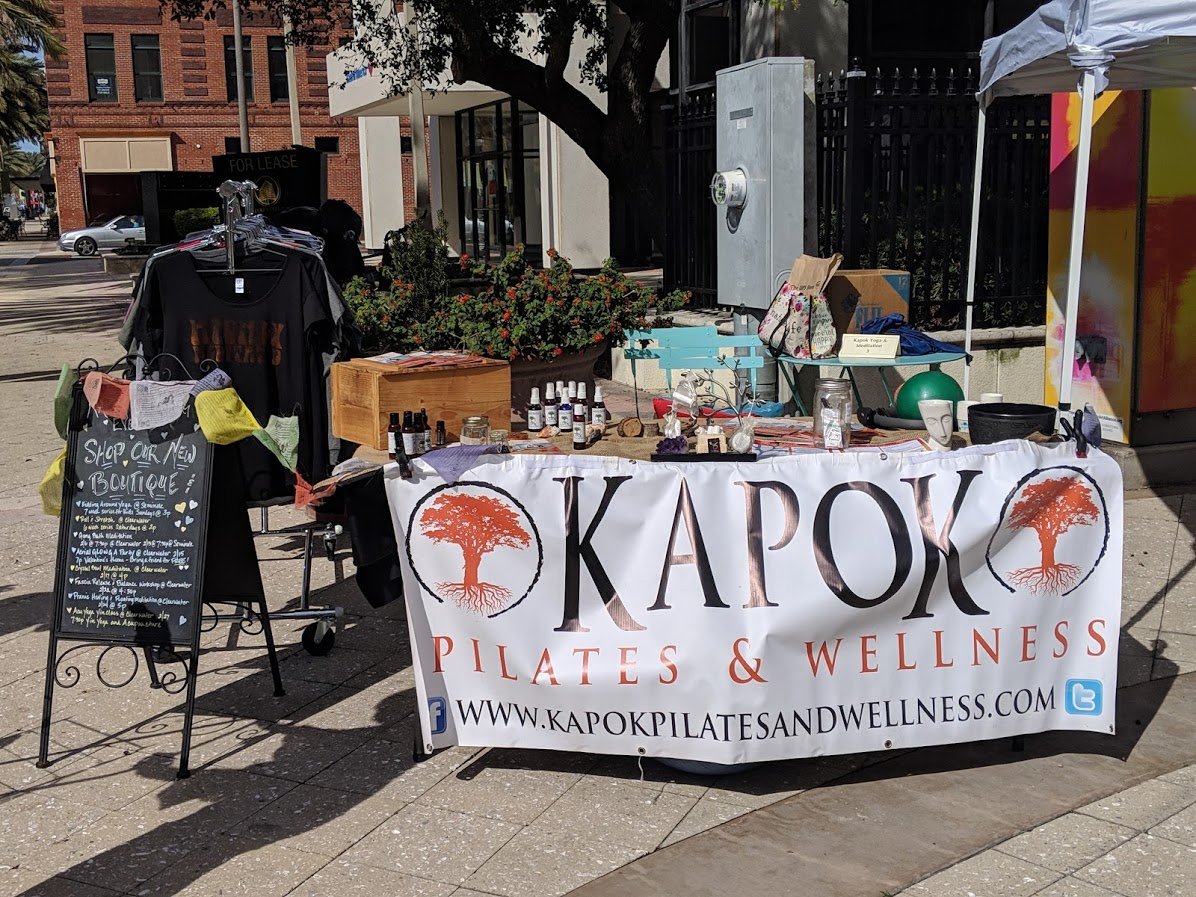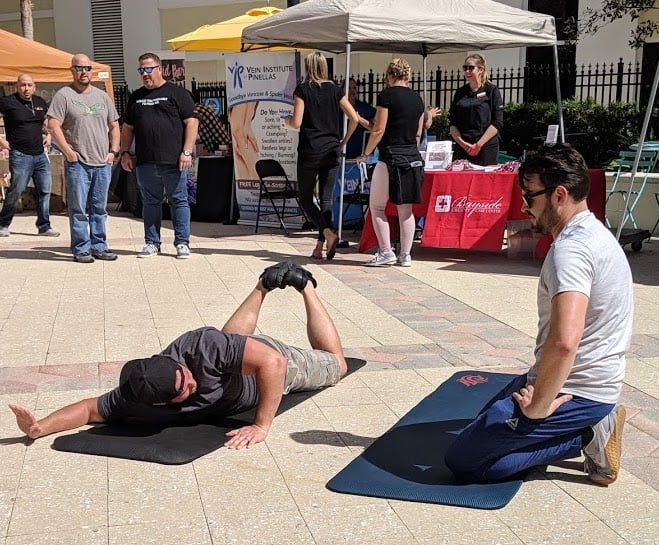 In all, KnowBe4 was very excited to present the local Clearwater area with different wellness and health opportunities available to everyone!