As a company, we always find the most creative ways to make bonding fun! The release of the new Star Wars Rogue One movie was the perfect opportunity to get all of our employees together in one place.
Employees were allowed to leave one hour early and car pool to the movie theater in Largo for the Star Wars 6 pm show time. Each employee received a voucher for a soft drink, popcorn, and candy with their movie ticket all provided by KnowBe4.
As if that wasn't enough, employees were also encouraged to bring their friends or family along to partake in the festivities! Below are the most memorable photos from the night.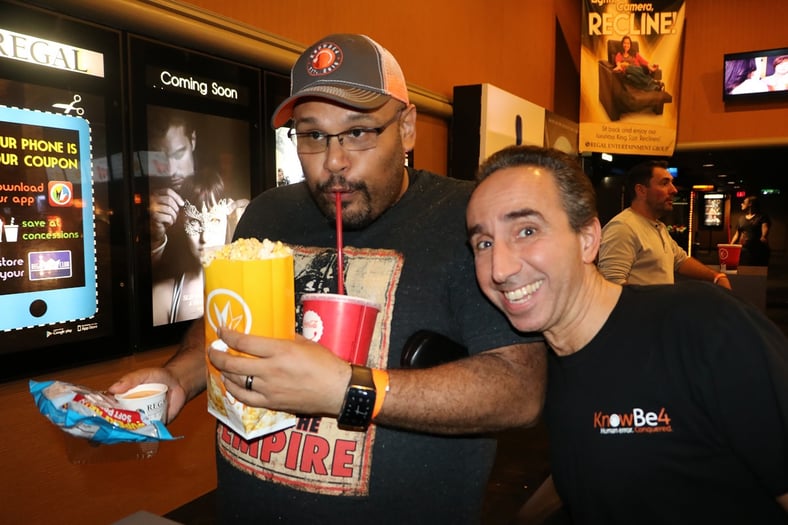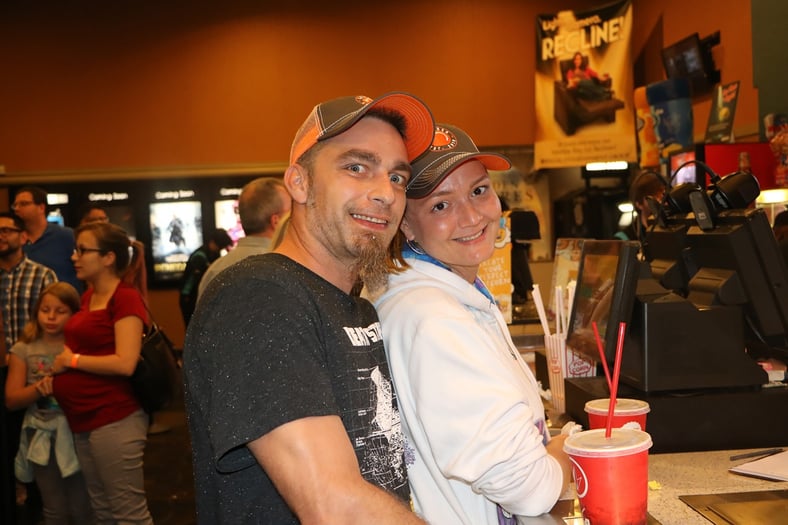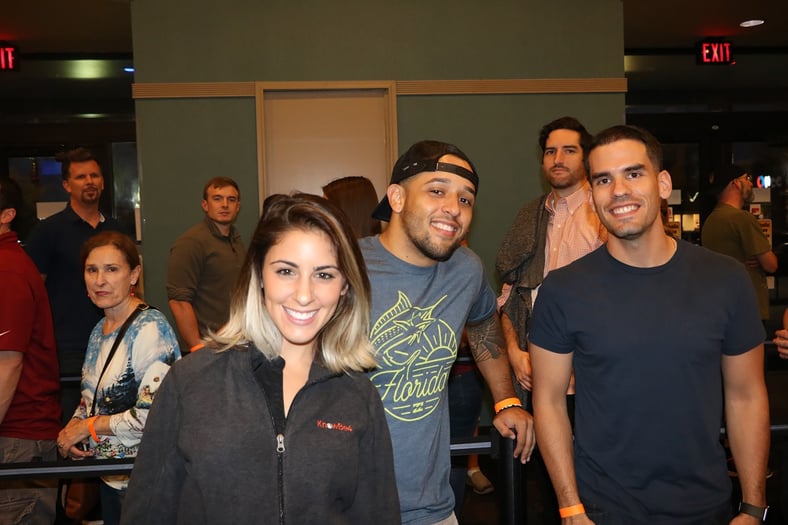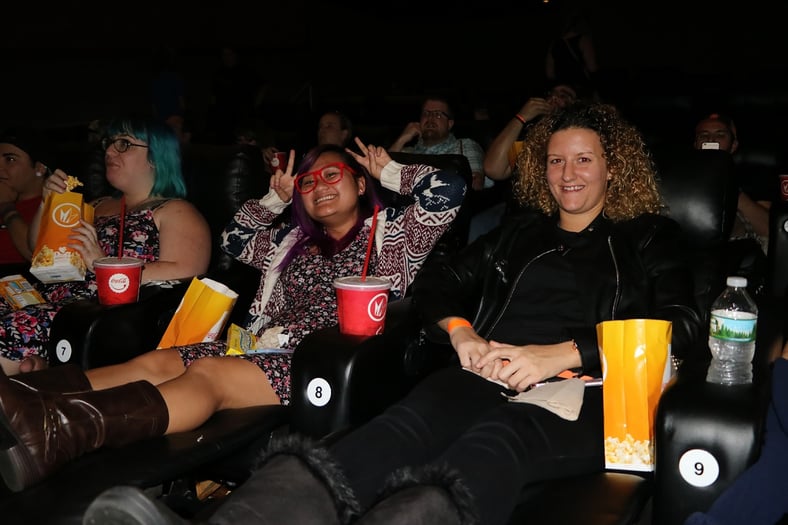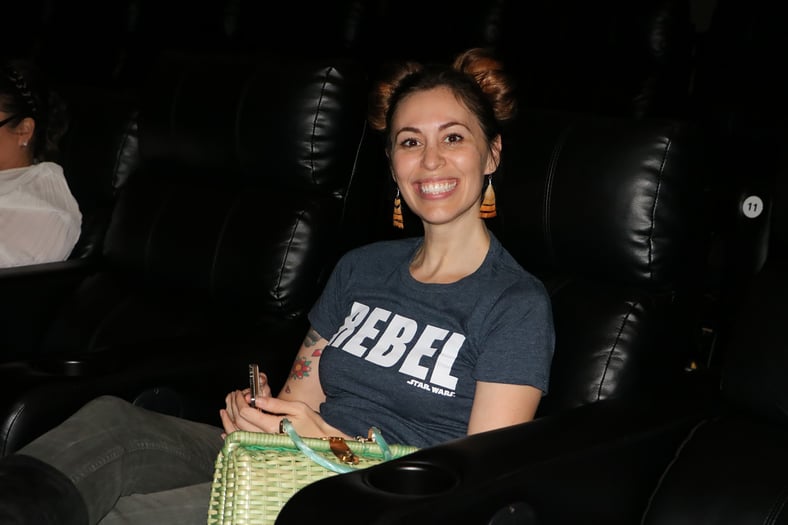 A big THANK YOU goes to our CEO (Stu) for making all this fun possible!