We are excited to share that KnowBe4 once again takes 1st place in the Tampa Bay Business Journal's best places to work for XL companies in 2018! With 48 Tampa Bay companies named honorees, hundreds gathered on the beach at Whiskey Joe's to celebrate the occasion!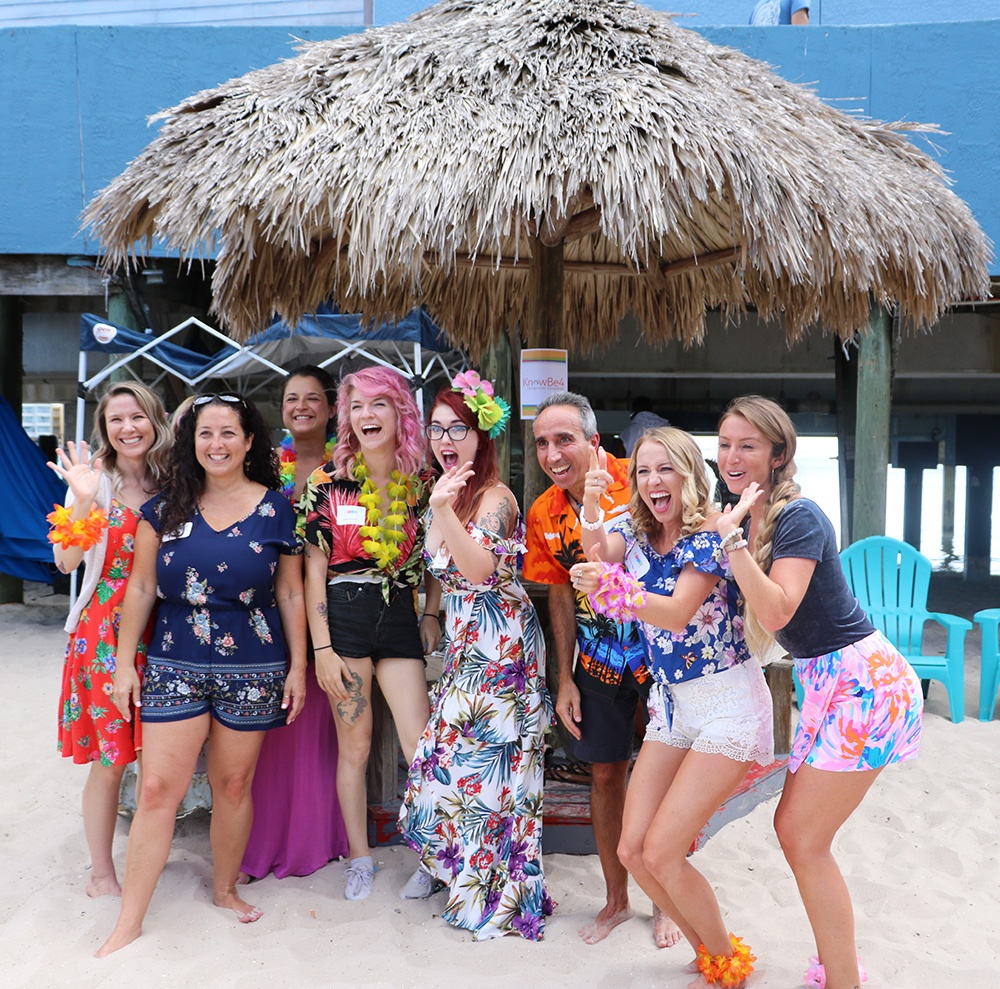 The Human Resources team dressed in their best beach attire to represent how wonderful it truly is to be apart of the KnowBe4 family!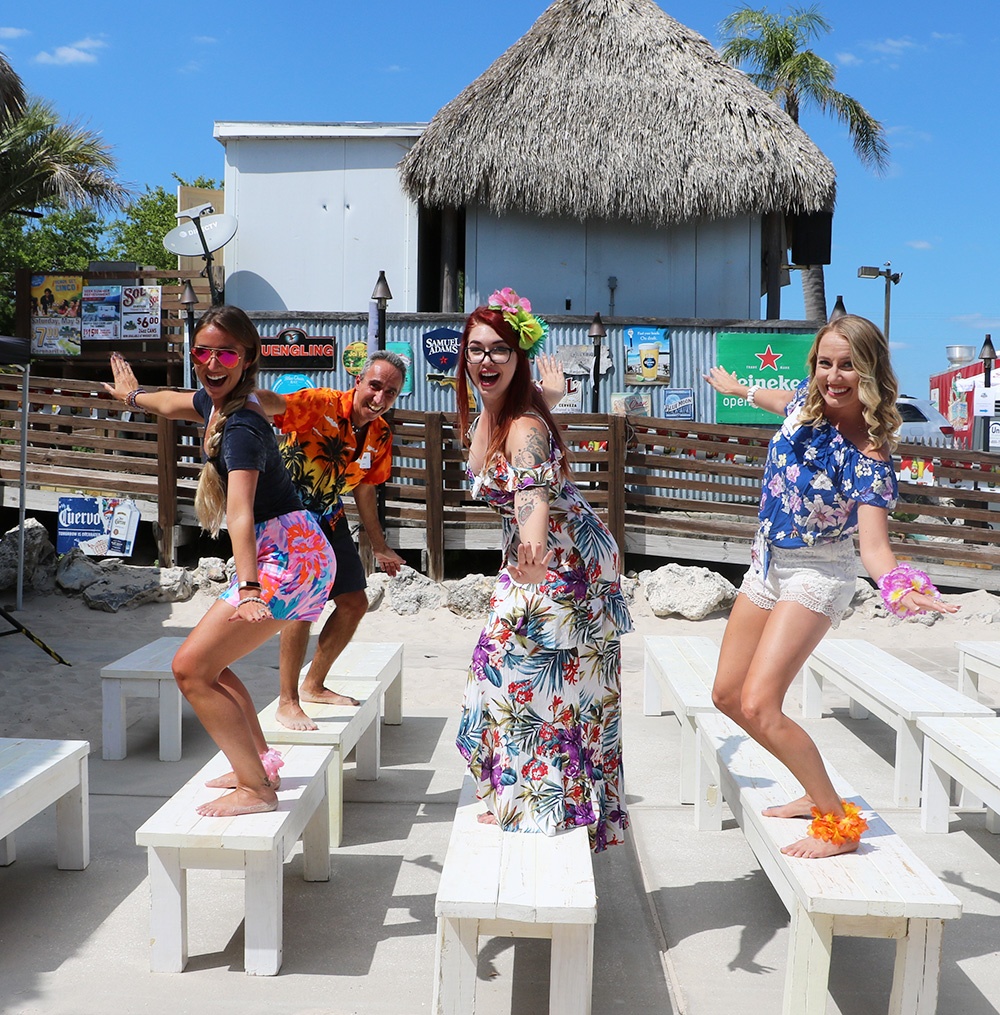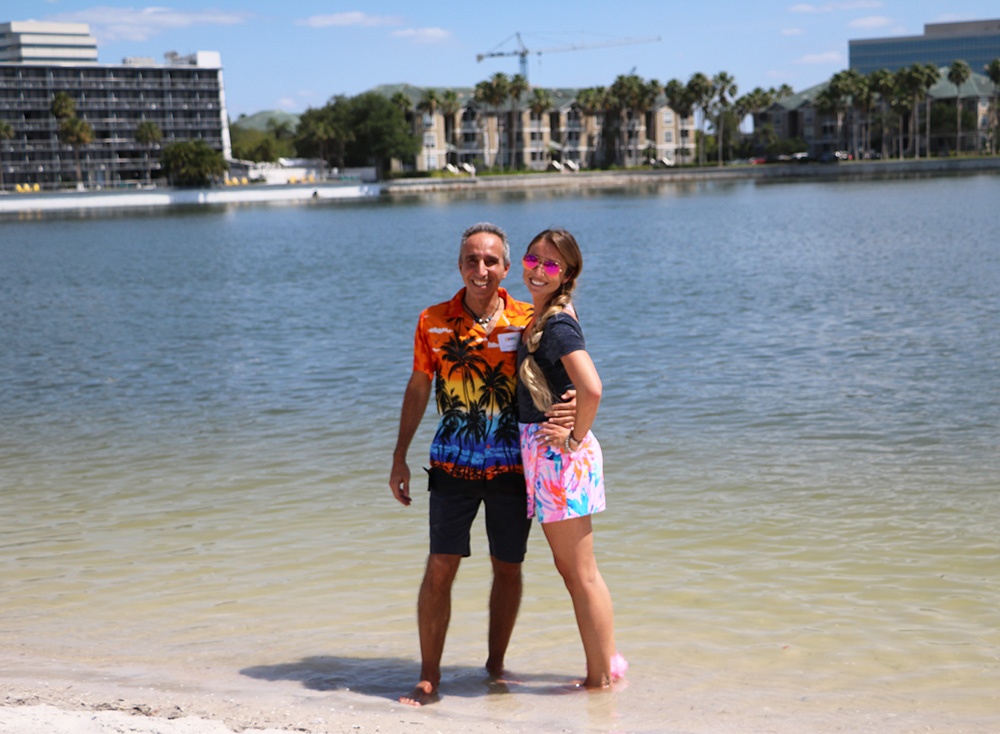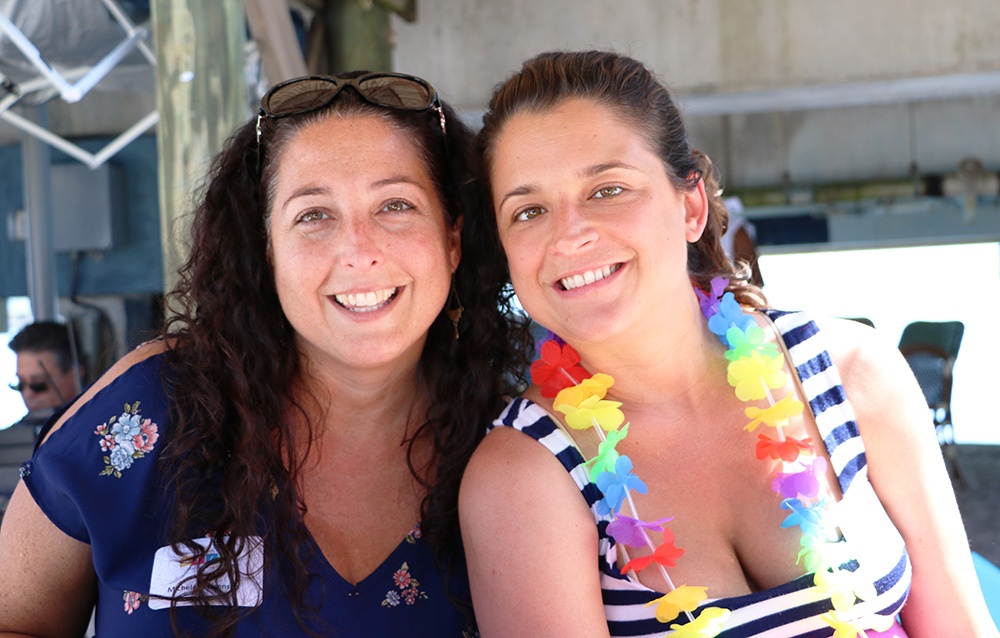 We had a fabulous time mingling with other fun-filled companies and enjoyed the delicious food provided!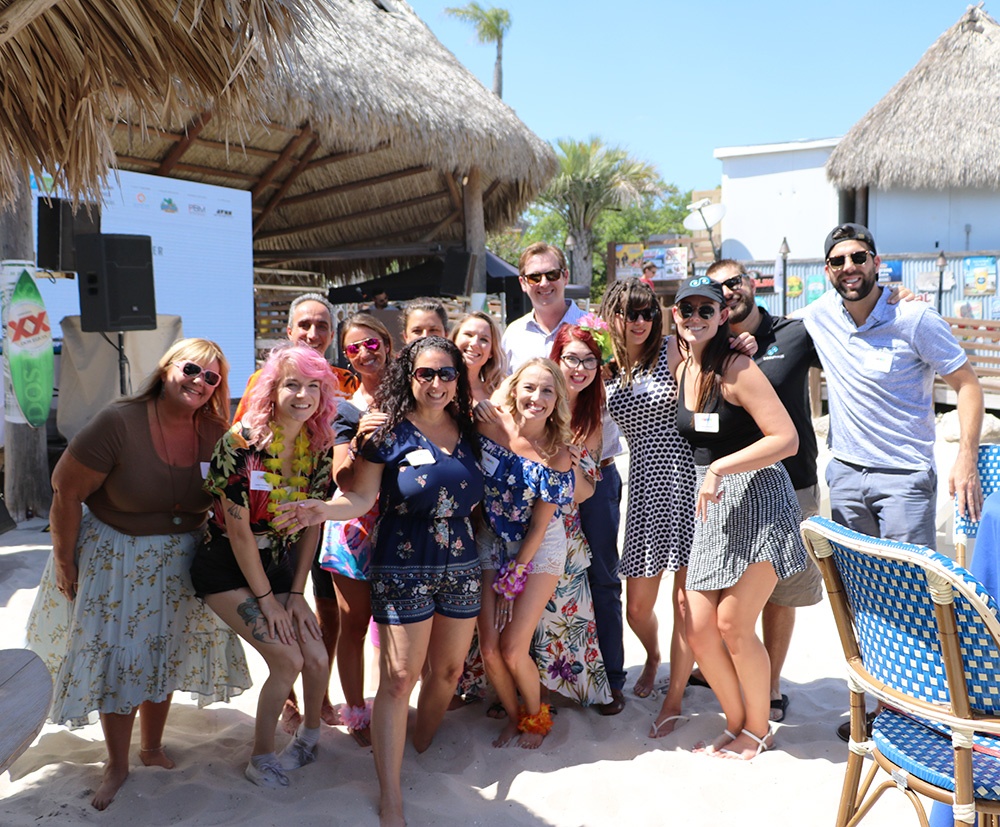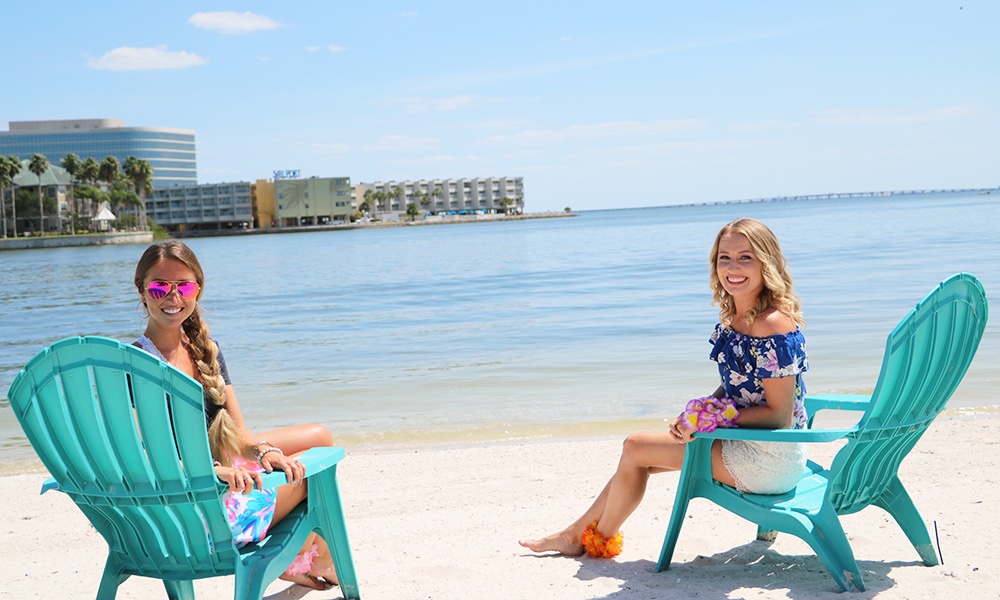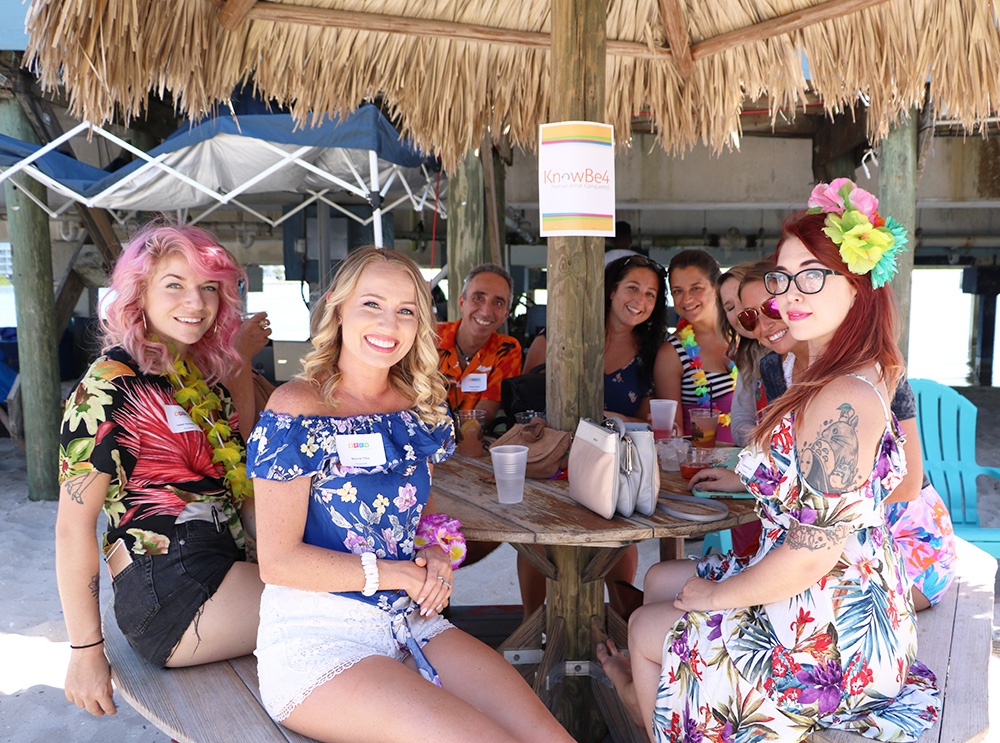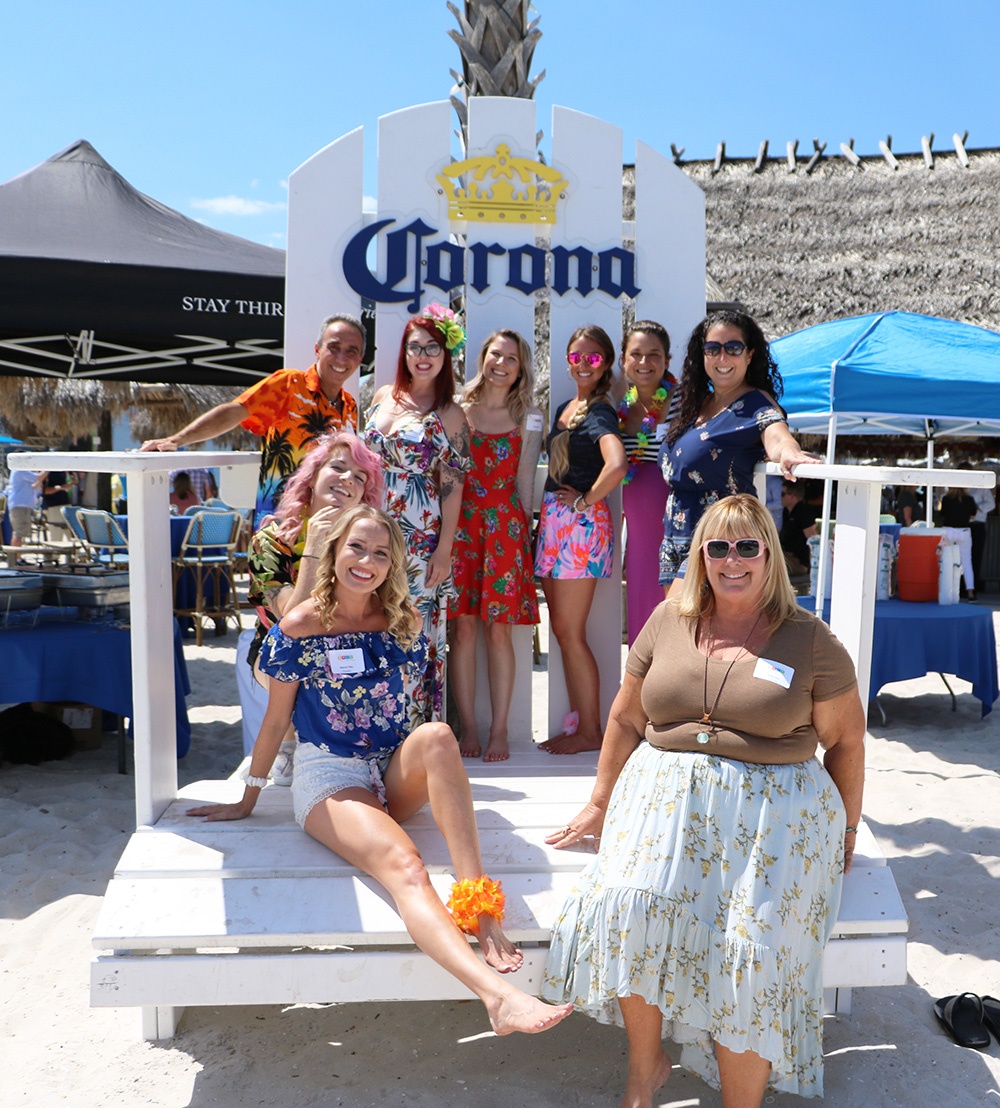 Check out Drew on the news as he speaks about the amazing culture we have created over the years.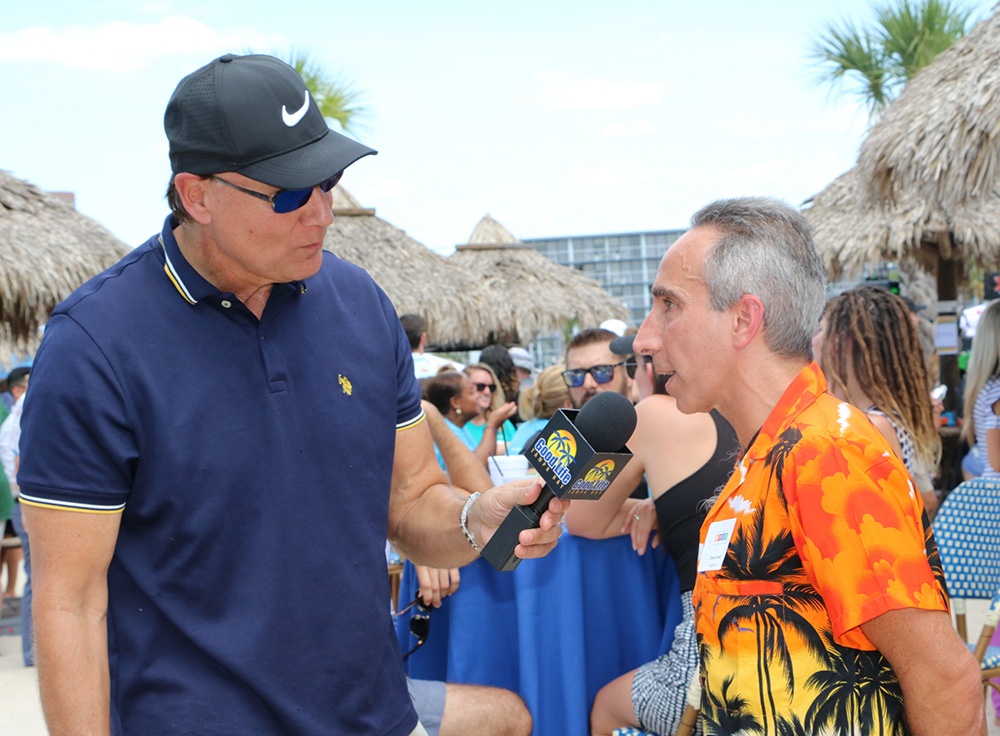 KnowBe4 takes the stage to accept the award!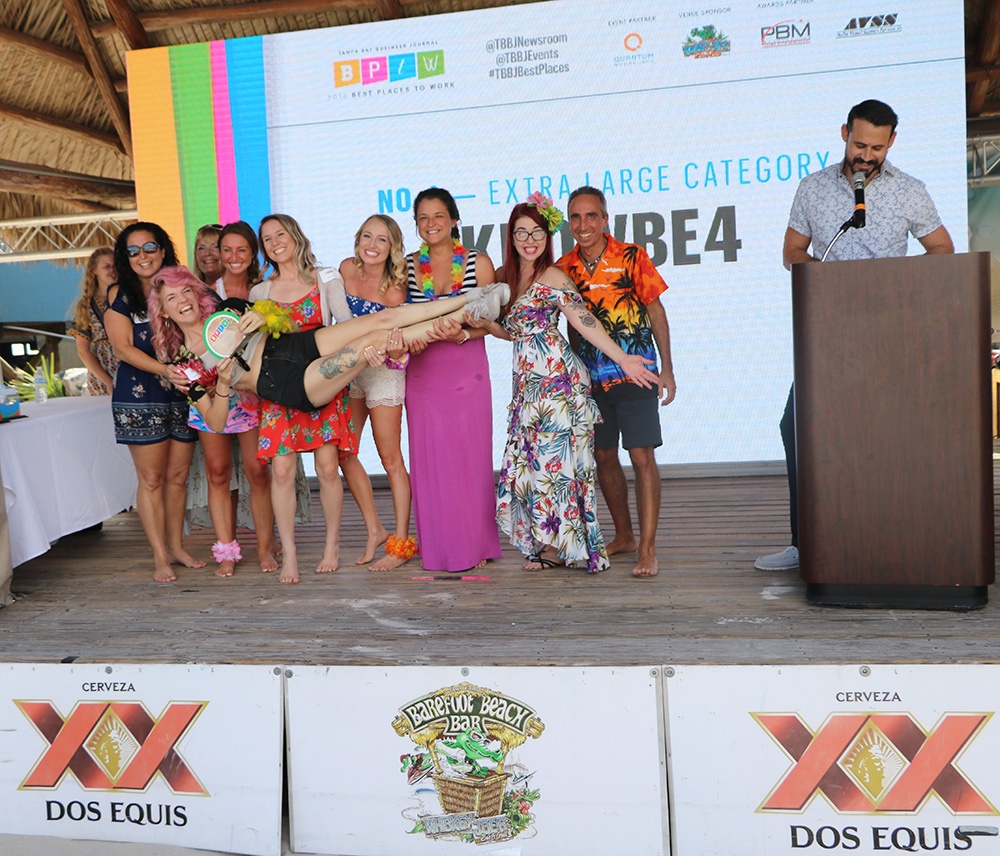 Be sure to also check out what Tampa Bay Business Journal had to say about 2018 Best Places to Work!
https://www.bizjournals.com/tampabay/news/2018/05/04/sunglasses-sunshine-and-sand-tampa-bays-2018-best.html