Since they started, our interning Knowsters have been working super hard on their projects! Of course we wouldn't have our intern Knowsters just do all work and have no fun! To reward their excellent work, all 16 of the interns went on the Sea Screamer Boat Tour. "The boat was awesome. It was great to get out in the sun and feel the breeze. The captain was really funny and he played great music. We even saw some dolphins! That got everyone really excited," said Chris.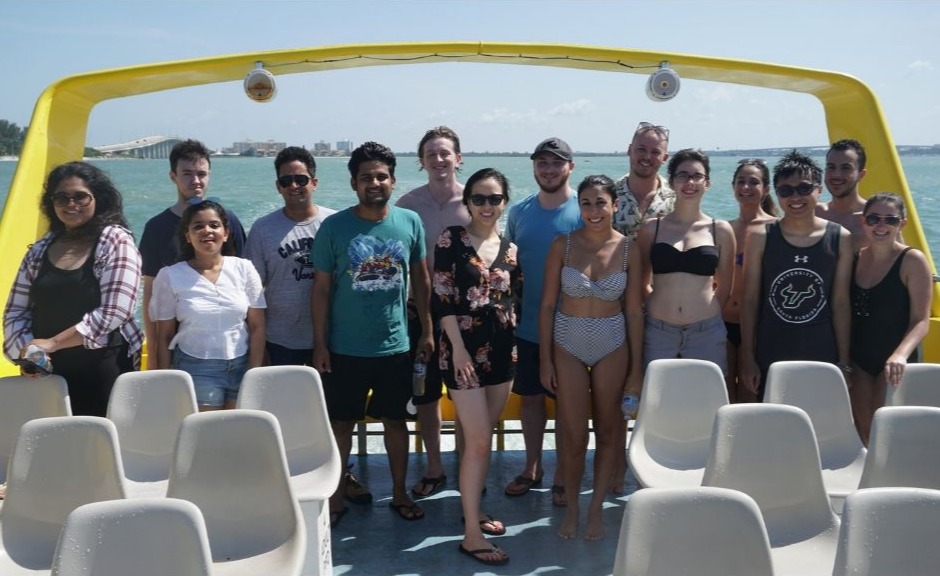 After the boat ride, they enjoyed a lunch buffet at Palm Pavilion, ate ice cream and soaked up some sun on the beach! "The outing at the Palm Pavillion was an amazing bonding experience where I got to socialize with other interns through great food! The ice cream afterward was literally the cherry on top and a great way to cool off at the end of a hot boat day," said Nora.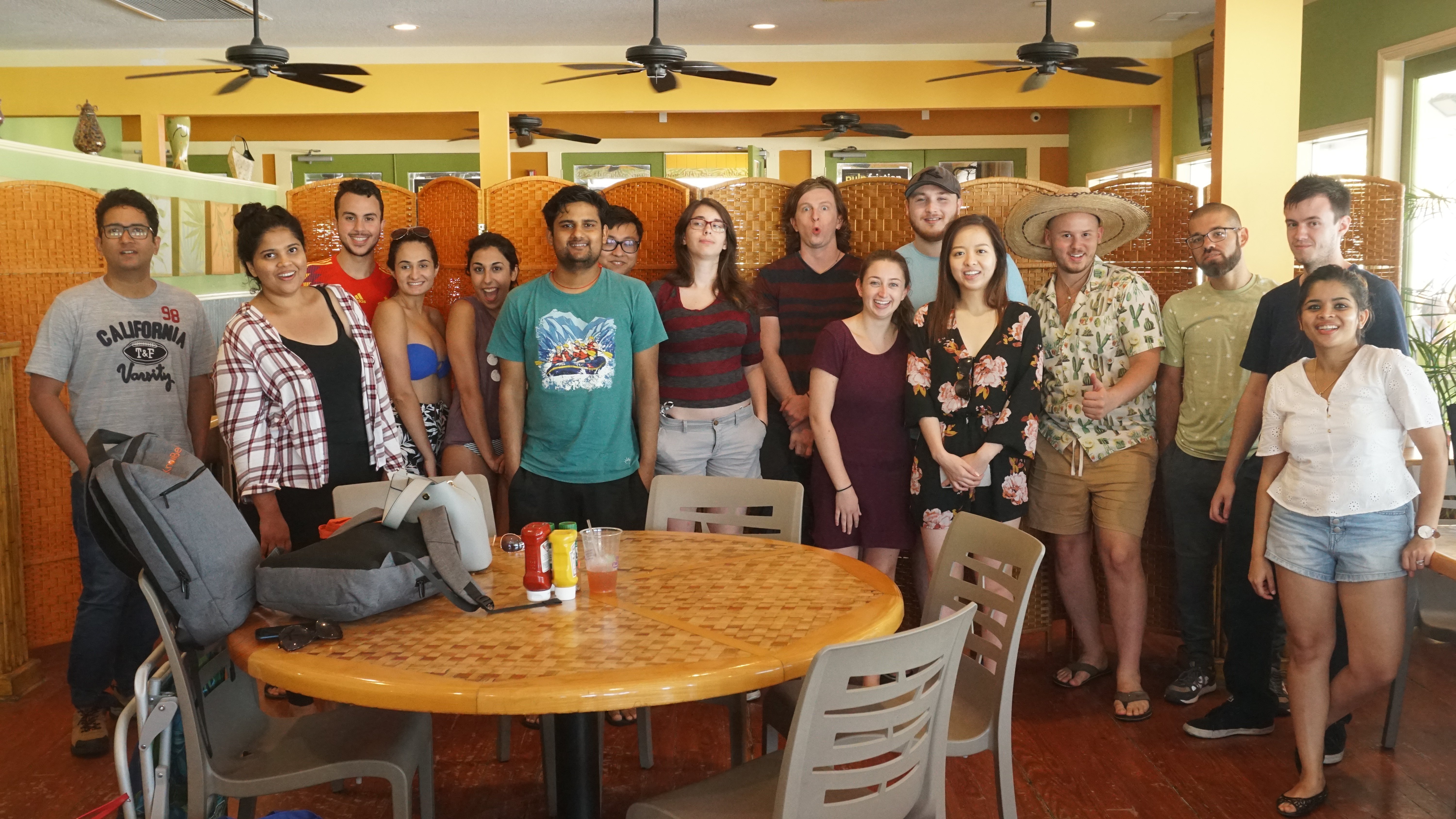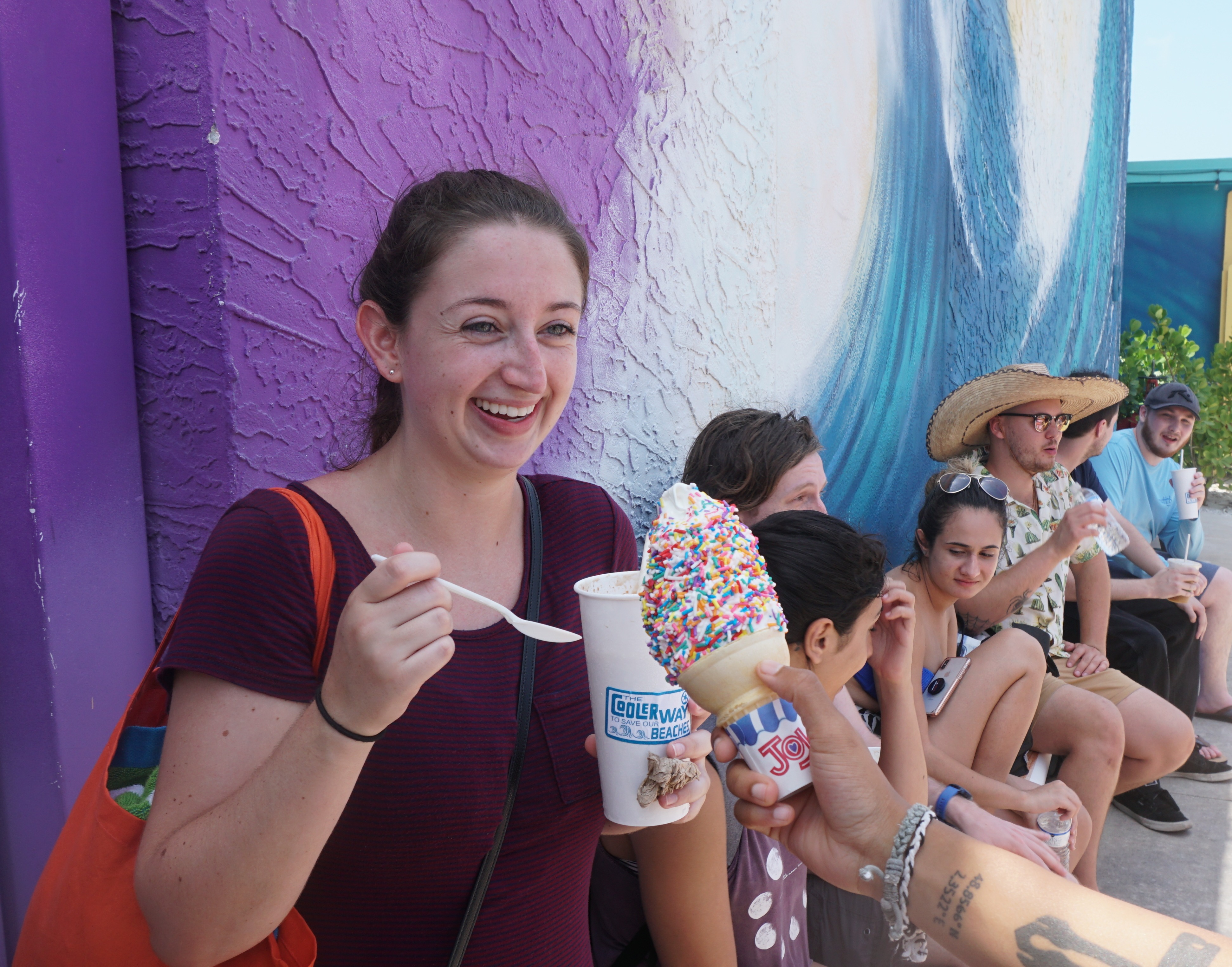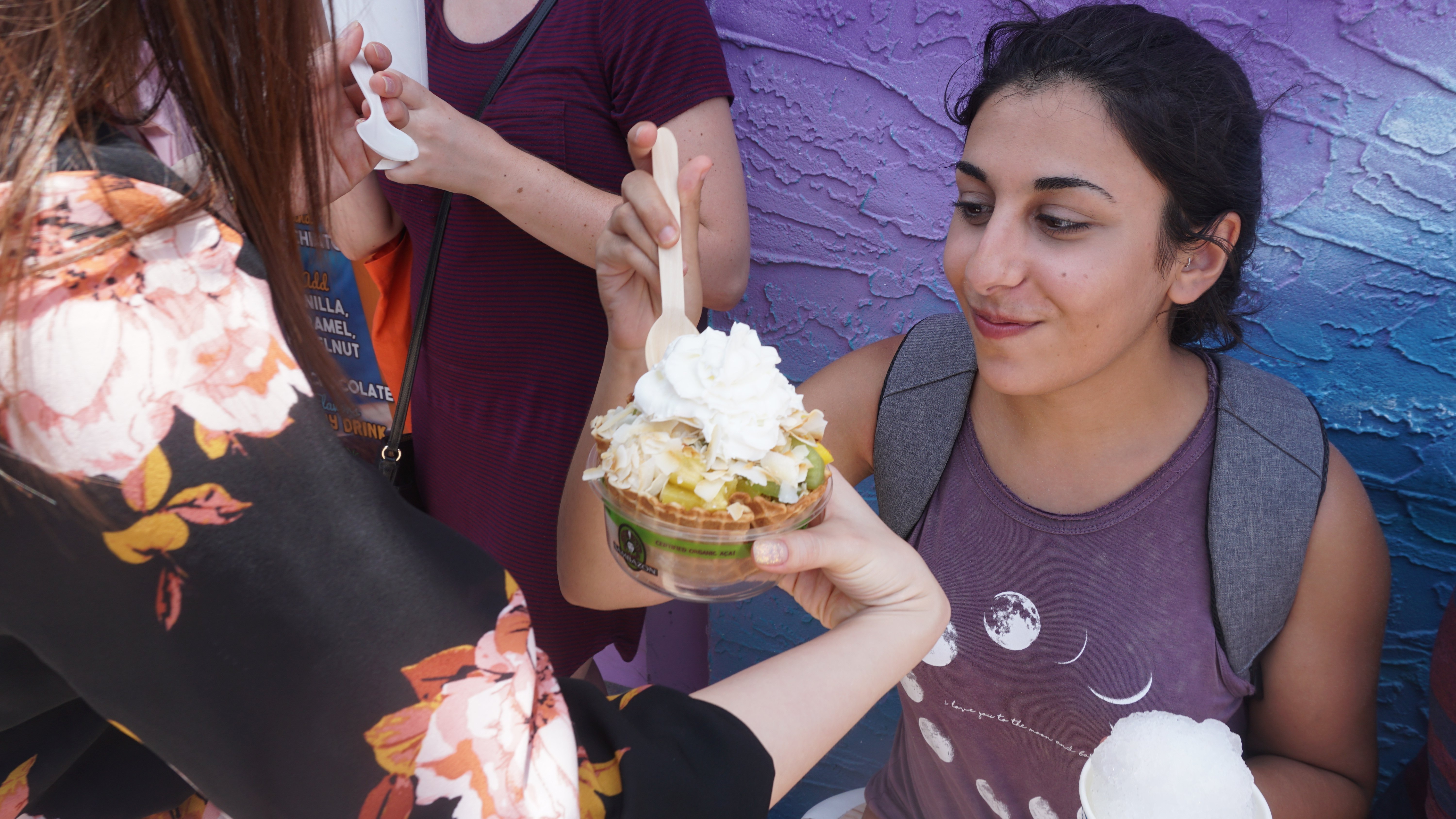 "The beach trip was an amazing bonding experience for all of the interns. We do not always see each other at the office, so it was great to catch up with everyone and get to know one another on a more personal level. We are all becoming such great friends and the beach trip was a fantastic opportunity to bond as a group before the internship comes to a close," said Kim.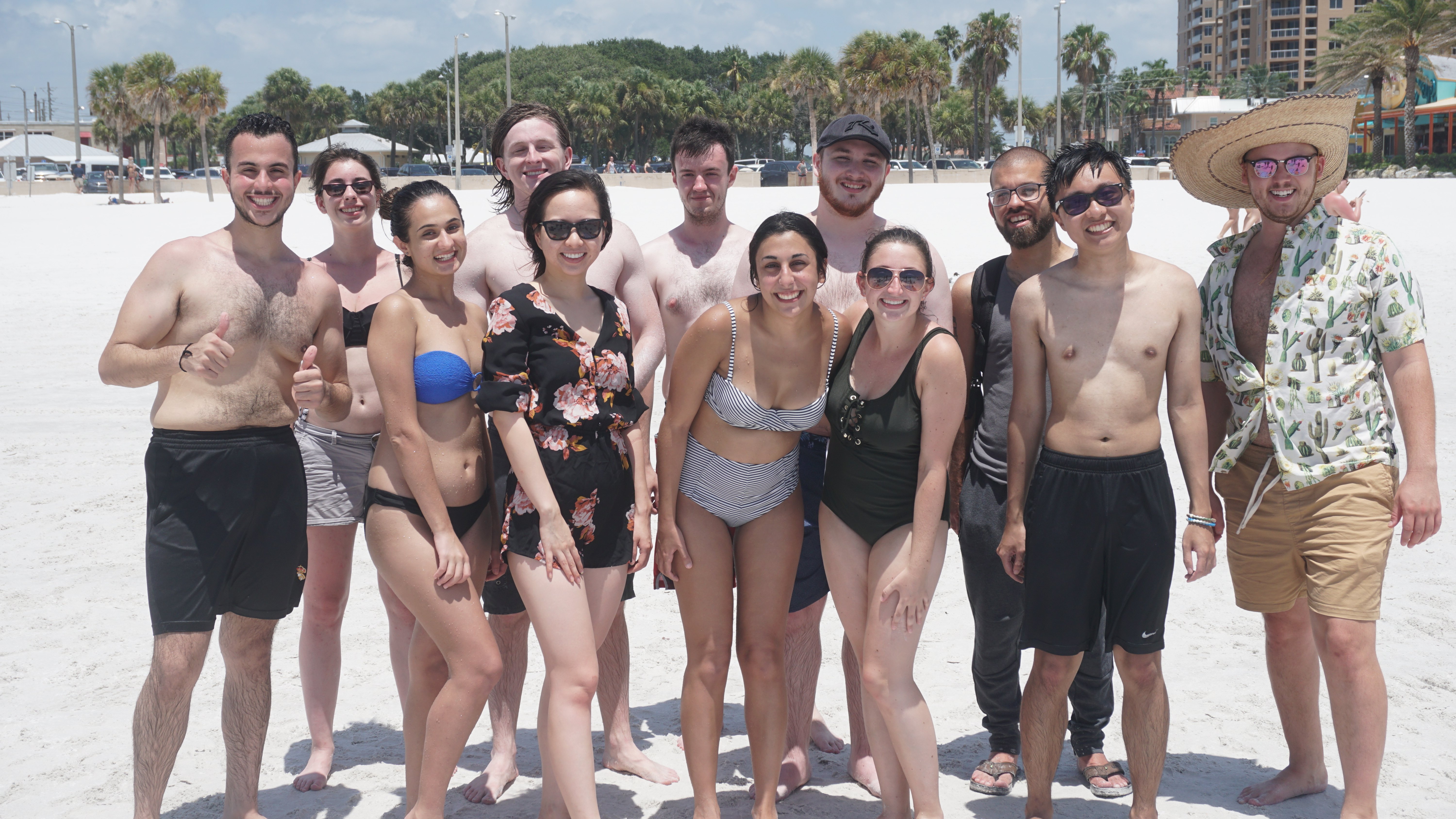 Next week our interning Knowsters will also attend the Intern Pizza Social at Reboot in Downtown Dunedin!
---
Are you interested in interning at KnowBe4?