Tampa Bay Business Journal mentions KnowBe4 as one of the 50 fastest-growing companies in Tampa Bay for 2018! KnowBe4 ranked No.3 in the Fast 50 for 2017! The final rankings for this year will be revealed at an event on July 26 and in the July 27 weekly edition of the TBBJ. We are hoping to once again make top 3!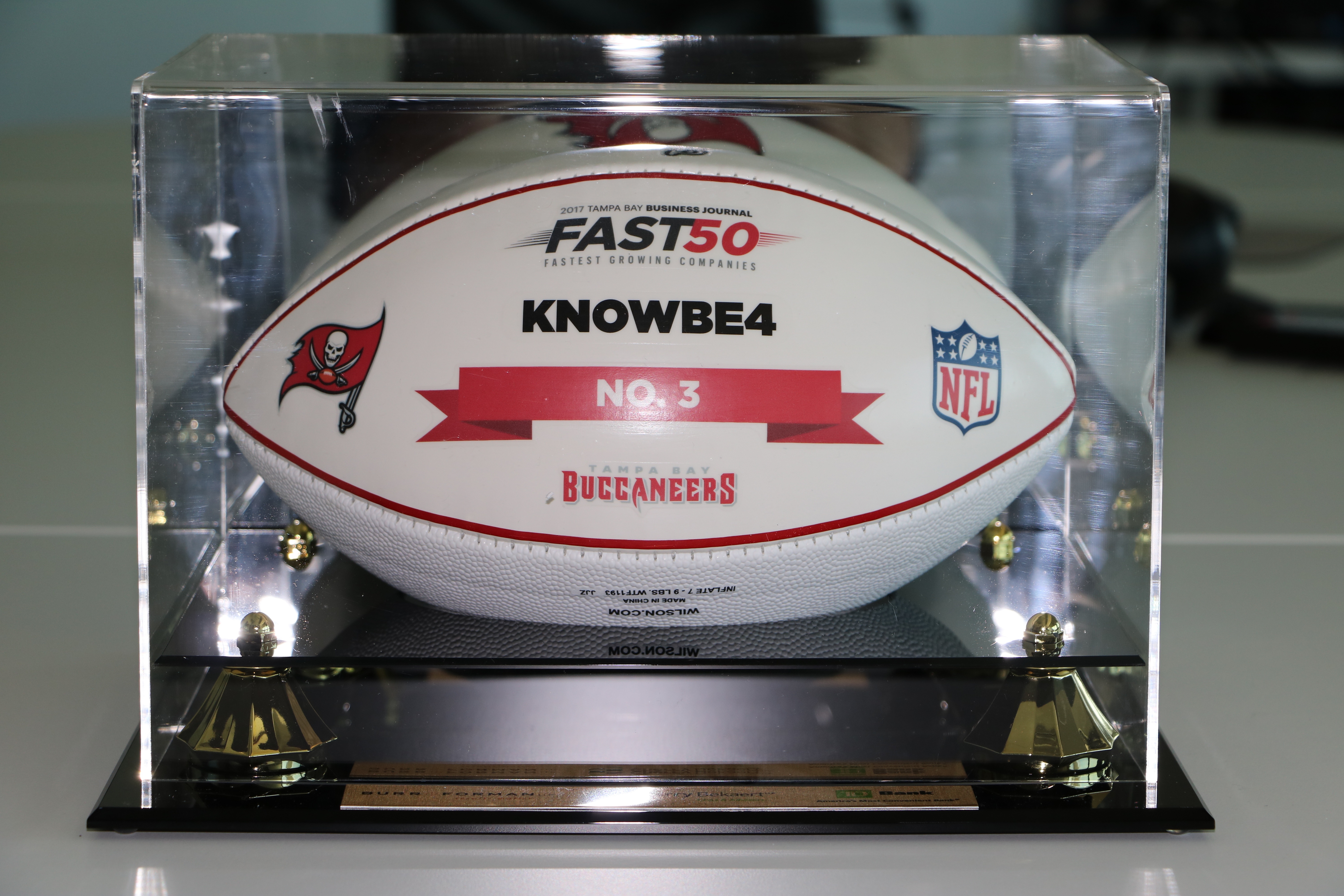 What makes KnowBe4 such a fun place to work? Let's see what our CEO, Stu has to say!
"I tend to keep operating as if we're a small start-up. We're about radical transparency. We have a daily stand up meeting with all employees and a "no door policy." As a company we live by three golden rules: "Do it right the first time. Do it fast. Have fun while you do it!" There are company events and outings throughout each year. Simply, productivity is rewarded and kept fun. Games and contests run monthly, as well as additional bonus and incentives for work well done. In fact we have an internal games commissioner to manage all these. We offer free gym memberships, unlimited PTO, a wall of snacks, monthly catered lunches and flex schedules."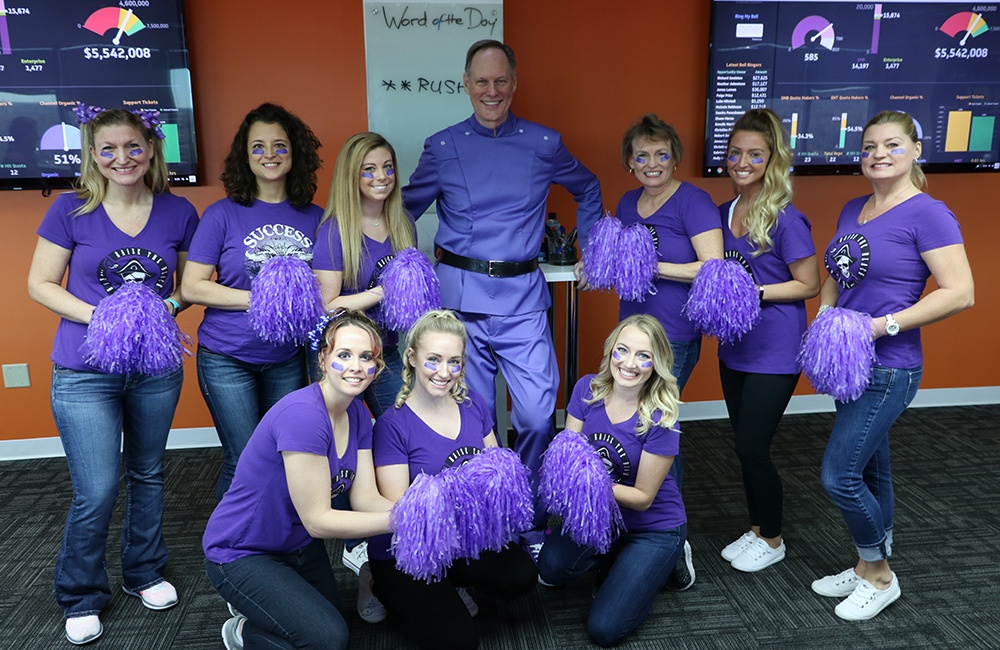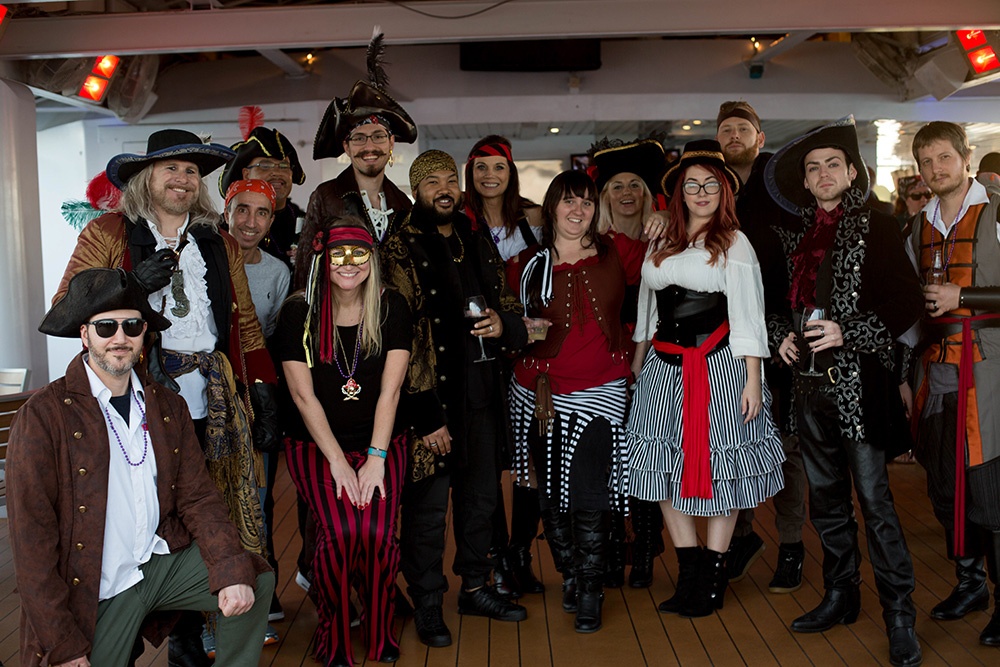 Want to work for one of the fastest growing companies in the Tampa Bay area? We have over 40 open positions. We are hiring in sales, support, development as well as other departments. Check out our open jobs page!