Two of our employees took it upon themselves to help the community by picking up trash on their lunch break. Thank you Brittany and Savana for showing your care and love for the planet and for leading by example! Your efforts sure don't go unnoticed!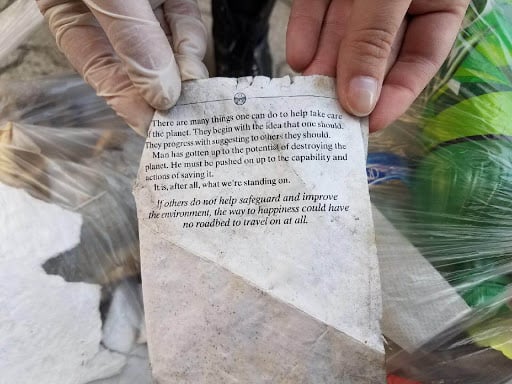 "If others do not help safeguard and improve the environment, the way to happiness could have no roadbed to travel on at all."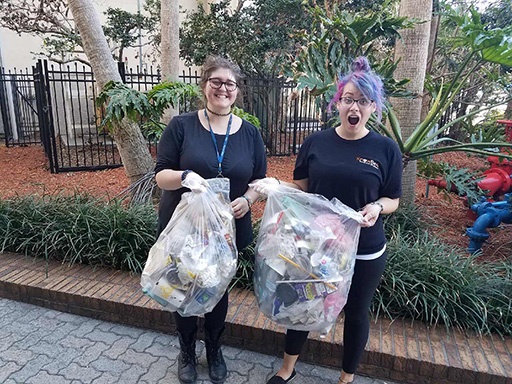 They only had to walk 50 feet of sidewalk to collect two full bags of trash!
With Earth Day around the corner, we hope that this encourages others to consider the importance of a clean and better environment we call home!