In spirit of the upcoming Super Bowl, KnowBe4 kicked off the day with it's very own cheer squad and our cheer went a little something like this...
"KnowBe4 best place to work, of course we are check out the perks.
Our company culture is the best, take a look around we're not like the rest.
Before you click, here's one last trick.
Don't pay the expense, we're your last defense!"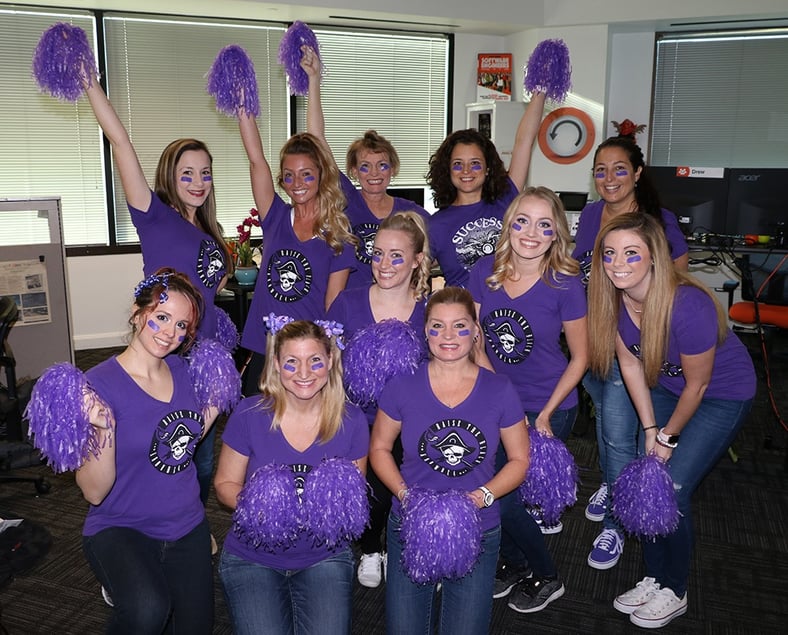 Introducing for the very first time, KnowBe4's Cheer Squad!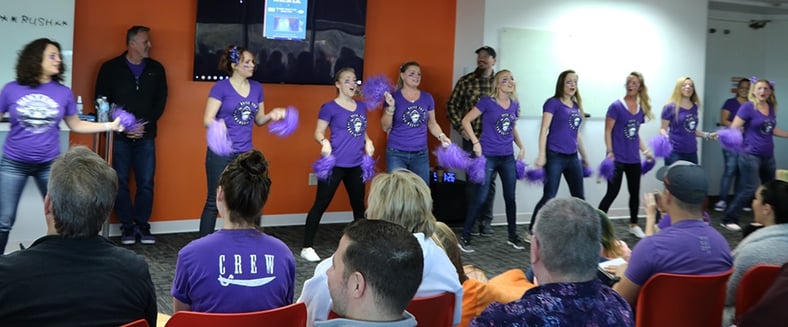 LET'S GO DEFENSE!!!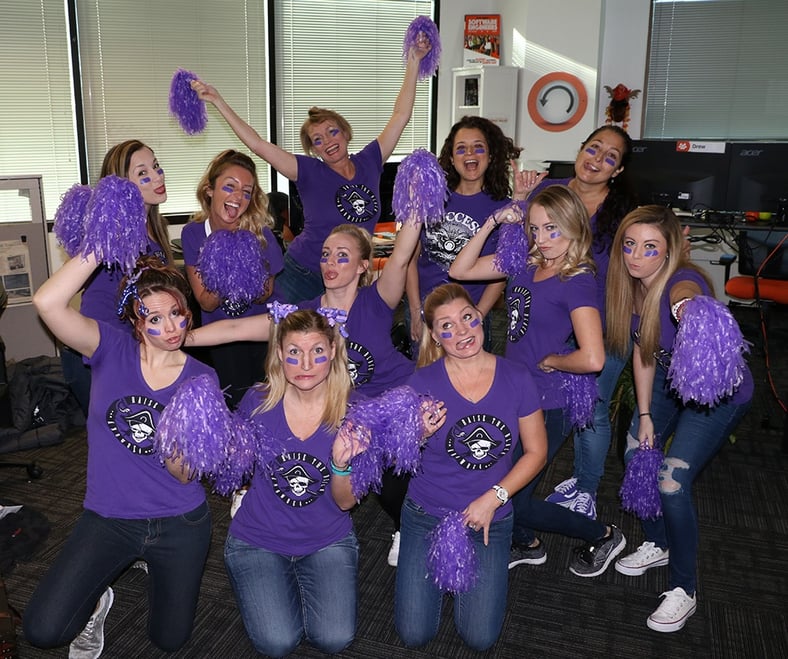 We've got spirit, yes we do!!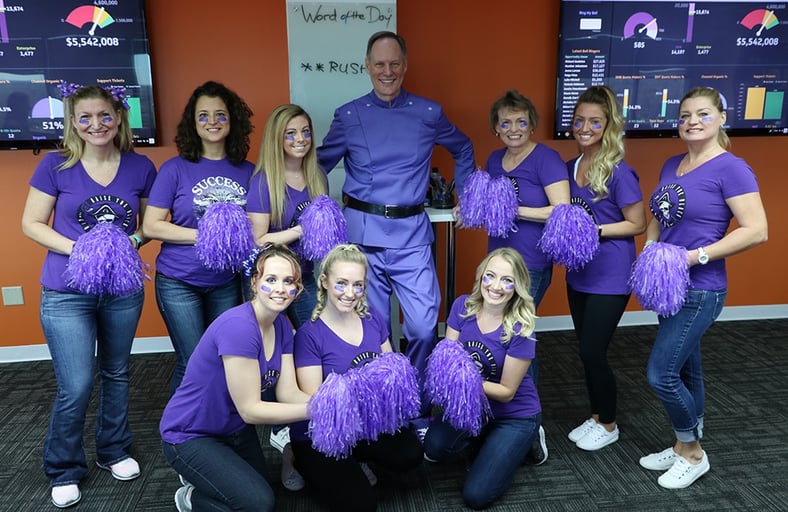 Just like football teams rely on their well trained defense to protect their players, KnowBe4 is made up of cyber security athletes who help defend your company by training your employees to make smarter security decisions!