What better way to celebrate Earth Day then by lending a helping hand to better the place we call home?!
Employees were dedicated in showing their love for the planet by taking 2 hours out of their day to pick up litter and trash along the roadway in our community.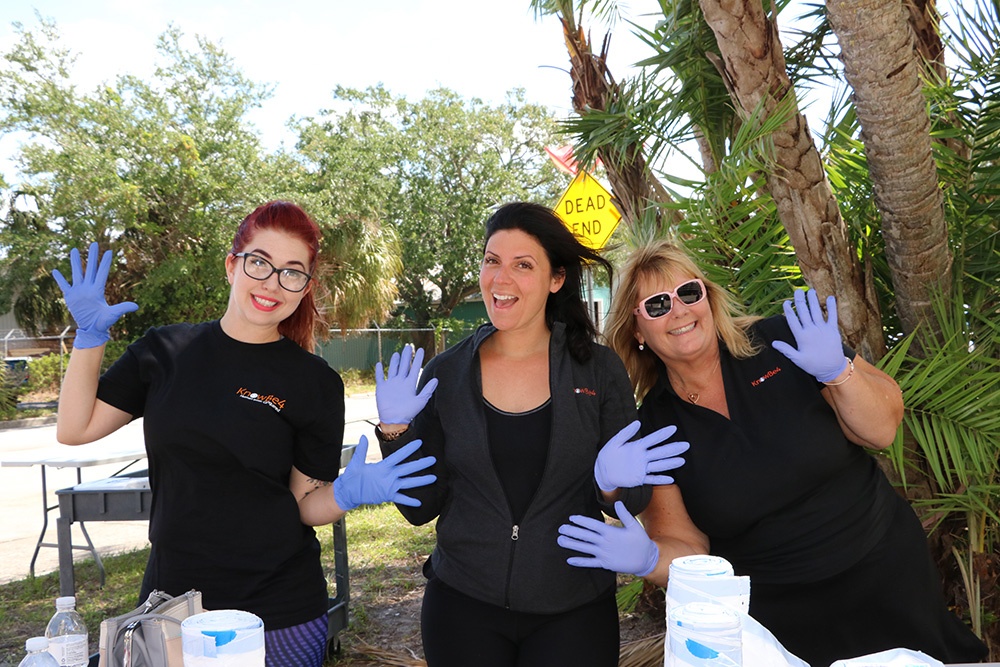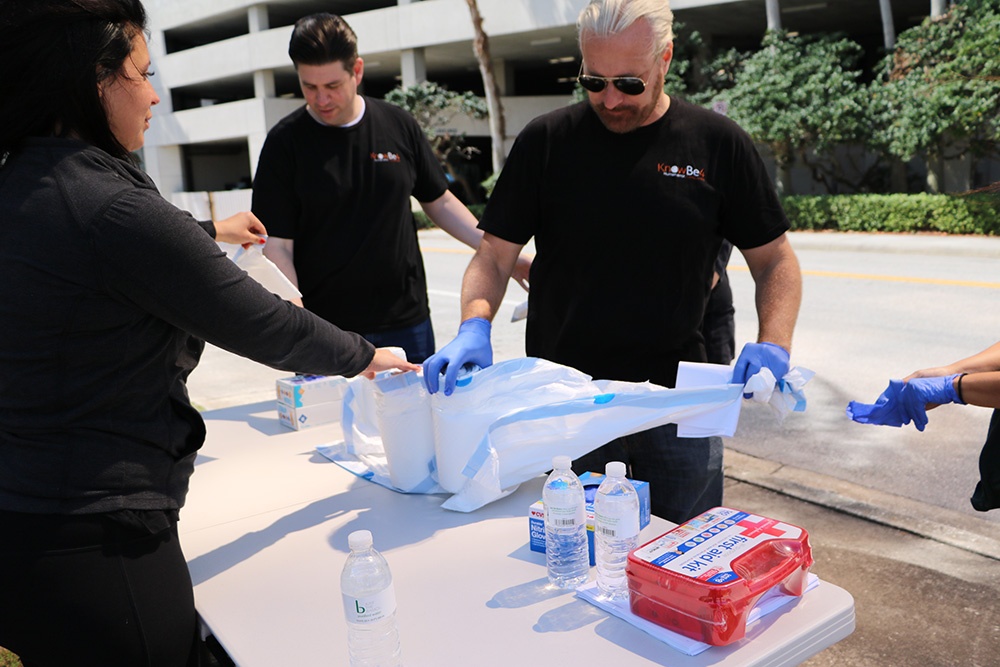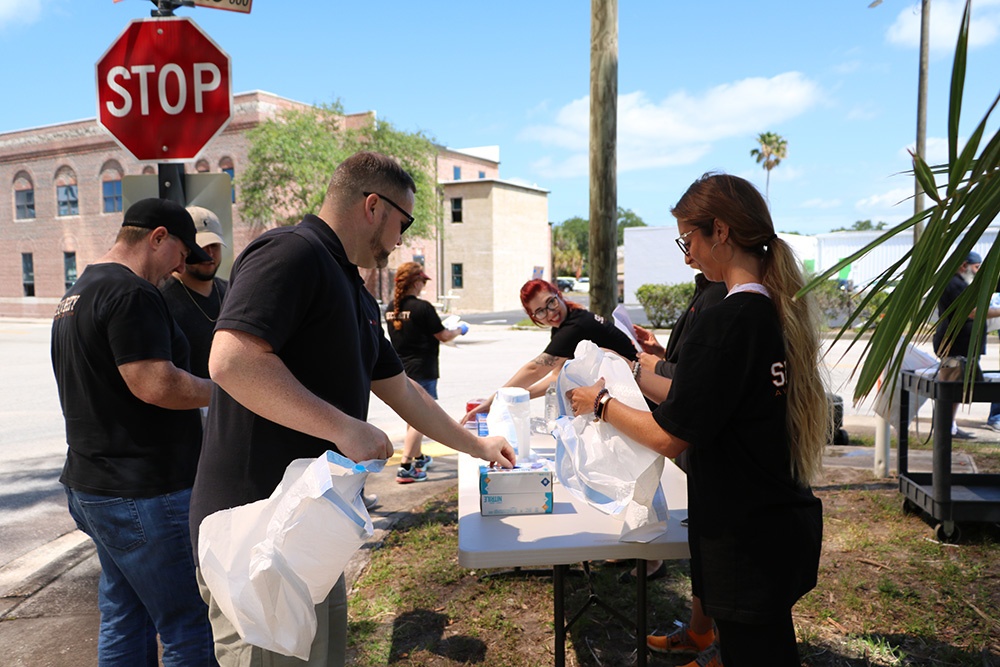 Gloves, bags and maps were passed out with an easy to follow trail surrounding our work area for employees to follow.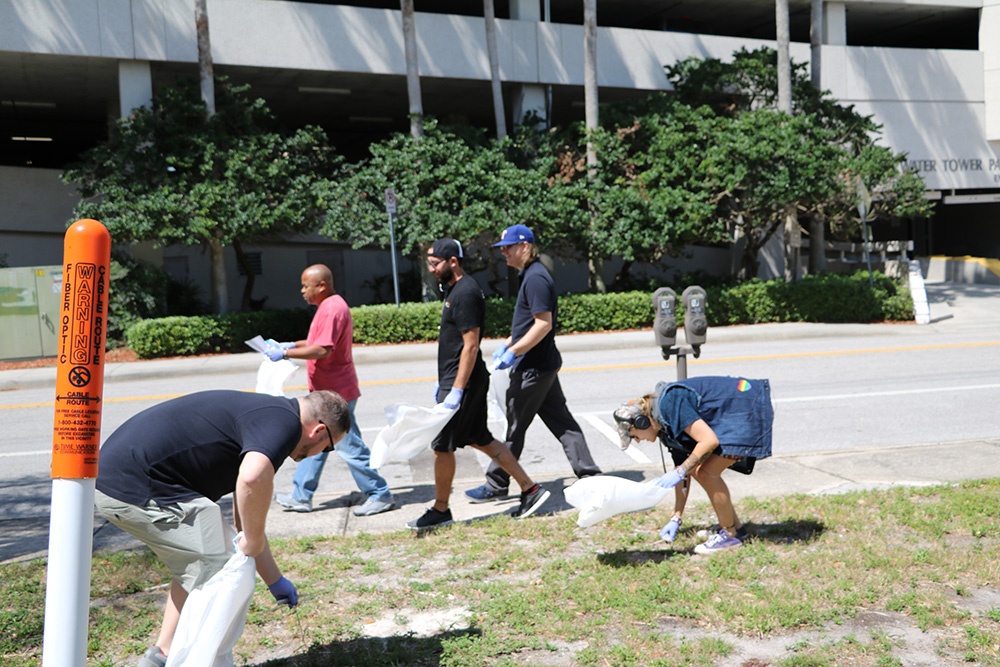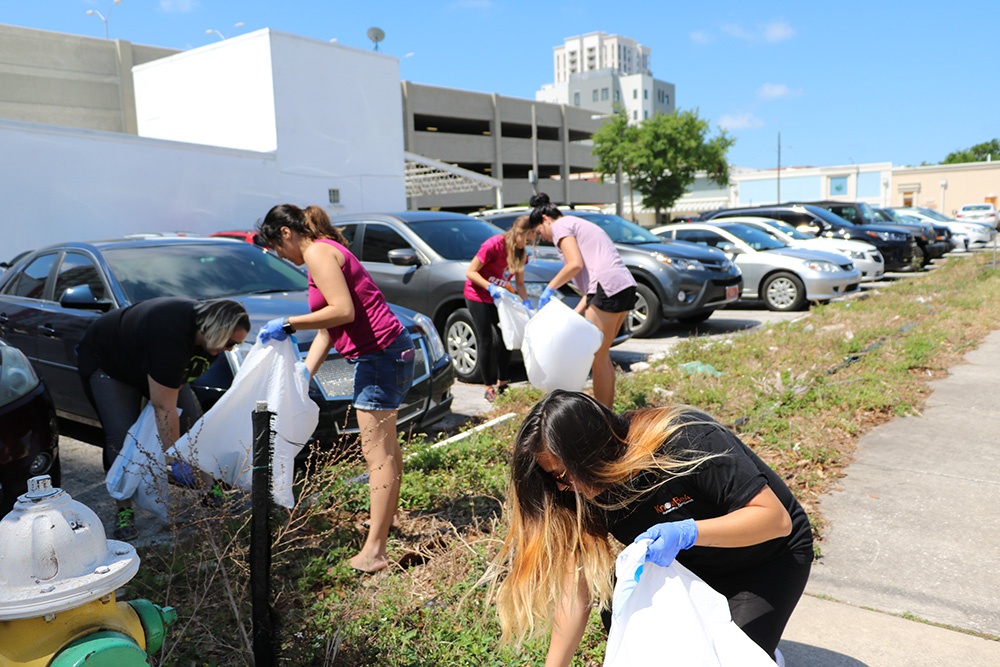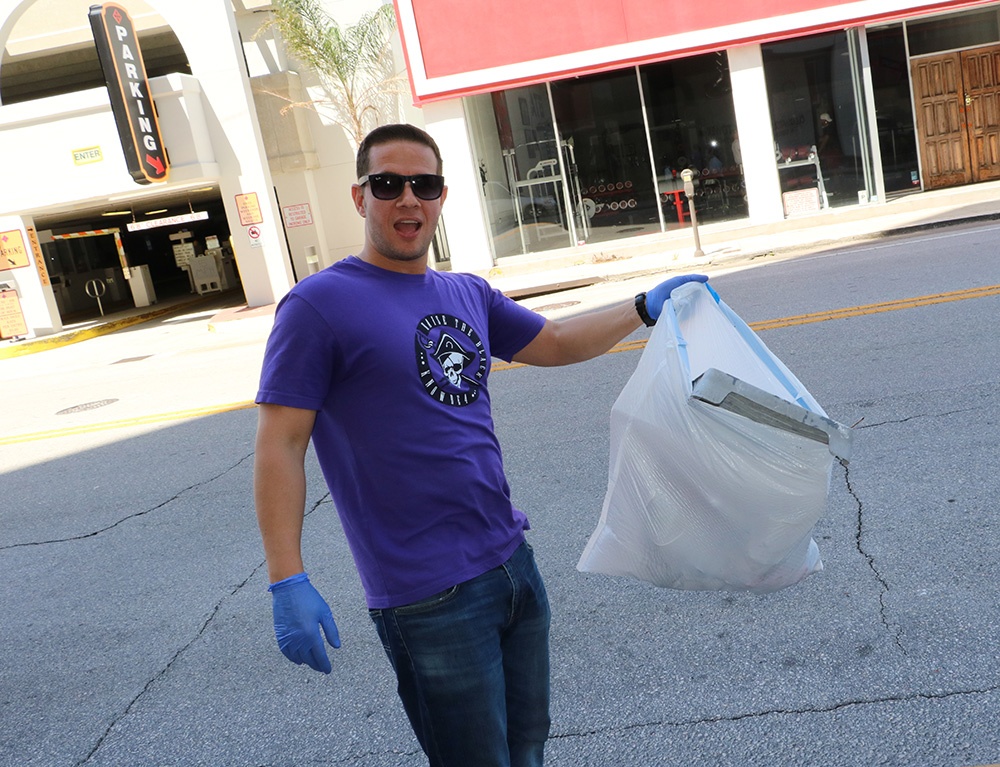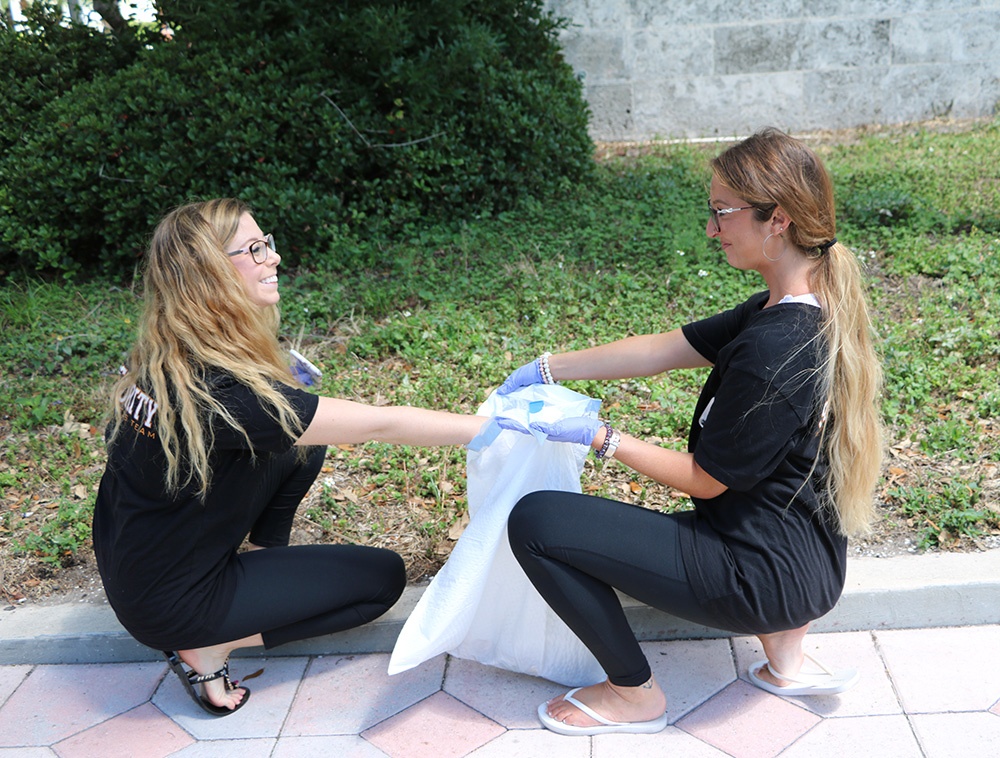 We had a lot of participants eager to jump in and help!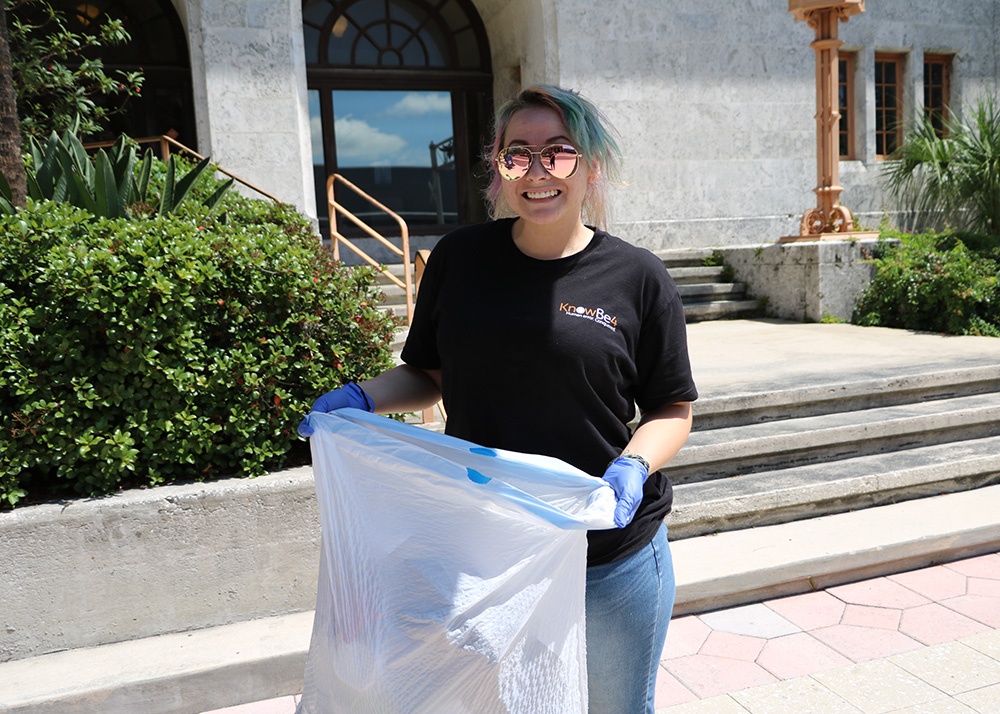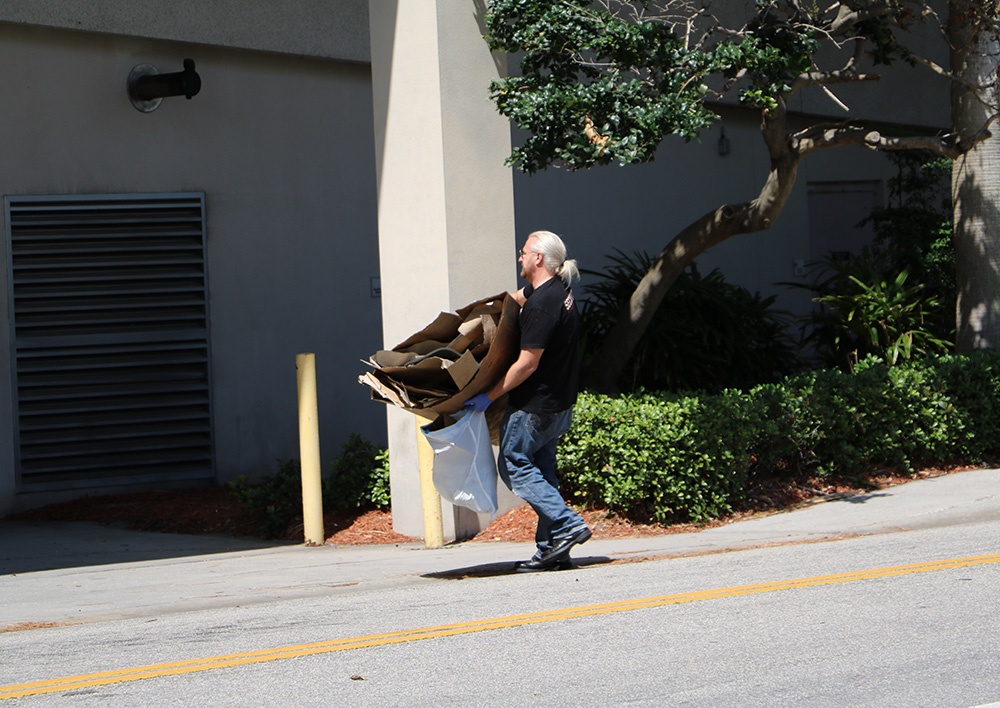 Special thanks to Brittany for coming up with this fabulous idea and to Sean for collecting the most clean up! Way to lead by example!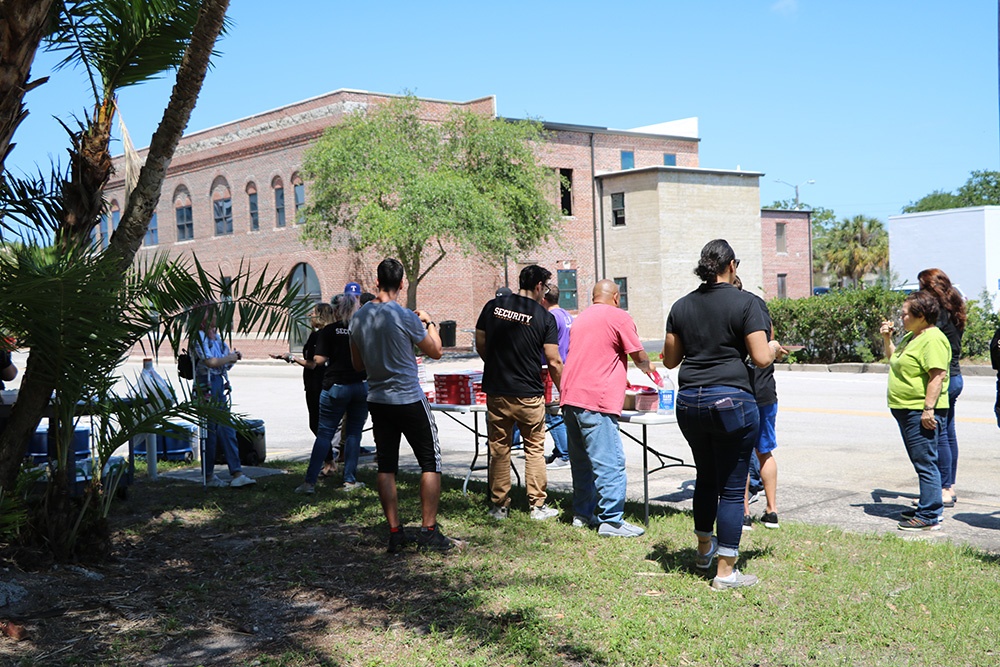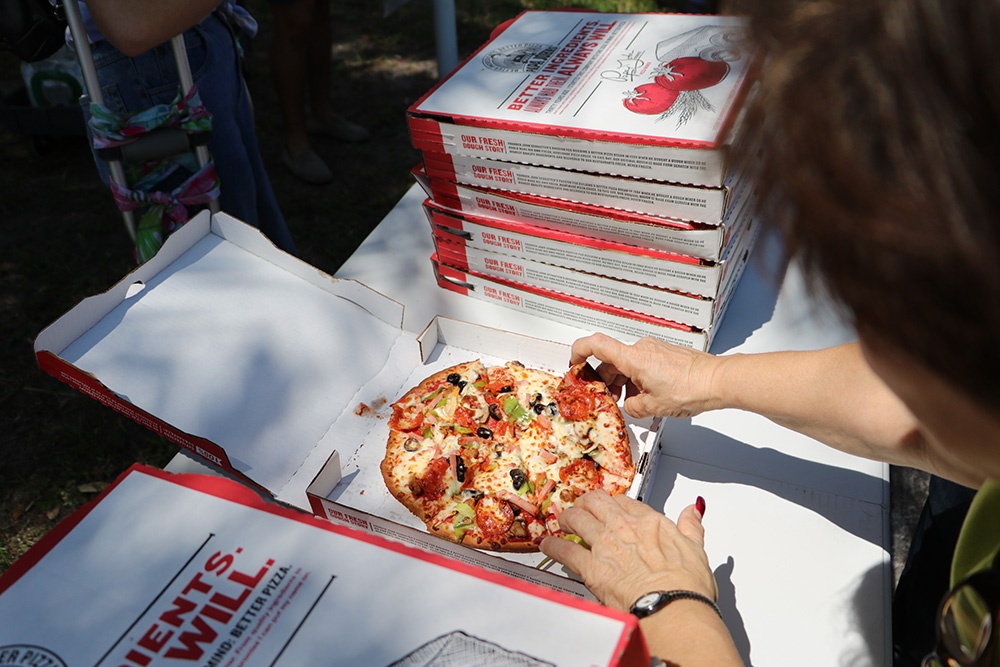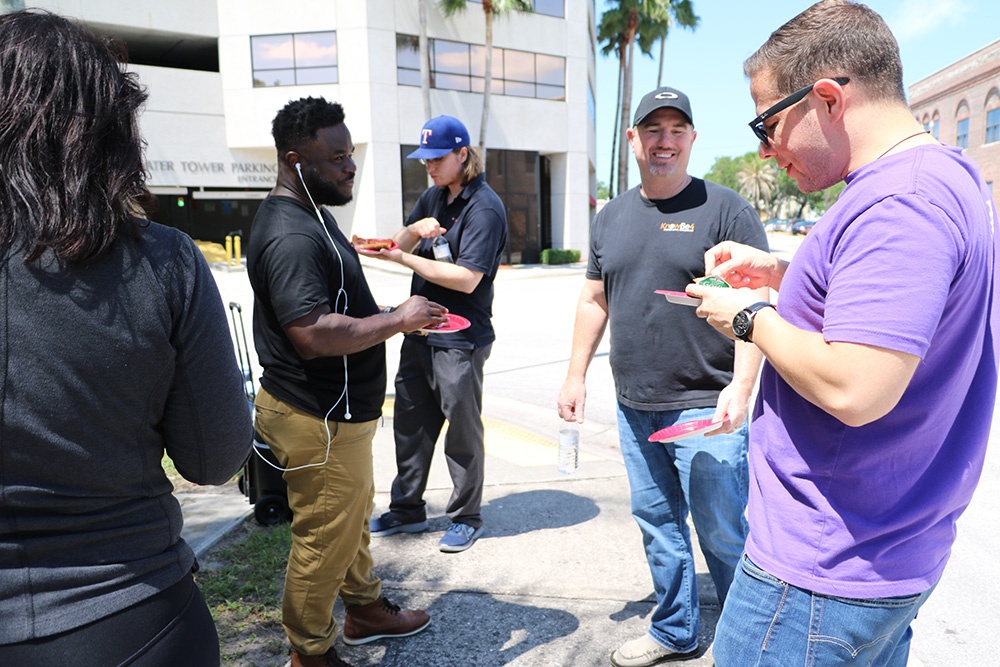 Participants were rewarded with delicious pizza for all their hard efforts!
Thank you to all who came out, we appreciate the help in keeping our environment clean and look forward to continuing to take care of this wonderful world we live in!