This year KnowBe4 really went into hyper-drive and with the amount of all the Knowsters, we couldn't have just any holiday party. This year, KB4 hosted in the city of Clearwater a carnival with a ferris wheel, rides, midway games, and carnival food! We loved the idea so much we extended the carnival to the public for the remainder of the weekend, for the local community to enjoy!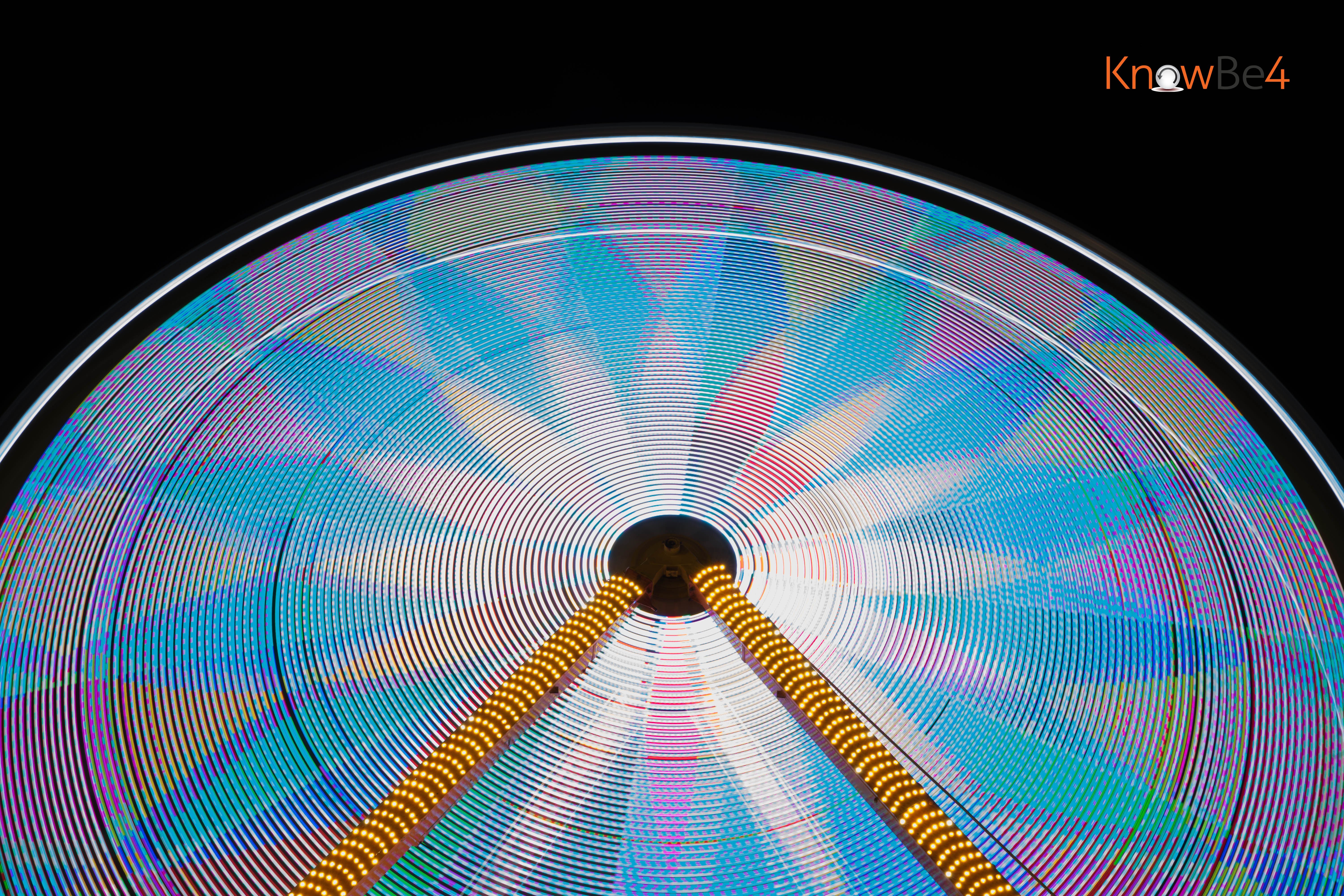 As part of our Holiday celebration, the Knowsters were asked to invite their family members to make it a true party! Each person in attendance received tickets for food and games. We offered classic carnival food like funnel cakes and fried Oreos, but we also had some healthy food truck vendors that offered tacos and BBQ! Yum!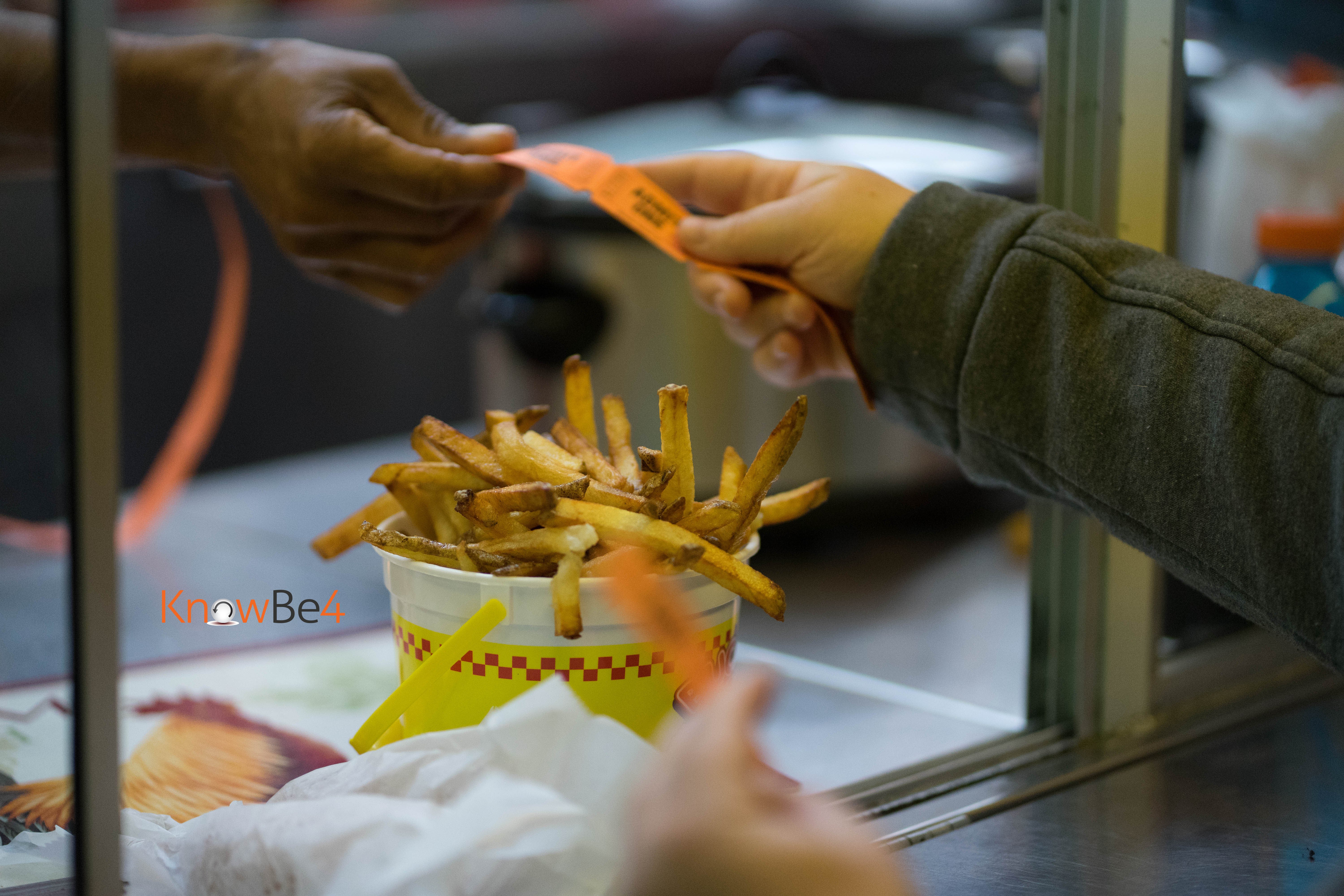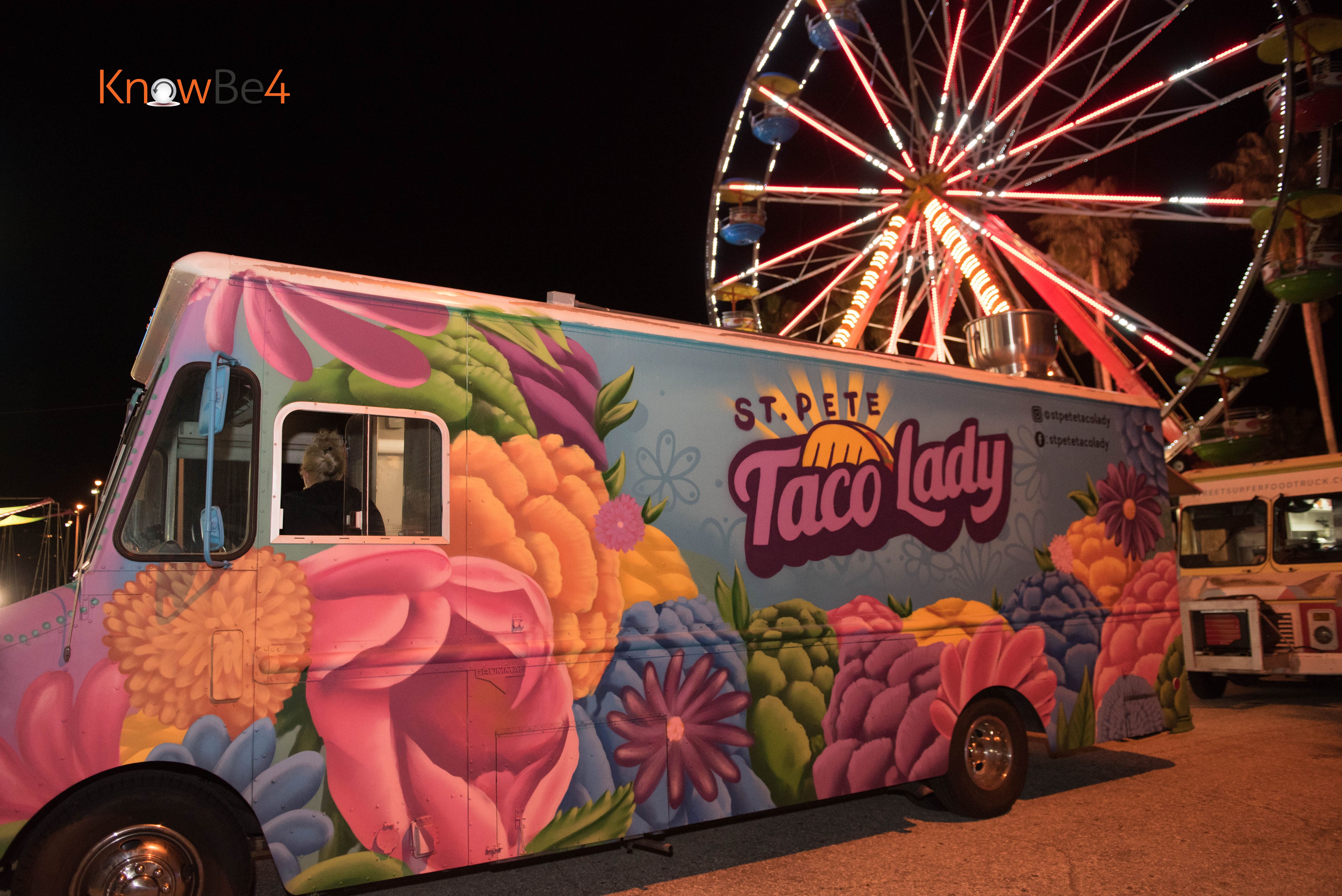 Everyone loved the games! From ski ball to ring toss, balloon darts and water gun races, prizes were won - big and small! Of all the Knowsters, one was most excited to win a prize. Kara won at the ring toss and chose a koala bear that was twice her size! "It was super exciting! I didn't actually expect to win at the game, the chances of winning are about 1 in 1,000,000. I dressed him up in a KnowBe4 shirt, brought him into the office and gave him a whole identity."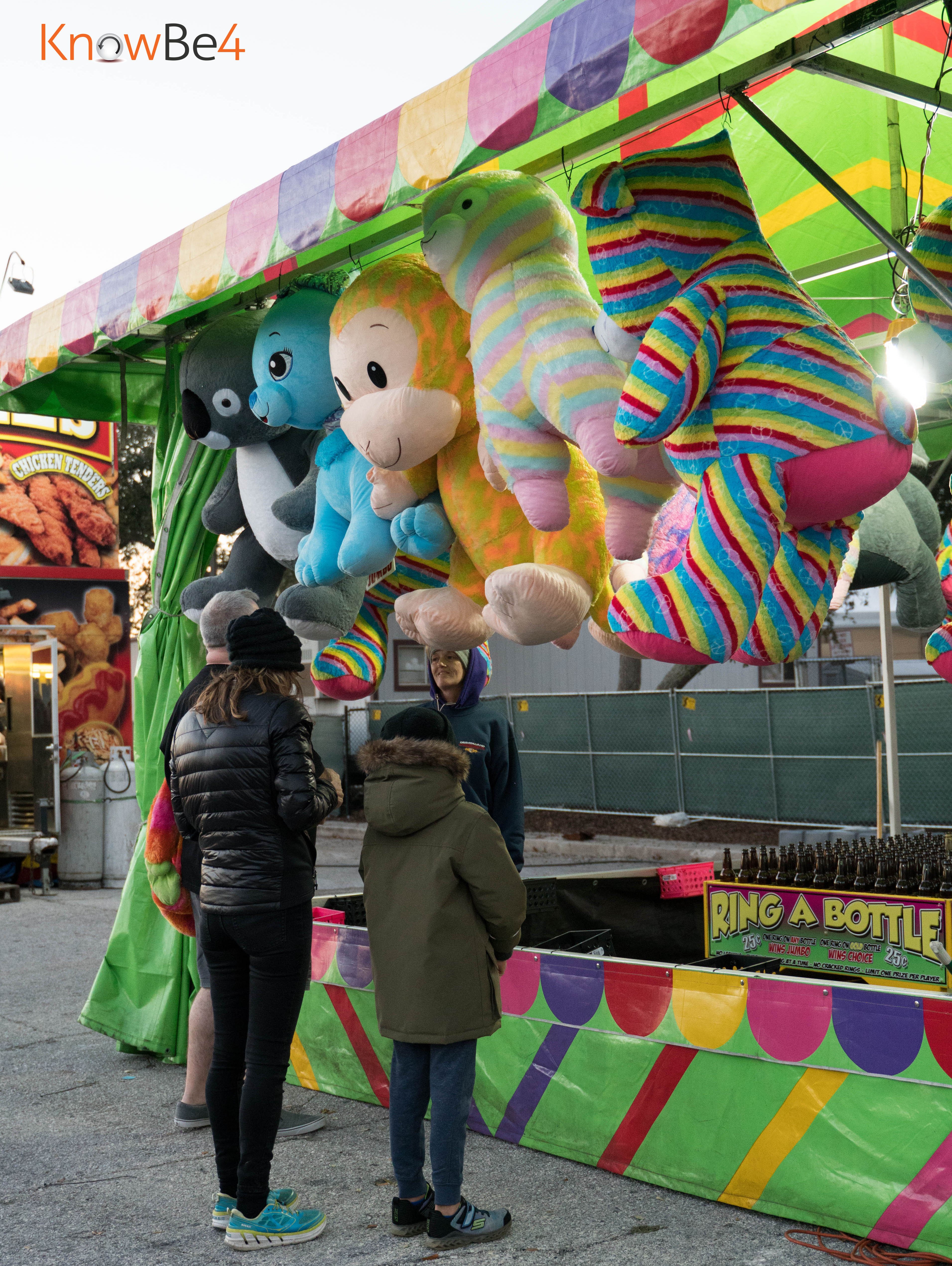 When the Knowsters weren't playing the games, they were on the ferris wheel, tilt-a-whirl, merry go round, bumper cars and more!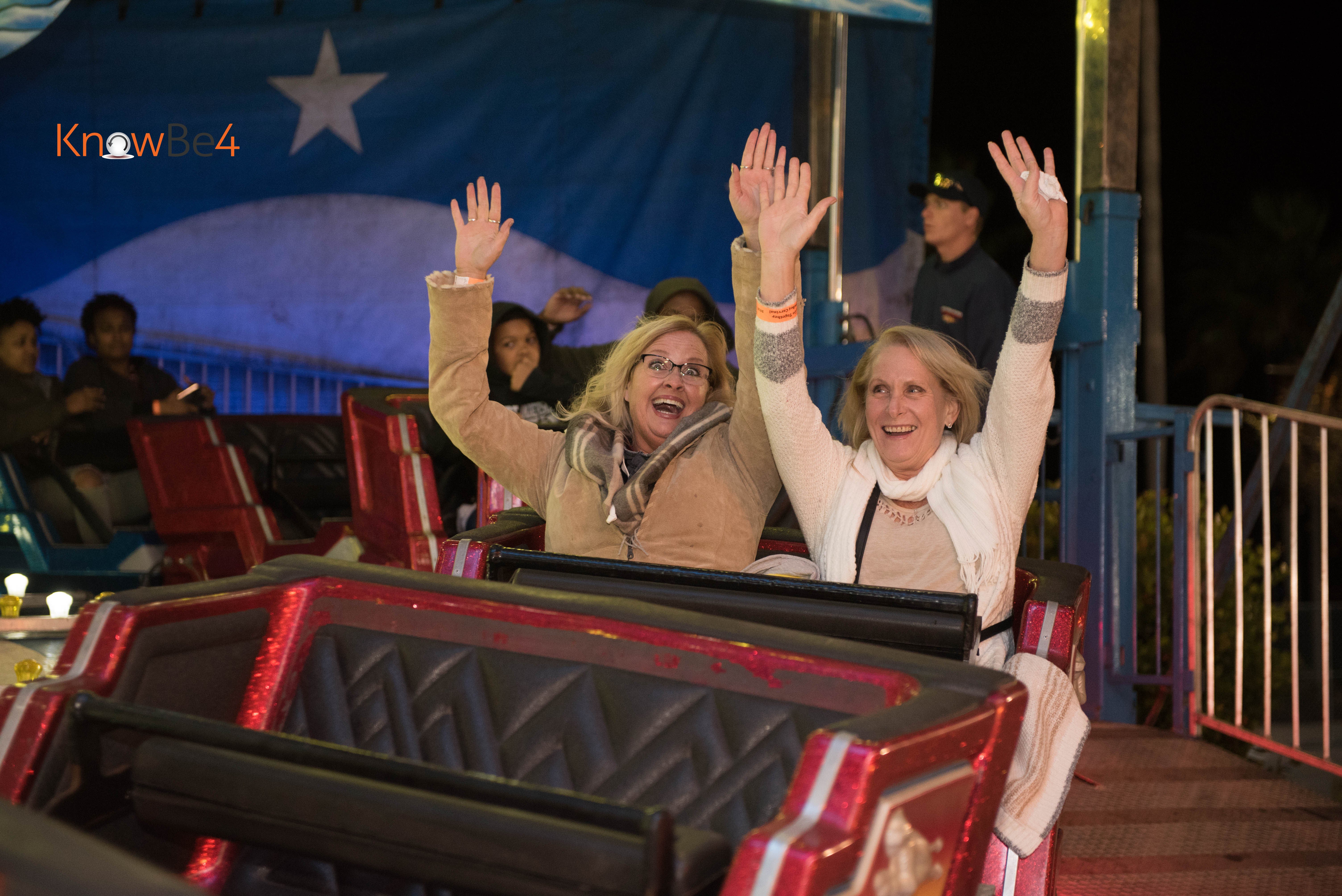 To end such a fun night, our CEO Stu surprised everyone with an amazing fireworks display!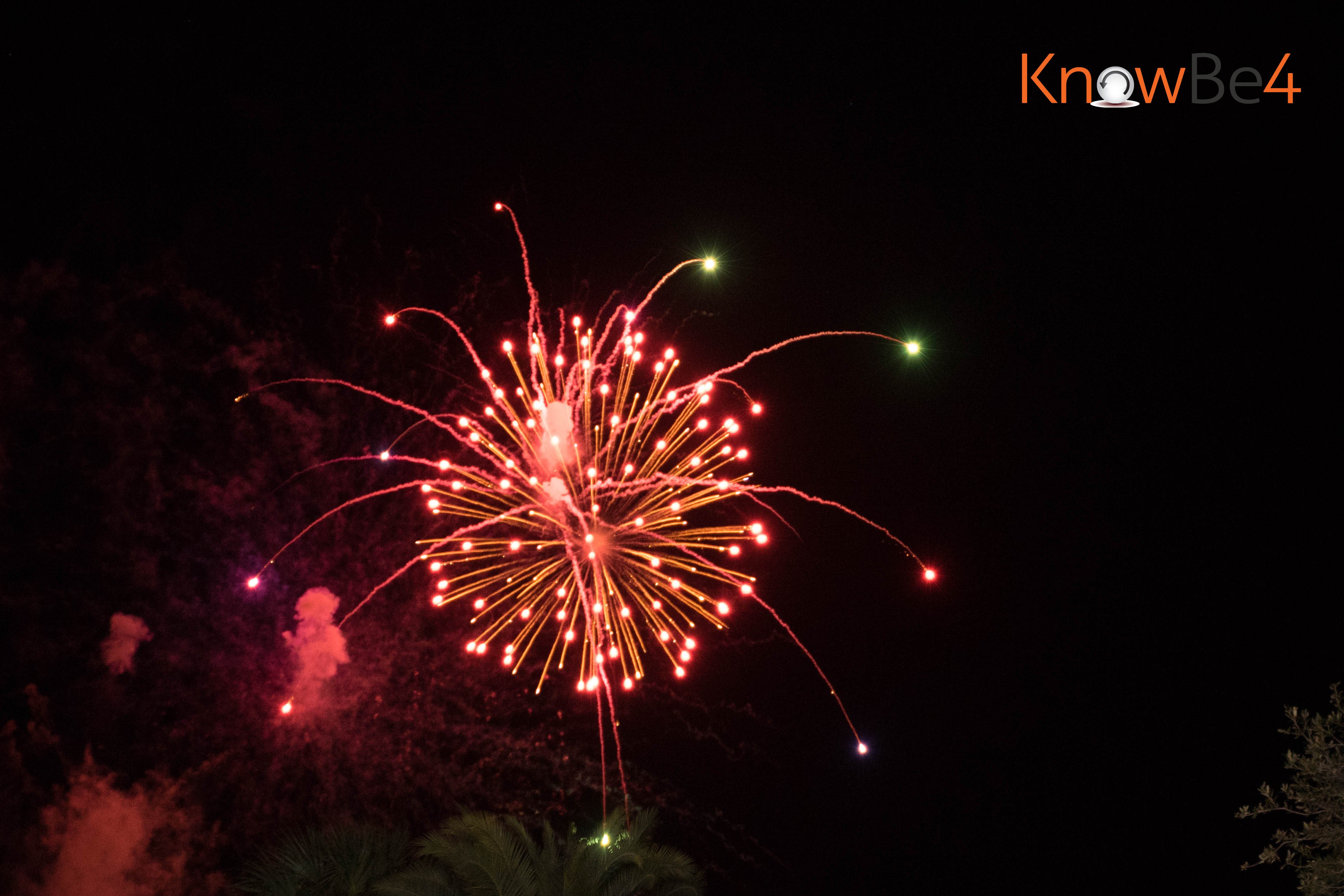 A super big "Thank you" to the KnowBe4 family for coming together and making this Holiday celebration one to remember for years!