This week marks a huge milestone for KnowBe4! We started our first official internship program and welcomed 15 interns for Summer 2019!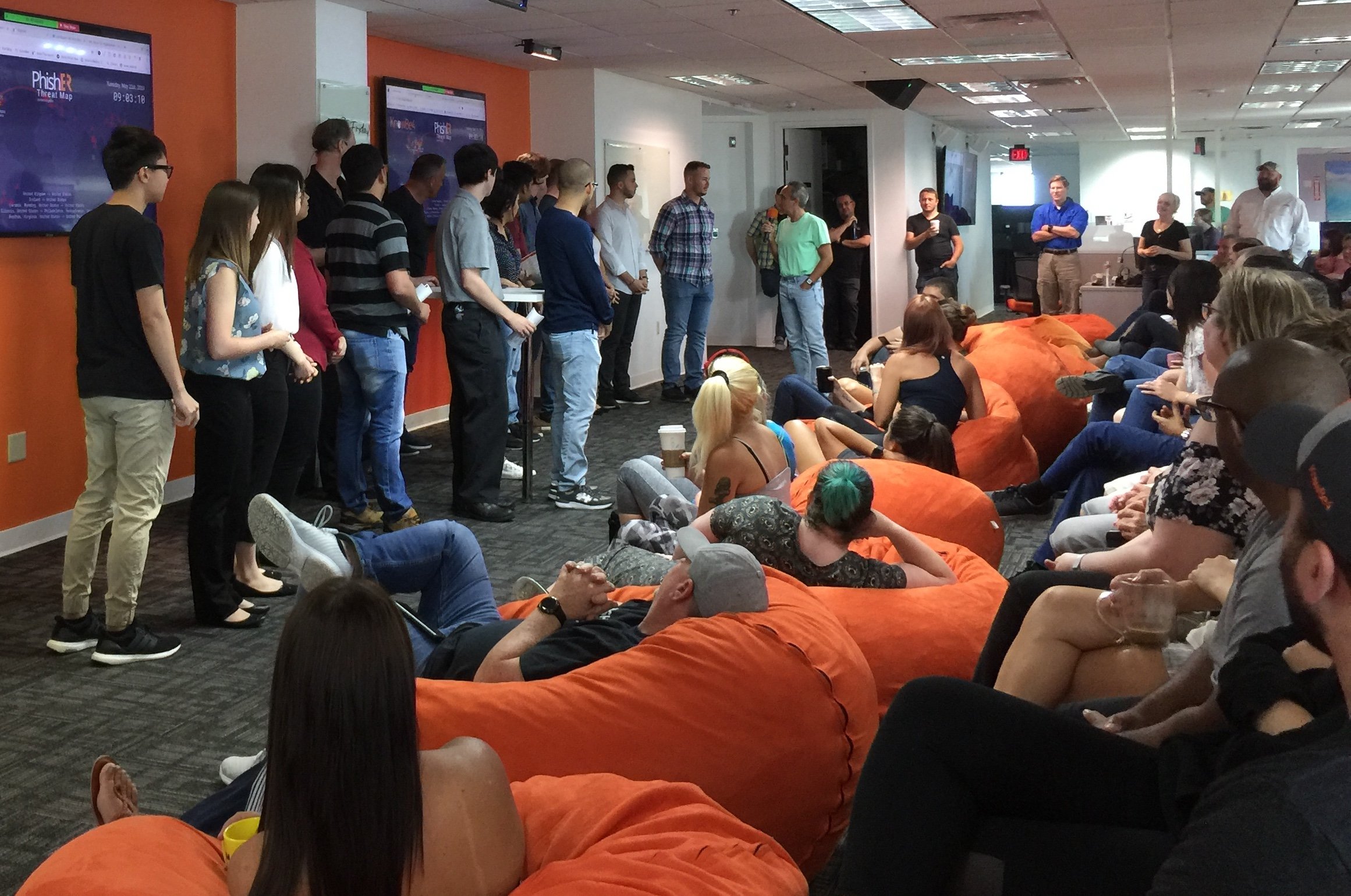 For 12 weeks we have five Finance interns, four in Technical Support, two in People Operations, two in Courseware and two in Public Relations! During the 12 weeks, our interns will have the chance to attend three "Ask Me Anything" sessions with our top executives and three Professional Development Sessions with a few of our HR and Career Development Directors.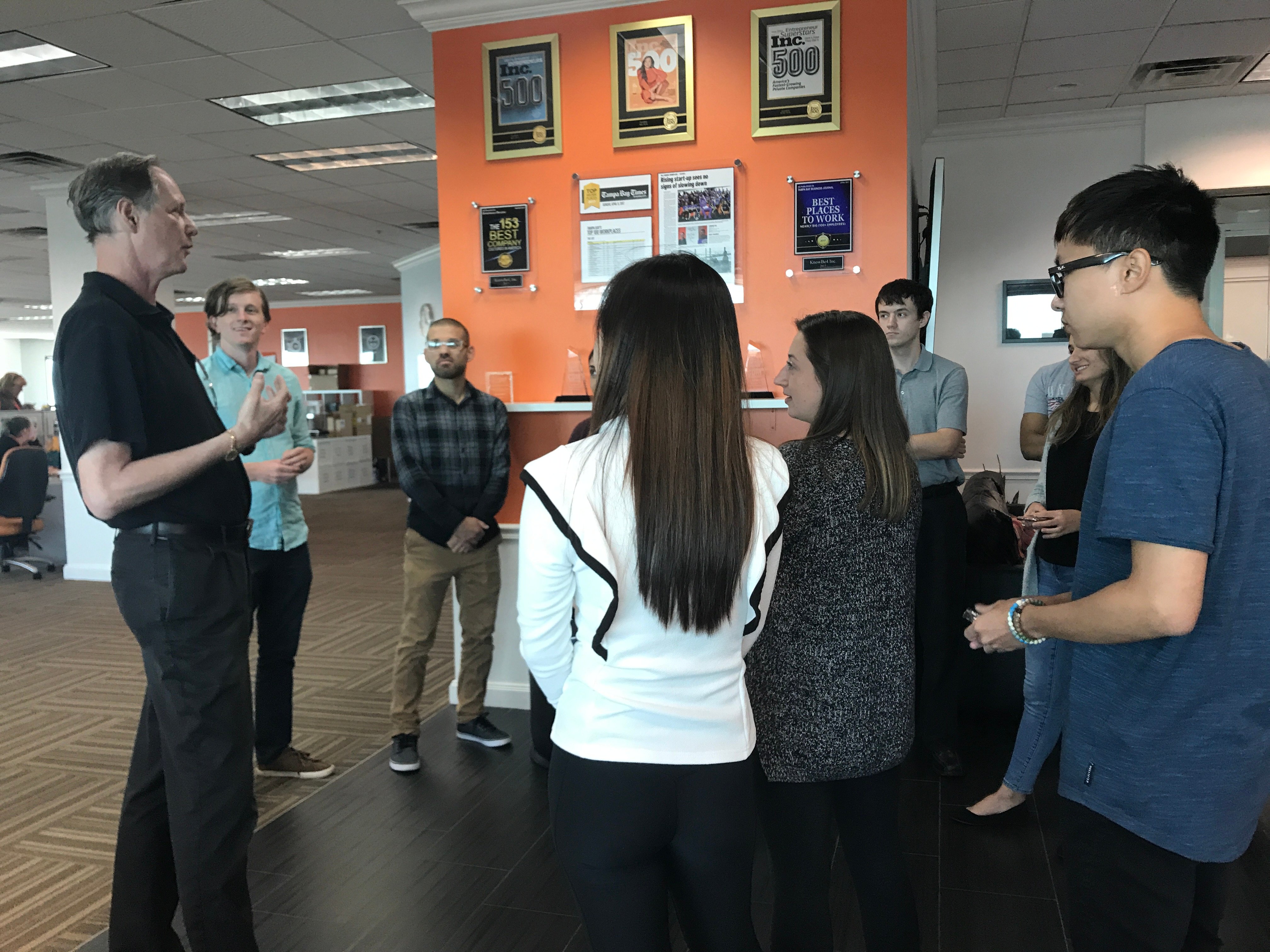 To add in some real fun our interning Knowsters will also get to go on several team building outings from the Sea Screamer boat ride on Clearwater Beach, to Reboot Arcade in Dunedin!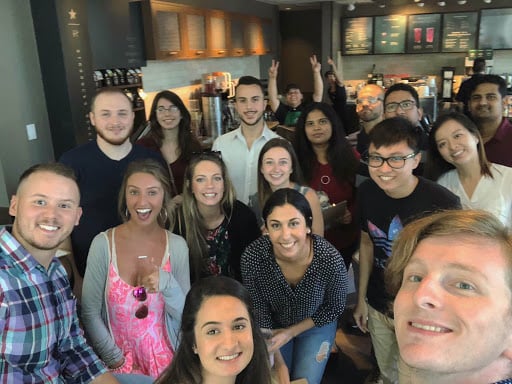 To finish their internship, we will be holding an Internship Graduation Party! Each of the intern Knowsters will present a project that they worked on during their time at KnowBe4!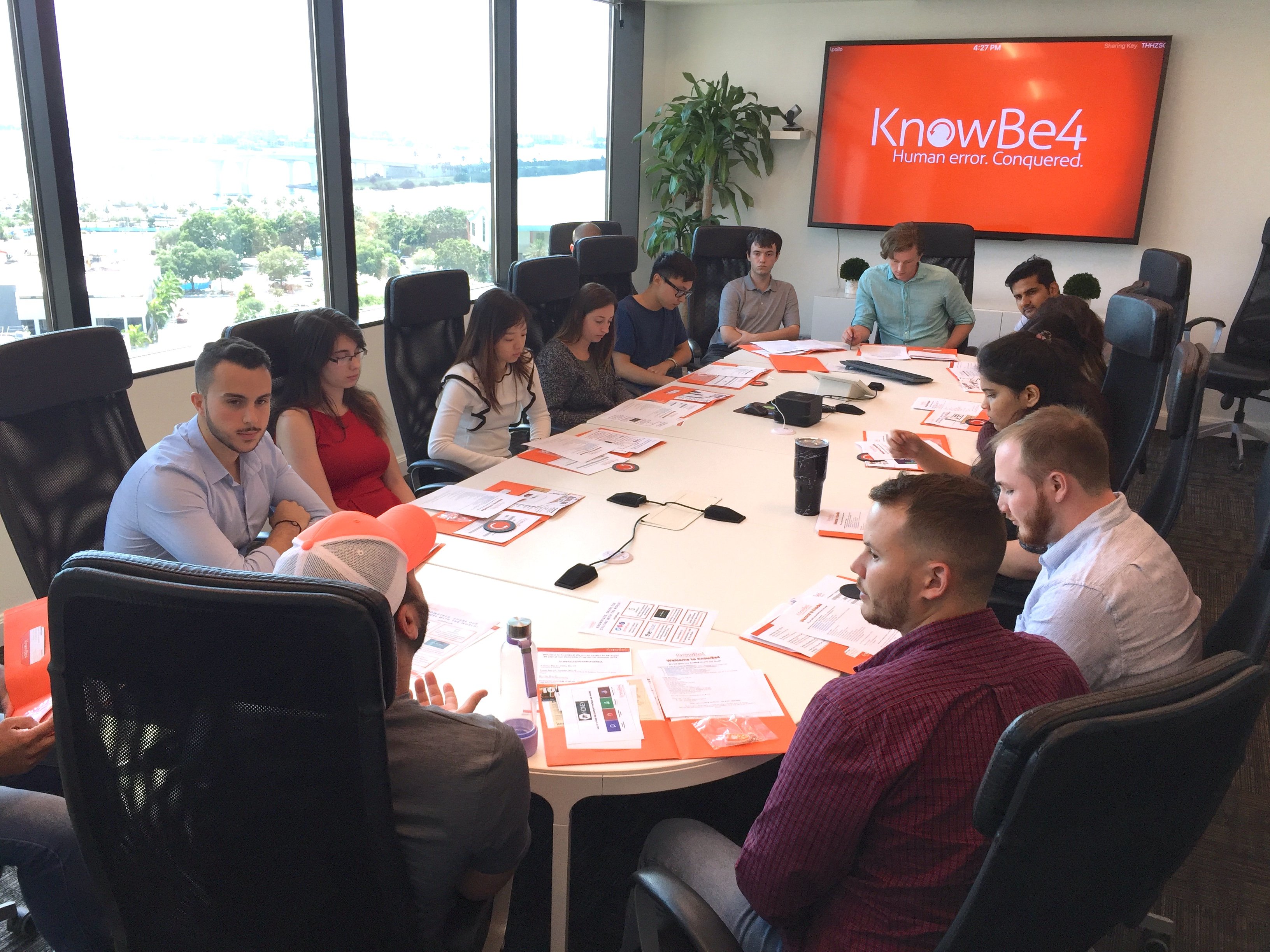 KnowBe4 is very excited and pleased to be introducing our paid internship positions. Please stay tuned for more awesome updates about our interning Knowsters on their 12 week journey at KnowBe4!
---
Looking for an internship opportunity?