At the beginning of March, KnowBe4 was honored to host not one, but two booths at the US RSA Convention at the Moscone Center in San Francisco.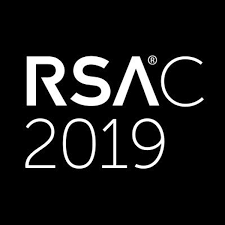 The event lasted four days and was a big success! 20 Knowsters attended and represented KnowBe4, including our CEO Stu and Kevin Mitnick!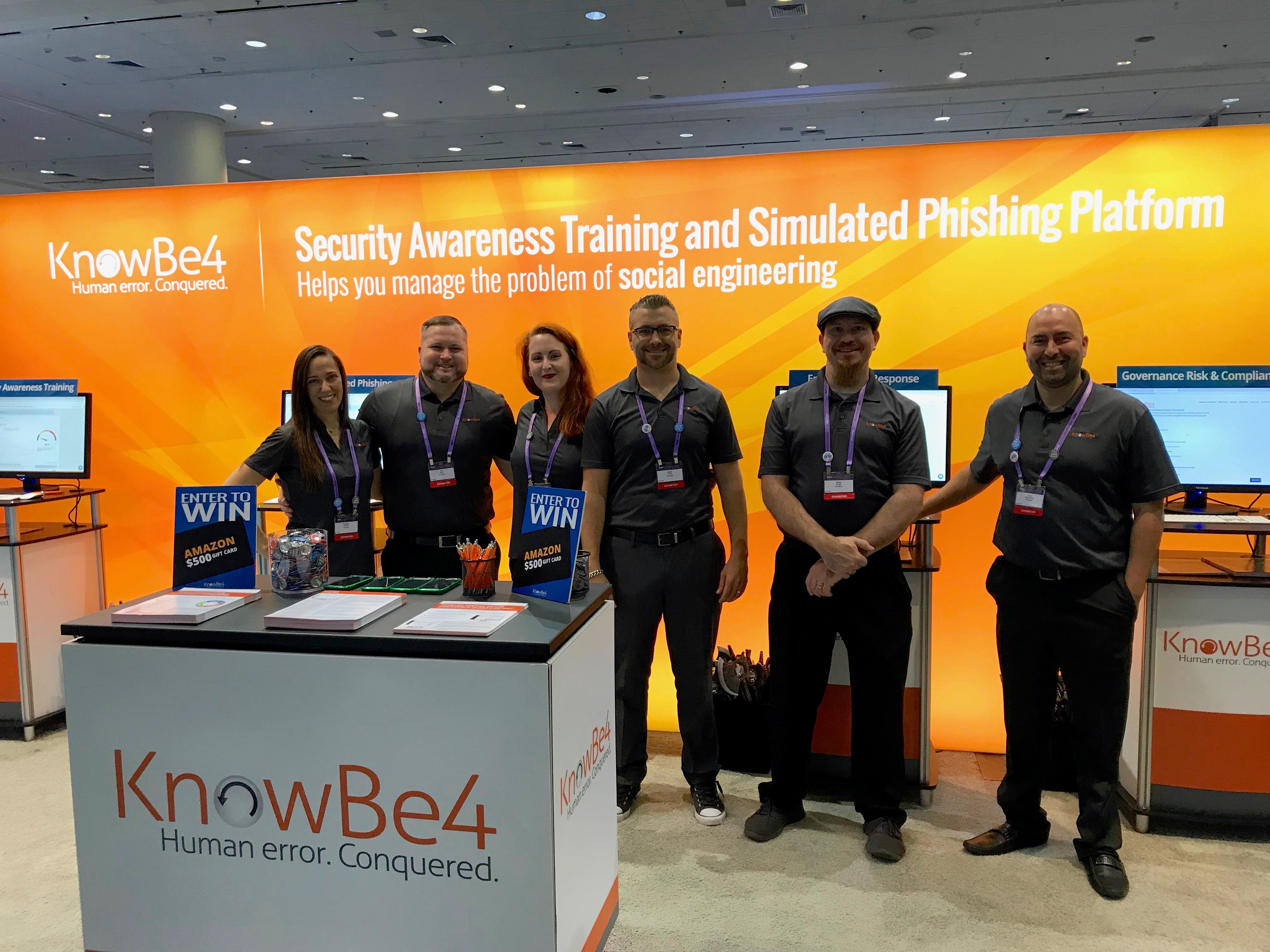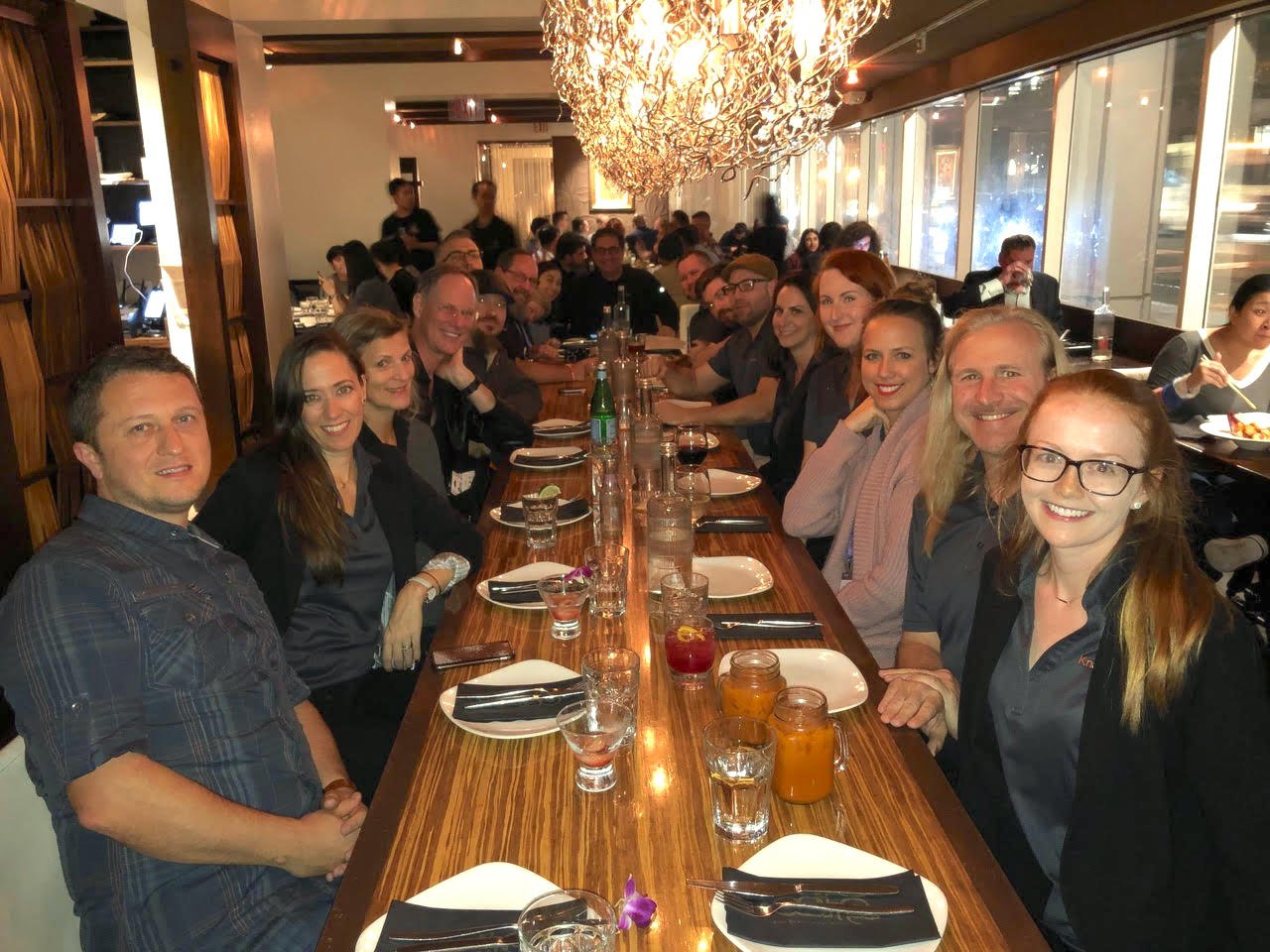 We also hosted a book signing with Kevin Mitnick that more than 200 people attended!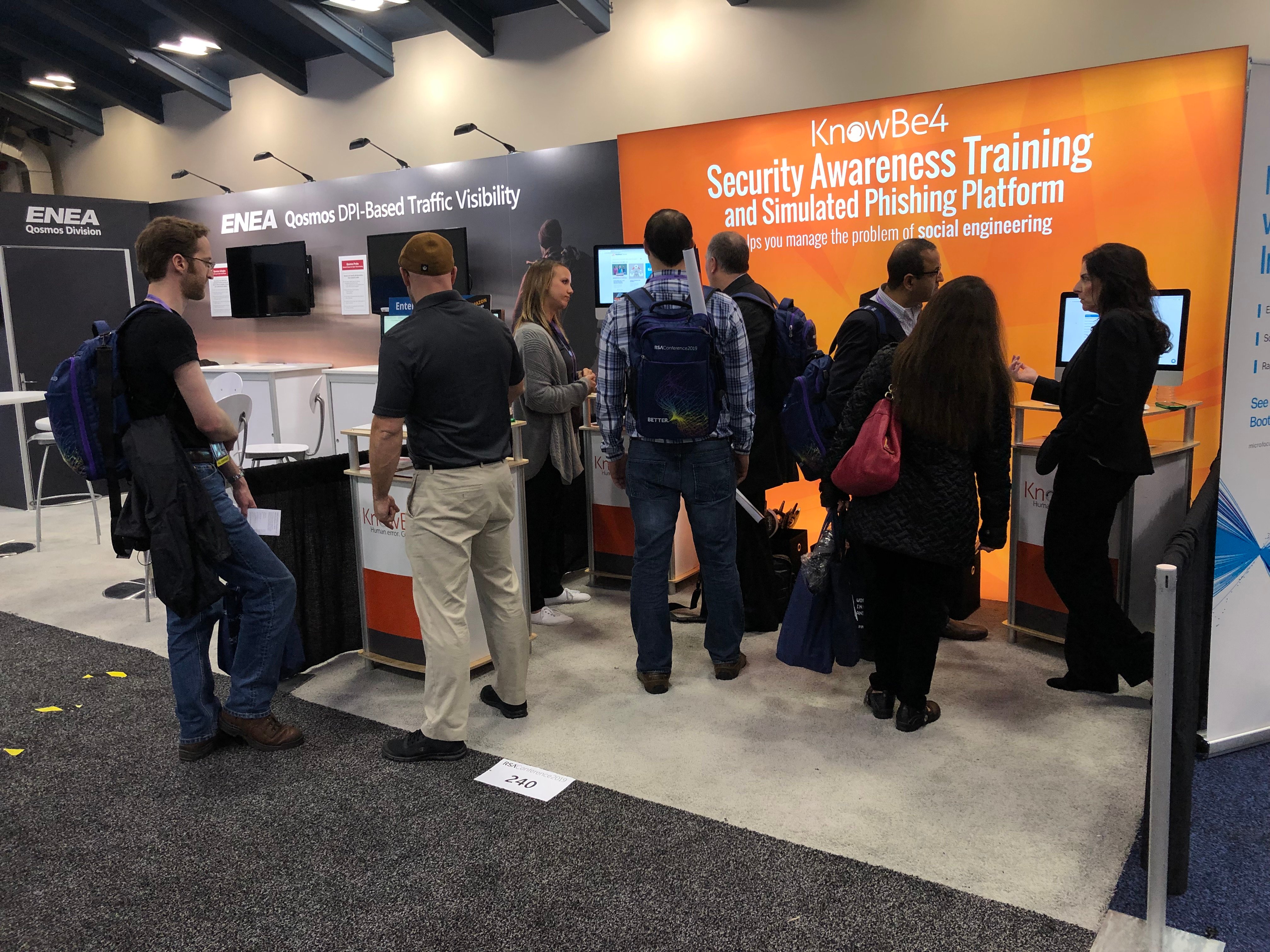 To top off a great time, Stu was awarded "Top Executive Leader" of the last 30 years from SC Media and KnowBe4 won "Editor's Choice Anti-Phishing" and "Next Gen Security Training" from Cyber Defense Magazine!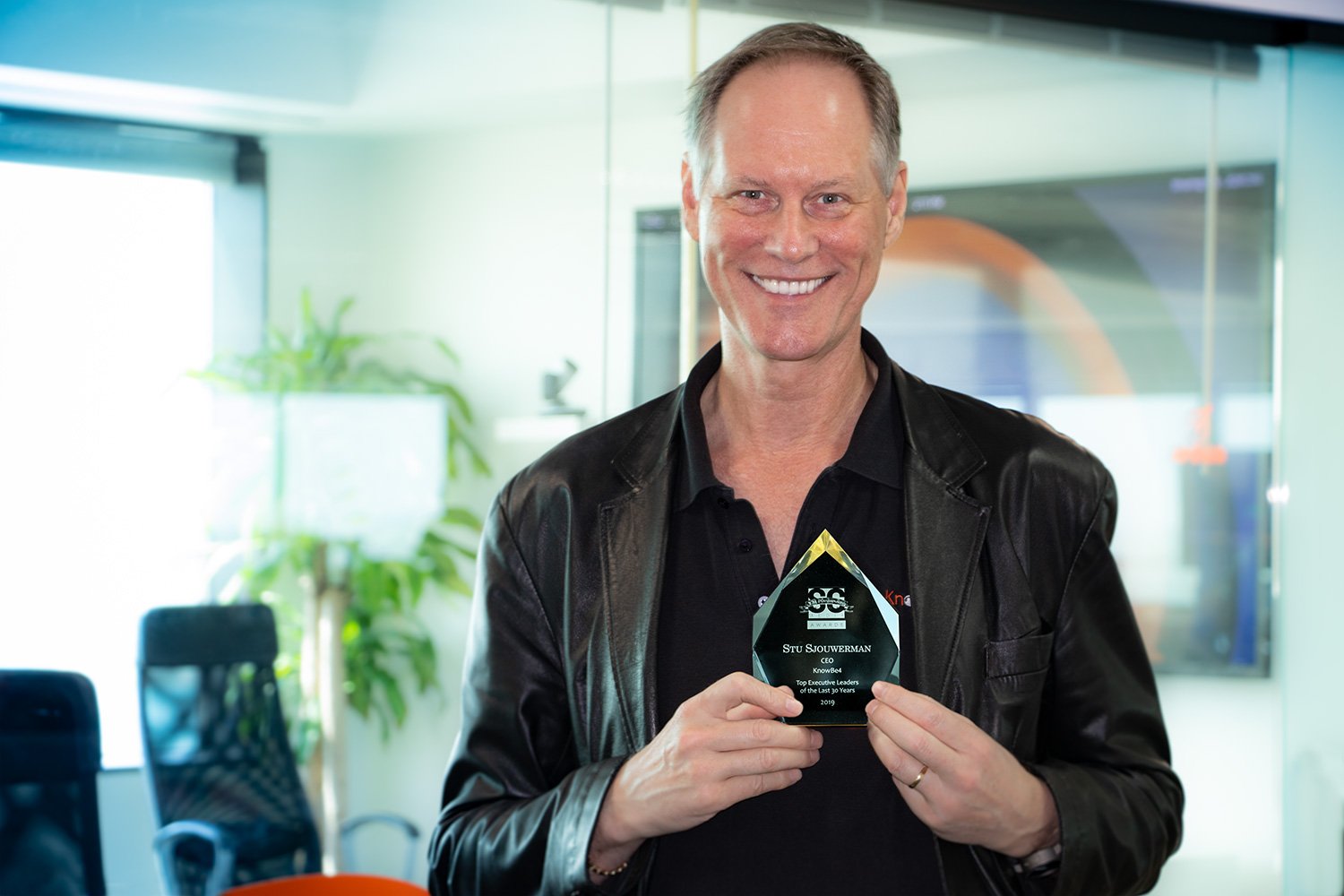 Being a part of such a successful cybersecurity company helps breed an attitude for success for all of the Knowsters. KnowBe4 strives to have a small company feeling with the benefits of a larger company, which really enhances our culture!
---
Interested in joining our award winning team?