Florida is no stranger to hurricanes and when Irma took a turn our way we did exactly what we do best! We did it right, did it fast, and had fun while we did it.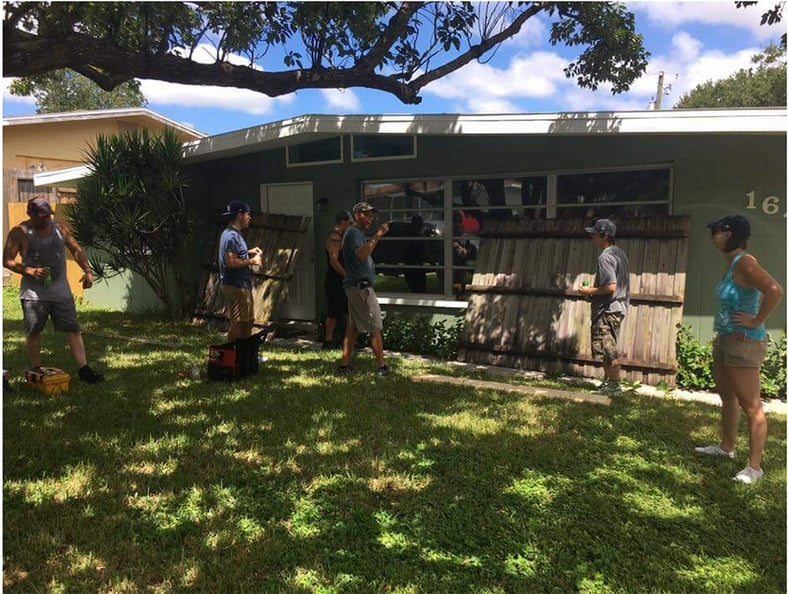 The day before the storm employees helped each other prepare by lending a hand and supplies to board up windows. Water was distributed for those who needed it. Everyone agreed to keep in touch over the next two days while the storm moved across Florida.
Many of our employees lost power. Our KnowBe4 office building in downtown Clearwater did as well! In true KnowBe4 style, we did not let that slow us down. We set up a temporary office space nearby and gathered in the homes of those with power and got to work.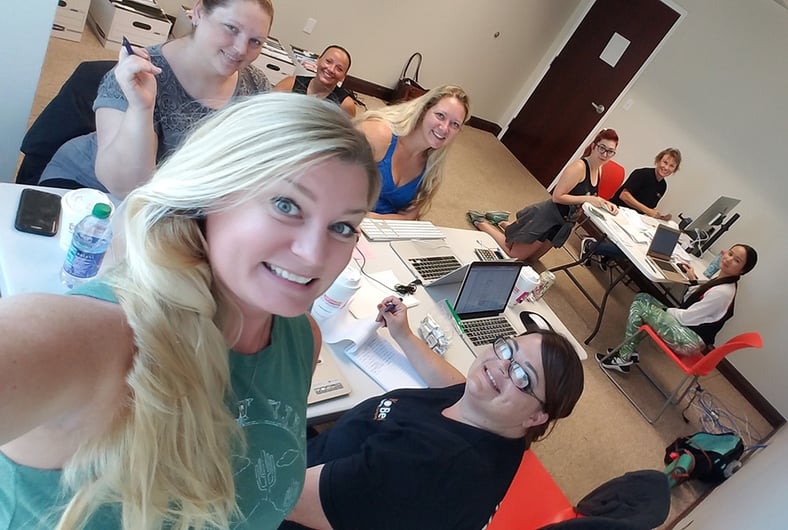 Our accounting team was ready to process orders and apply checks to customers accounts!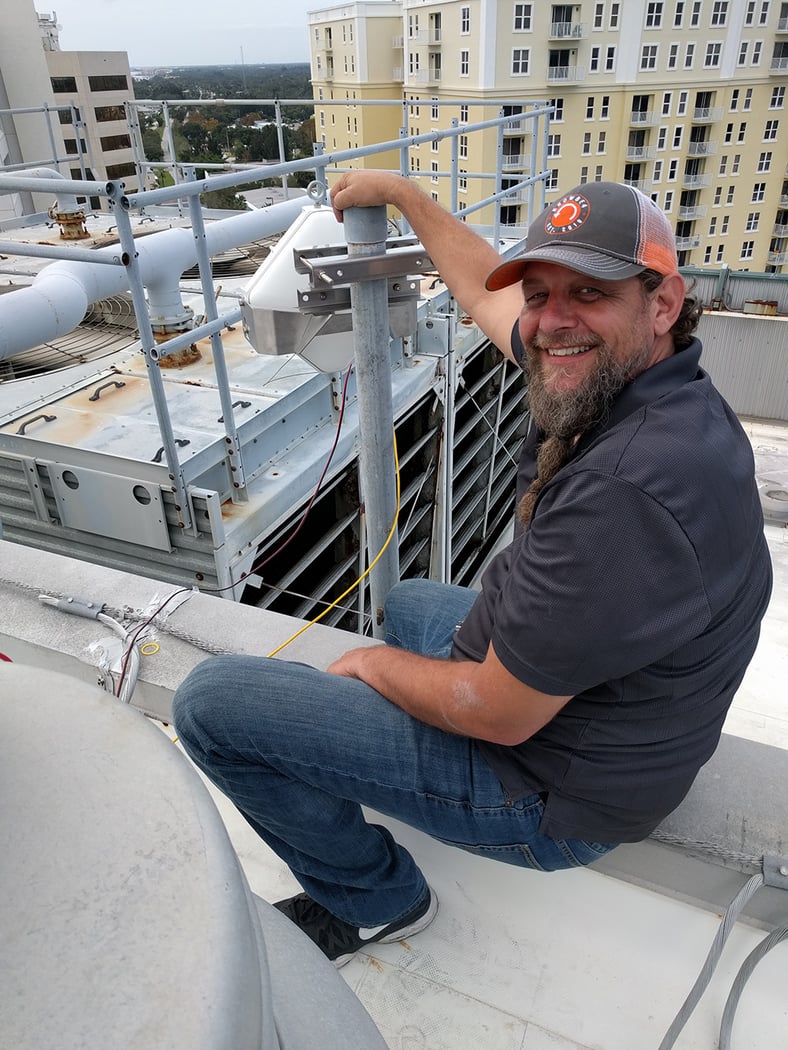 Our CIO helps mount an antenna from our building to help project the internet connection from our home office to the temporary office!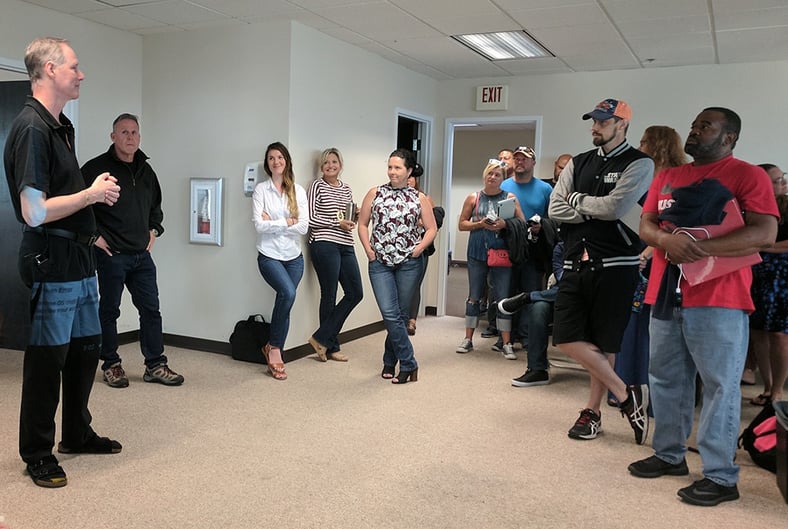 Our temporary meeting space went over well, it felt like a little throw back to when we were just a small handful of employees not so long ago…
Groups of teammates joined those who had power at their homes and got straight to work. We used local libraries, homes with wifi, coffee shops, and just about any place that had internet and a place to charge phones.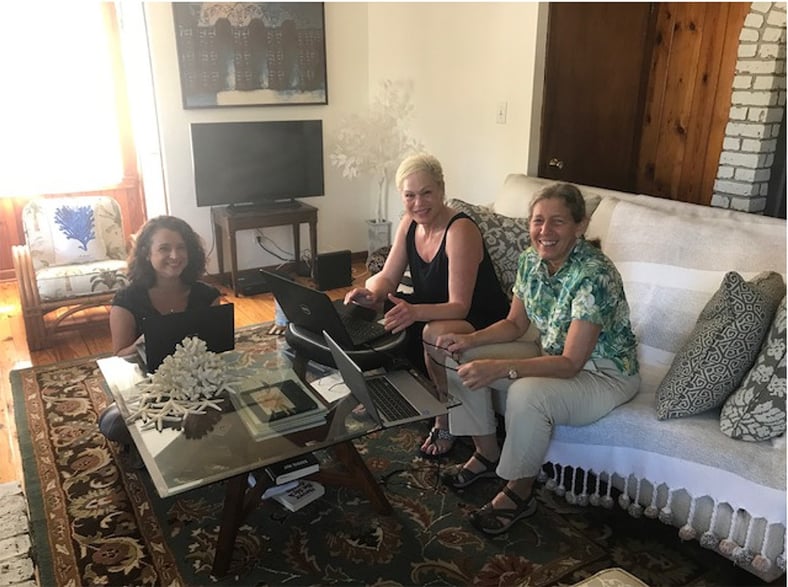 Staff Expansion Coordinators, Sales Performance Coaches, and Sales Support Managers work together to get things done!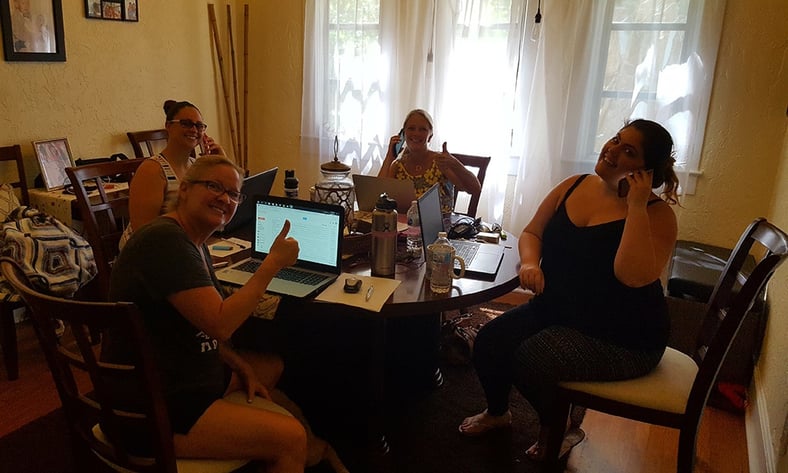 Sales team members gathered over coffee to make calls, cherishing spaces with A/C.
Customers were our number one priority and we got as much of the support staff running ASAP to help close tickets and solve inquires. Our IT Manager opened up his home to help keep things rolling smoothly. The average response time to tickets held steady throughout the week which was remarkable given the circumstances. Good job guys!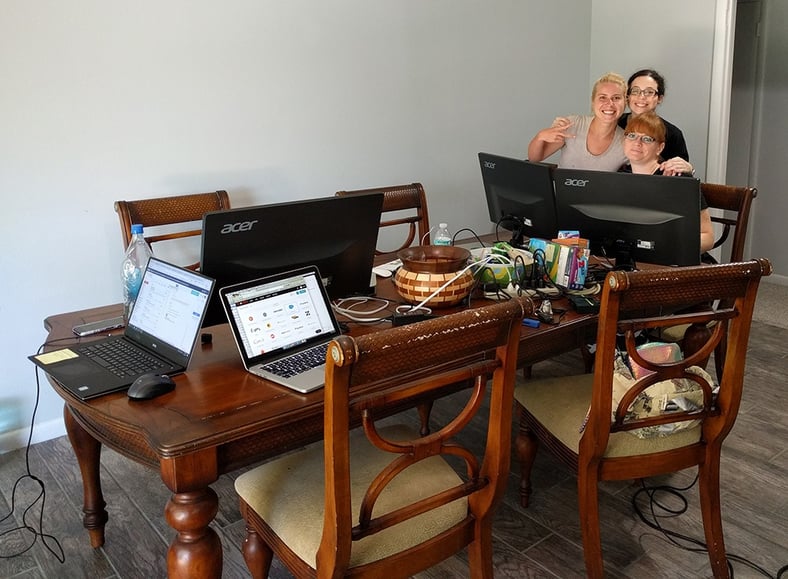 All of us at KnowBe4 made it through the storm safe and sound without missing a beat. A huge shout out goes to every department for doing their part to help service our customers and help each other!
Here at KnowBe4, when we encounter a problem, we love the challenge to push through it and conquer any obstacles in our way.
If you are up to joining a team that makes things happen - check out our current openings HERE!