Every year it's KnowBe4 tradition to host a Christmas sweater contest, 2017's contest got especially ugly! All employees were encouraged to come to the office in the most outrageous sweater they could find. Several employees happily joined in on the holiday madness, knowing if they win one of the contest categories, there will be cash bonus rewards!
The 2017 annual ugly Christmas sweater contest winners are as follows!
Beyond Ugly Sweater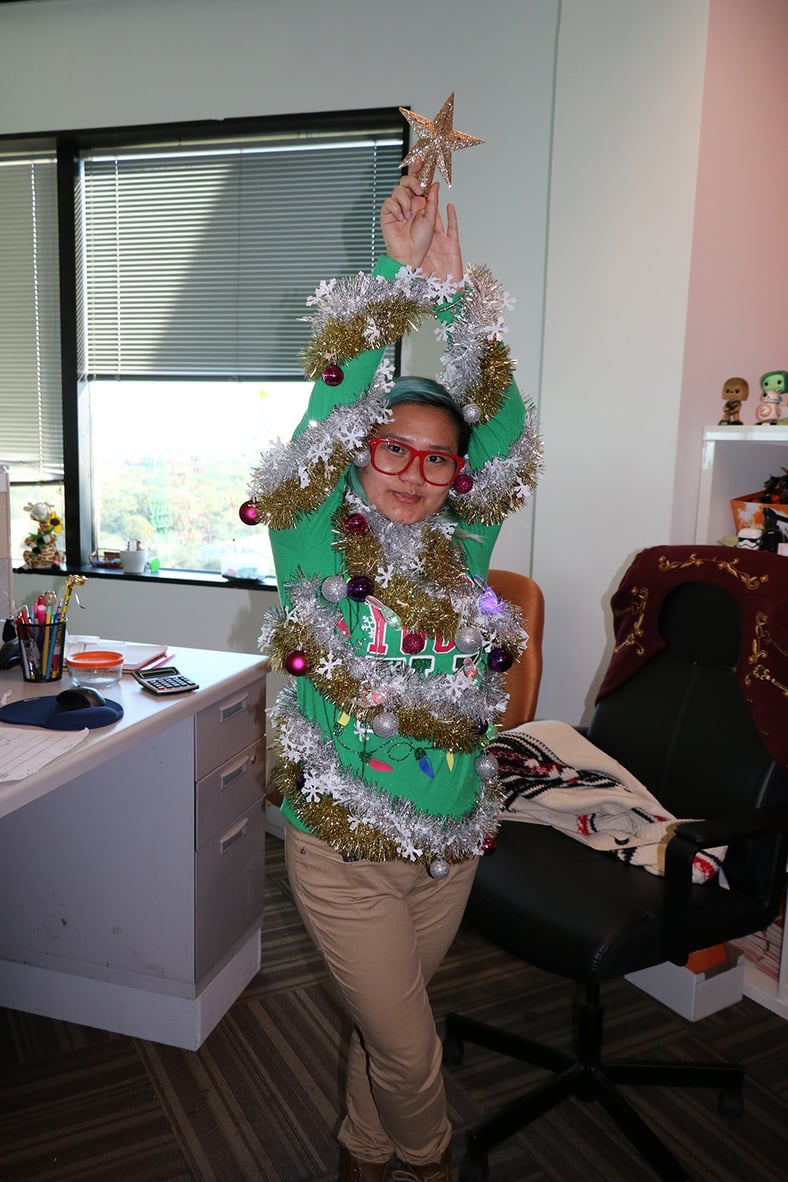 Most Original Sweater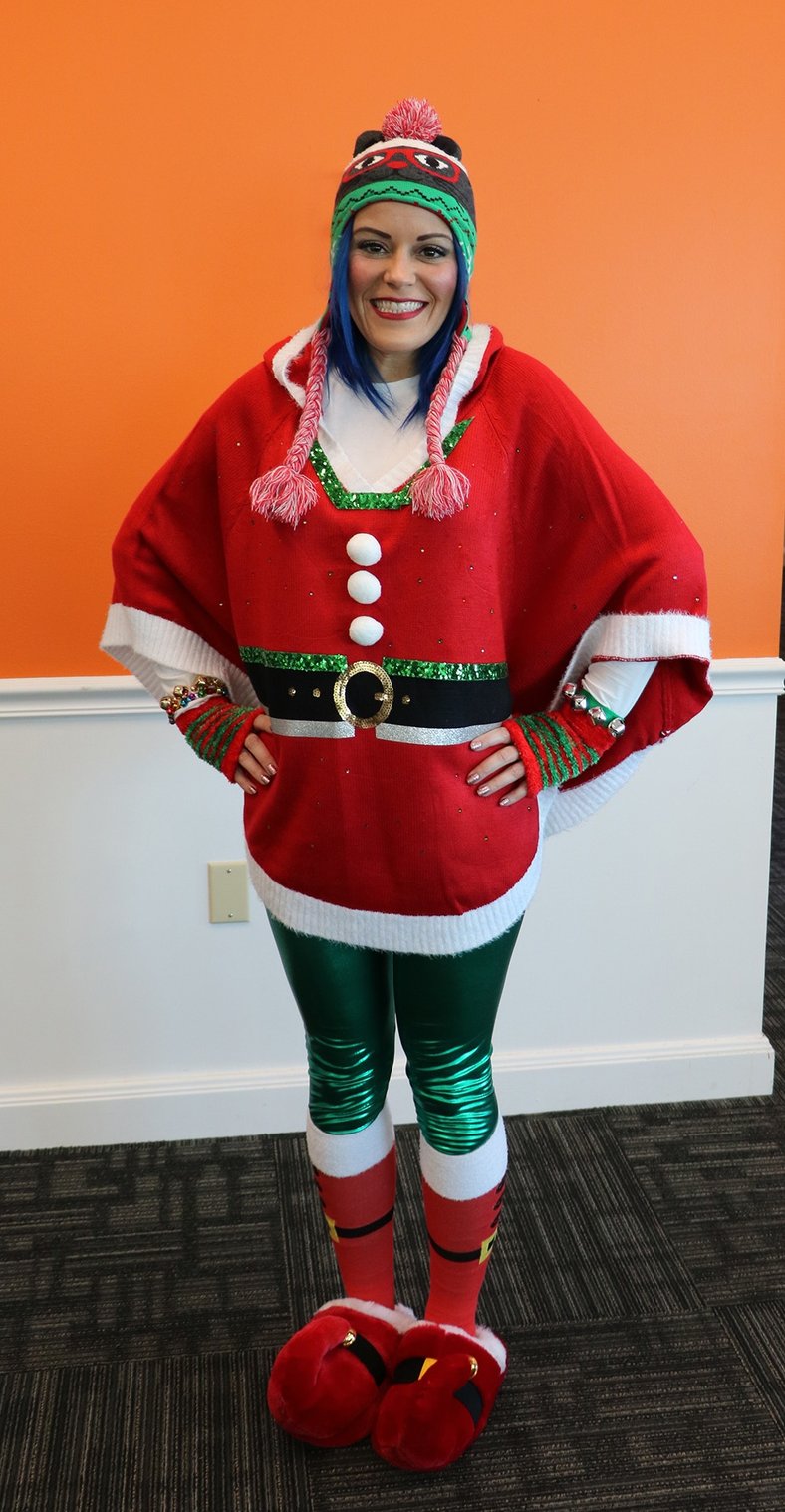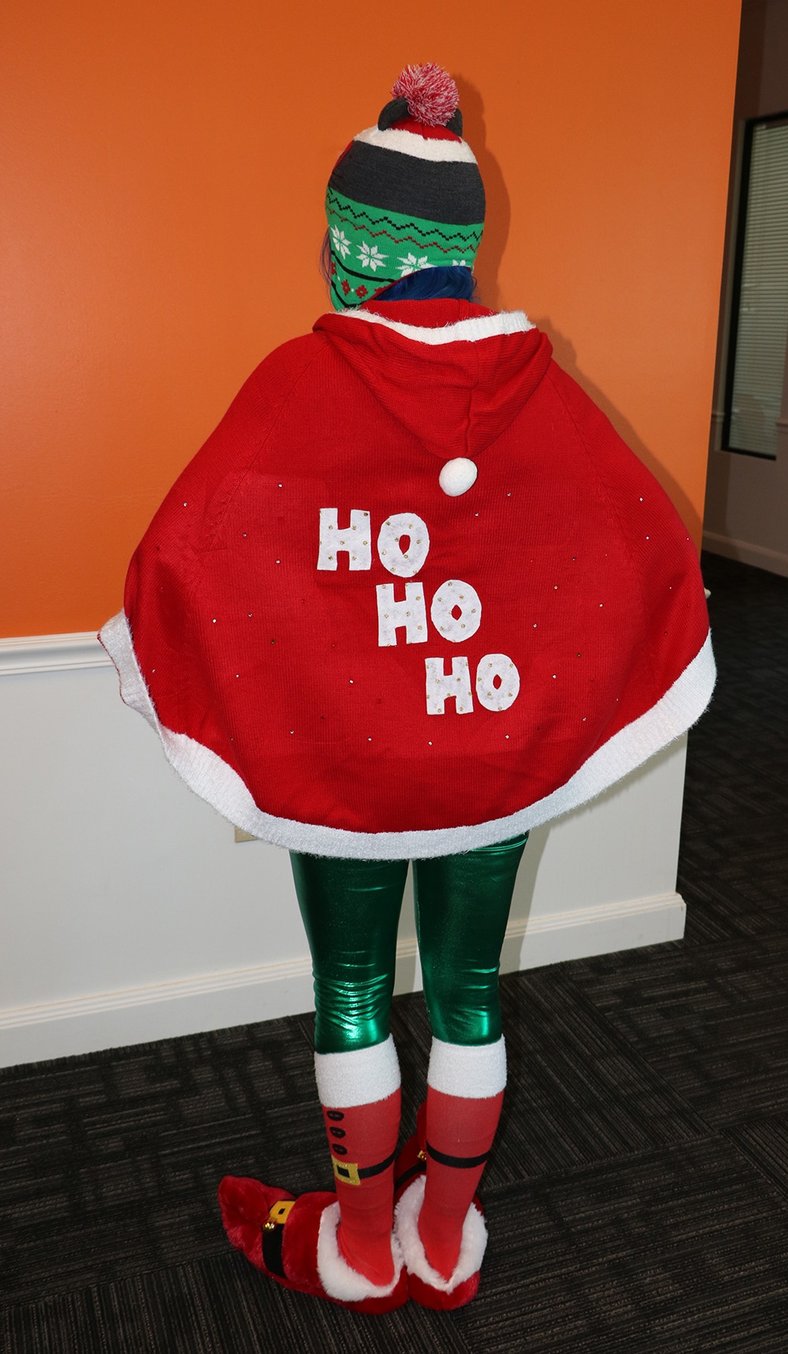 Funniest Sweater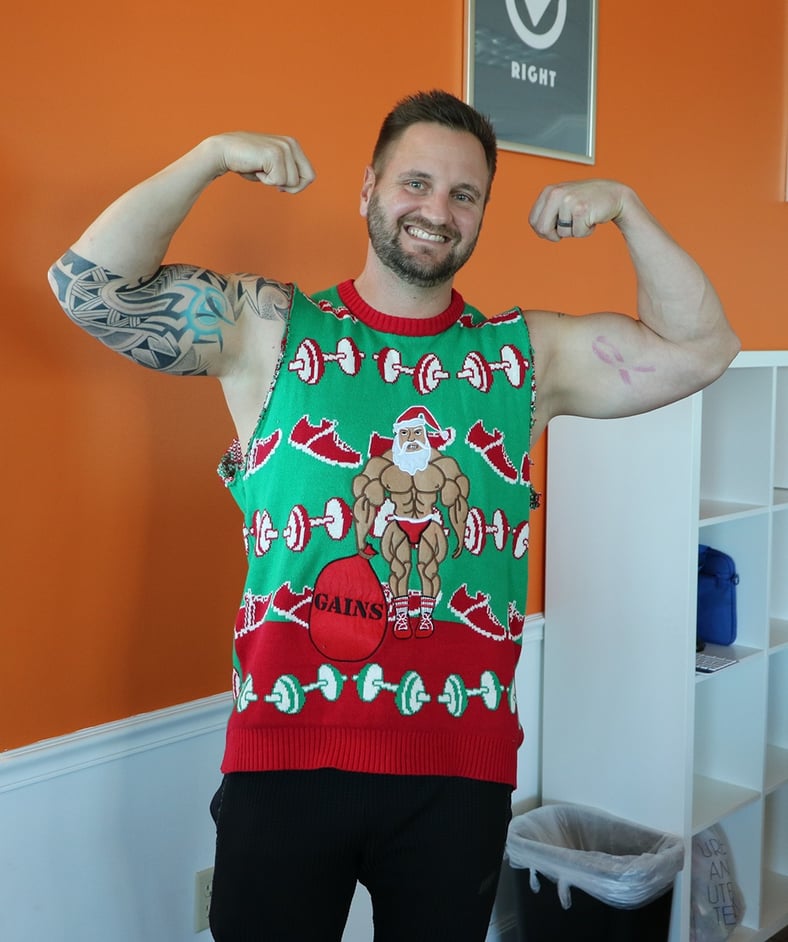 Ugliest Sweater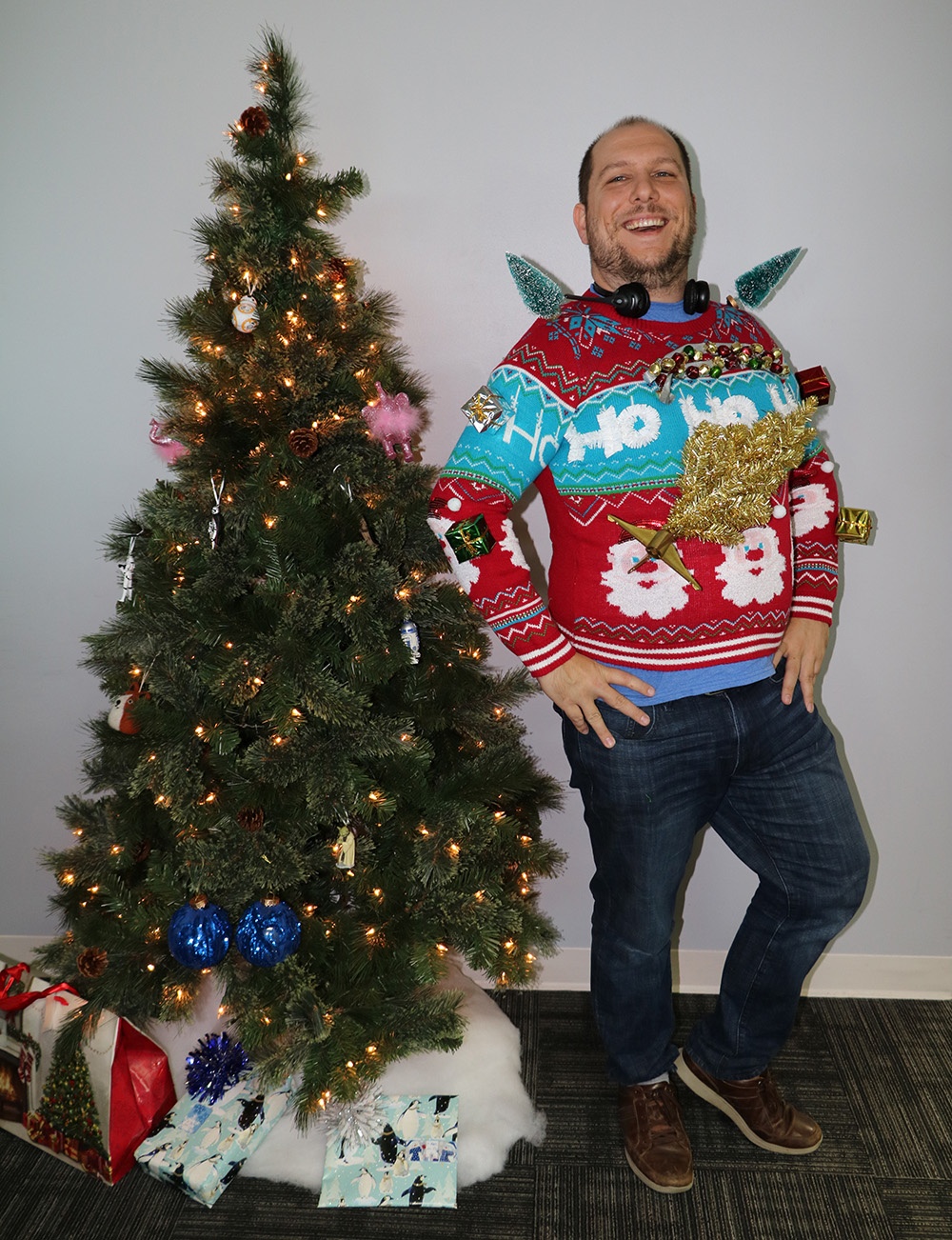 Most Creative Sweater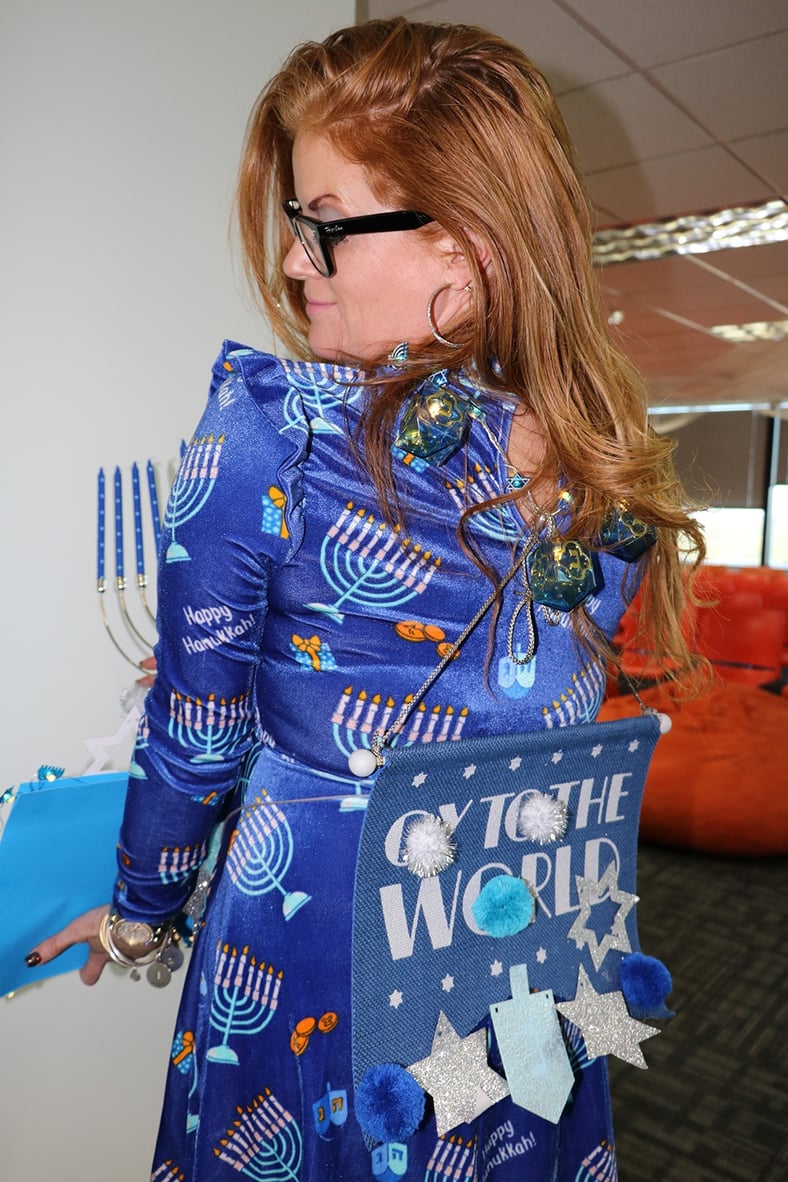 Congratulations to this year's winners. We love getting ugly with you all!