Last Wednesday, the KnowBe4 family celebrated everyone's favorite holiday, Halloween! It's no big secret that KnowBe4 loves Halloween, and this year did not disappoint! In addition to Halloween, we also celebrated the last day of the month with a delicious catered lunch from Fresh Kitchen! Who doesn't love Halloween and good food?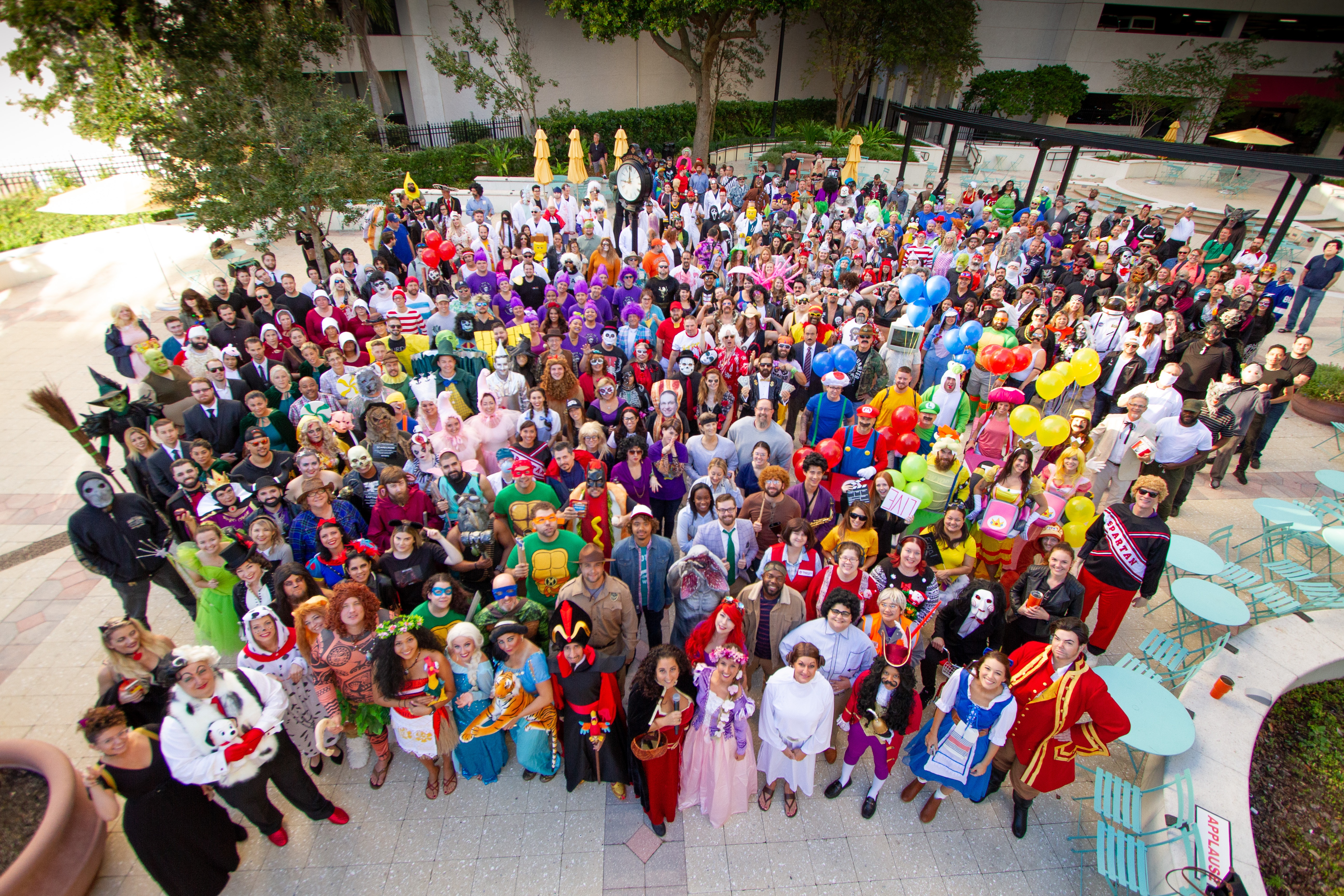 This year everyone showed up in their best costumes. Some departments did themes like video games, TV shows and Disney characters! Of course with great themes, comes real competition. This year we had a contest for the best costume, the best cubical and the best group. As a treat it is tradition for Stu our CEO to buy everyone coffee from their favorite coffee place!
Here is Calvin, our first place winner for best costume! "The makeup took about an hour and a half, and I did it myself." he said. Calvin made 25% of his costume and modified pieces of other materials. Isn't his costume "Wicked"?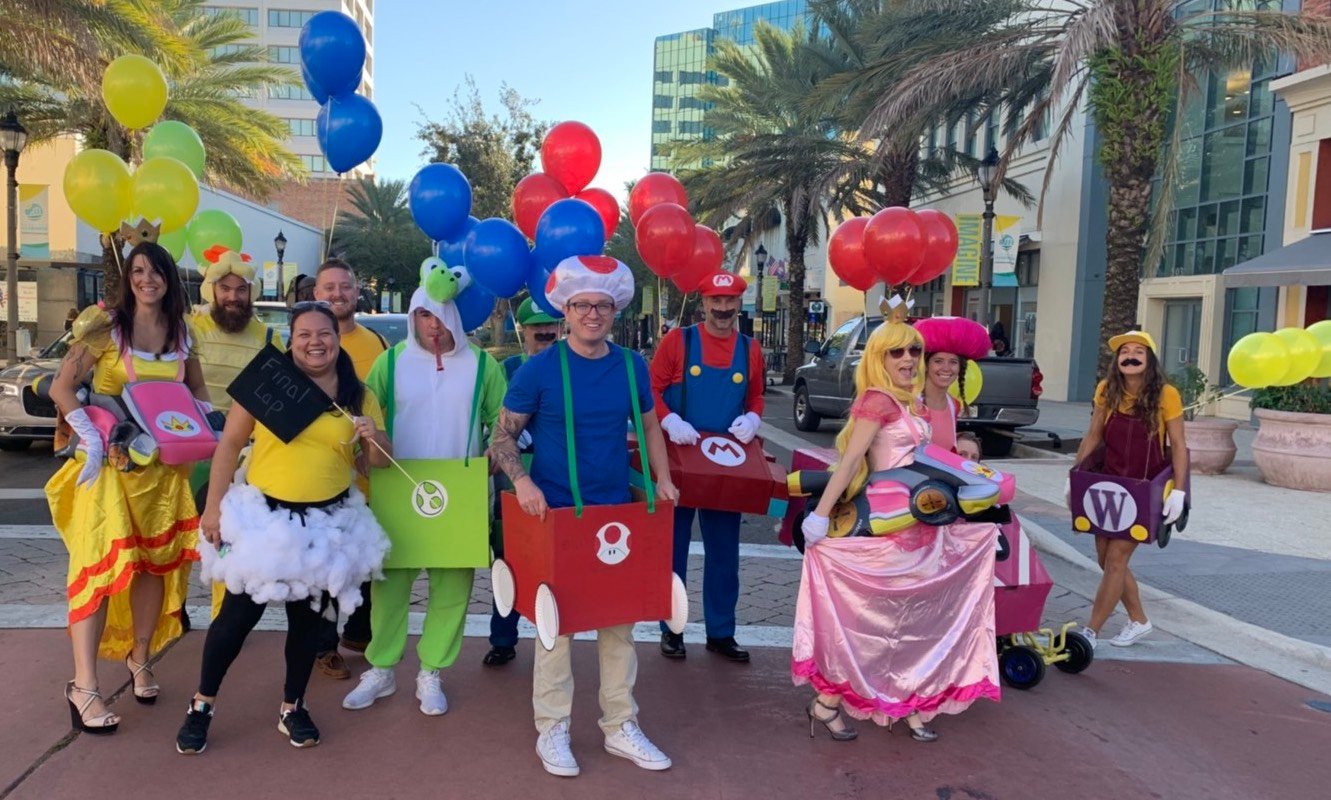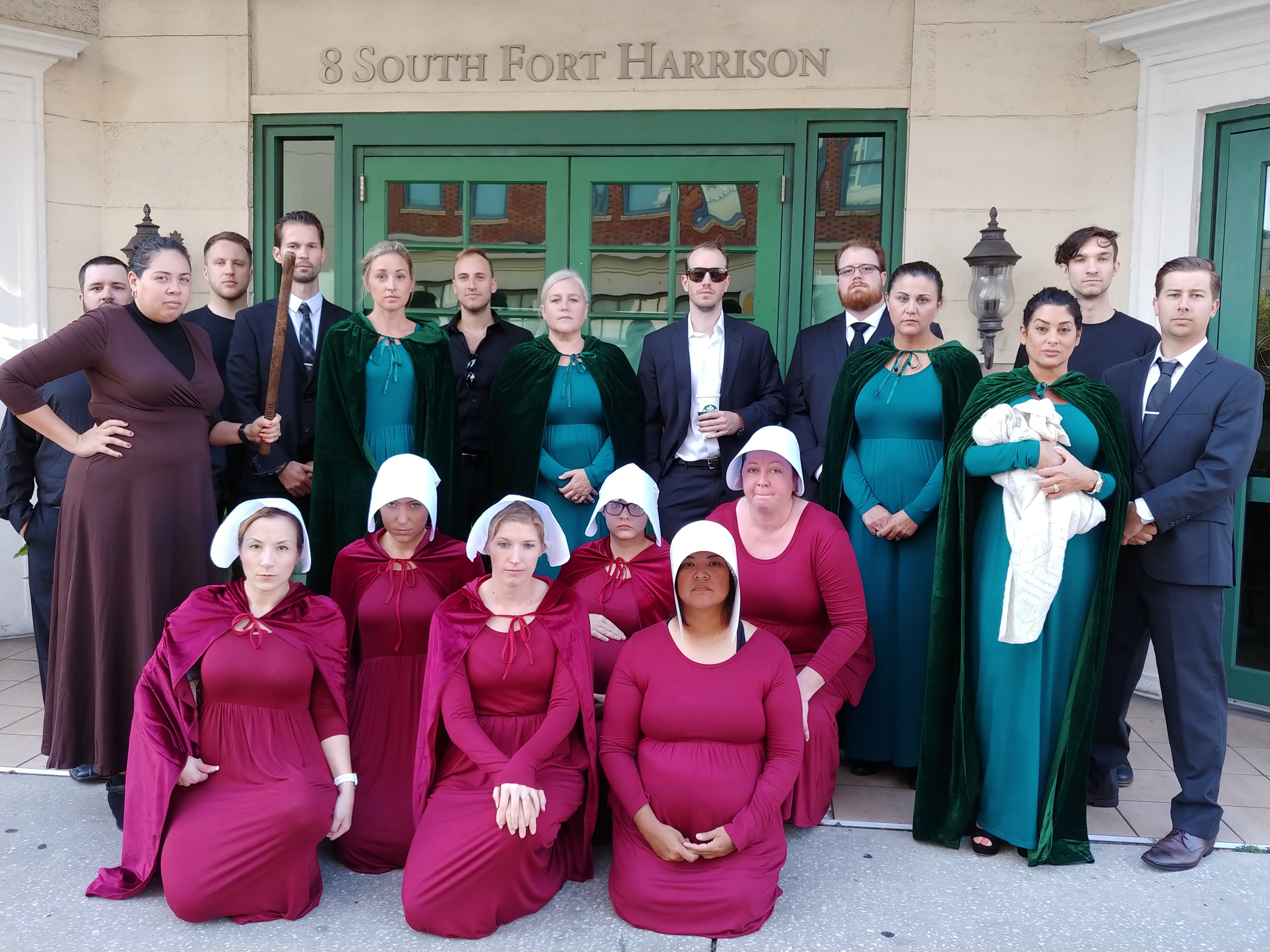 The CSM Enterprise department won best group as "The Handmaids Tale". "We thought it would make a great group theme especially since we had 20 people. What we didn't expect was to win so we were very honored and surprised that we won," said AnneMarie.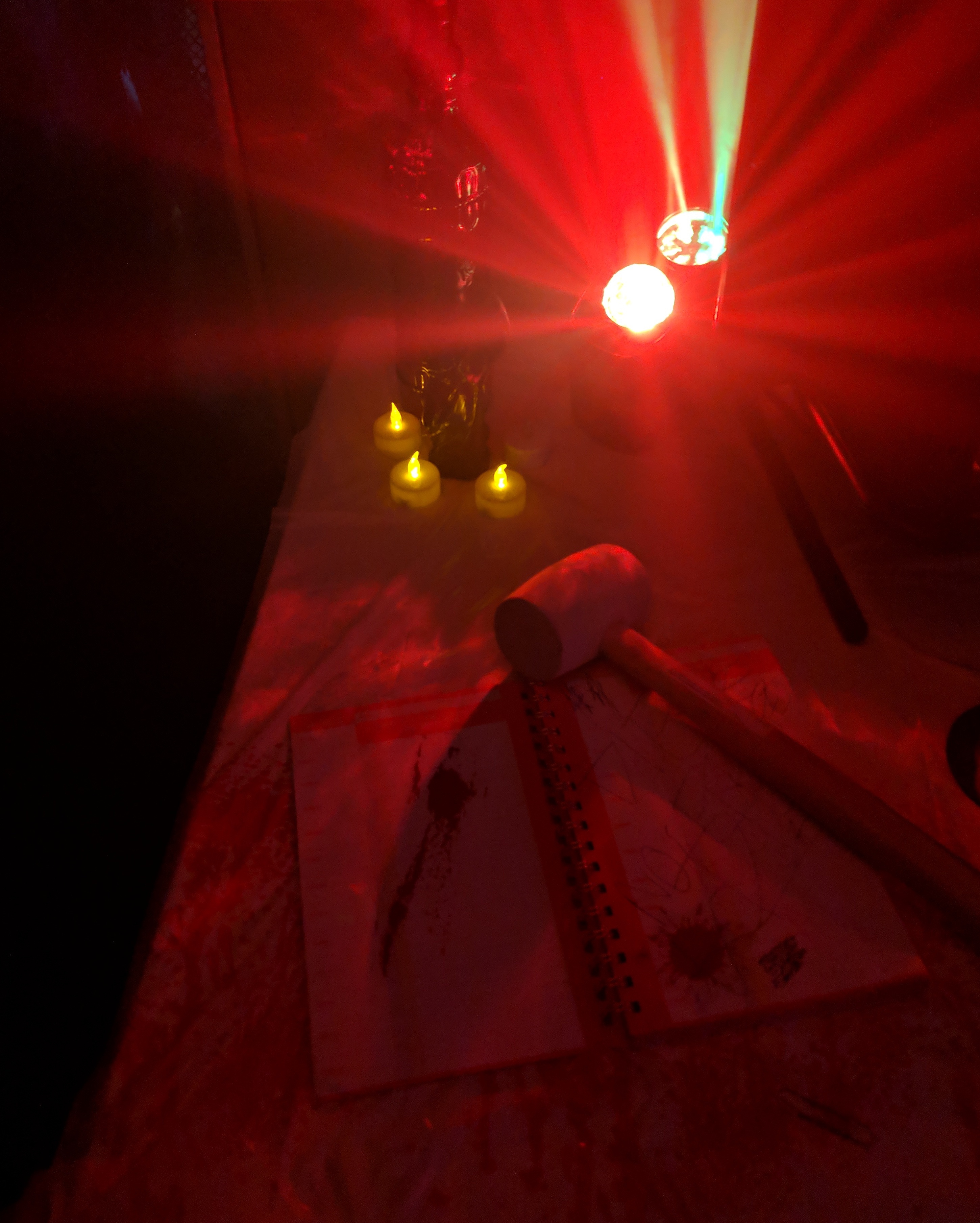 Our IT department won best cubicle for their "Scary Area". They built their own walls and even blacked out the windows! How spooky!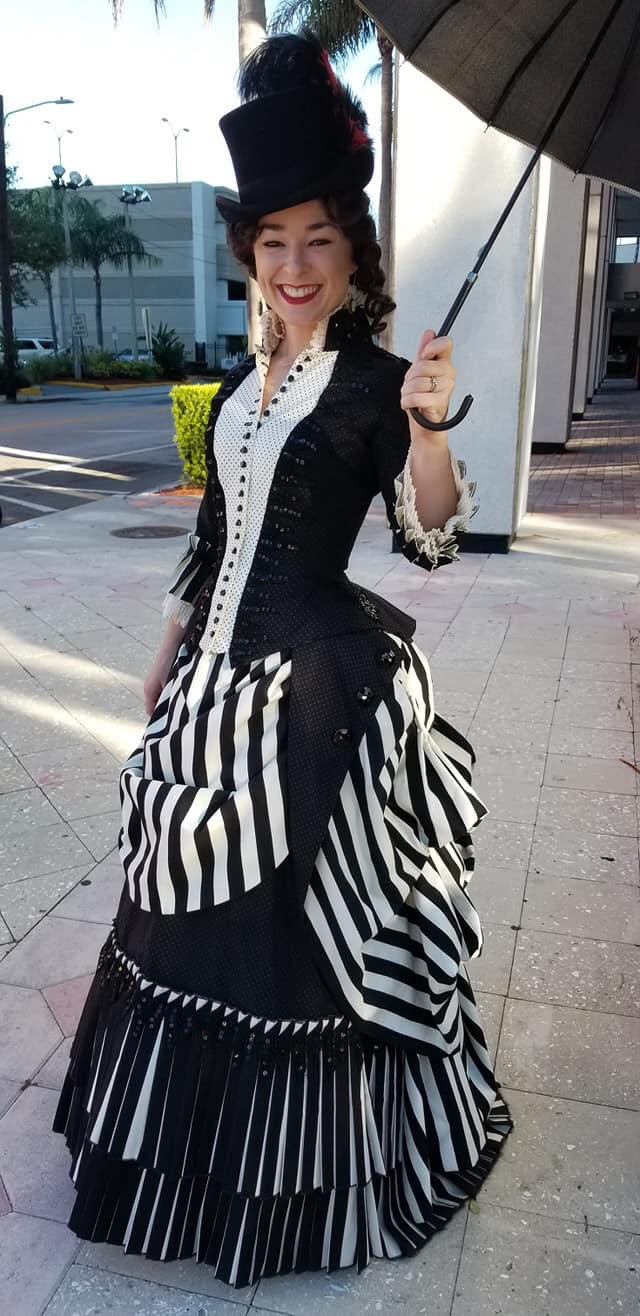 The KnowBe4 family can't wait until next year's Halloween!