Last week was a wrap for our Summer interns! After 12 weeks of hard work, career building and fun, KnowBe4 is pleased to have worked with each intern and helped create a valuable learning experience.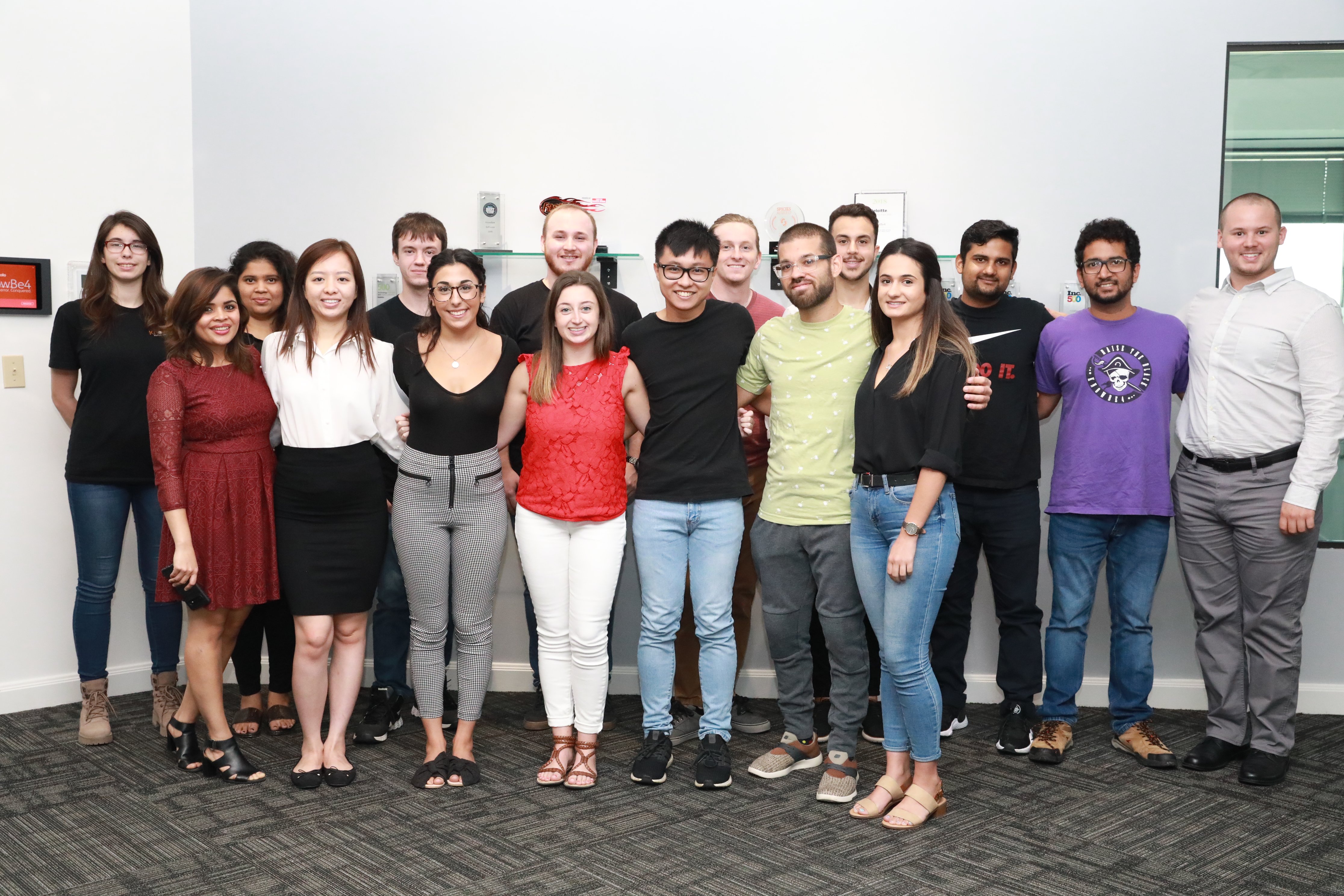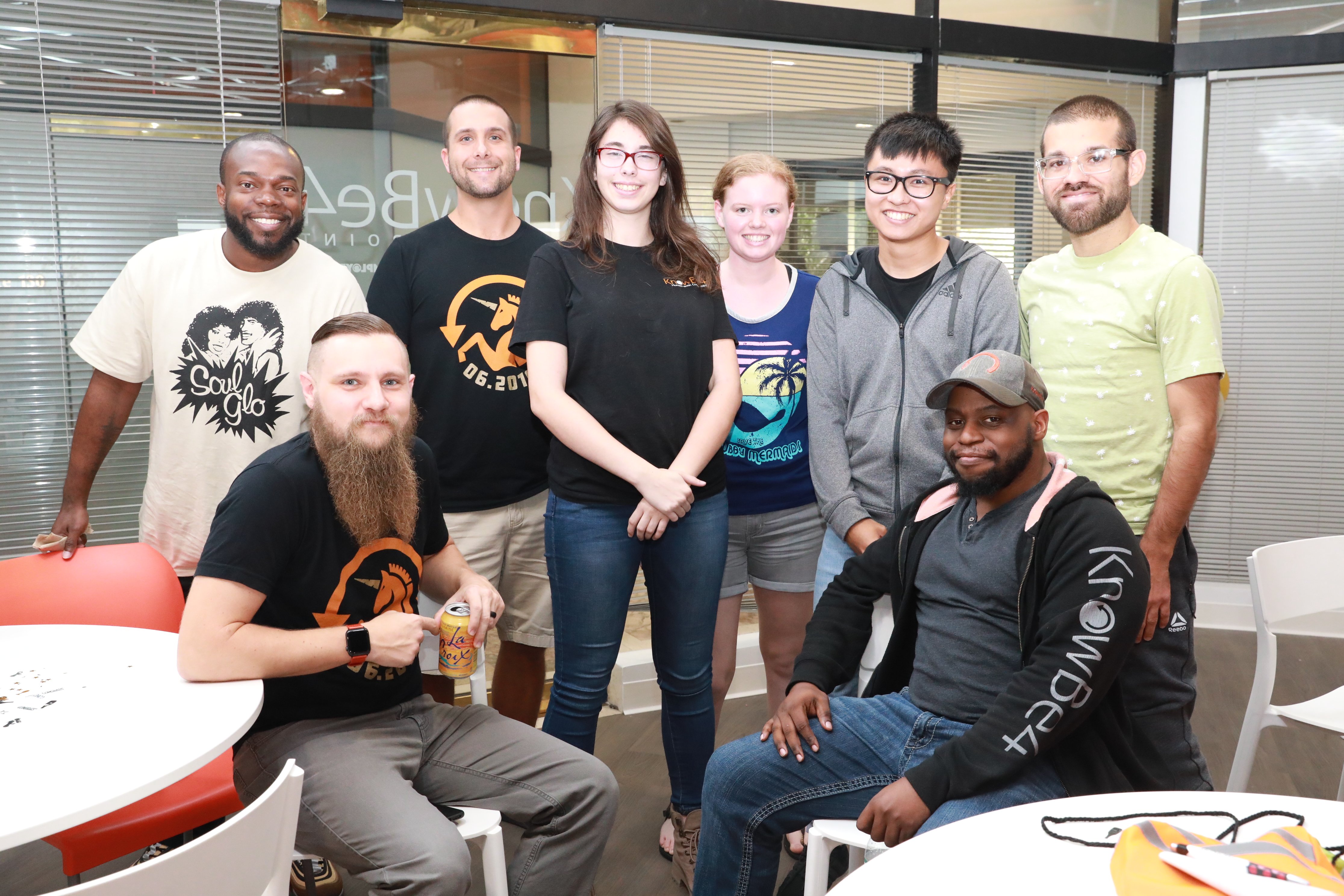 All 16 presented to the class and their managers on their internship projects. The presentations were three minutes long and the interns spared no details on their projects. Our Courseware interns, Austin and Drake, worked on creating landing pages. Henry, Hannah, Dillon and Ray, our Tech Support interns presented on their work on whitelisting and active directories.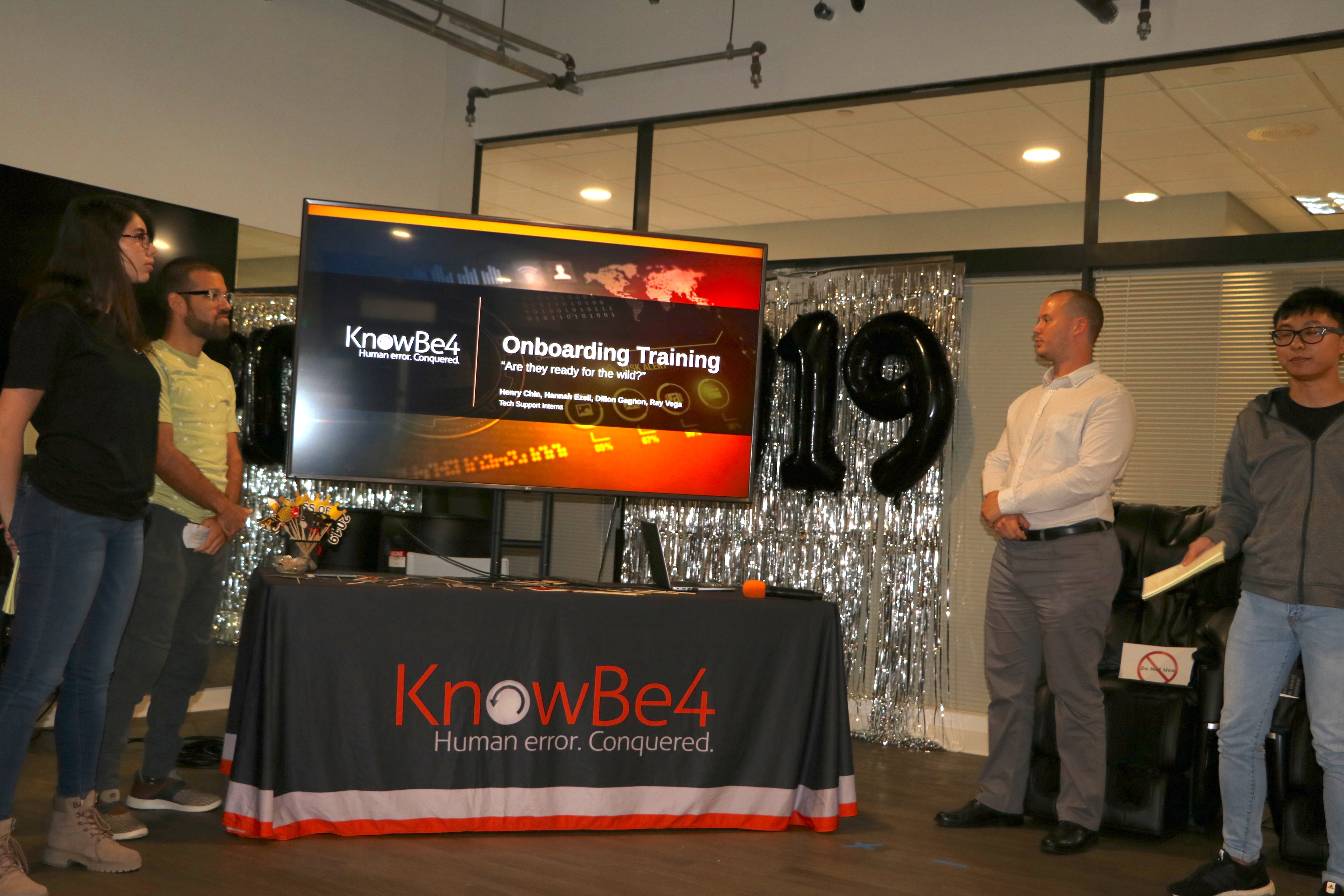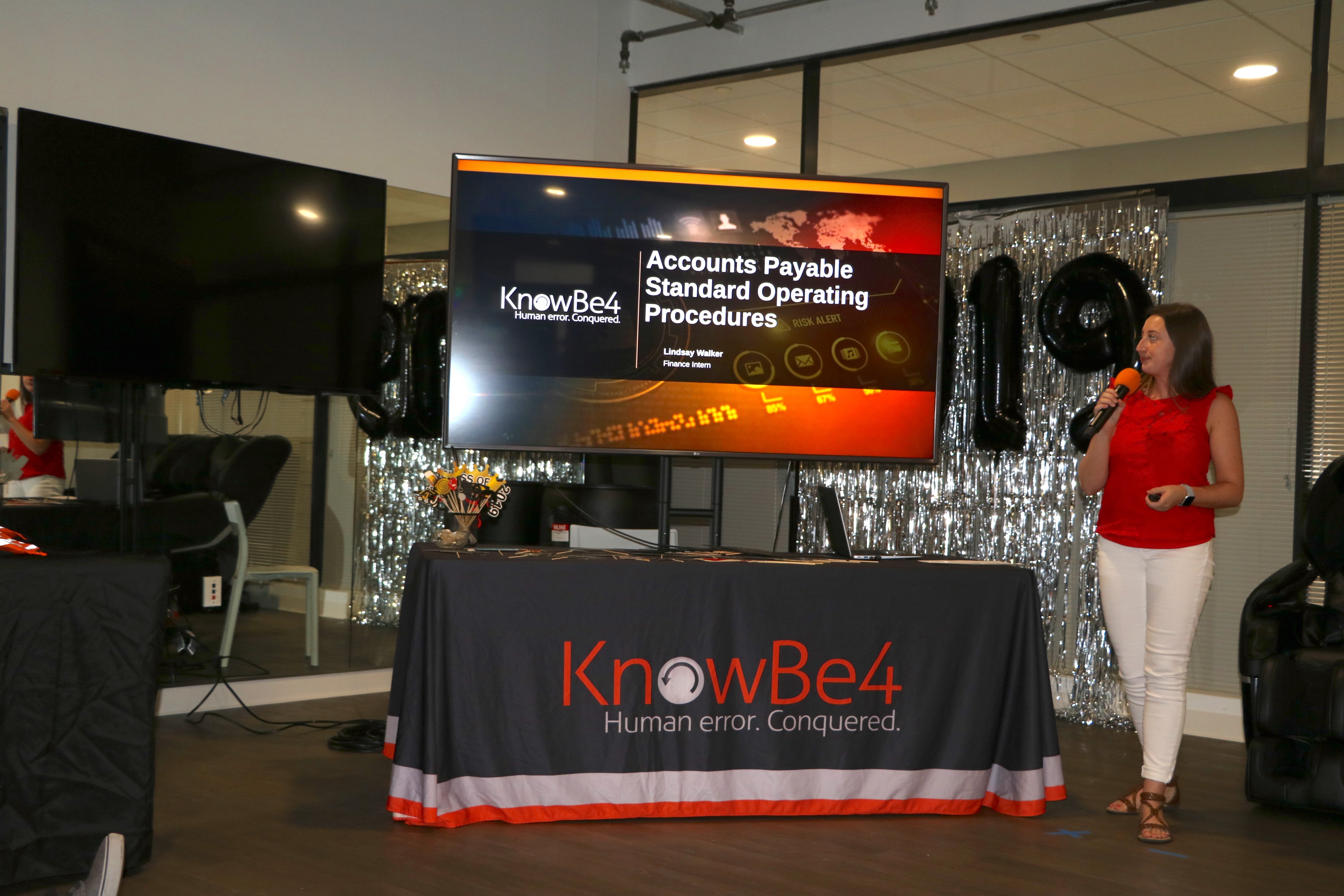 In People Operations, Kim helped research and coordinate new benefits packages. Nghi from Finance was able to create a monthly financial package to help with consistency for all of our US and international offices. In all, our interns worked extremely hard on their projects!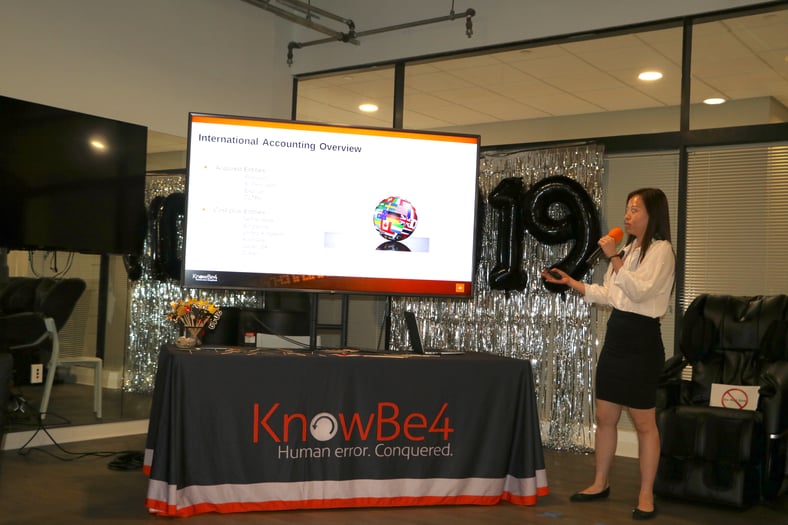 After the presentations, the graduation party commenced! Fresh Kitchen catered a delicious buffet of "Make your own bowl" and special KnowBe4 graduation cookies.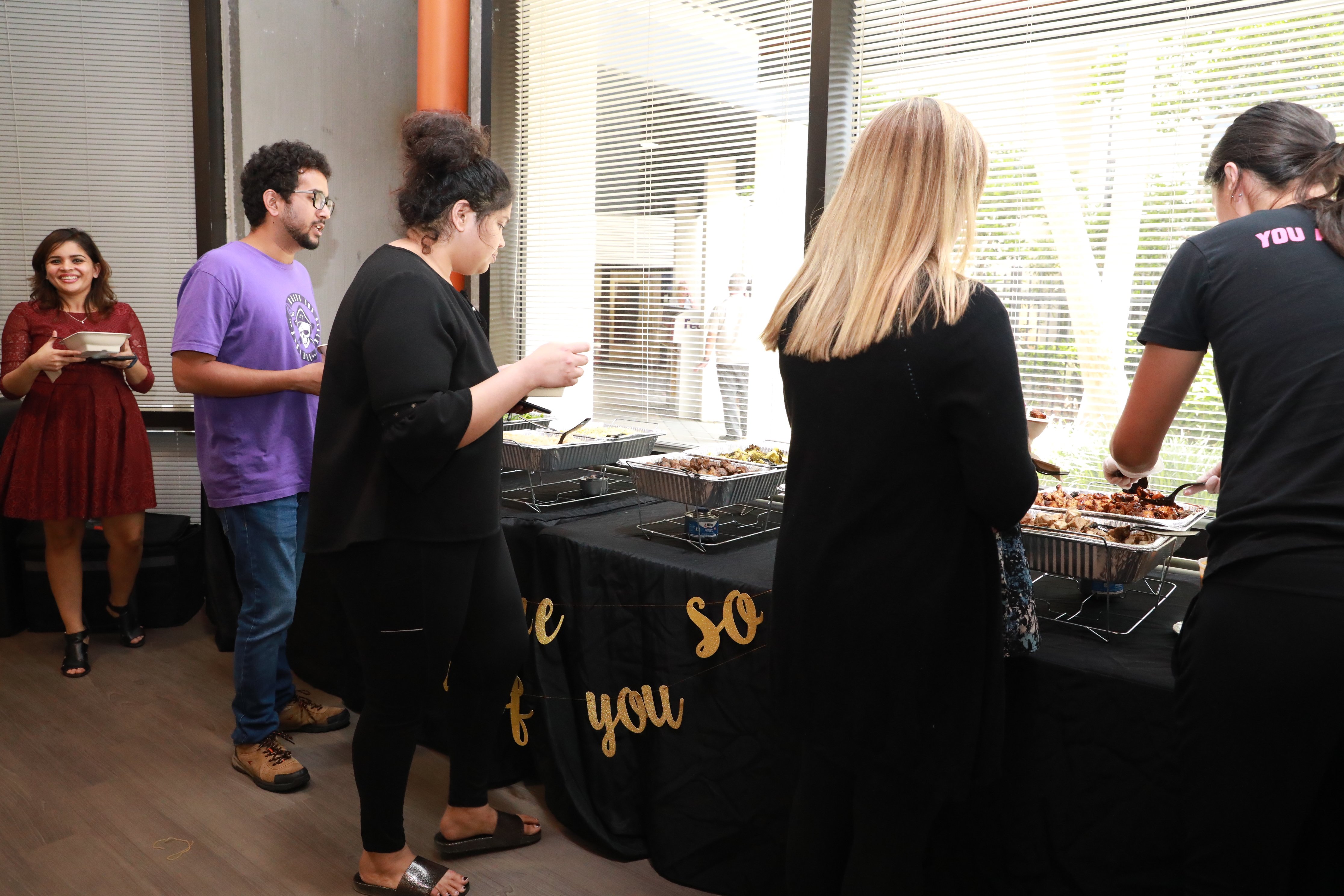 For added fun, there was a photo booth with props for our interns to take fun and silly photos.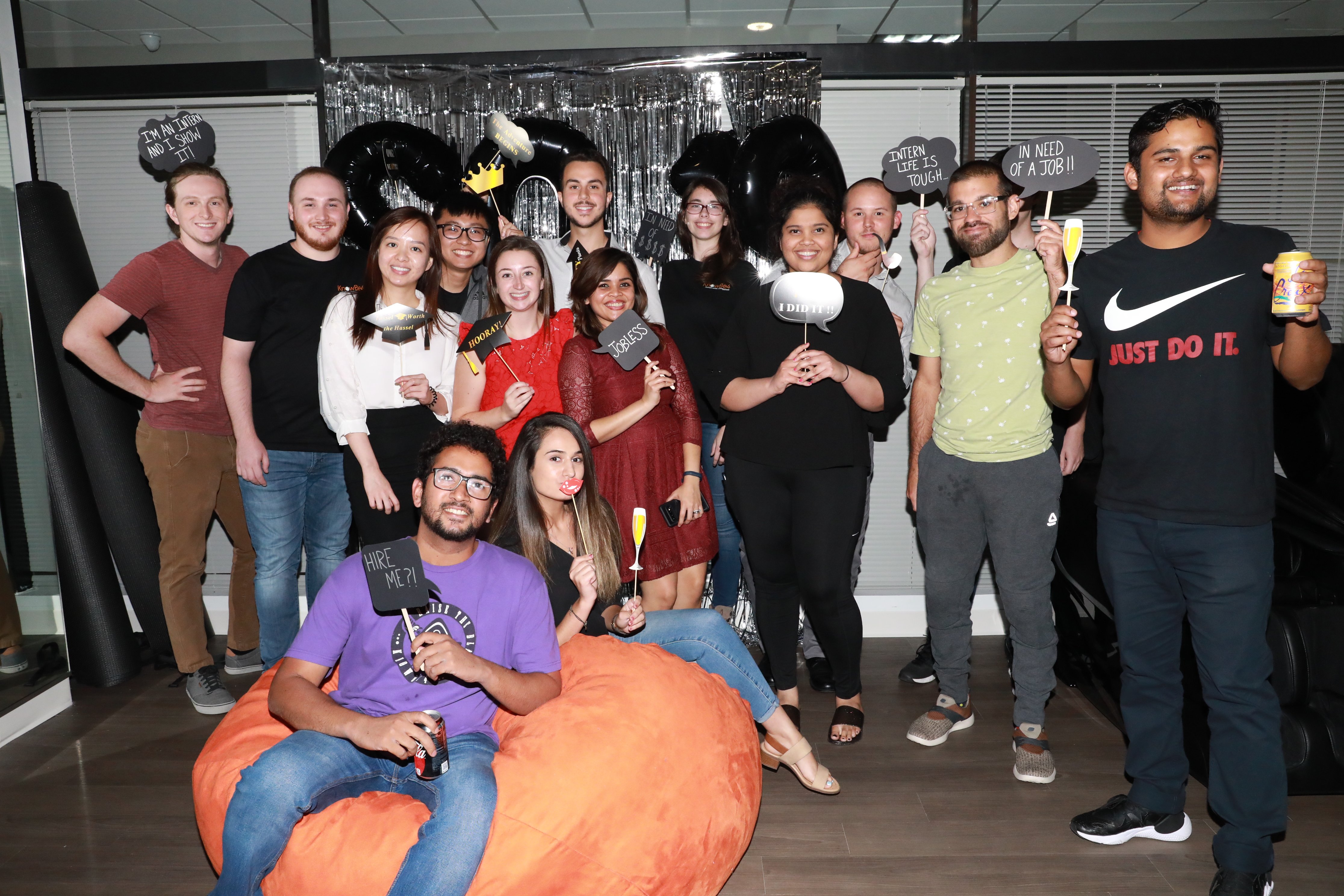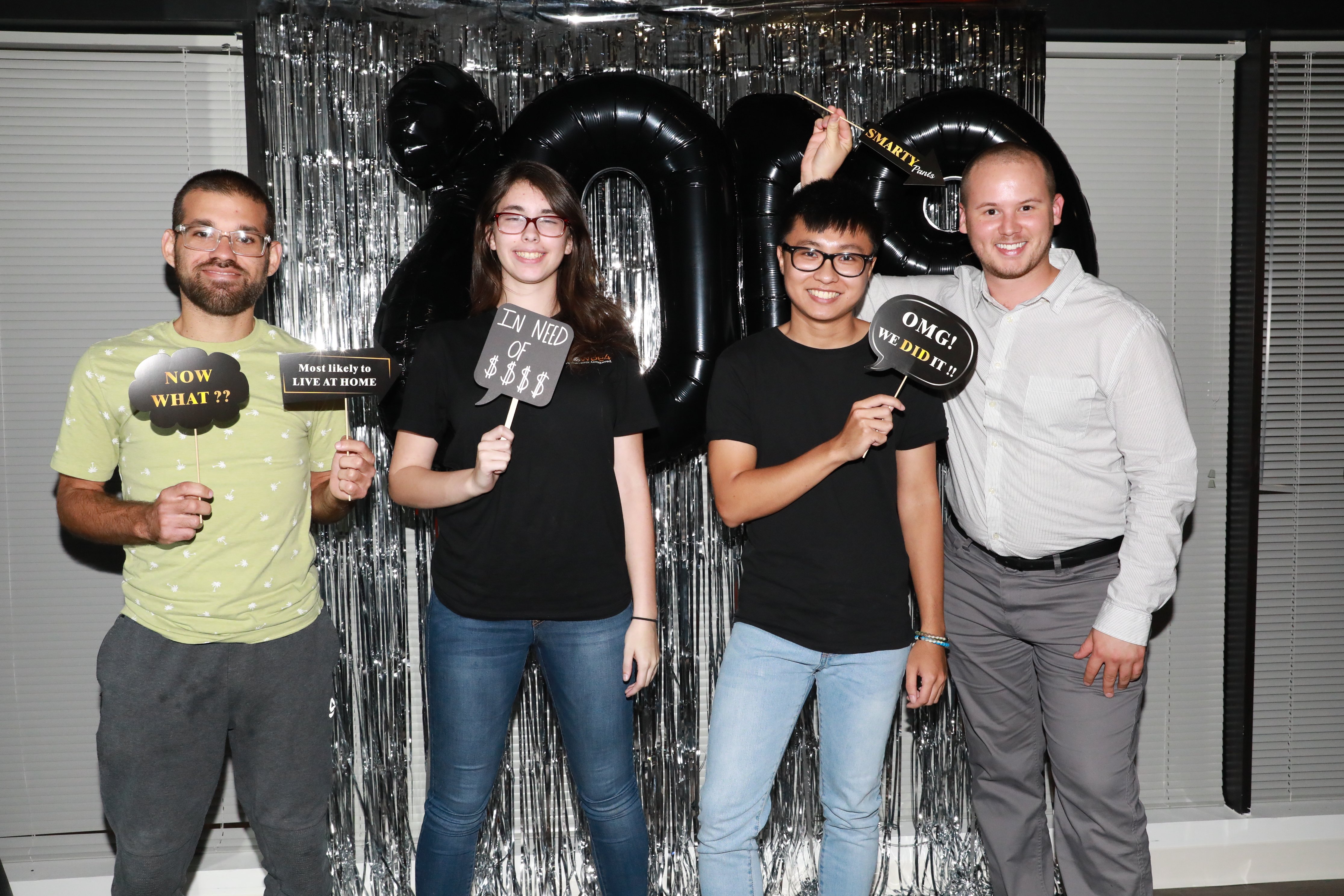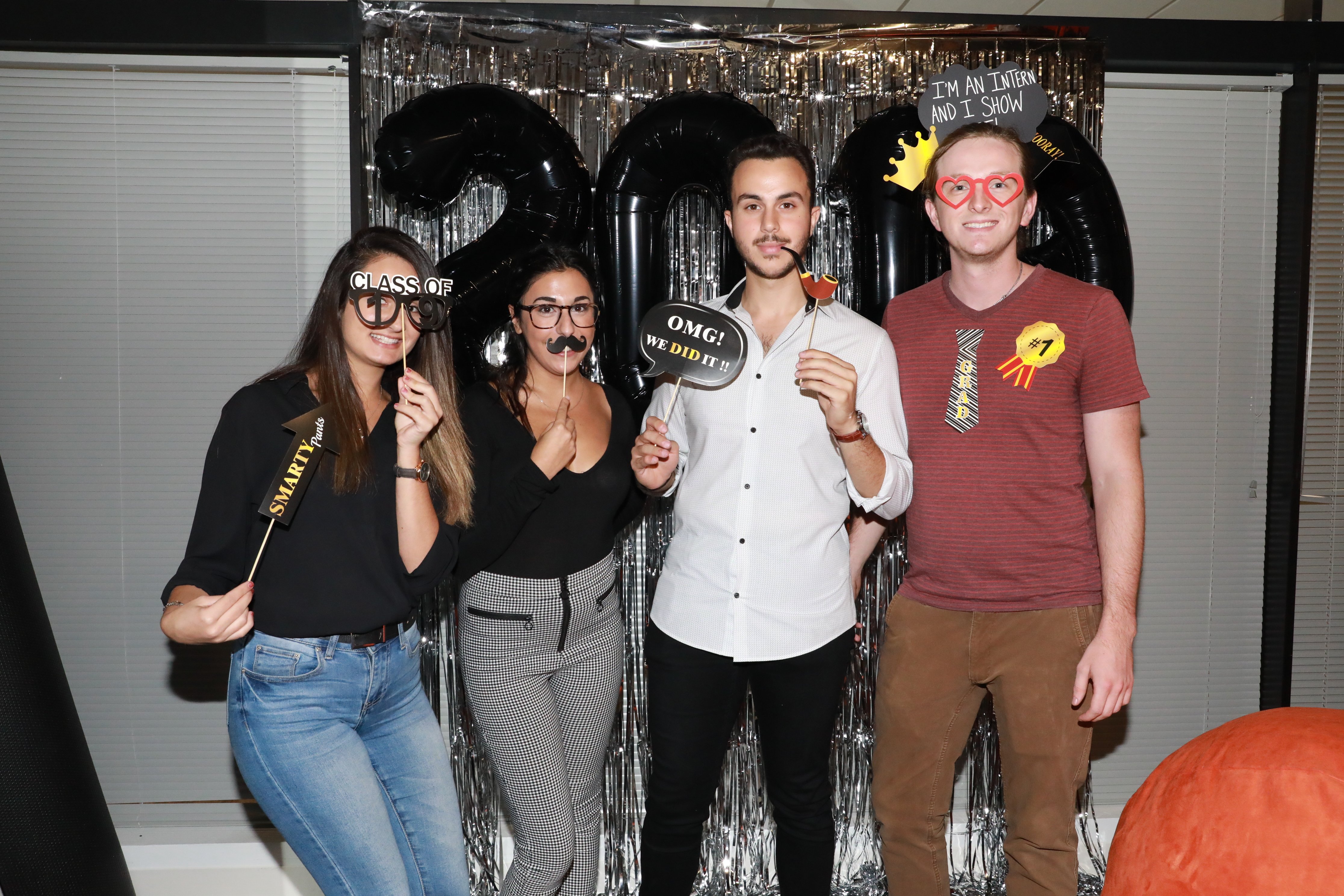 KnowBe4 would like to thank all of our 2019 Summer interns for a wonderfully successful internship!
---
Are you interested in KnowBe4's internship program?