Produce Hollywood-Quality Content
Twist & Shout was acquired by KnowBe4 in 2019 and is the creative force behind "The Inside Man", the award-winning security awareness drama series and "Restricted Intelligence", the world's first information security awareness sitcom. With over 27 years of production experience, our team in Leicester brings Hollywood-quality training content to KnowBe4's security awareness training platform. We also understand the business side of things and can translate that into a very robust creative process. We take pride in the content we produce and we have fun doing it!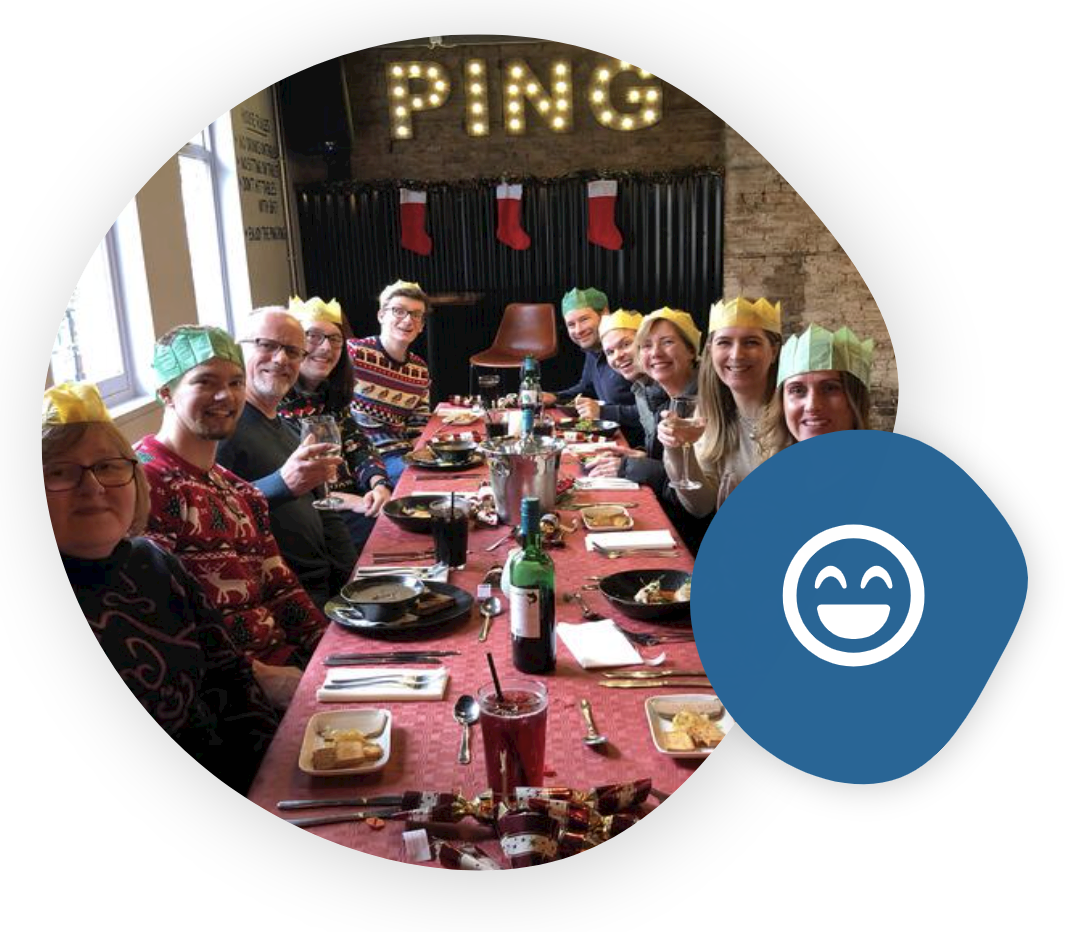 Join a Happy Team
We are a small and close-knit team that is enthusiastic, creative, passionate, hard-working, and talented. We prioritize making sure our team members are happy and we even have what we call "Happiness Days" where our team comes together for fun, games, camaraderie, inspiration and brainstorming for the future. These days help re-energize our team and set our focus on our next goal.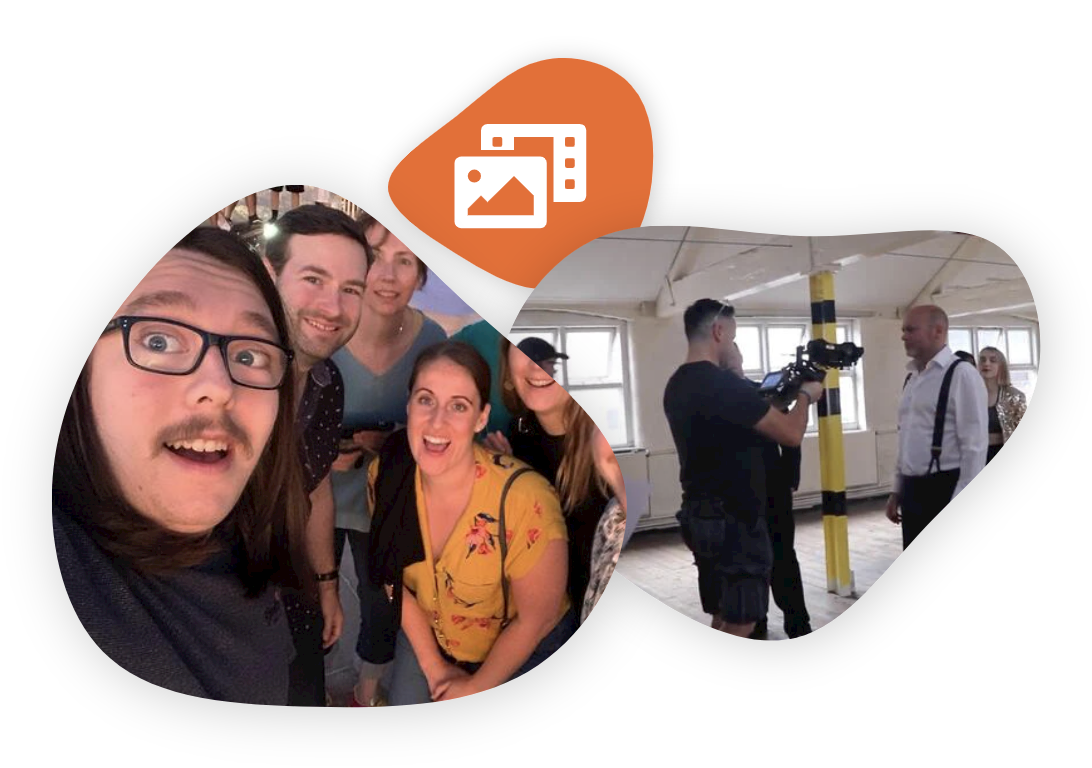 Never Get Bored By Repetition
Trying to describe an average day at Twist & Shout is nearly impossible. We do not have an office space, as all of our team works remotely or on-site for filming. Every day and every production is different. We are constantly moving to new filming locations, interacting with new cast members, and working on our next big project. One thing that is consistent is the energy and excitement that our team members bring to our productions.
How We're Working During COVID-19
Our team is currently all working from home. When we go out on shoots, we are following the BECTU guidance. For example, we have a COVID-19 officer and cleaning crew on set, and the cast and crew are provided with appropriate personal protective equipment (PPE). Our number one priority is always the health and safety of our team and cast.