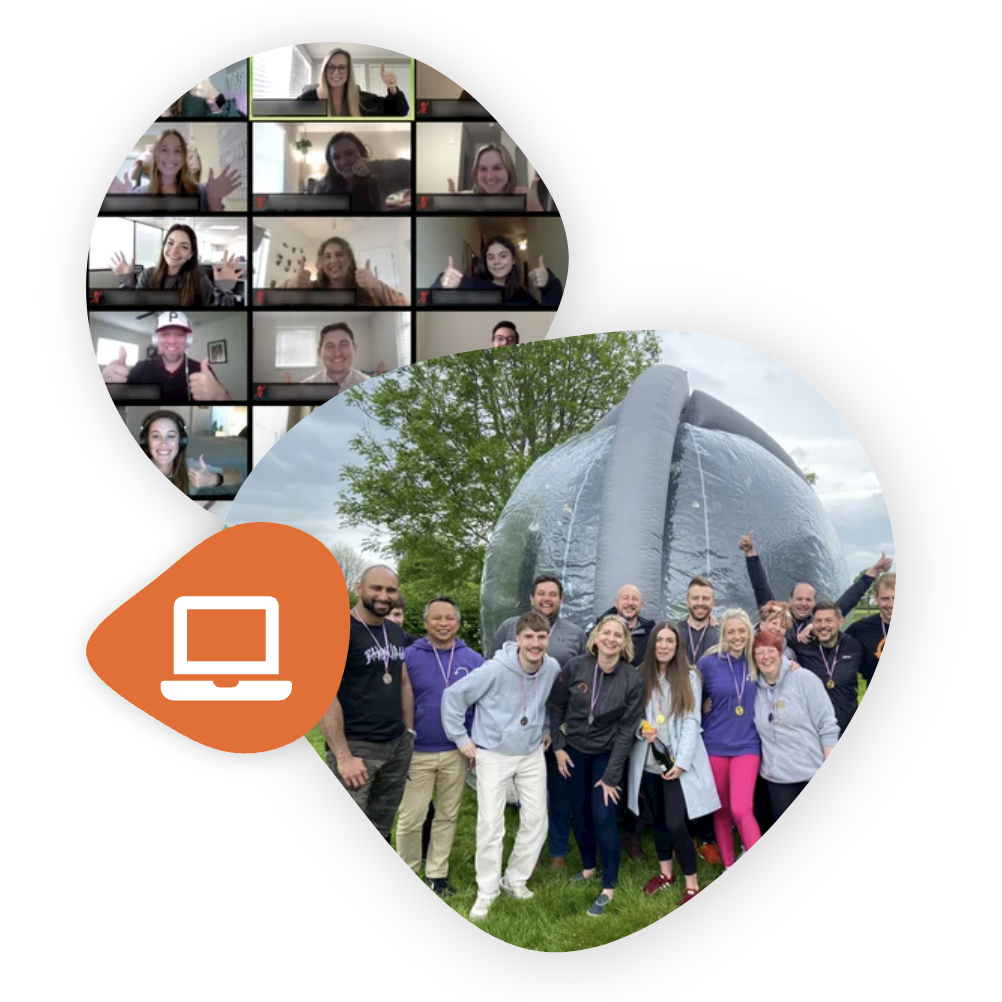 Work in a Hybrid Environment
KnowBe4's work environment provides the ultimate flexibility to adjust to the needs of each employee. Team members may work remotely, in the office, or a hybrid of both - depending on the requirements of the specific job. Currently, most employees are working a hybrid schedule that combines the benefits of remote work with the fun, collaboration, and team-building of in-office work.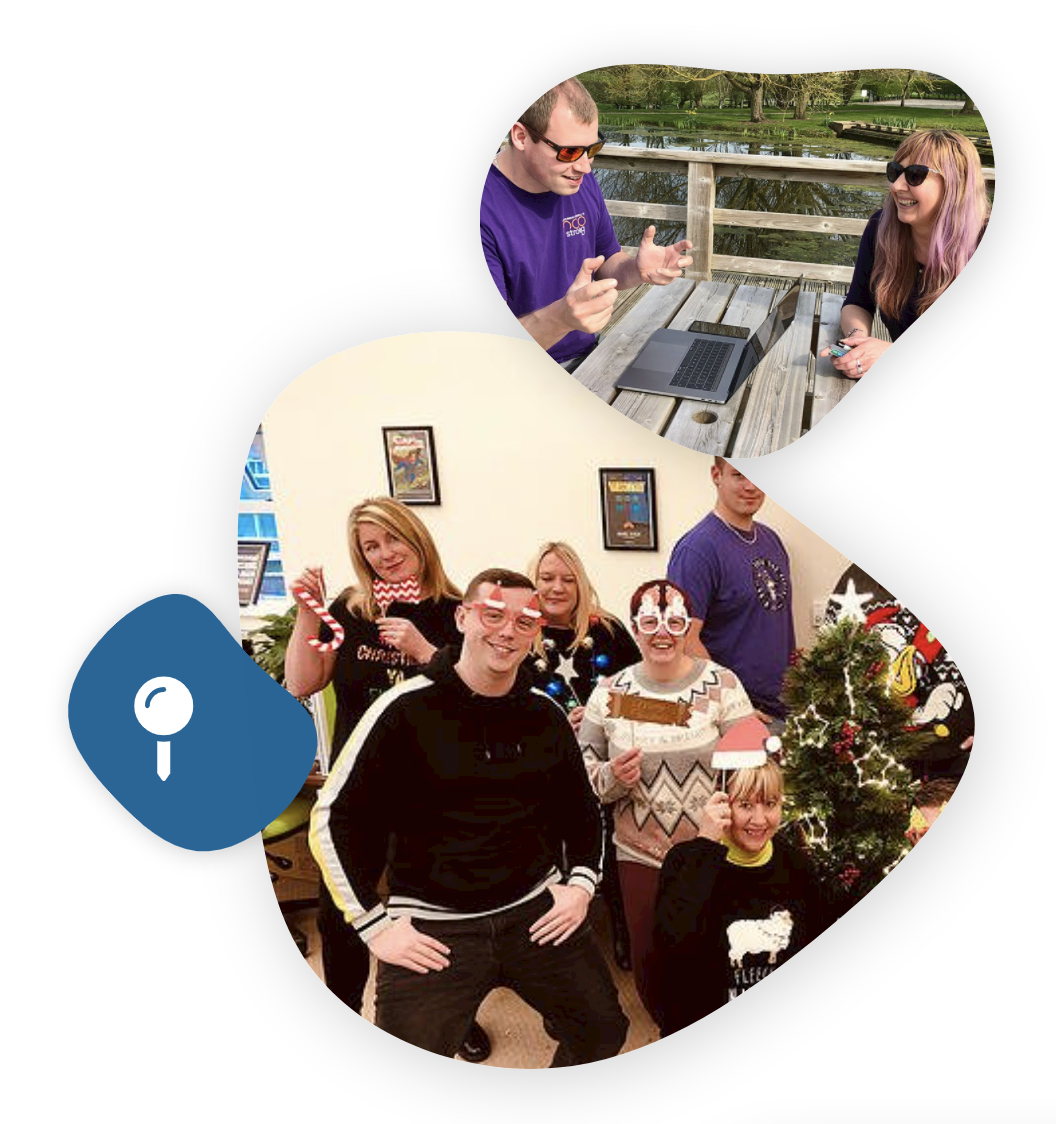 Meet in a Modern Workspace
Our Leeds office space has been beautifully renovated to represent the pinnacle of a modern tech hub with spaces to focus, collaborate, relax, and play games with coworkers. This modern workspace has everything our team needs to fight cybercrime and have fun while they do it!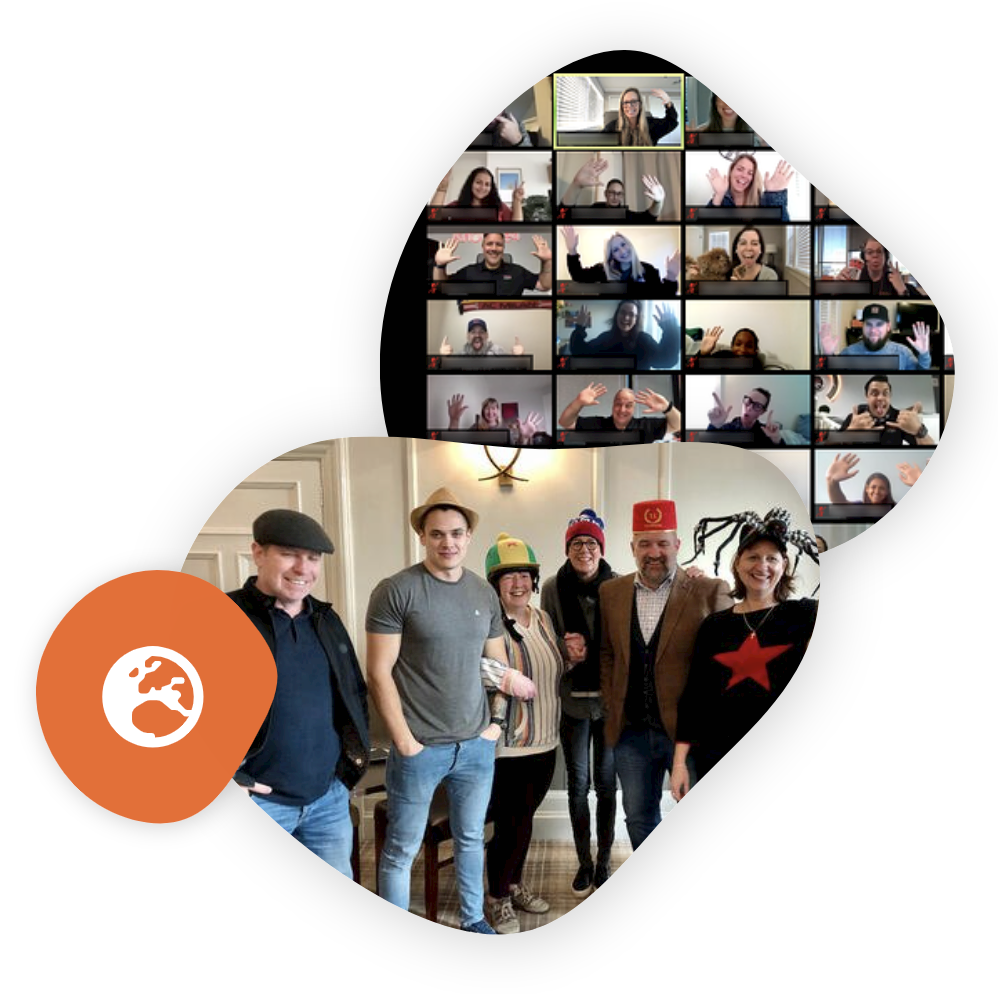 Gain Global Exposure
From our office in Leeds, we meet with, talk to, and train with employees from all over the world! The large amount of interactions with our international colleagues gives our local team members a lot of exposure to other cultures, while providing room for both personal and professional growth.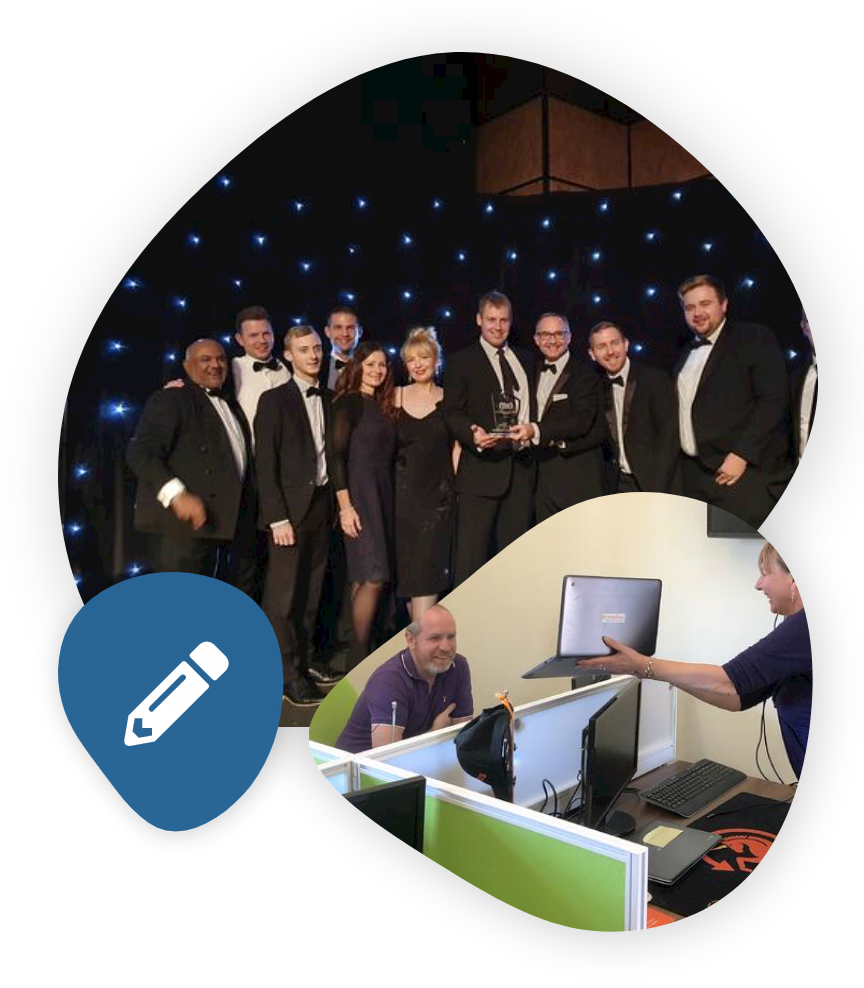 Receive World-Class Training and Professional Development
At KnowBe4, we give employees strong foundations for success. All of our team members start their journey in KB4 University to go through KnowBe4's famous onboarding experience and receive comprehensive training. Depending on the role, team members receive anywhere from one week to three months of initial training, followed by continuous on-the-job training. Plus, everyone gets consistent access to our in-house career development resources, tuition reimbursement, and even certification bonuses!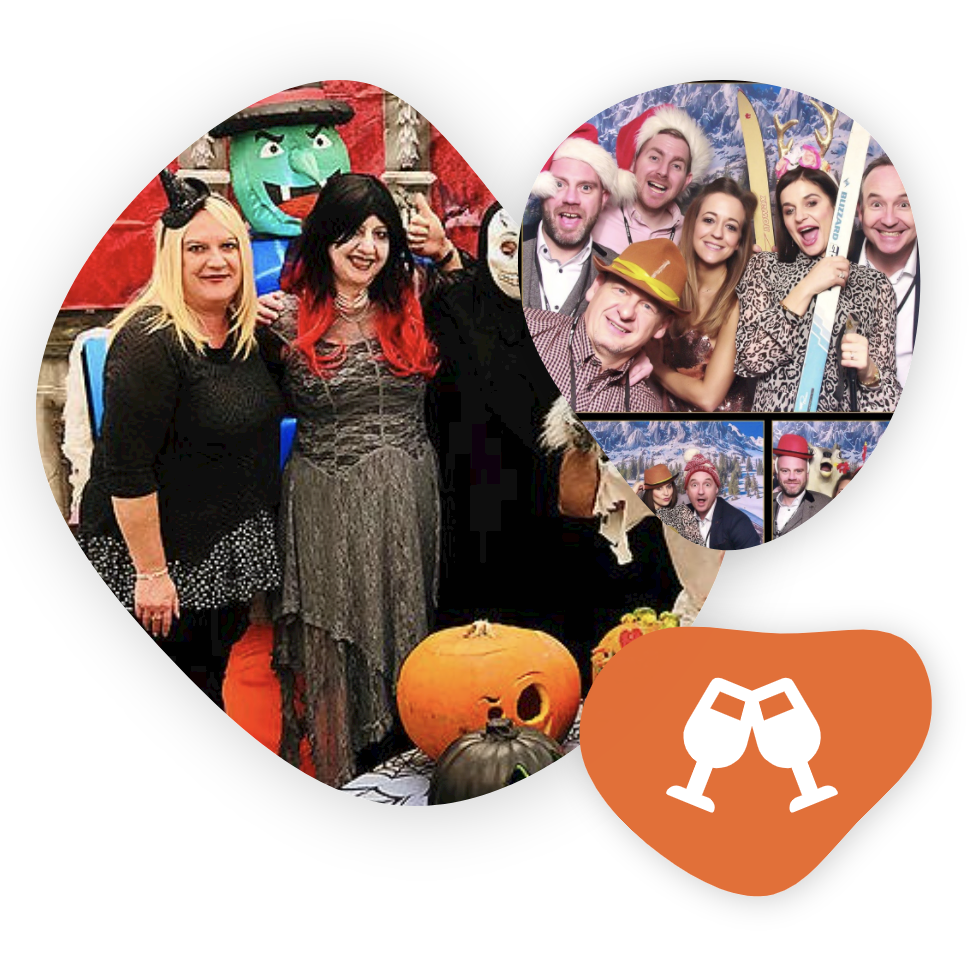 Join Evening Happy Hours and Team Building Events
Our team has a fun dynamic and everyone gets along amazingly! We frequently have fun team-building activities and happy hours, both in-person and virtually. In the past, we've had a team party at a yurtbar, an axe-throwing competition at The Hilt, a team outing to the Ultimate Farmer challenge, and much more!
How We're Working During COVID-19
A lot has changed since the start of the COVID-19 pandemic, but one thing that hasn't changed is our amazing company culture. We have moved to a completely remote work environment, from our team meetings to our happy hours, and everything is done virtually. Our team still finds time to chat and interact with each other and our productivity hasn't slipped at all! We've even hosted office pickups, where team members can swing by briefly to pick up special treats like our holiday gifts, sweets, drinks and more, before heading back home.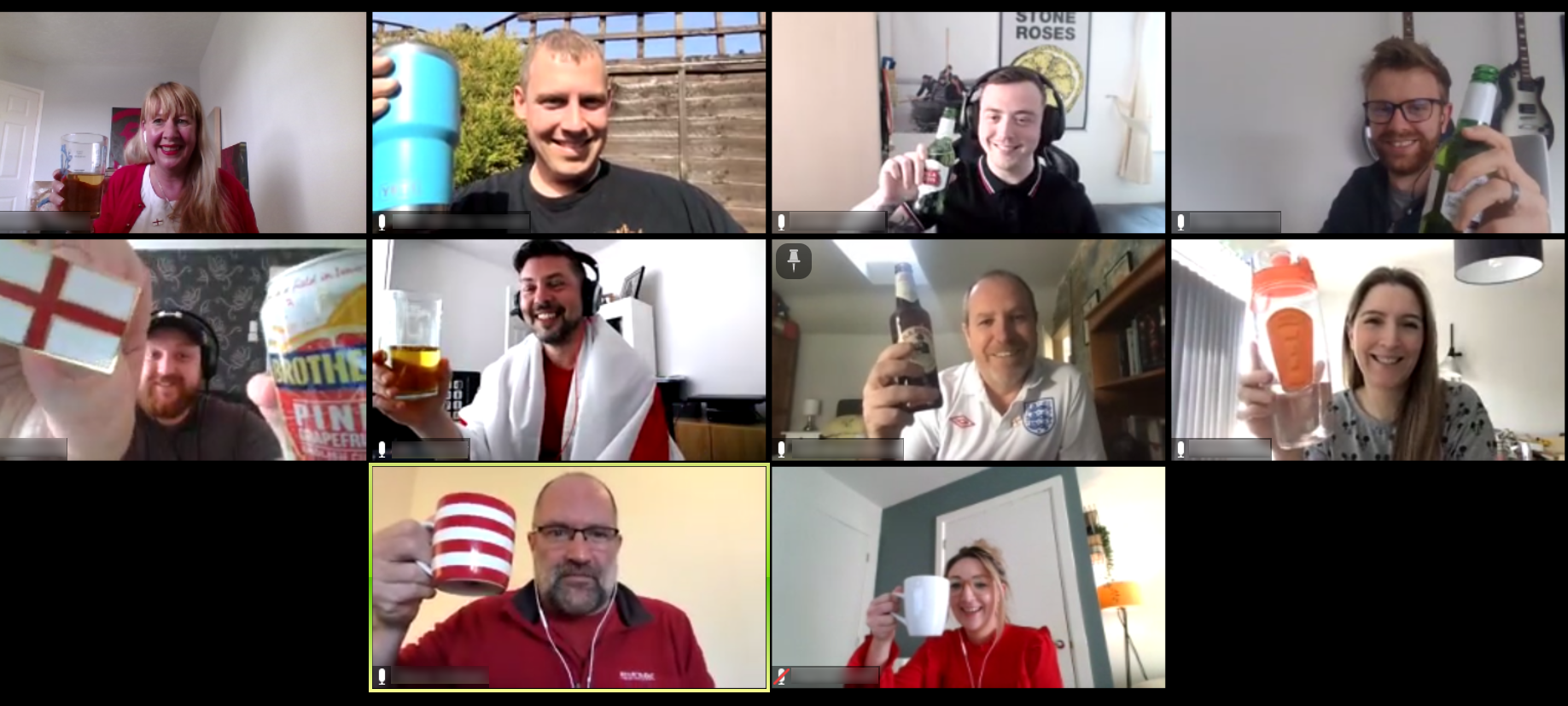 Inside The Offices of KnowBe4 Leeds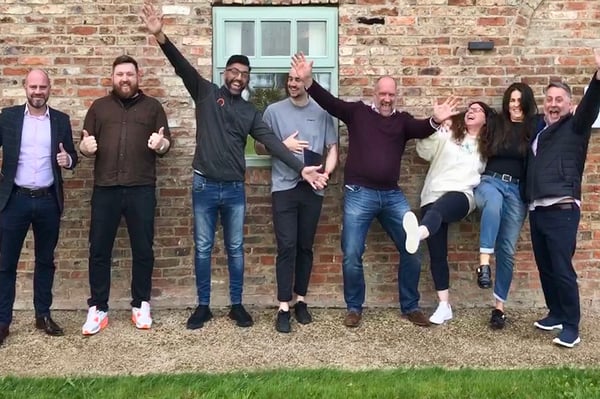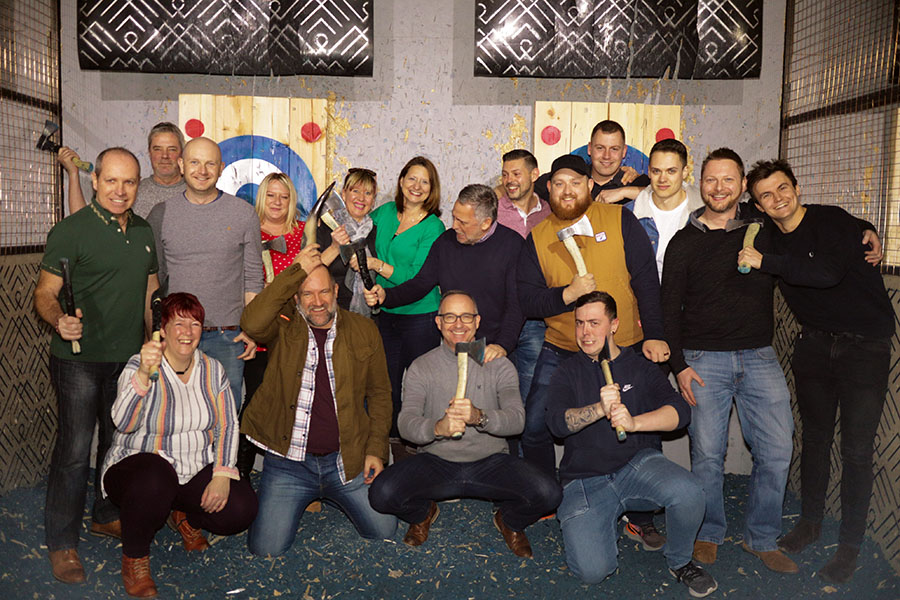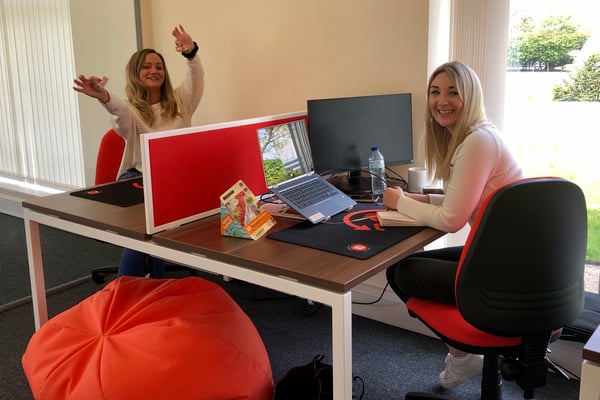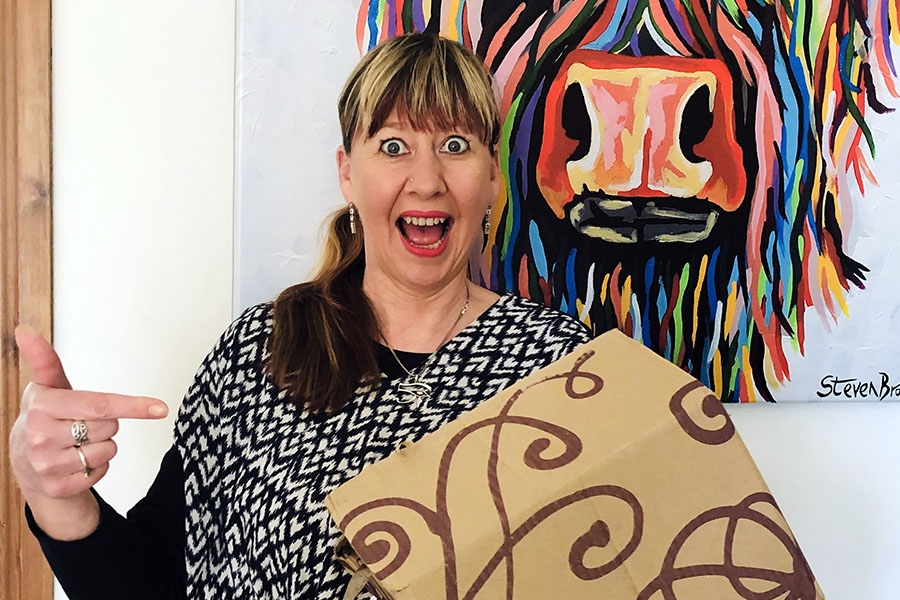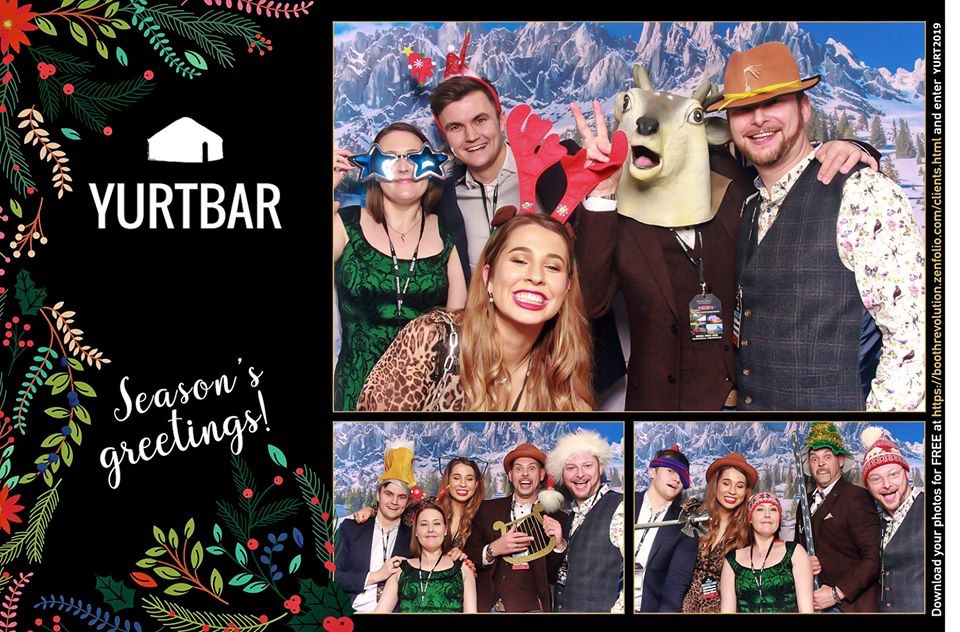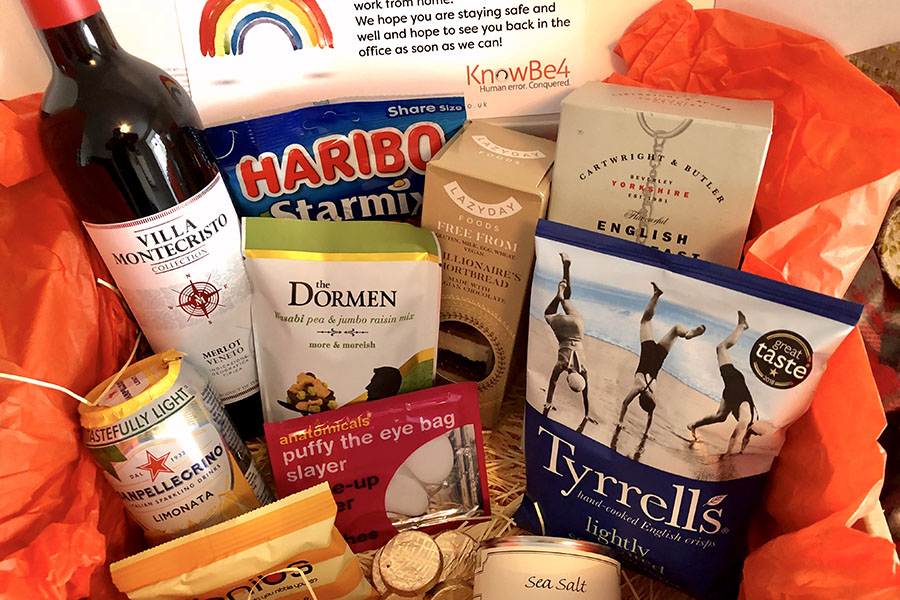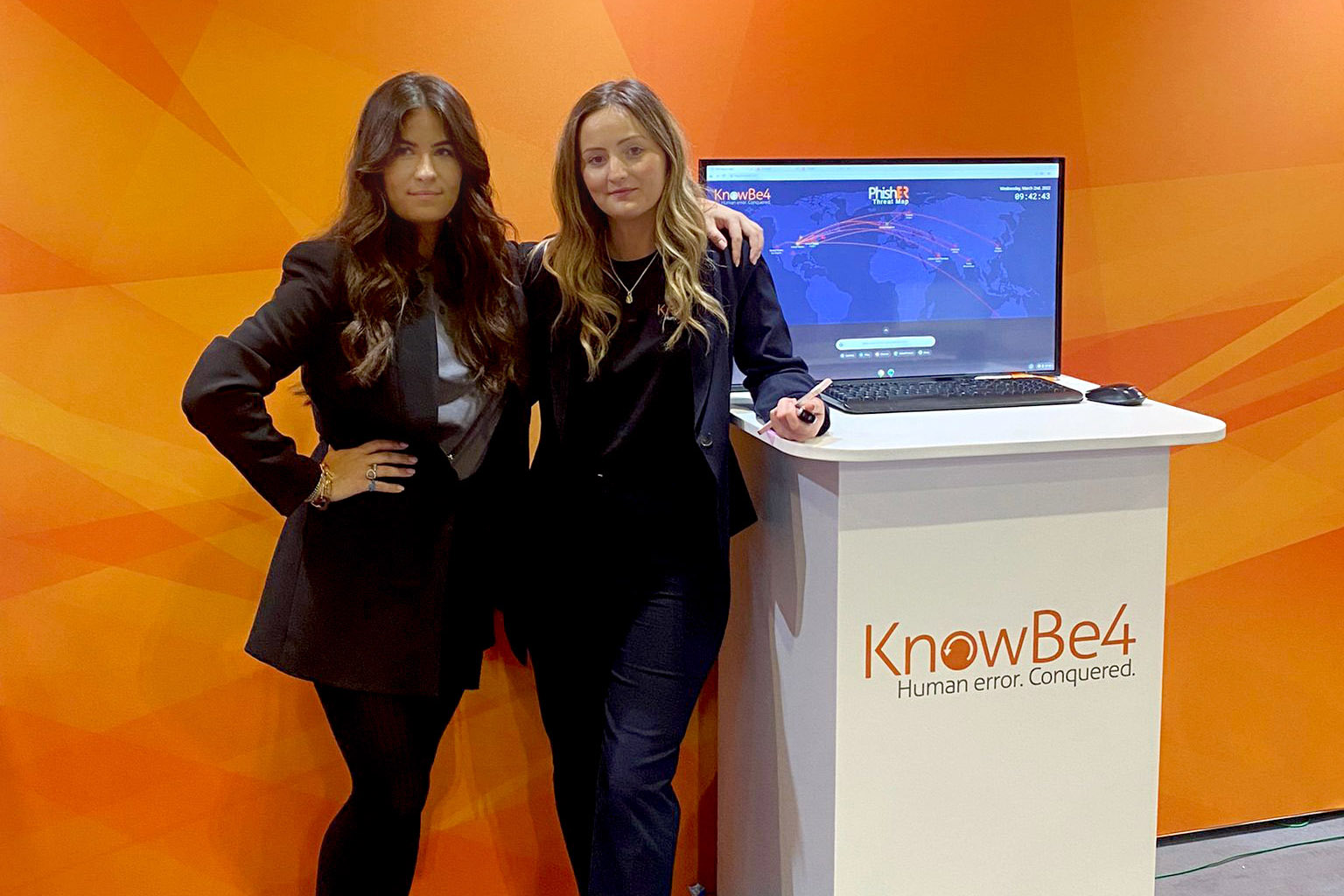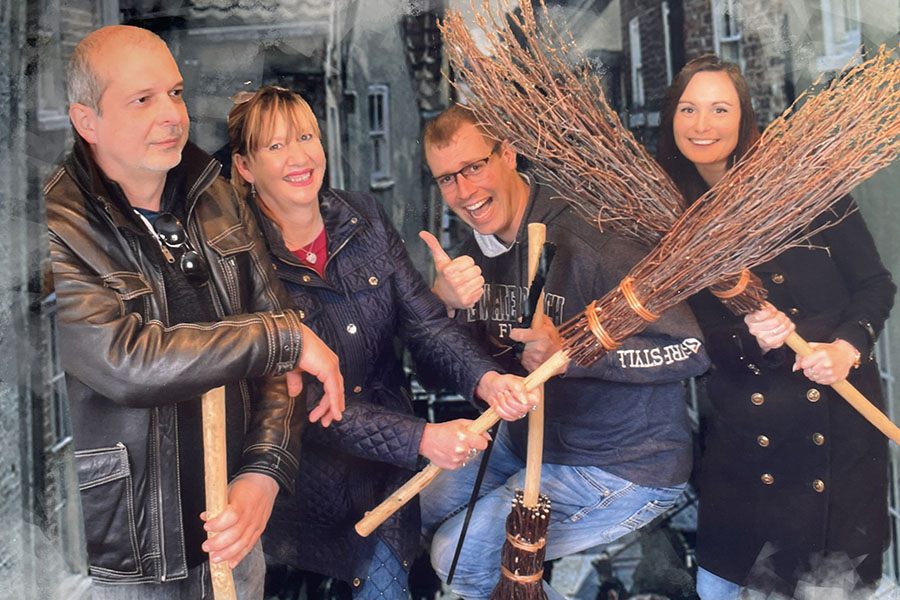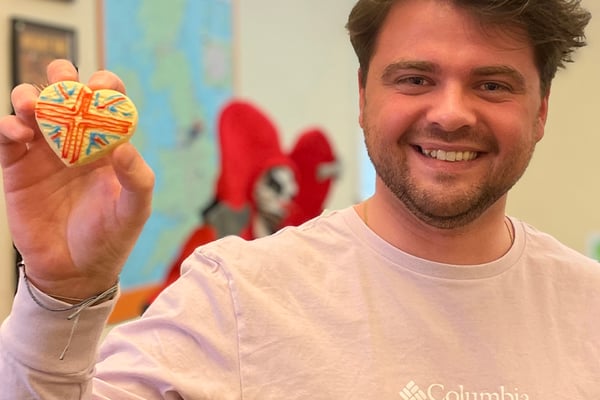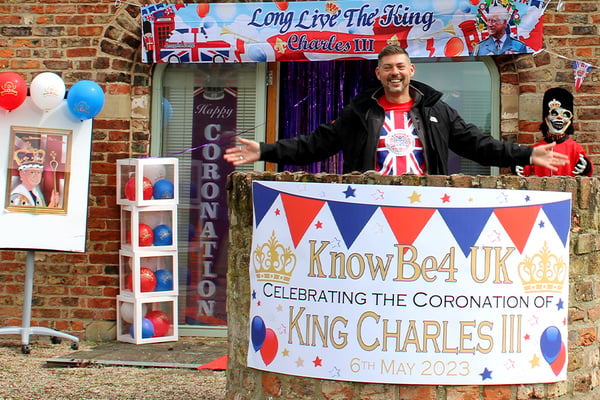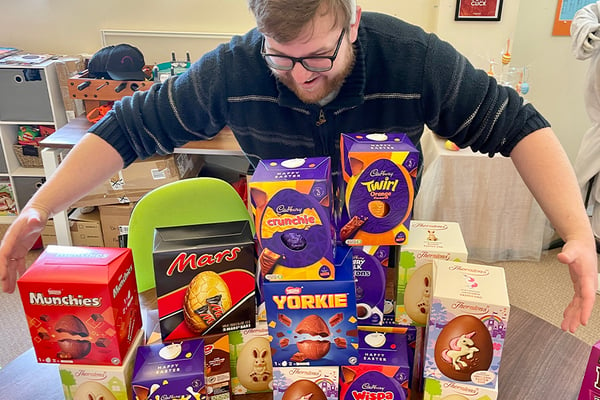 Where We Are Located
KnowBe4 Leeds
1 Leeds City Office Park
Meadow Lane, Leeds LS11 5BD
United Kingdom