KnowBe4 is dedicated to helping women pursue careers in highly technical fields, so we are launching another $10,000 scholarship for women in cybersecurity and including an (ISC)2 Certification Education Package. KnowBe4 first started offering this scholarship in 2019 and has since expanded upon the scholarship to include the certification package which will further support women as they prepare to enter the cybersecurity industry.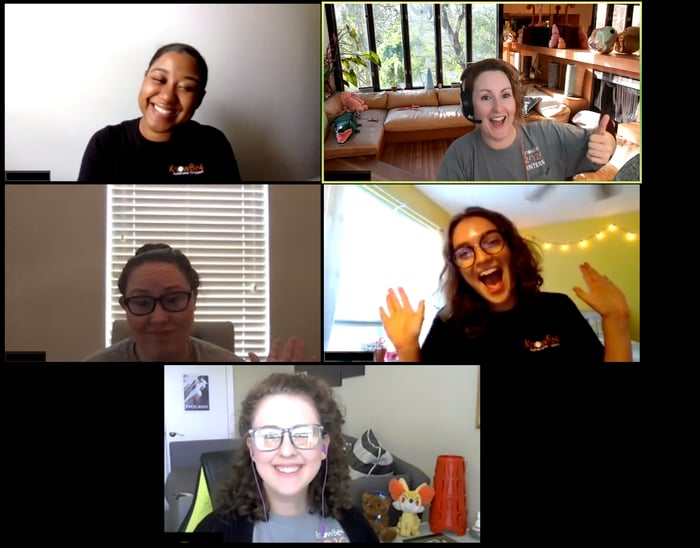 Katie, a senior manager in our product development division and a member of our panel of female Knowsters who reviews the scholarship applications, emphasized the importance of this scholarship and certification package by saying, "I'm thrilled that KnowBe4 is offering a scholarship for women in cybersecurity. This is so important because the cybersecurity industry needs to be more accepting and supportive of females entering this field. While KnowBe4's employees are around 50% women, the industry overall has only around 24% women (up from just 11% a few years ago). It's still not enough. This scholarship will help inspire more women to pursue their field of passion, even if the odds are seemingly against them."
Rosa, KnowBe4's Senior Vice President of Cyber Operations and another member of the panel, spoke to the importance of creating a diversity of perspectives in the cybersecurity industry. "I've mentored many women pursuing and currently working in our industry," she said. "There's such a wonderful variety of backgrounds and perspectives which provides much needed diversity. I've talked with single moms who are working full time jobs while pursuing their degrees, as well as women affected by COVID-19's economic impact who previously considered a career in cyber a daunting prospect but who are now using this difficult time as an opportunity for personal and professional growth. We want to see all these women reach their potential and become an example for the next generation of girls and women in STEM."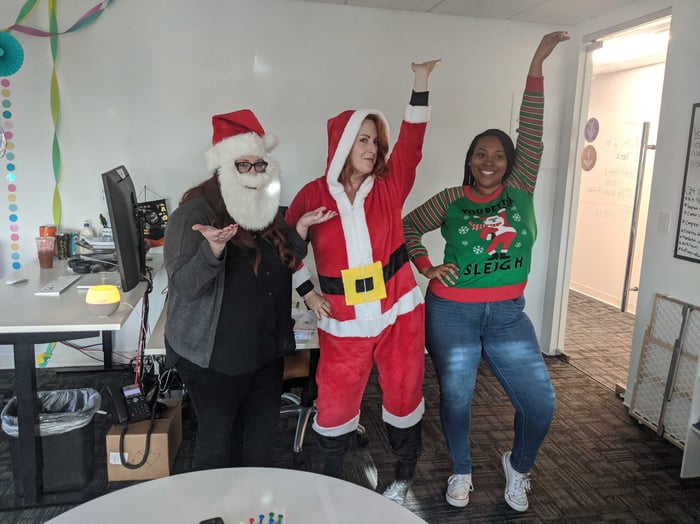 As Katie reflected on her time at KnowBe4, she explained how she feels KnowBe4 has helped empower her to pursue her career goals. "I realize women are outnumbered in this industry, but it doesn't feel that way at KnowBe4. In fact, I'm surrounded by an amazing group of talented and supportive females. Because of KnowBe4's company culture, I have been lucky in that I haven't felt the usual pain of being a woman in technology. I know fellow female employees that have had awful experiences at previous employers, where they weren't taken seriously despite being as knowledgeable and experienced as their male coworkers. That hasn't been the case here at KnowBe4. I feel well-respected, and I feel that my voice and opinions matter here," Katie said.
"As a woman in tech," she added, "KnowBe4 has supported my career and personal growth in many ways. Within a year of working at KnowBe4, I was trusted with managing two important areas of our product division. Since then, I've added many additional responsibilities to my area, given presentations at our company conferences, and obtained three industry certifications. All of these things happened because KnowBe4's management team has built an incredibly supportive company culture which allows all individuals to thrive and develop their skills, regardless of their gender."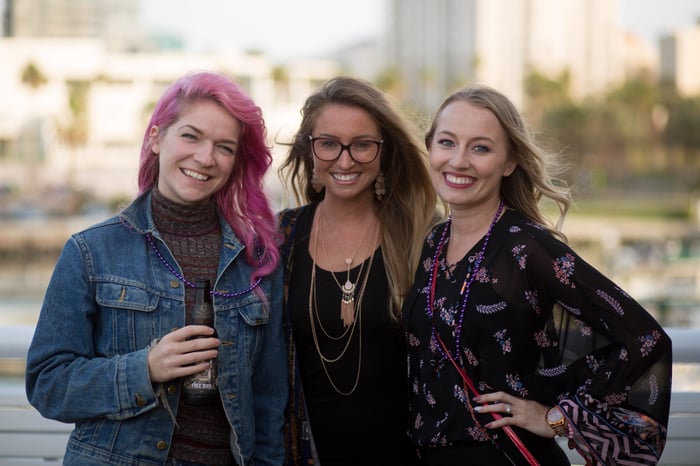 Erika, KnowBe4's Senior Vice President People Operations, said, "KnowBe4 is one of the most female-friendly workplaces I have ever seen. At KnowBe4 we take pride in the fact that nearly 50% of our team members are women. The women of KnowBe4 have a strong support system, including our Women In Tech employee resource group and a wealth of women in senior leadership positions. We aim to continue encouraging more women to enter the cybersecurity profession by providing this $10,000 scholarship and cybersecurity certification."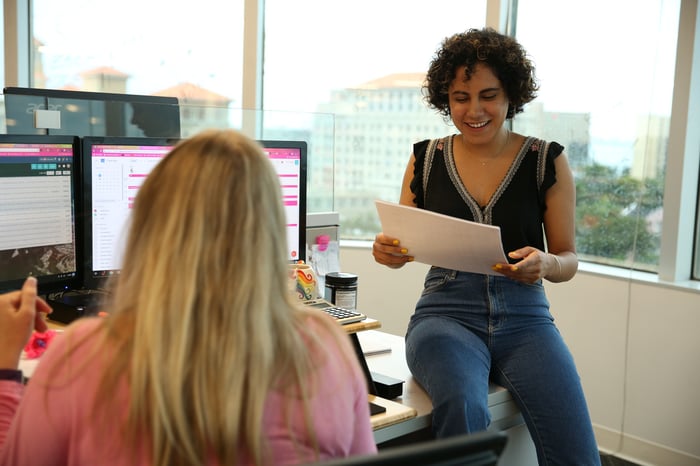 From the classroom to the C-suite, KnowBe4 is dedicated to helping women pursue their career goals. Even if you aren't eligible for this scholarship, chances are you know someone who is, or you know someone who knows someone else who is eligible. Please help us spread the word about this opportunity so we can help a deserving female student finish their degree, get certified, and pursue a rewarding career in cybersecurity.