This year KnowBe4 had the pleasure of sponsoring Tampa Bay's Startup Weekend from November 16-18th! Startup Weekend is a three day long event where individuals come together to create startup businesses. In just 54 hours, teams experience the highs, lows, fun, and pressure that make up life at a startup. At this event, 74 individuals participated, 42 ideas were pitched, 10 teams were formed and 10 business concepts were presented!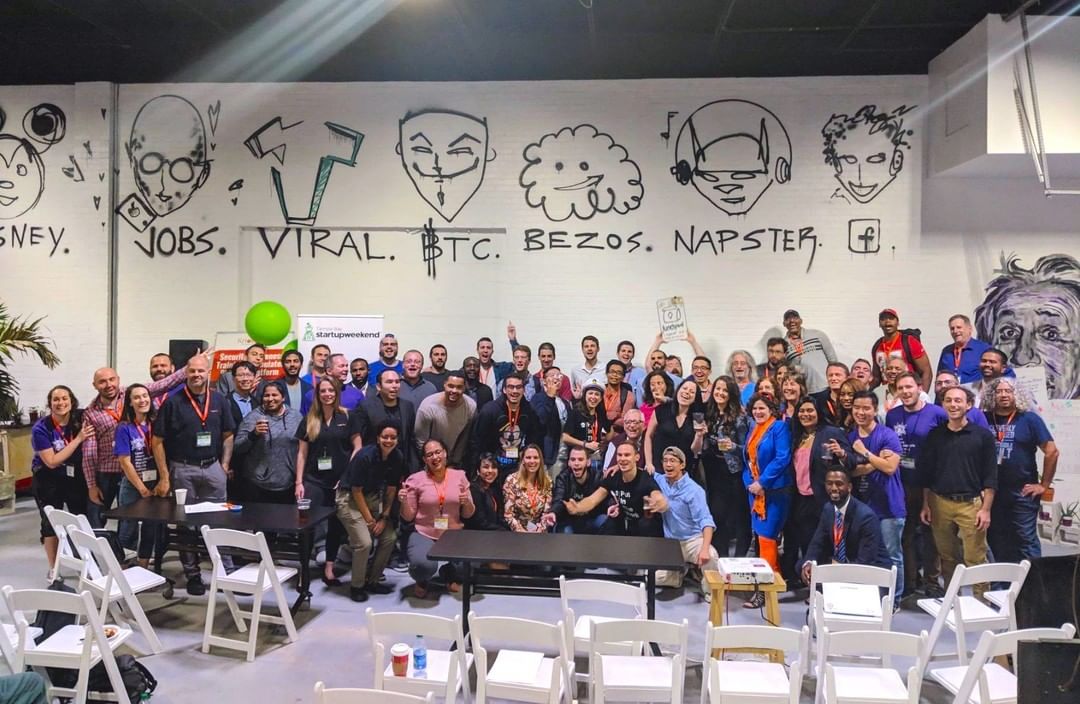 Not only did KnowBe4 have the honor of sponsoring this event, we also hosted a tour and lunch for the winning team, Lunchpool, at our Clearwater office! The 6 members of Lunchpool (Alex, Andrzej, Jaime, Mike, Tom and Gina) came together to discuss and pitch their business idea to our CEO Stu and other executives!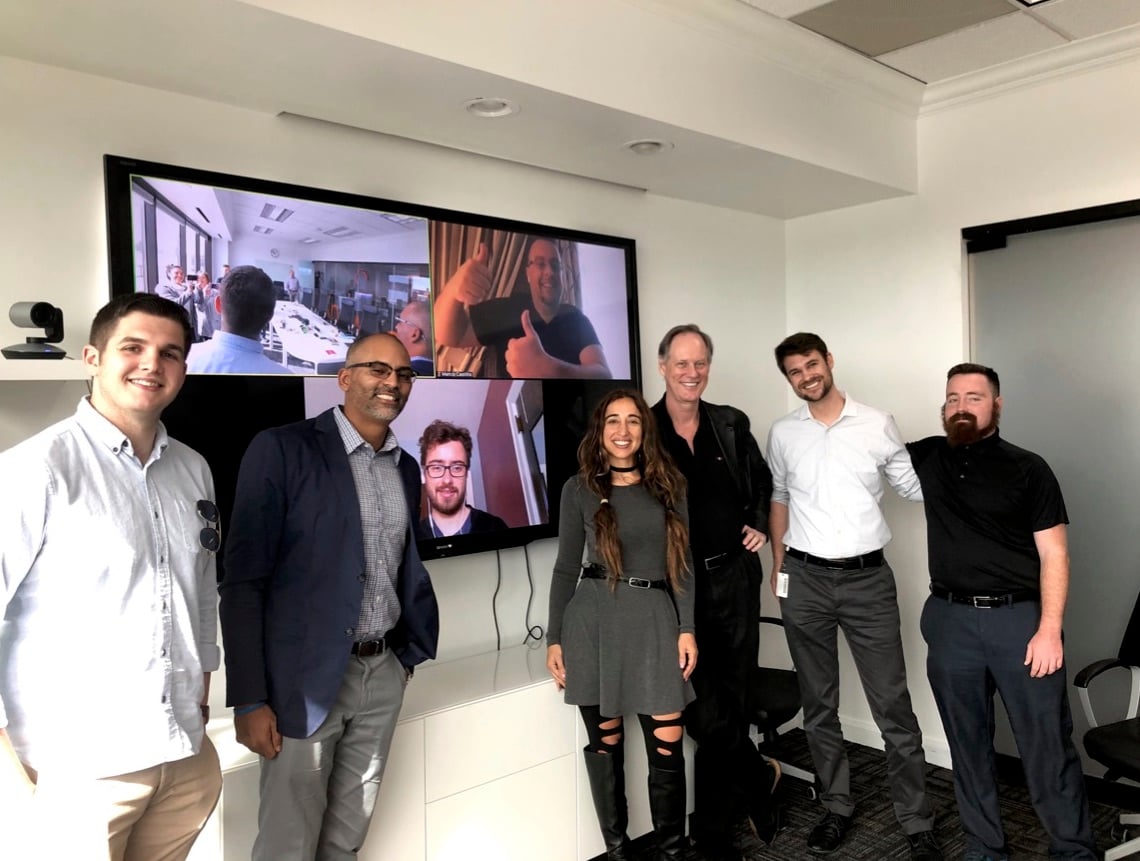 The Lunchpool team took their concept of creating a way for different people in companies and the community to match up and meet new people to have lunch together, and made it the real deal. As a part of Startup Weekend, teams had to create a website and marketing campaign for their business. Check out Lunchpool's website here!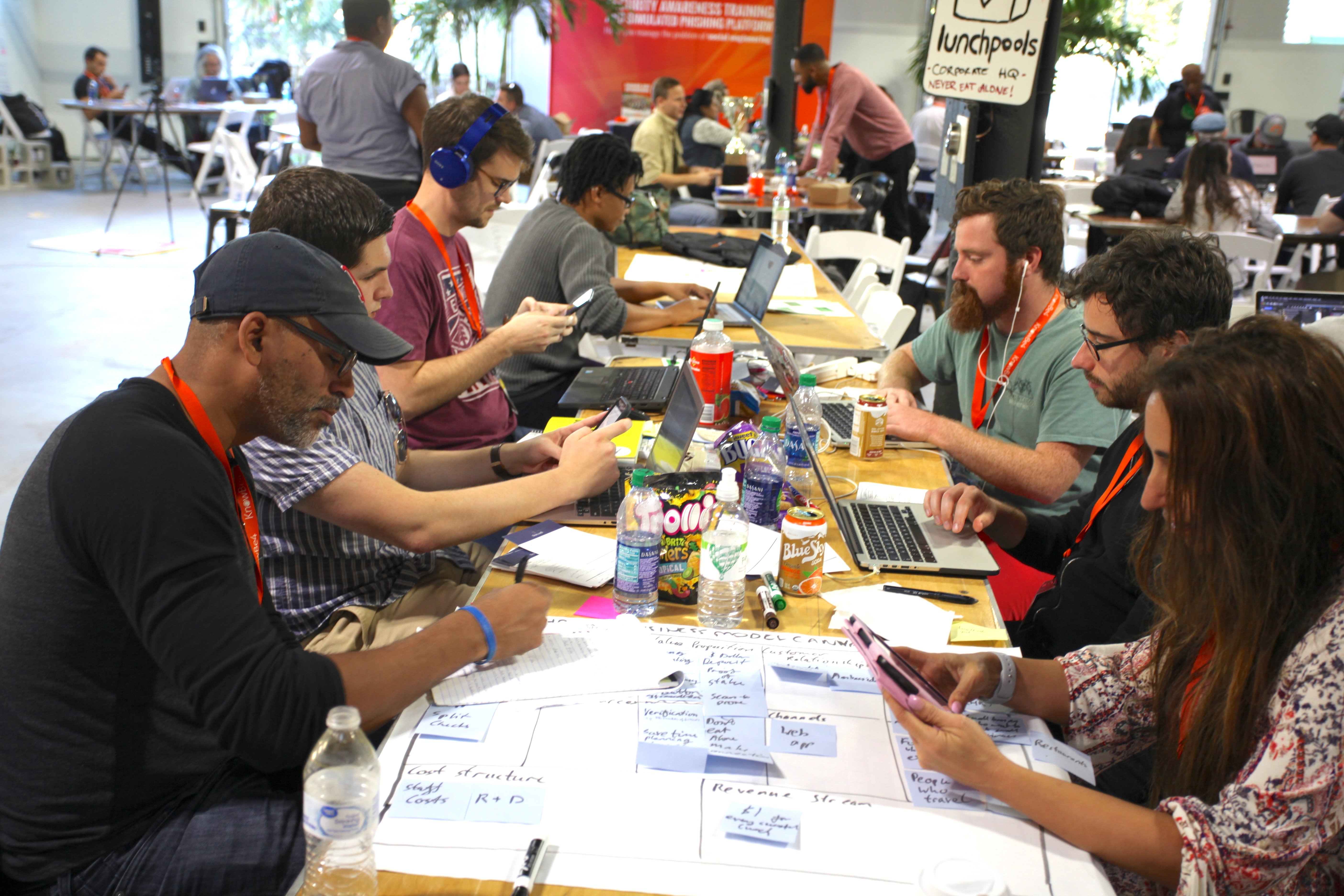 Erika, our SVP of People Operations, loved the idea so much that she offered to have KnowBe4 participate in Lunchpool's pilot program! We will be rolling it out to our employees this Spring.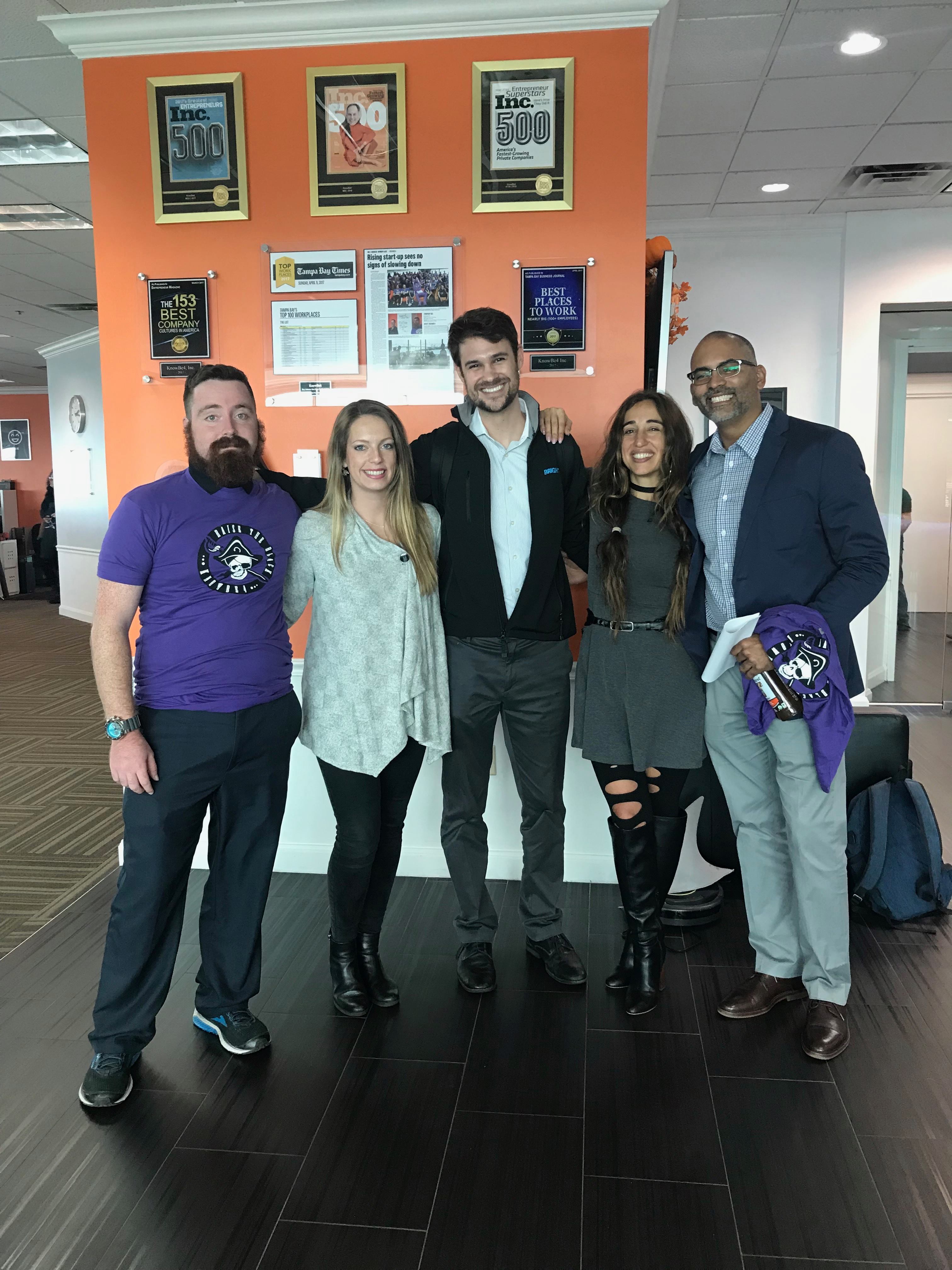 Since Startup Weekend, Lunchpool has expanded their team to include more members and help add more functionality to their platform!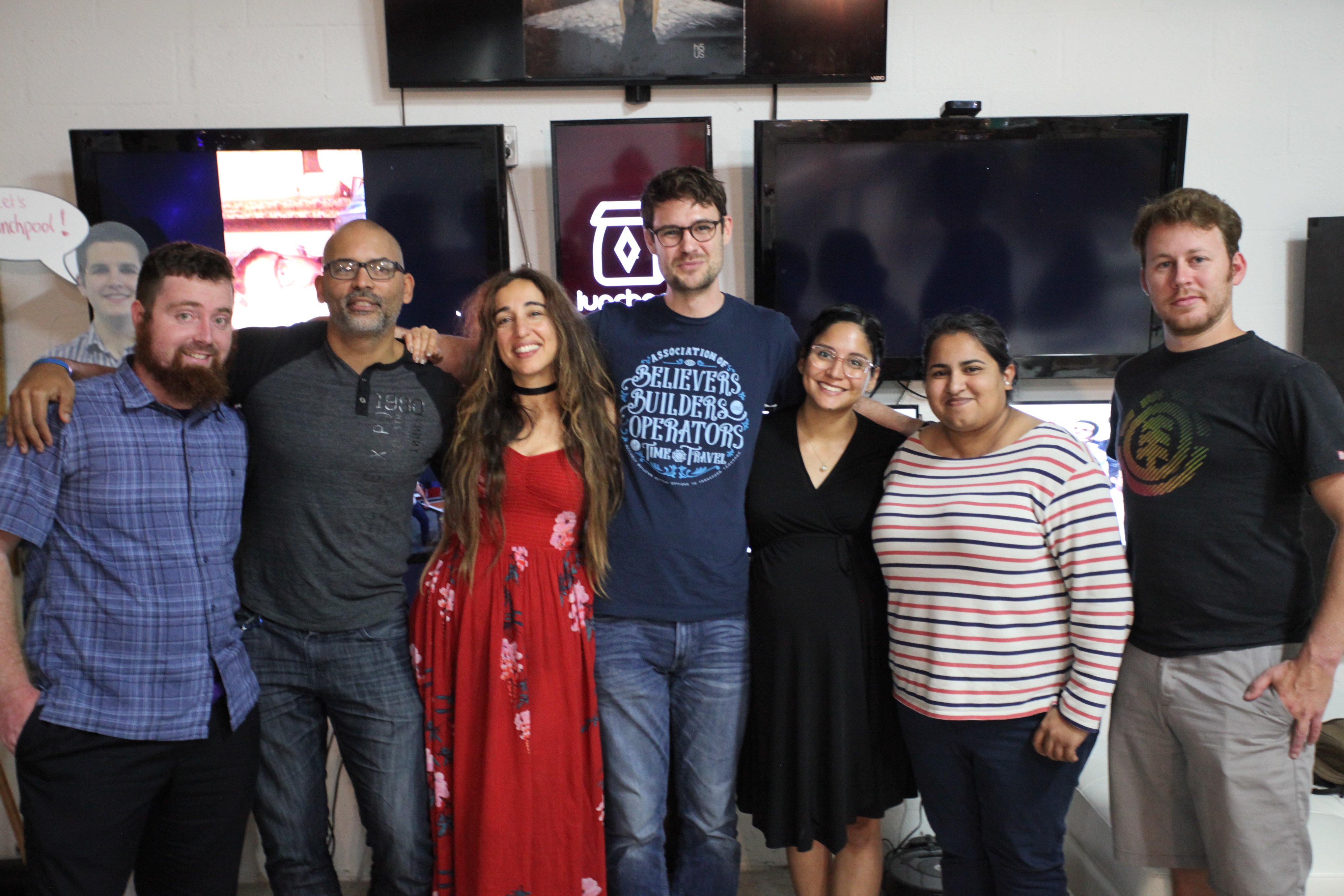 Way to go on all the hard work Lunchpool! Keep an eye out for Lunchpool's app, in the Tampa Bay area soon!