February is Black History Month, a time for reflection as well as a time for celebration. This month, our Black employee resource group (named the Black Knowsters Network) has taken up the lead on the celebrations. From virtual trivia to a social media takeover, the Black Knowsters Network has been spreading awareness for Black history and having fun while doing it!

The monthly trivia competitions at KnowBe4 have become a big deal to the Knowsters. Not only are they a fun break for everyone, but the winning team also earns eternal glory and special prizes. The hosts of trivia (and several of the participants) love to come dressed to match the month's theme. This month, our Black Knowsters Network hosted the trivia competition and made it Black history themed! For instance, "who is the most nominated female artist in Grammy's history?" The answer is Beyoncé! The hosts even came dressed as prominent figures from today and throughout history.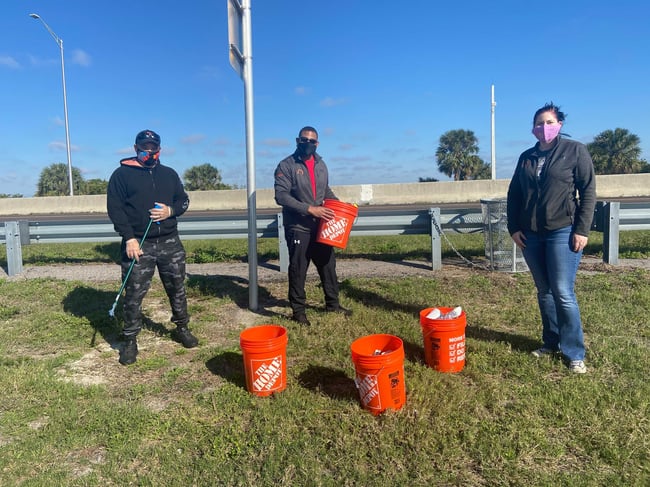 Our Black Knosters Network also wanted to give back to our community this month, so the group decided to organize a clean-up of our local beaches. They went to the beaches around the Courtney Campbell Causeway armed with gloves, buckets, trash pickers, masks, and plenty of distance for some productive team bonding.

Through the KB4People social media channels, members of the Black Knowsters Network have been sharing their thoughts as well as fun facts. Every Friday in February, a member would share their thoughts about Black History Month, what it means to them and how they are celebrating. For the last week of February, members have been sharing daily videos with fun facts about Black history. Did you know that Usain Bolt was the first man to set 3 world records at a single Olympic Games? The full playlist of Black History Month videos can be found here, on our Facebook page.

Leaders from KnowBe4 shared their stories and provided advice to others who may be facing similar challenges. Durant, a Black VP of Sales, talked about how to know your worth and be your authentic self in the workplace. Dan - our Employee Relations Manager, a leader of our Military and Veterans Resource Group, a member of our Black Knowsters Network, and a working father of three - talks about how to achieve a positive work life balance, and how to succeed as a veteran and minority.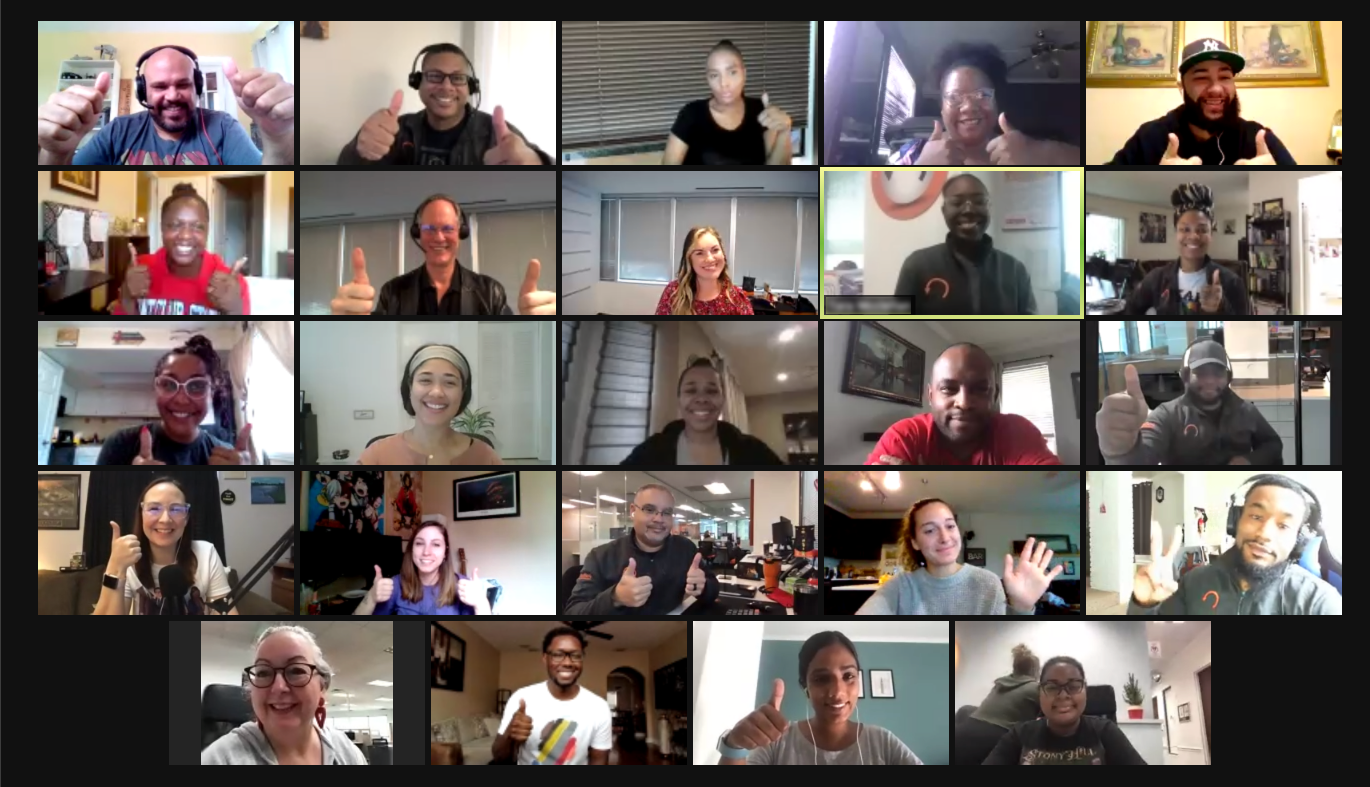 Celebrate Black History Month with us! Read facts about Black history, look into your heritage, research ways to get involved in your community, or even apply for a job at an organization that values diversity.