KnowBe4 values our Knowsters' happiness, and that's why we have implemented a suggestion box system!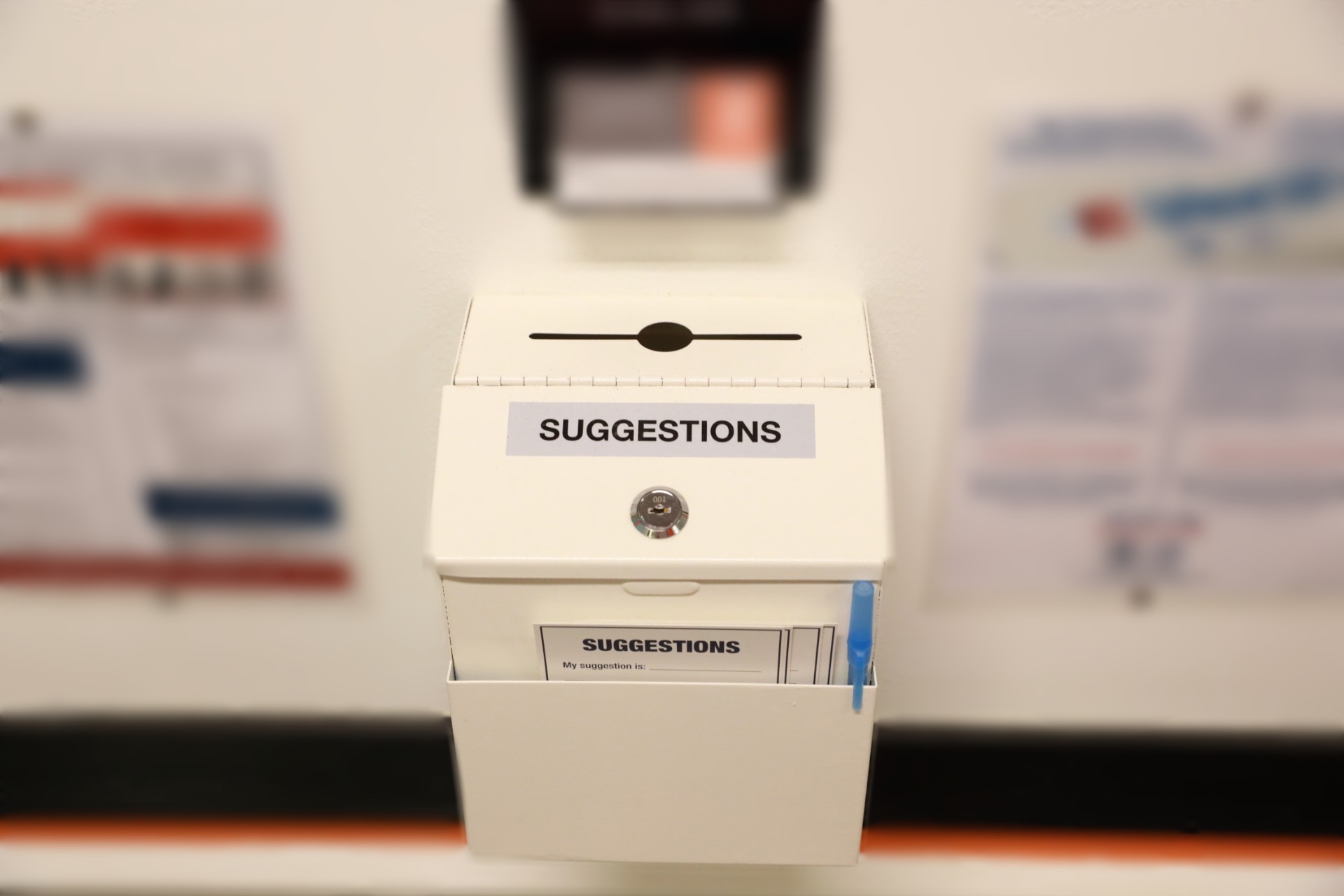 Our suggestion boxes are designed to allow for every employee to be able to express themselves anonymously. This provides great insight into how we can improve and make changes, as we continue in our hyper growth. As Stu would say, it's our way to "keep our finger to the pulse" of the company. Among the most popular topics to suggest are snacks for our snack wall, Waypoint activities, end-of-month lunches, pin ideas and company mingle activities.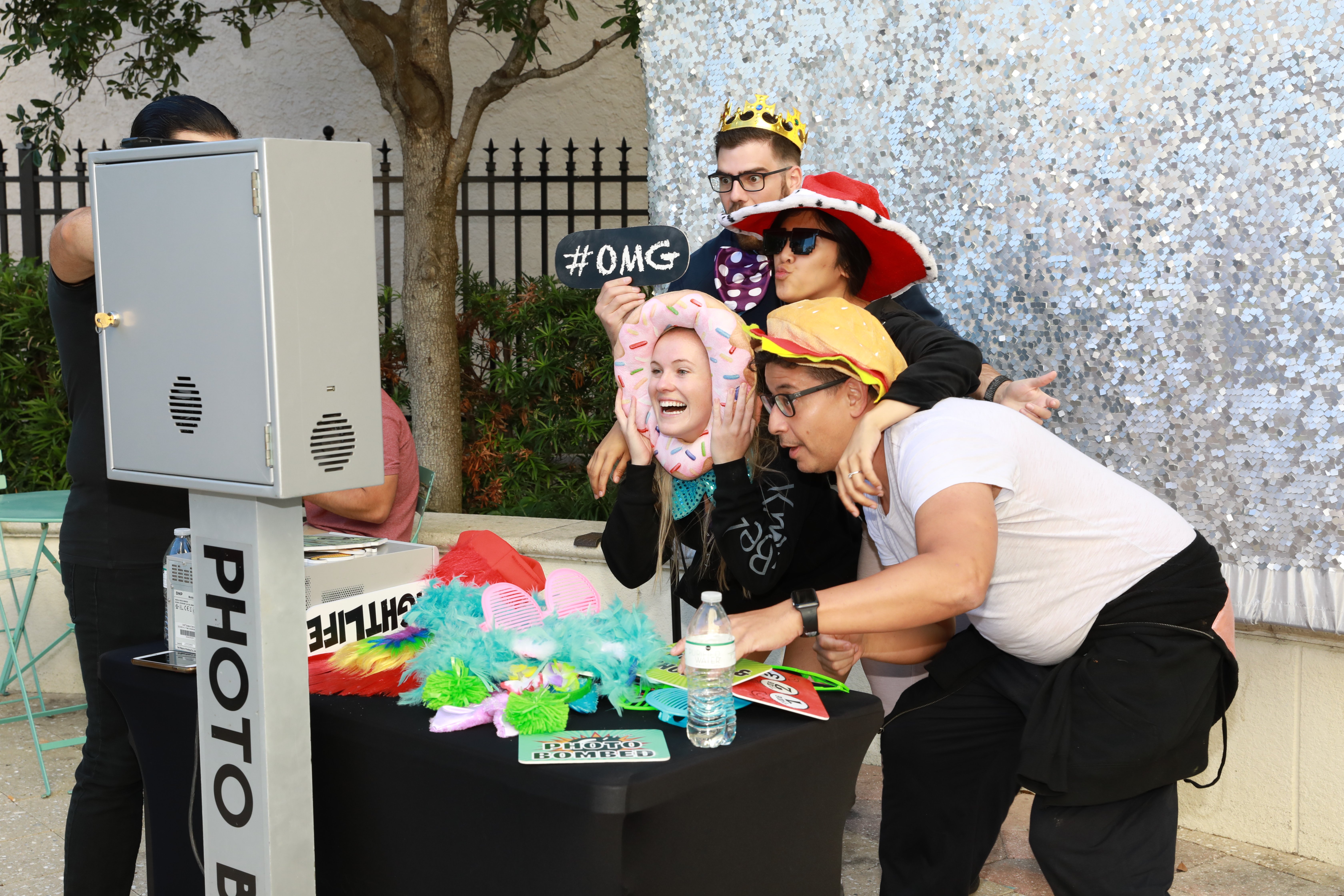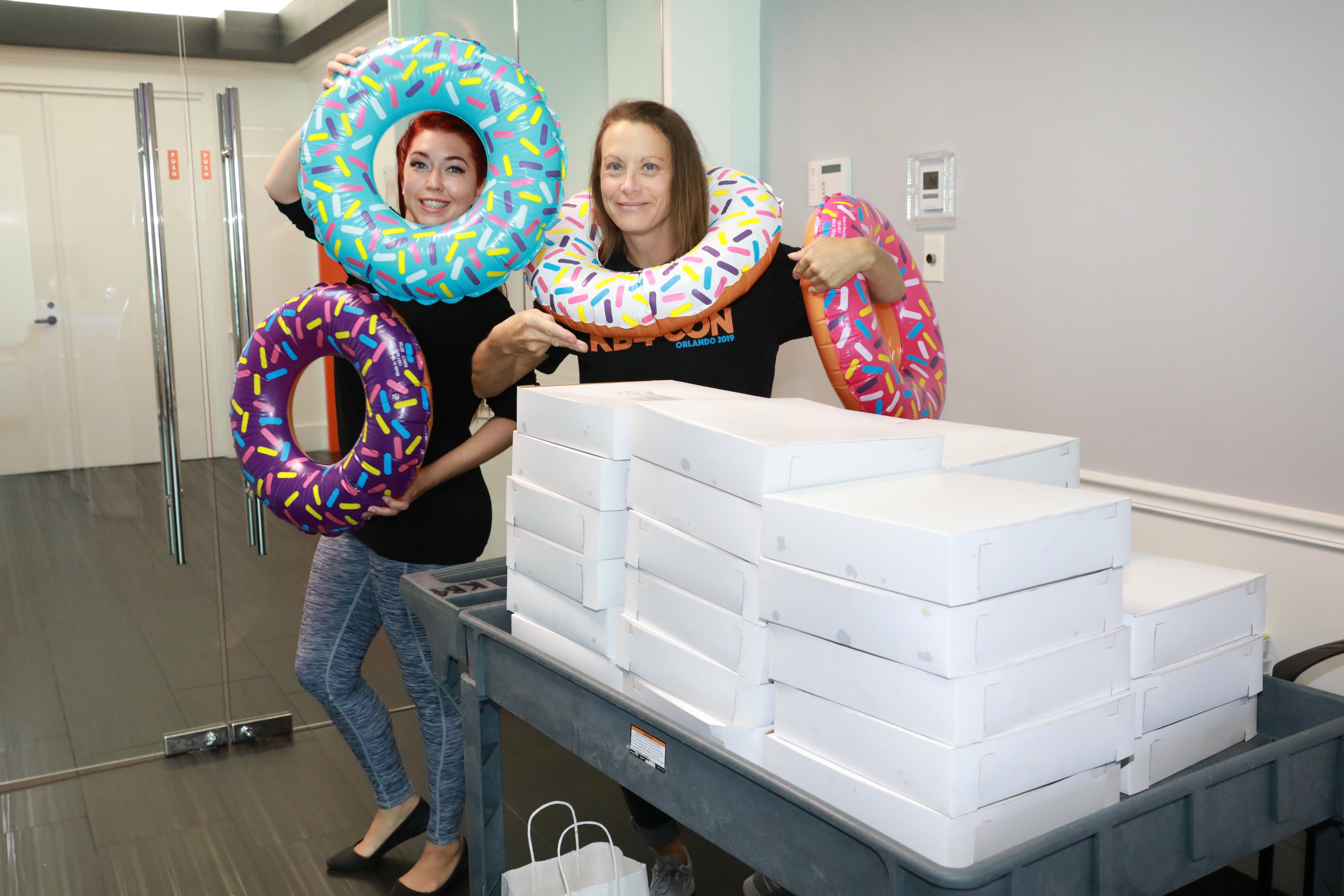 We provide the suggestion boxes on every floor in both buildings and a group from our People Operations team meet each week to discuss how we can implement the suggestions we receive. We then post all of the suggestions on our Intranet and update employees on how we put their suggestions into action!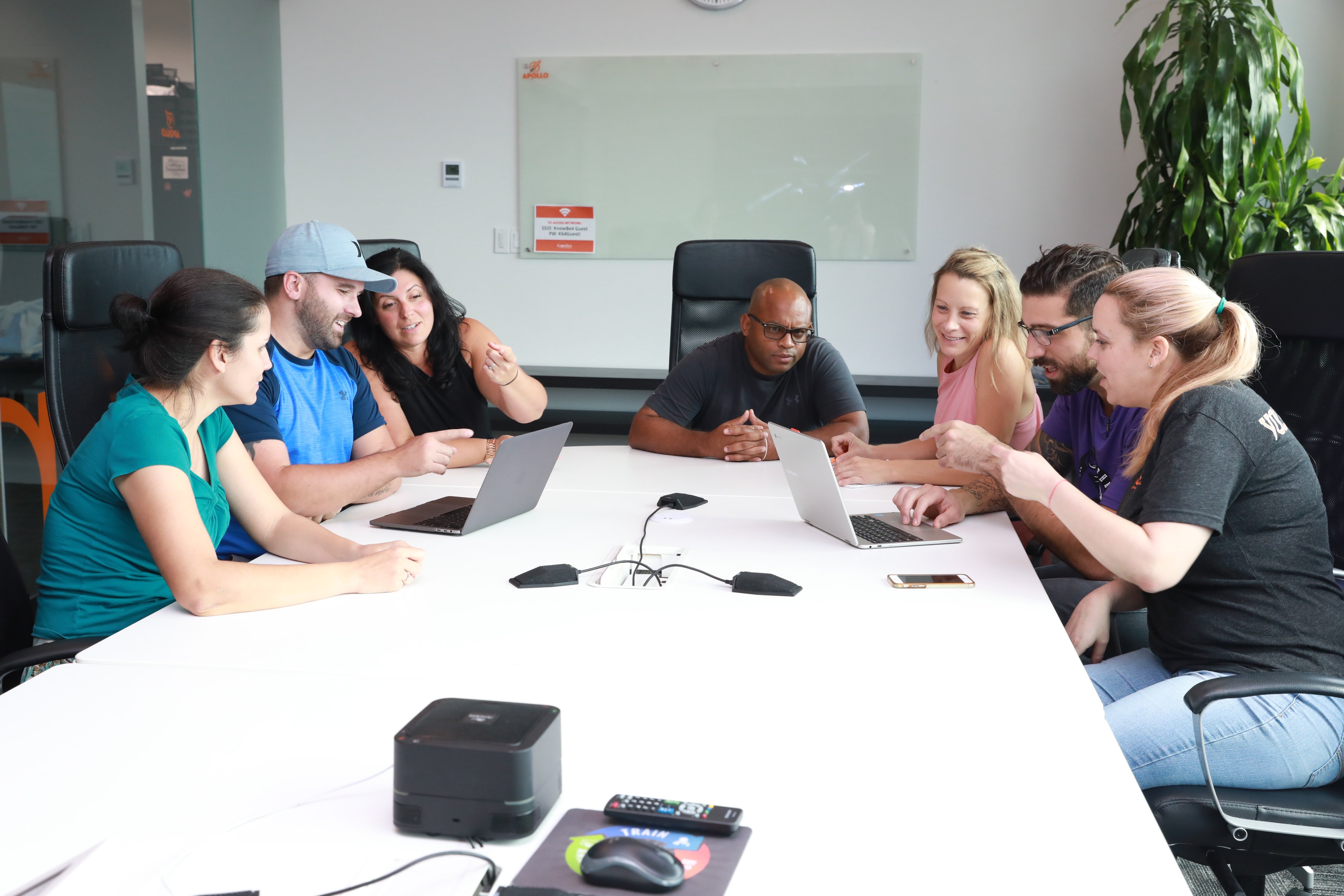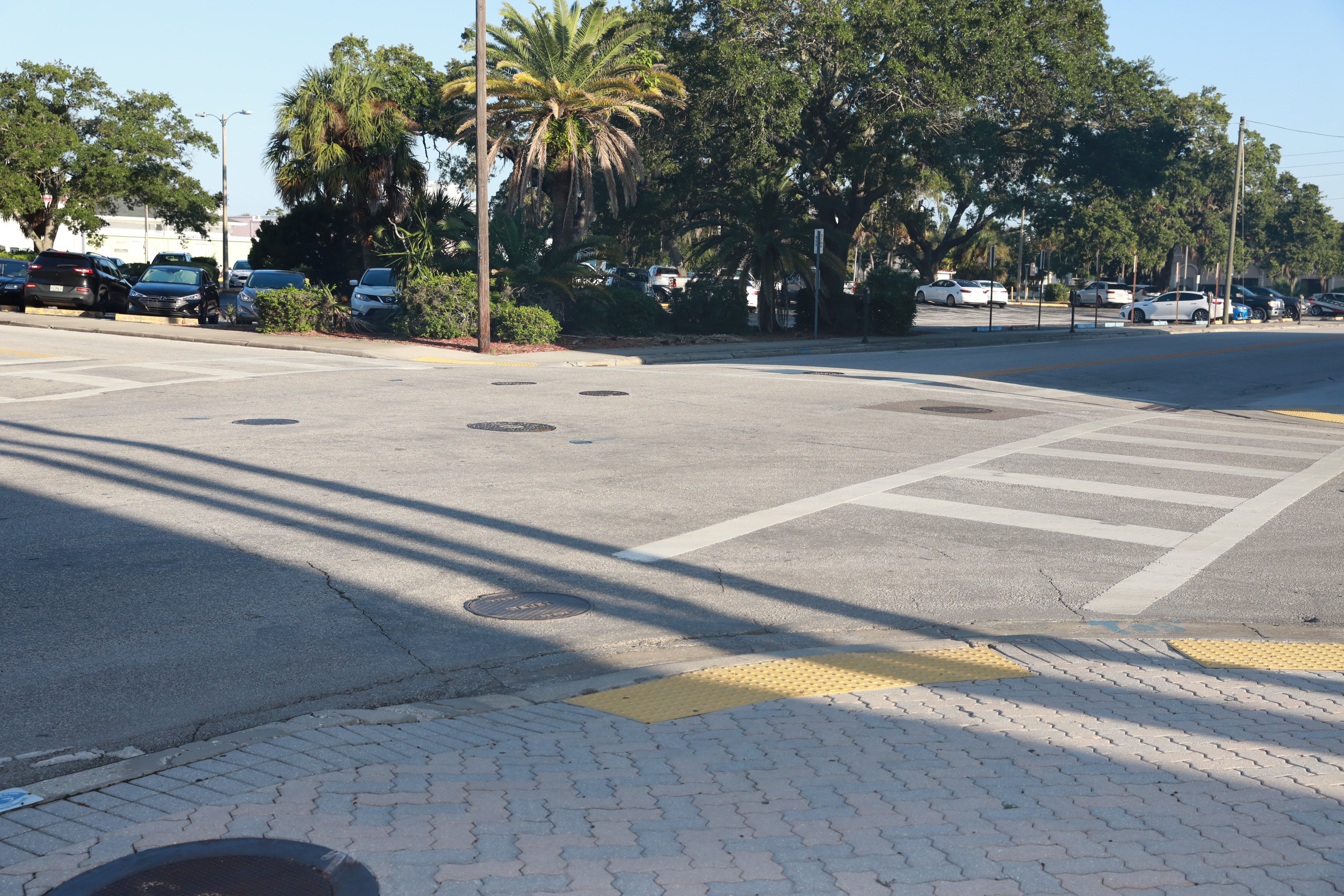 Some of the things we have started to implement are getting a crosswalk in front of our Clearwater office building! This helps our Knowsters cross safely. We also had many suggestions for a space for lunch breaks and activities, so we added our new Waypoint community space and had vending machines installed for those who suggested getting soda machines.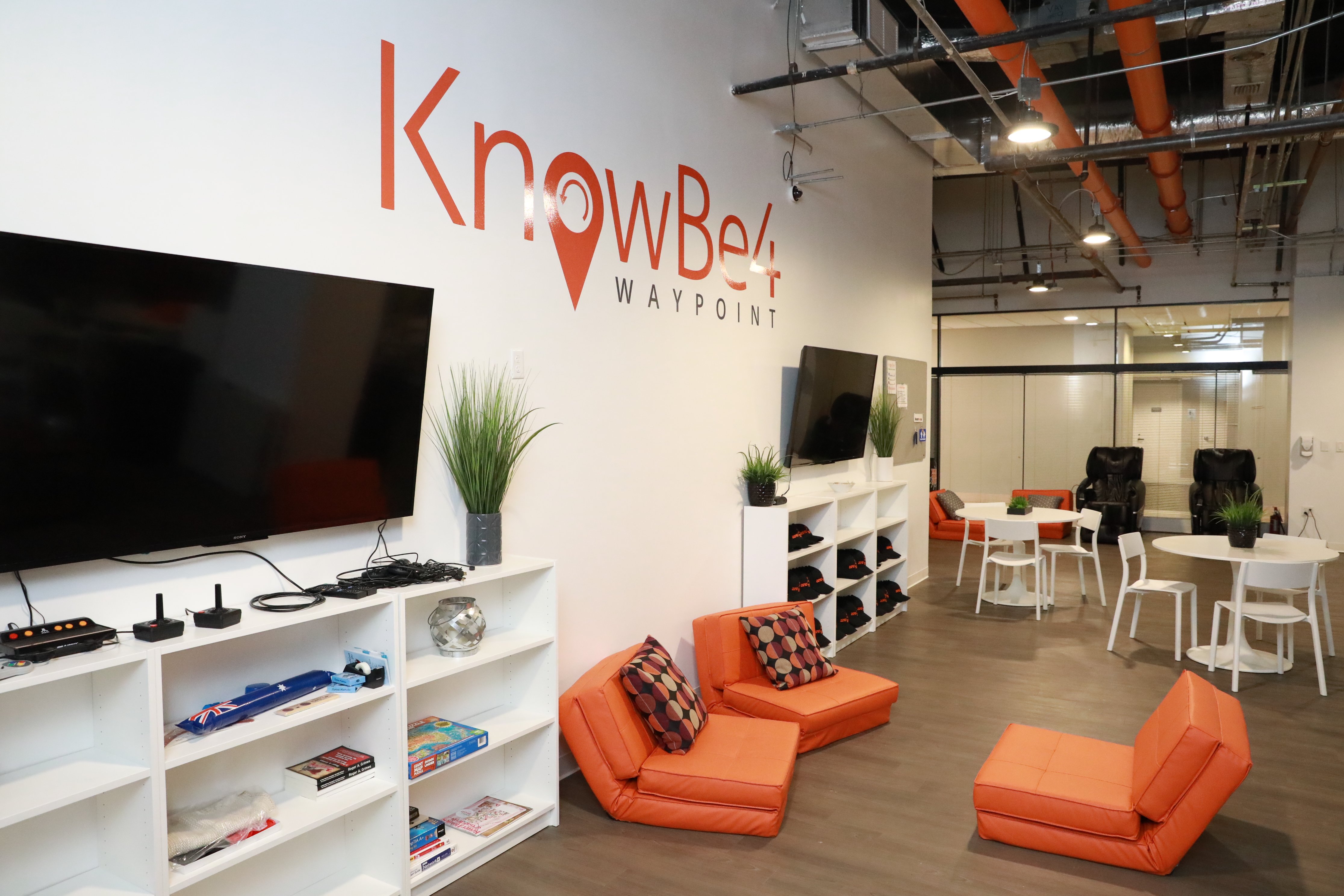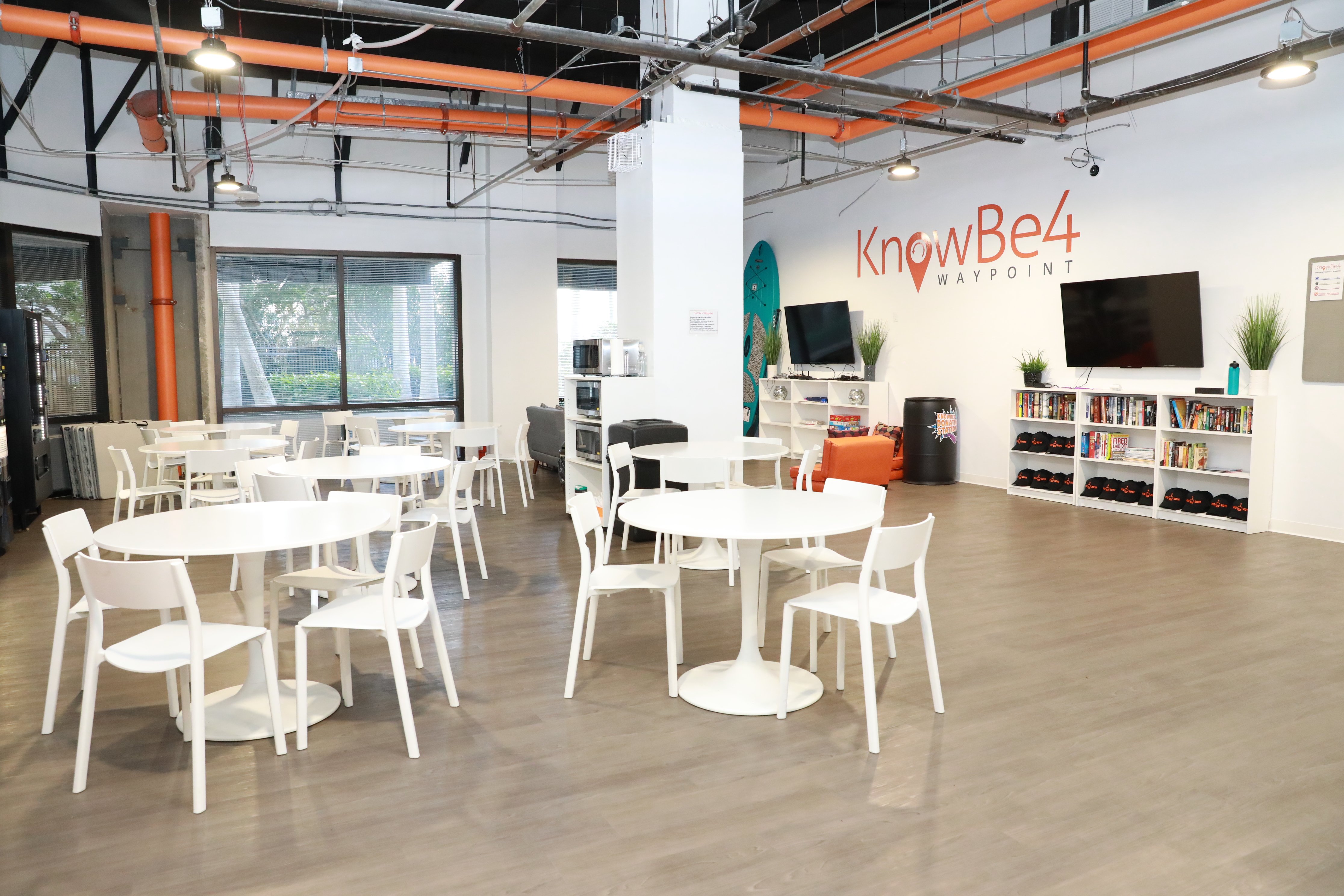 Another suggestion we implemented was adding an onboarding "refresher week" for our Knowsters who have been a part of the team for years, so they can go through the new hire onboarding experience which includes a scavenger hunt and trip to Starbucks! We have also changed up our snacks to keep our offerings fresh and healthy. We have added in Berry Tuesdays in addition to our weekly, organic fresh fruit delivery!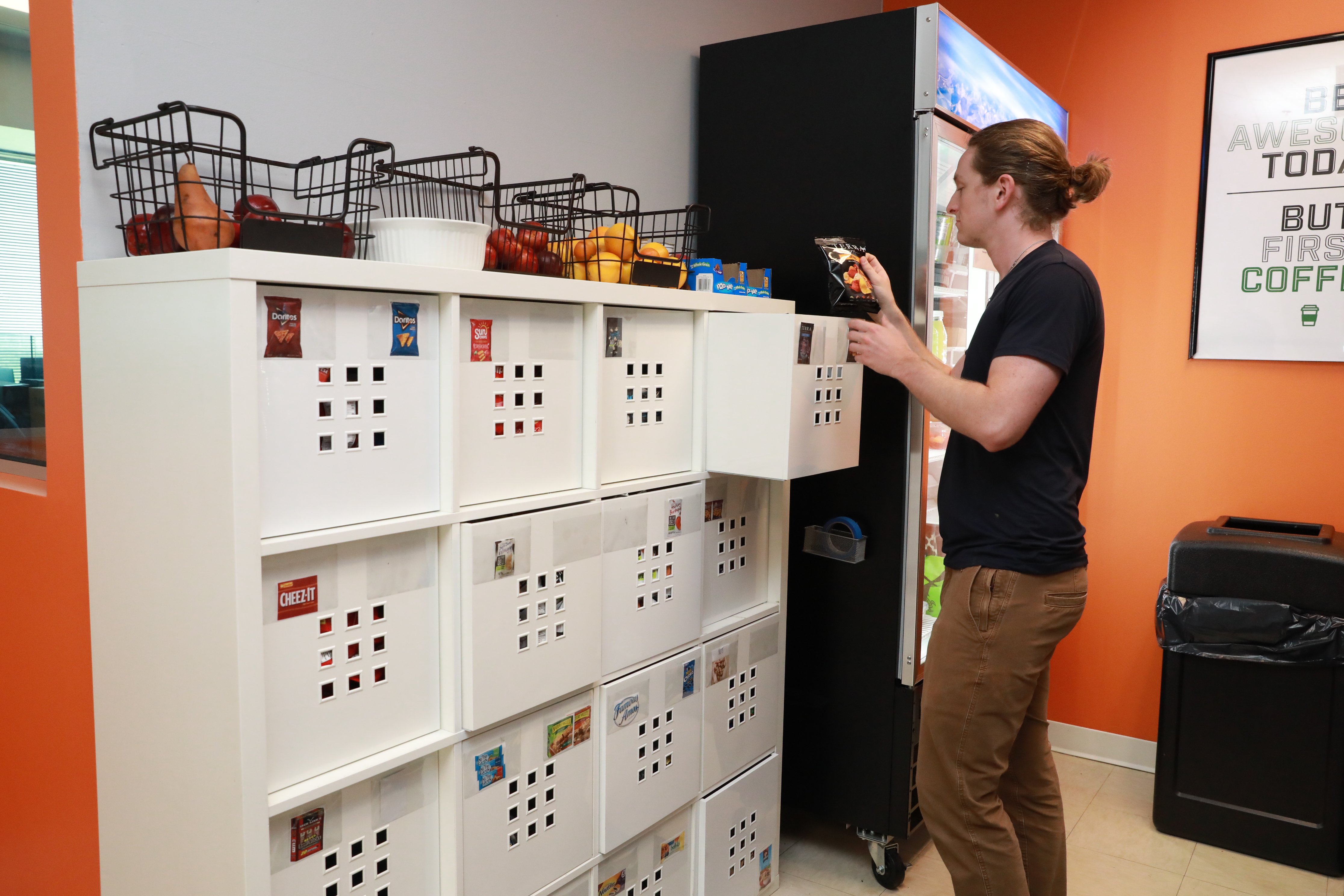 We had a bike rack installed for our Knowsters who bike to work. Hand sanitizer stations have been a great addition to every floor, to prevent the spread of bacteria.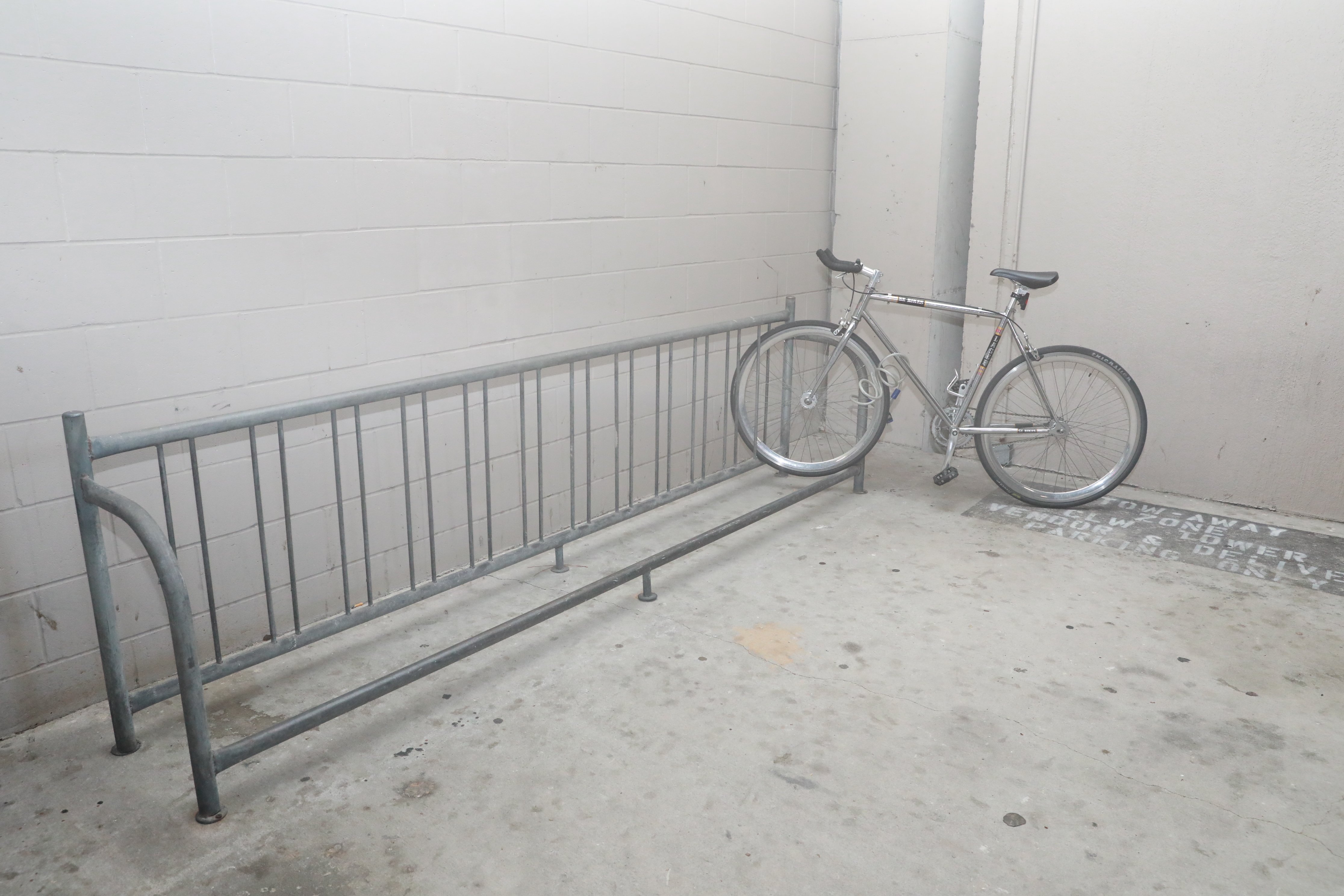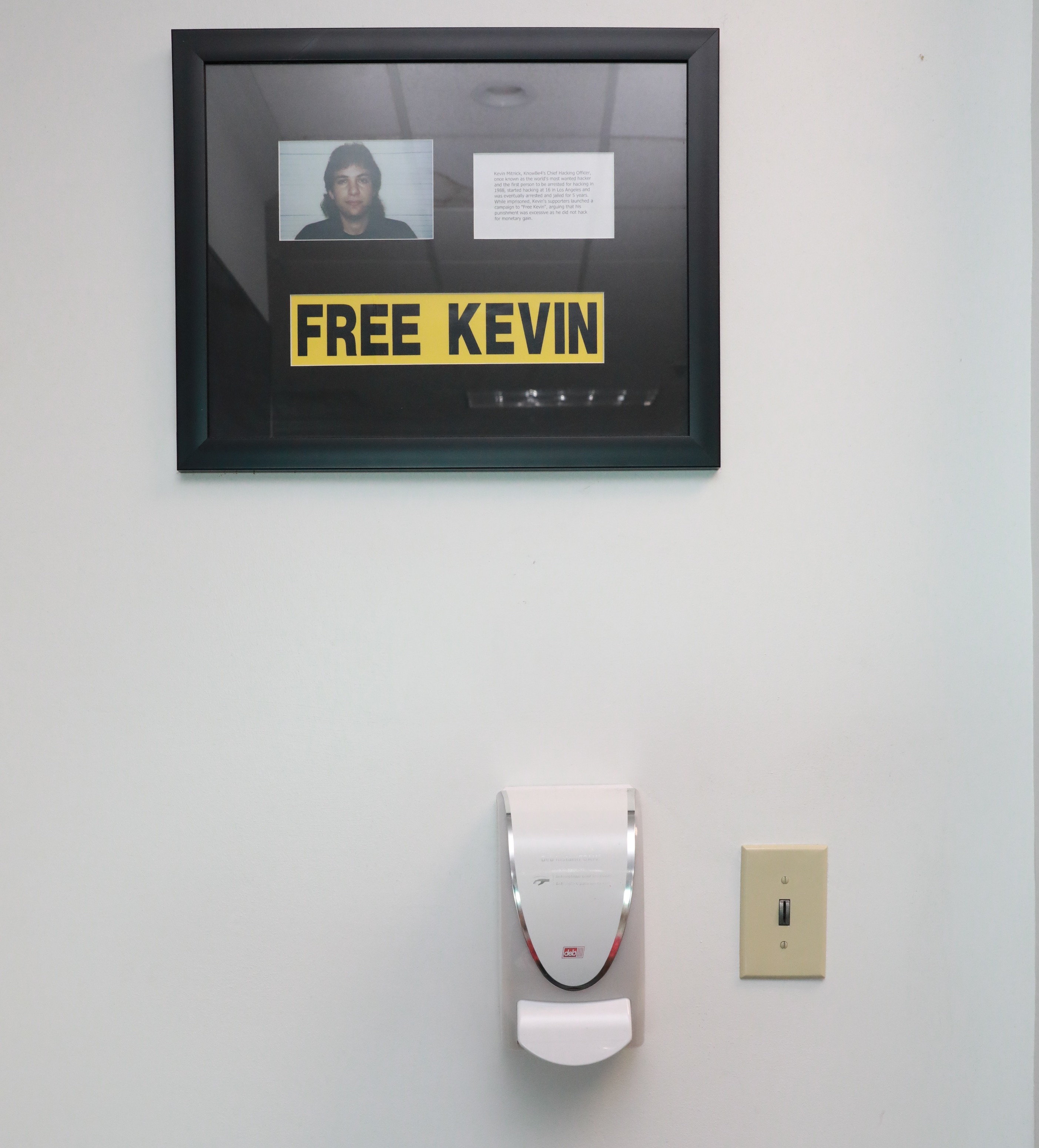 It is important for our Knowsters to know their ideas have been heard and valued, and we continue to hear our employees' feedback and implement it the best way we can!
---
Are you interested in becoming a Knowster?