It is pretty well known these days that employers need to look out for ways to improve their employees' health and wellness. Gallup and Healthways came together to research what makes happy, healthy people and devised what they call "The Gallup-Healthways Well-Being 5". This report shows that the five elements essential to the well-being of people are purpose, social, financial, community and physical well-being.
Here at KnowBe4, we take the health and wellness of our employees seriously and we give them numerous outlets to care for their well-being. Each year we organize two Health and Wellness Fairs and at the most recent Health and Wellness Fair we partnered with 42 local vendors from our community to bring well-being to our employees.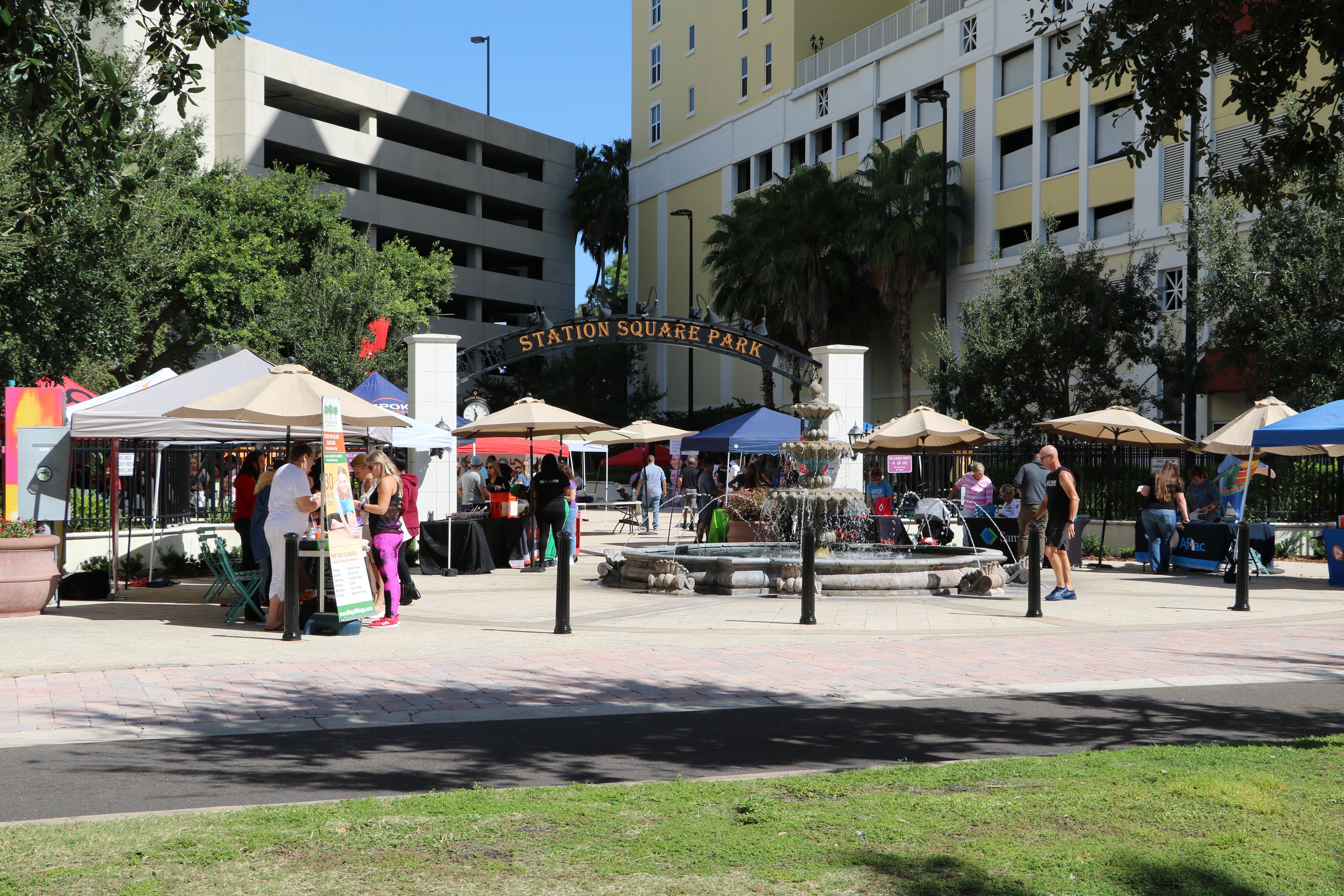 Health, wellness, fitness, food, community groups, volunteering, vitamins, supplements, beauty, Insurance, and financial aid - we had it ALL at this year's wellness fair! Whether the Knowsters were looking for some minor ways to improve their everyday mental and physical health or a full transformation for their bodies and minds, there was something for everyone!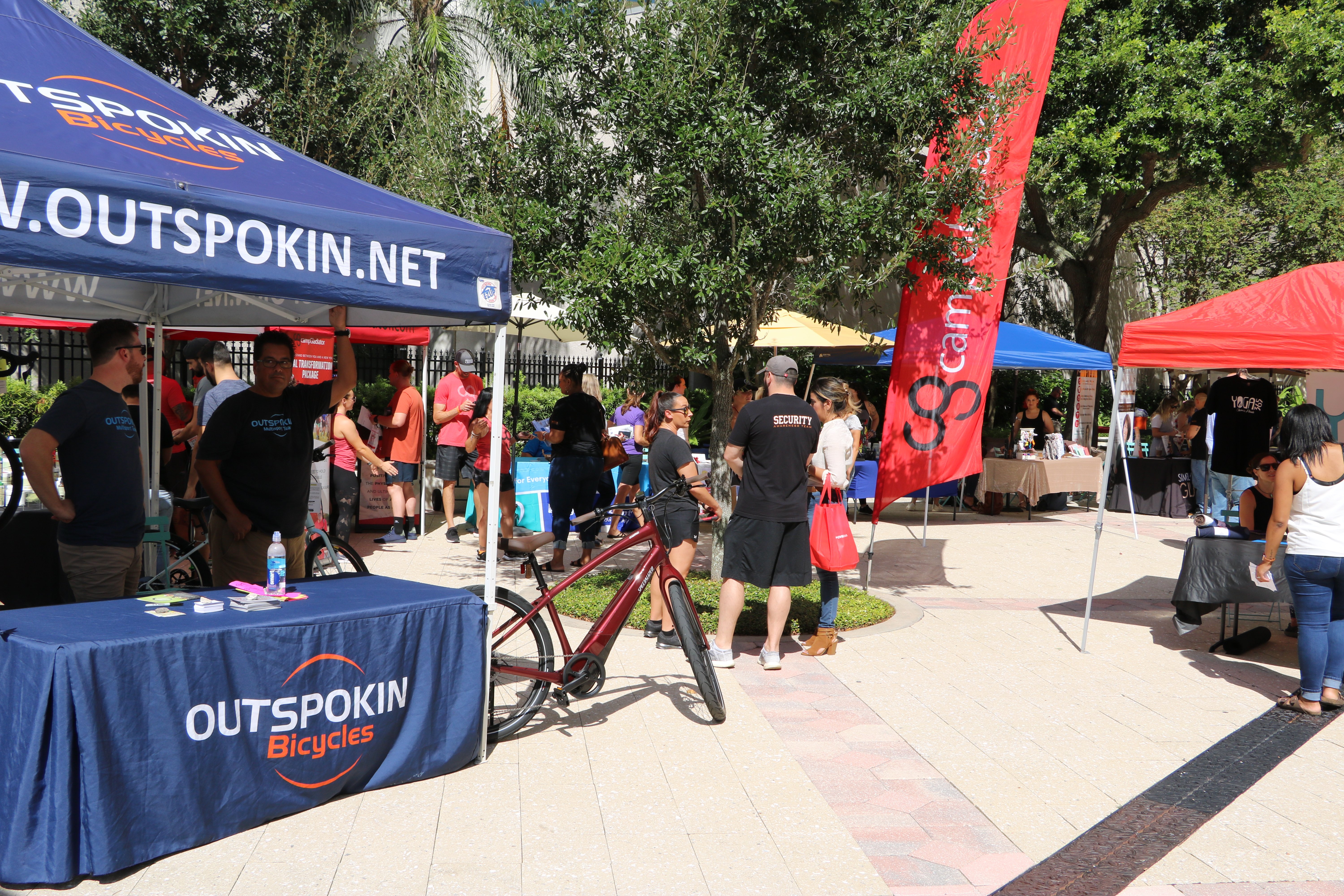 Our friends from Lunchpool came by to remind us of the importance of lunch breaks and the human connection!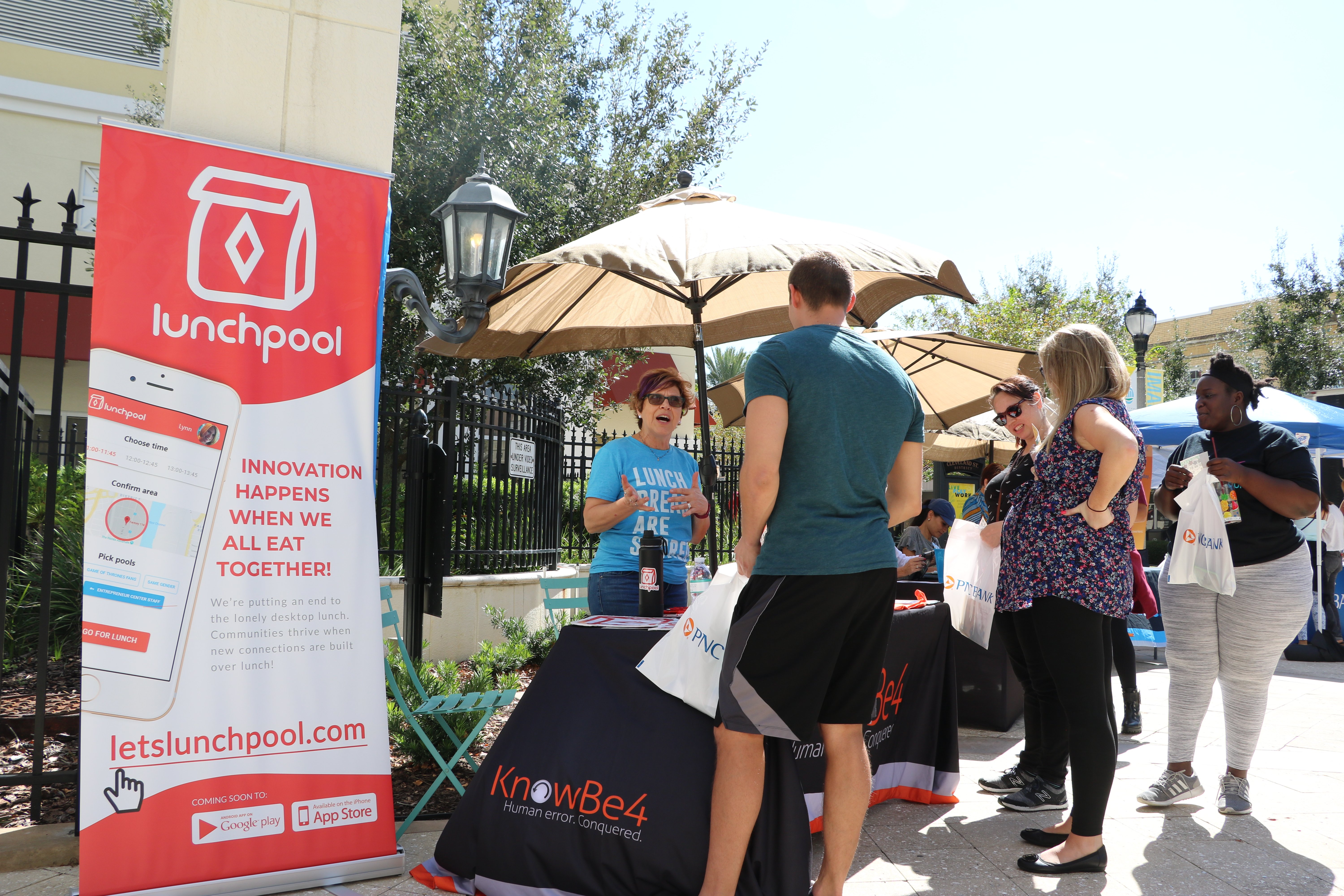 Escape Root Juicery brought delicious and healthy smoothies and cold-pressed juices to help us beat the heat!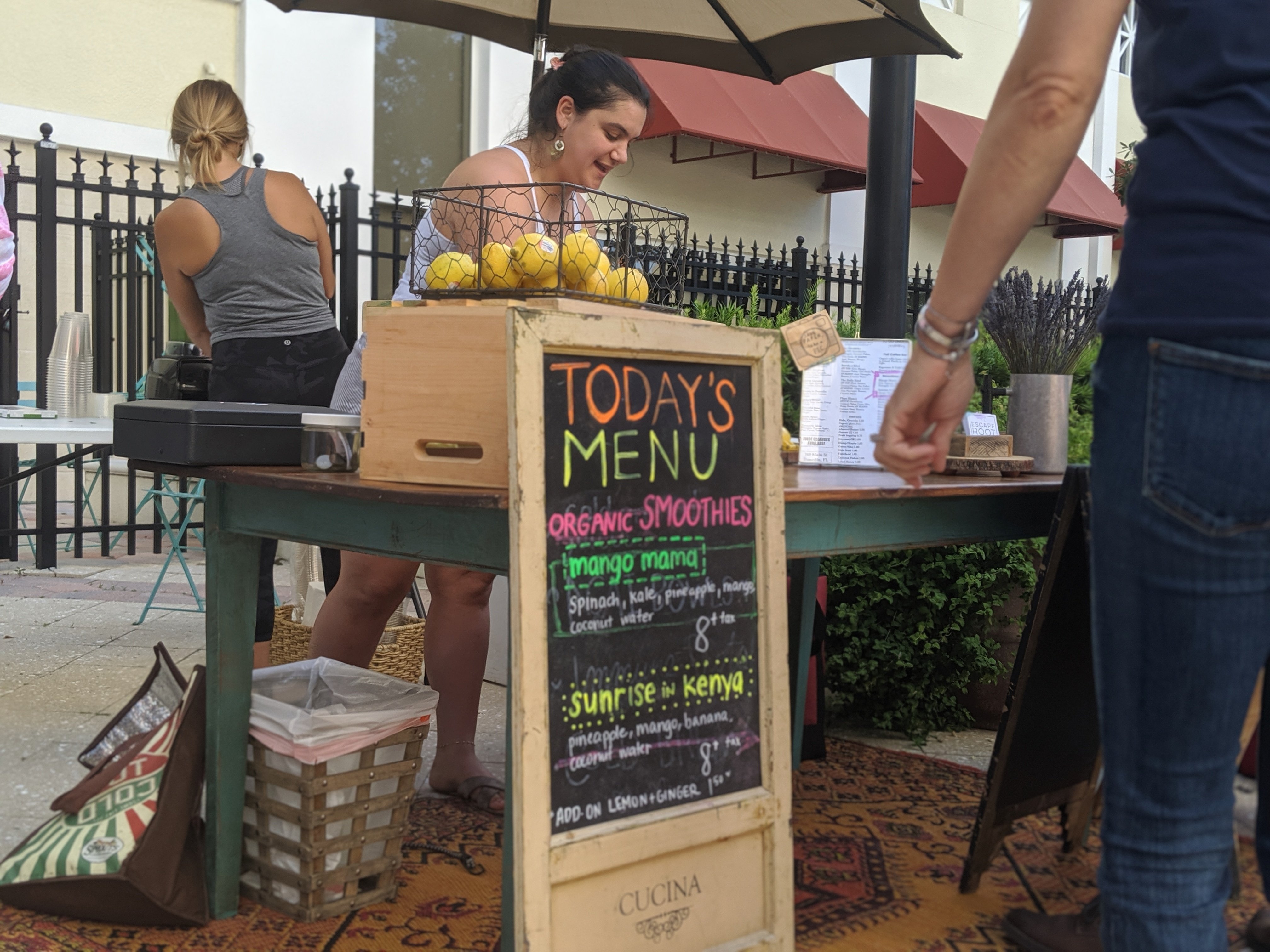 Camp Gladiator led us through some great hold exercises as an example of their 4-week boot camps.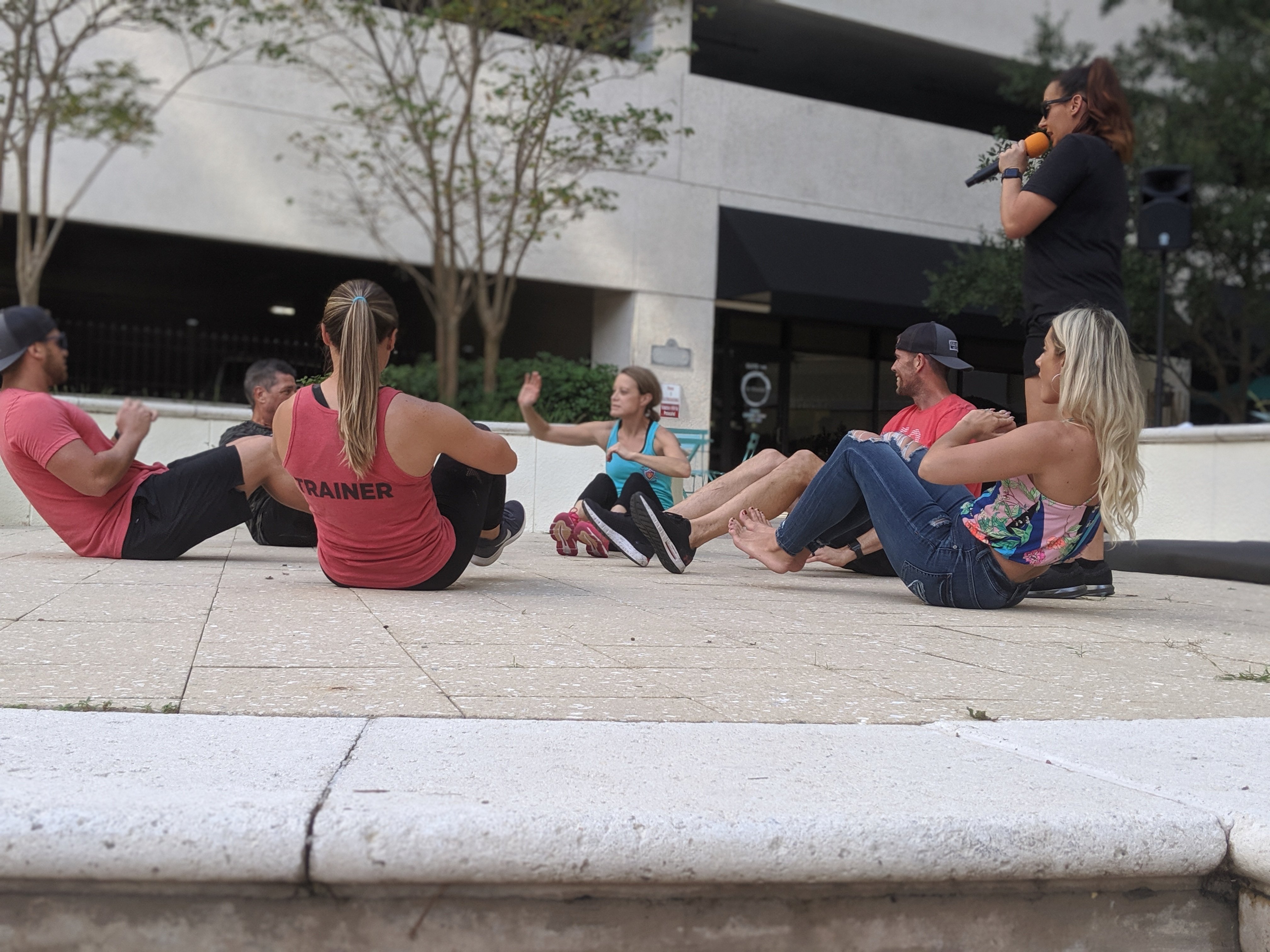 Hot Yoga 365 taught us the perfect way to stretch, loosen up, and strengthen the body after a long day of work!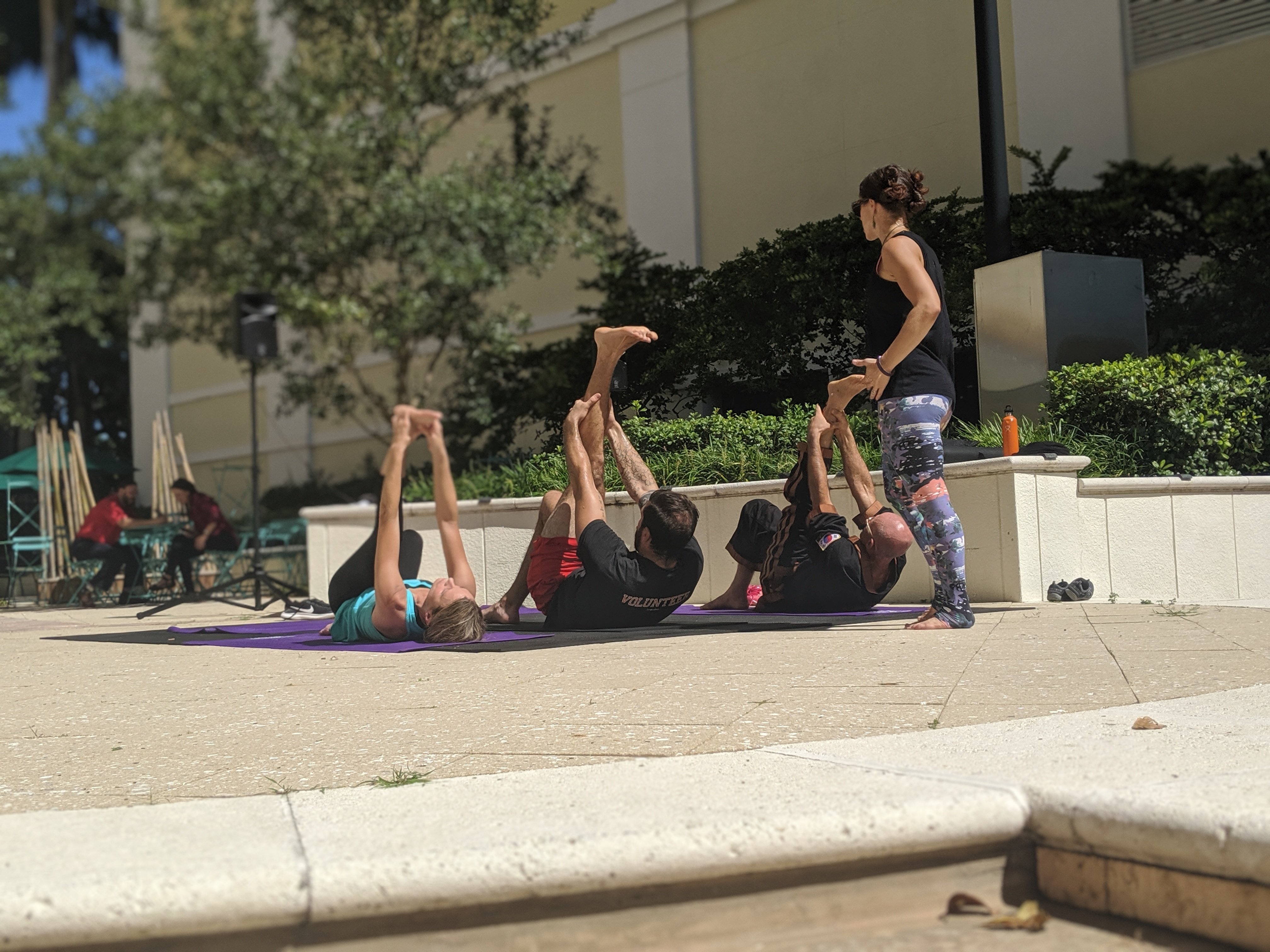 The Braid Bar was onsite to give employees stylish braids!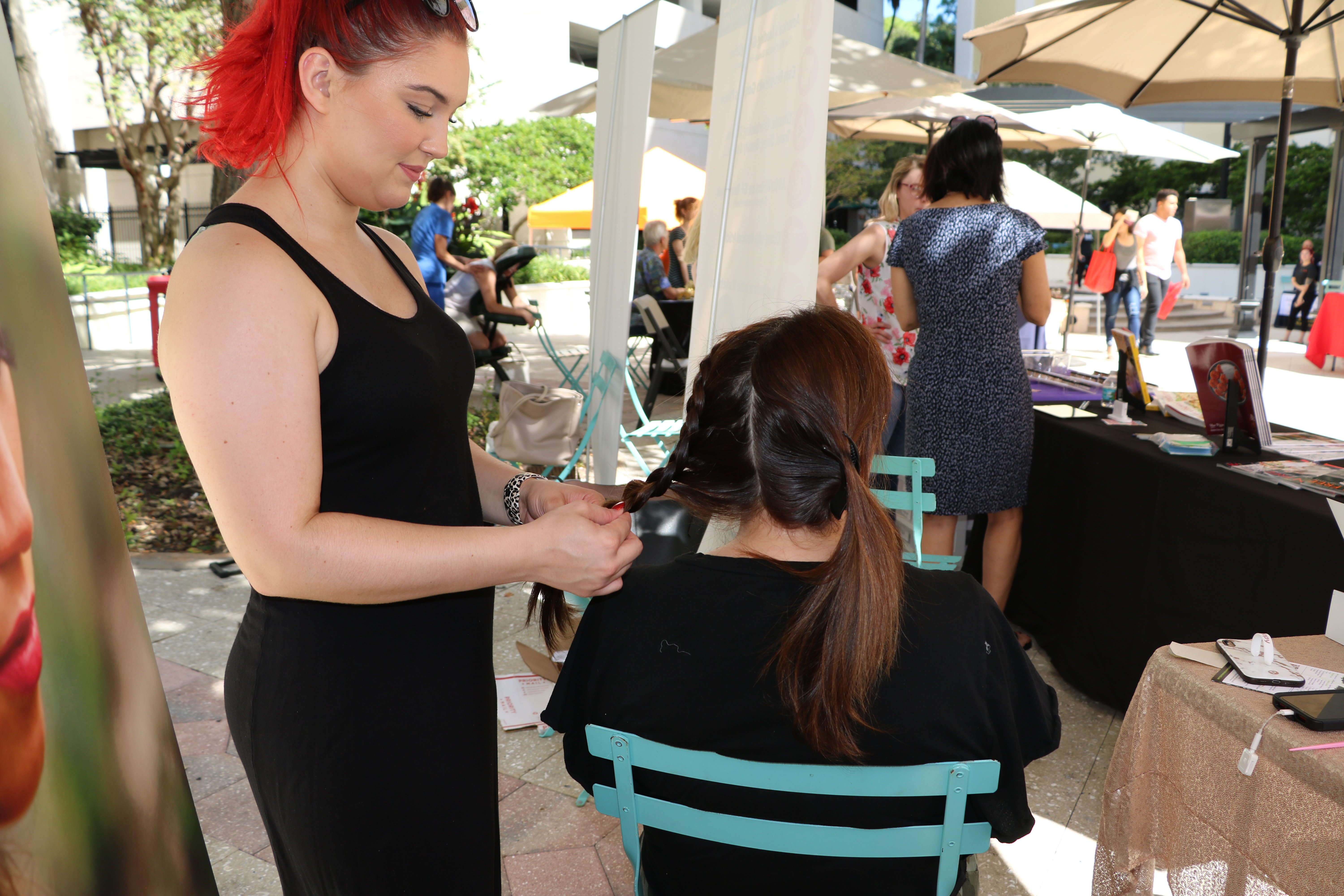 Voya Financial came out to talk to employees about financial health, 401(k) contributions, and retirement.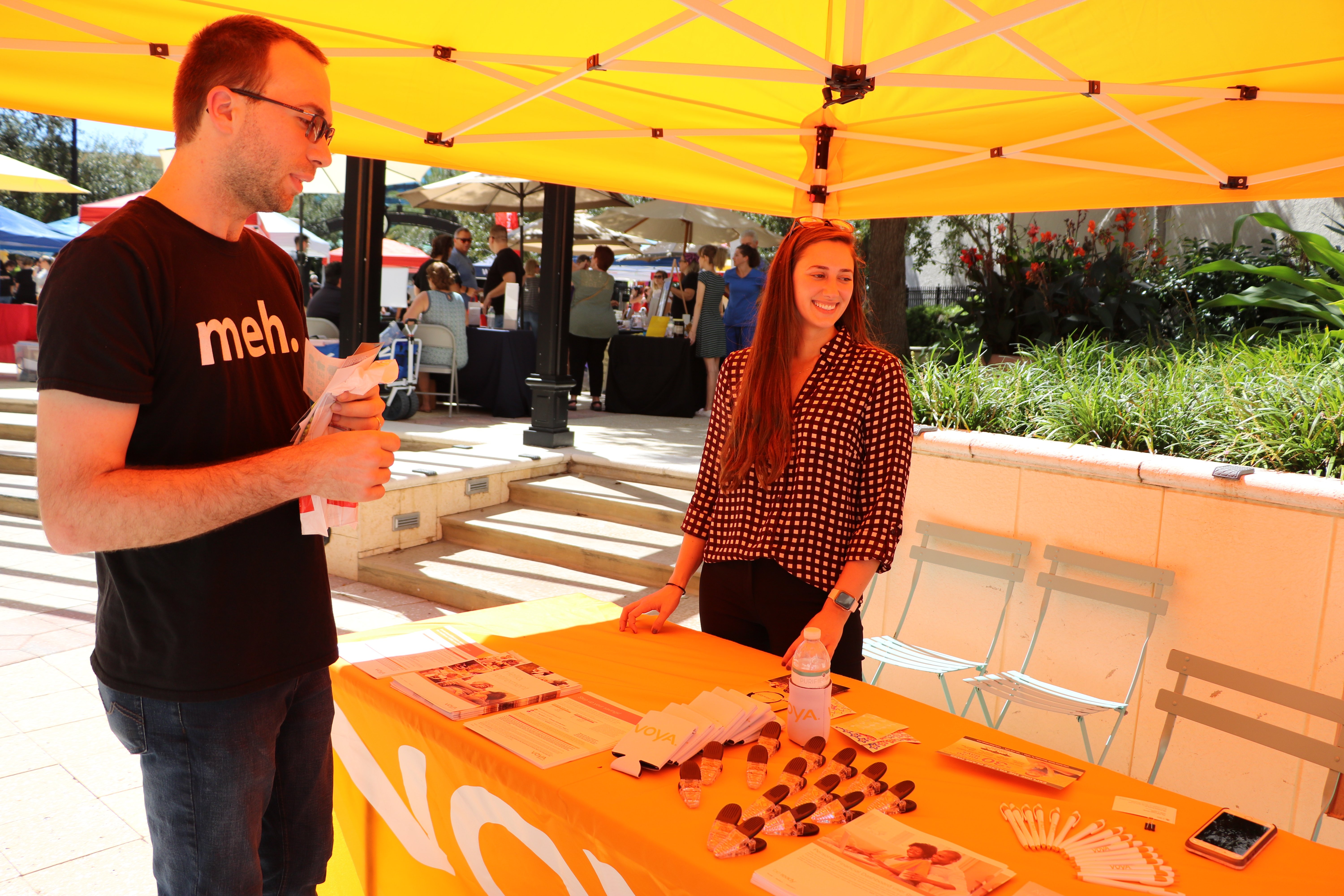 Plus there was so much more!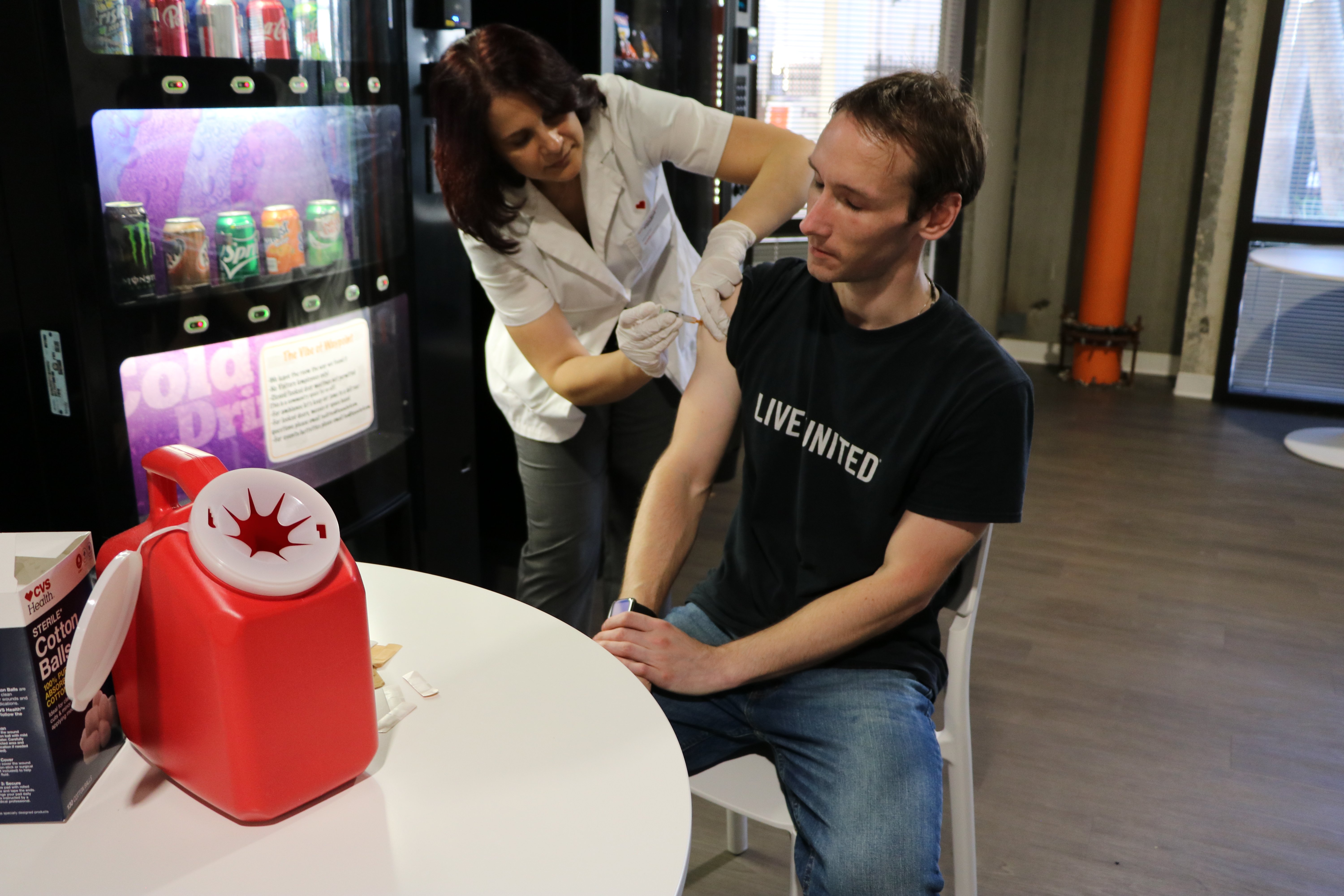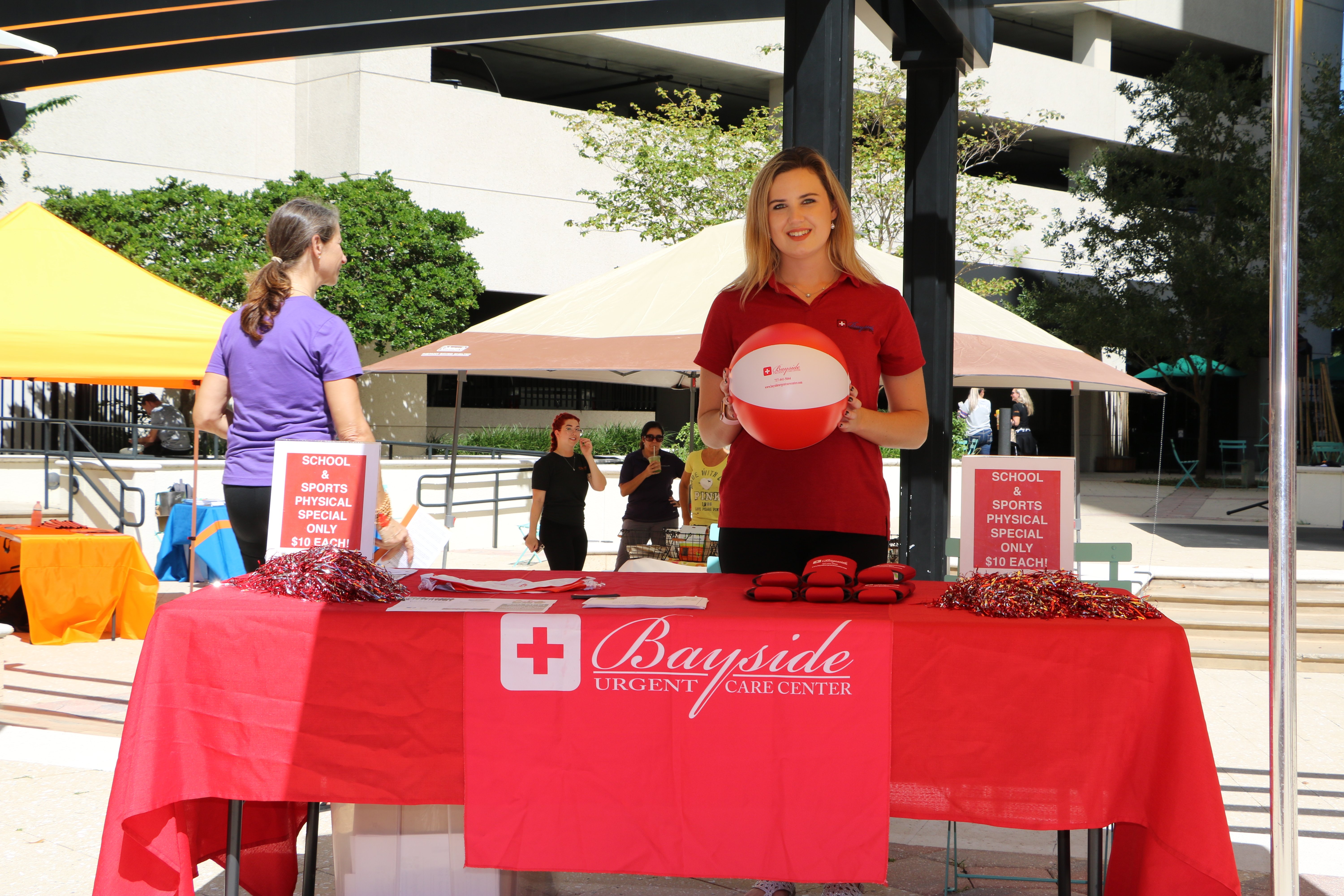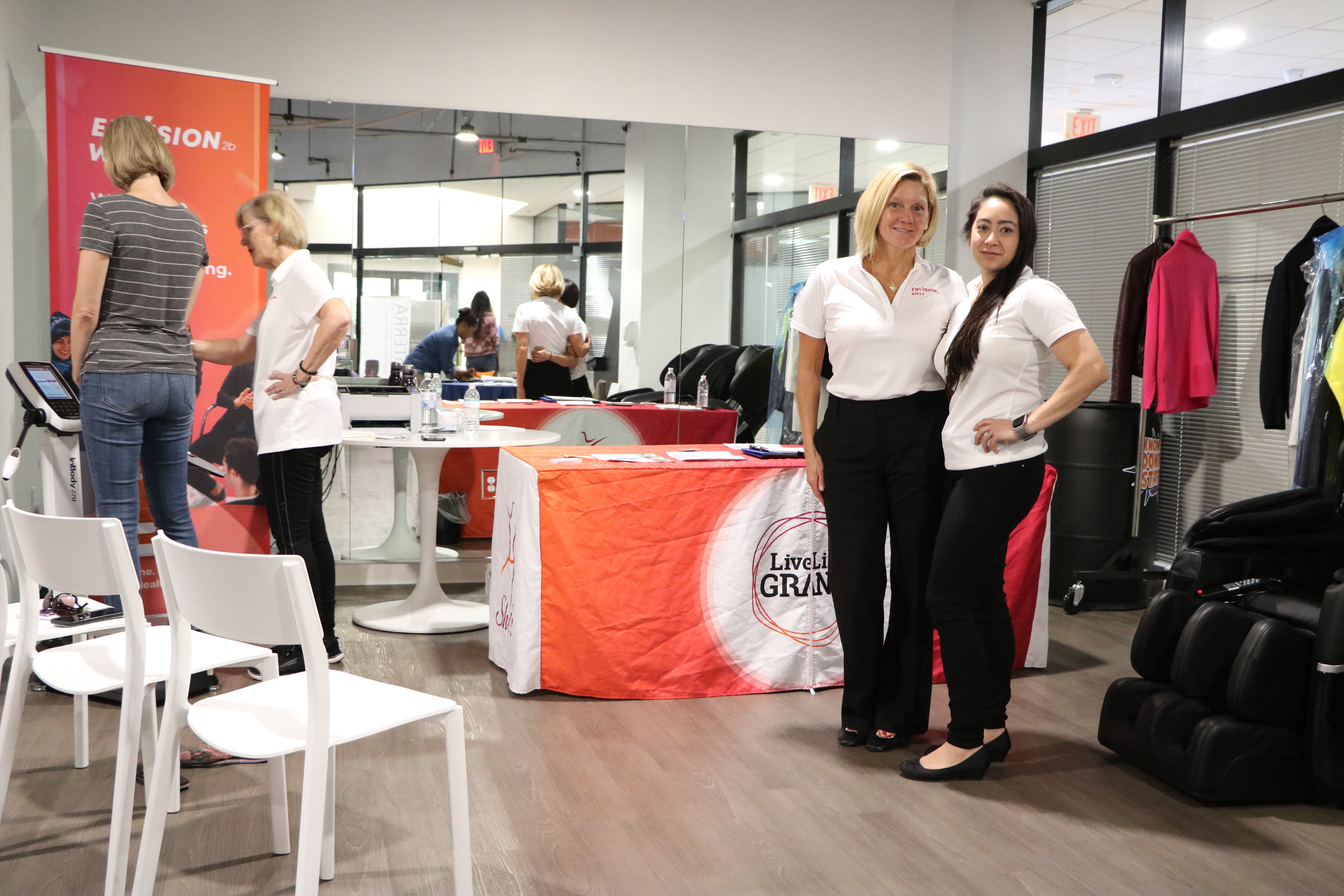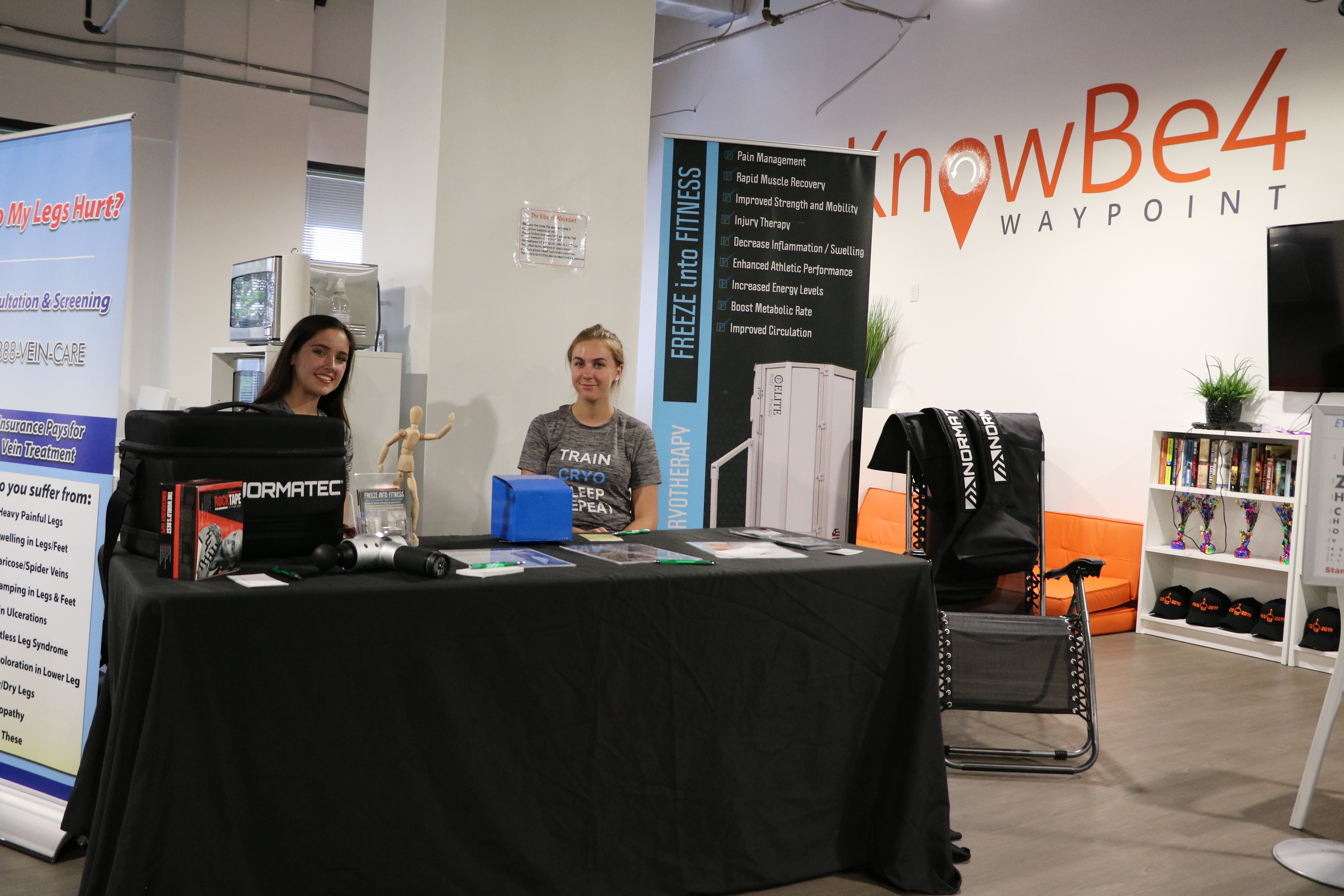 This Health and Wellness Fair was a big hit and we look forward to bringing even more vendors in for the next one!