Our Senior Vice President of People Operations, Erika, recently visited the members of CareerSource Pinellas' Professional Networking Group; a group consisting of people who are out of work and actively seeking new career opportunities. Erika attended the weekly meeting and talked to the group about the difference between jobs and careers and how to start moving down a dream career path.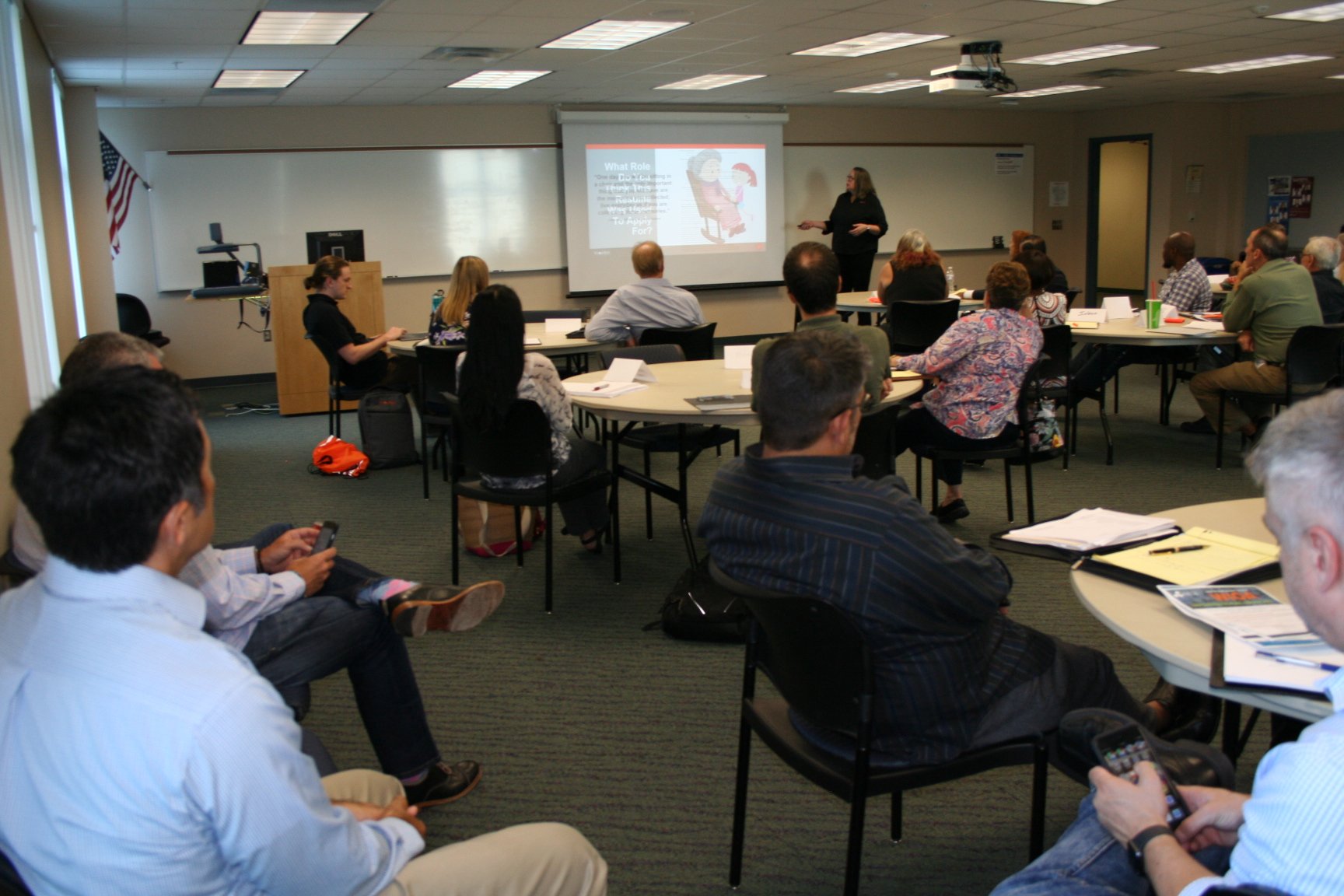 "Jobs are like making tacos at Taco Bell," Erika told the group; there is no room for innovation, everything has an exact process that has already been figured out. "They don't want you to try and make a better taco."
Erika explained that careers provide room for growth and innovation and most importantly, a career is something the employee should be passionate about.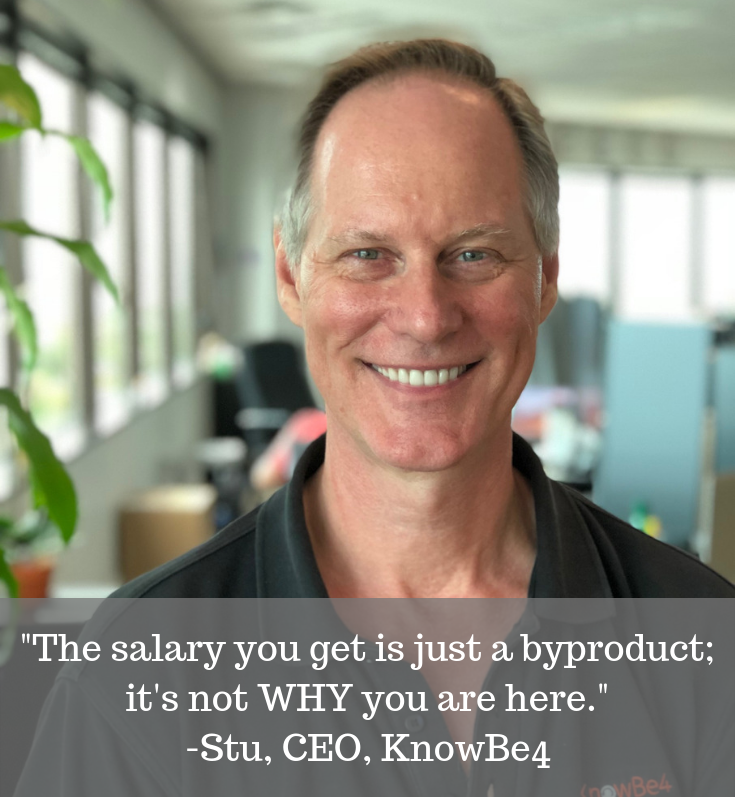 Erika spent hours answering questions and providing advice on how to not only find a career they are passionate about, but also how to successfully move into that career at a later stage in life.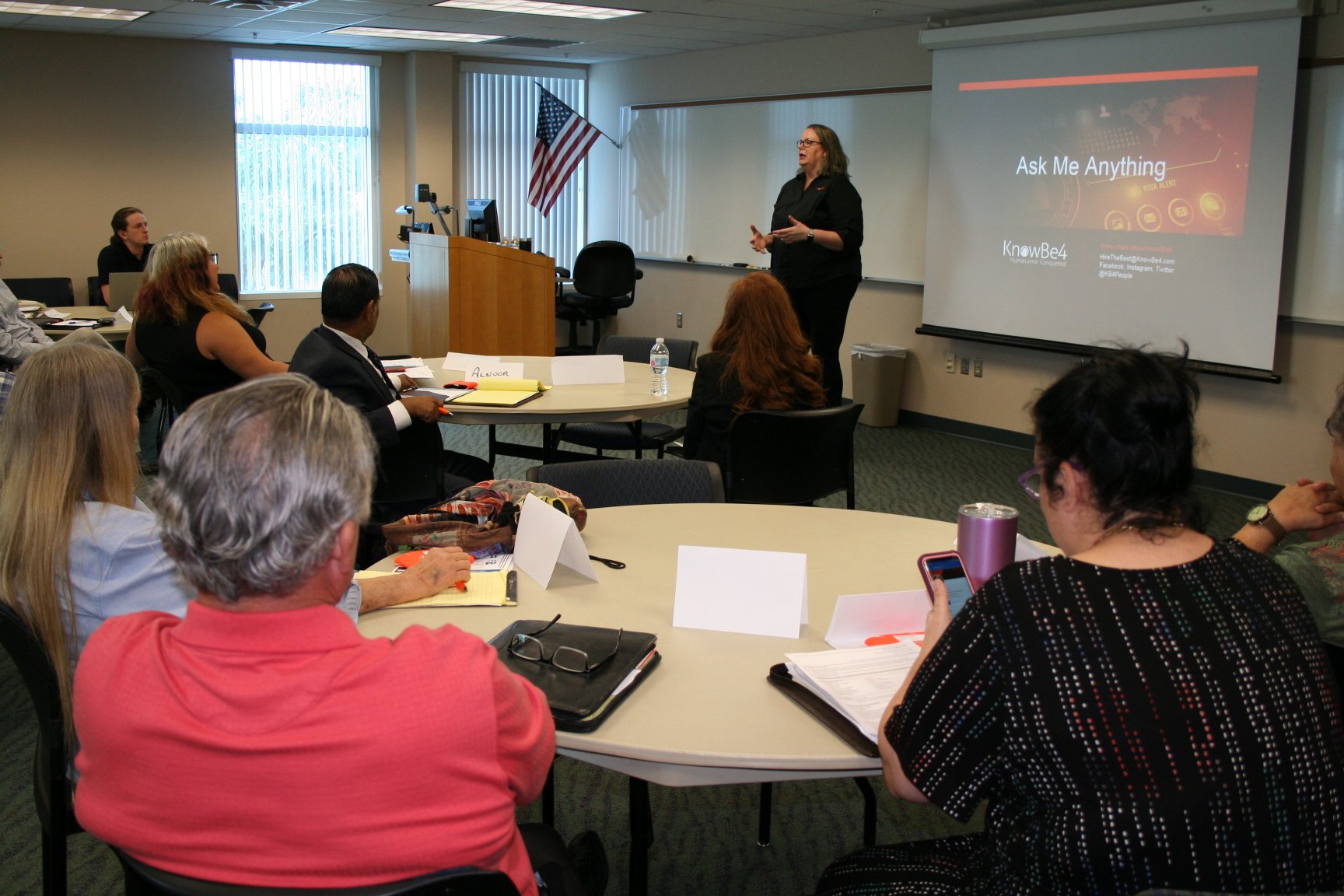 The piece of advice Erika Left them with was this: